Astronomy and stargazing events are a great way to indulge in your passion for the celestial events and discovering the universe. As a solo traveler attending these events, you are guaranteed to have a unique and special experience that will be unforgettable. However, attending such events alone can be daunting, especially if it's your first time. Therefore, we've put together ten tips that will help you have a great experience at astronomy and stargazing events.
Plan Ahead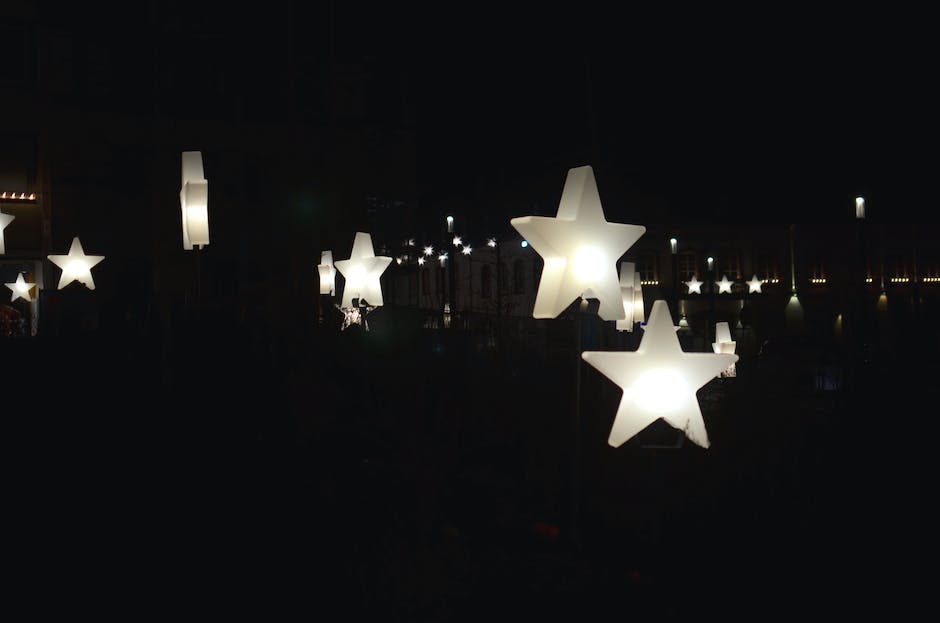 To ensure that you have an enjoyable experience at an astronomy or stargazing event, you should plan ahead. Research the location, the best time to visit, and the upcoming stargazing events in the area. Check out whether the event has camping on site or nearby accommodations that you can book in advance, and establish the availability of transport arrangements. Planning can prevent issues such as finding accommodation when all hotels are booked or getting stranded due to lack of transportation.
Join a Group
Joining a group is a fantastic way to meet people with similar interests and share the experience. There are many astronomy and stargazing groups worldwide that organize events and welcome solo travelers. Joining a group can also help you save money on transportation and accommodation costs, as you can share expenses. Talking to people in your group can also enlighten you about the event and the location and offer different perspectives for exploration.
Bring the Right Equipment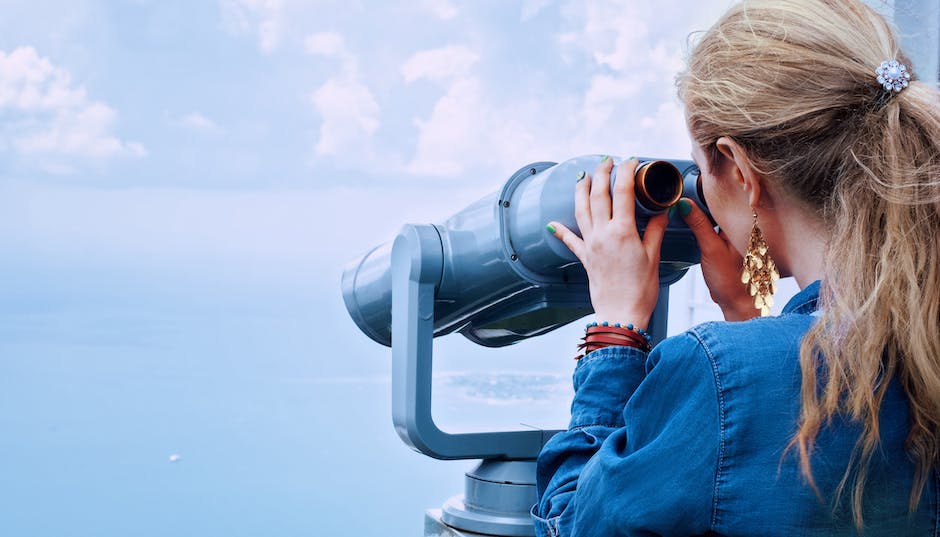 When you attend an astronomy or stargazing event, it's essential to have the right tools to enhance your experience. You should pack gear such as a telescope or binoculars and a star chart, warm and comfortable clothing, and a flashlight with a red filter to protect your eyes from loss of visual adaptation at night. Having a camera is also a wise decision for capturing your memorable moments, but be sure that your device is suitable for low-light conditions, and you practice night-time photography.
Stay Safe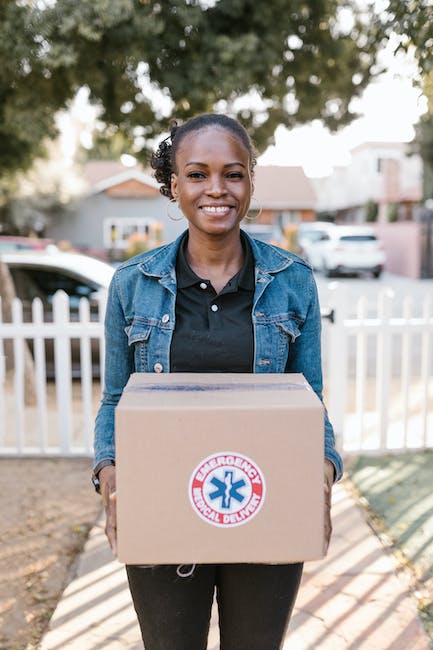 Safety should always be a priority when attending astronomy or stargazing events. Ensure that you communicate your movements and location to someone who can raise the alarm in case of any eventuality. Have an emergency kit with first aid supplies, warm clothes, and a flashlight, and stay hydrated throughout the event. At night, be conscious of your surroundings and avoid potentially hazardous locations.
Be Open to Learning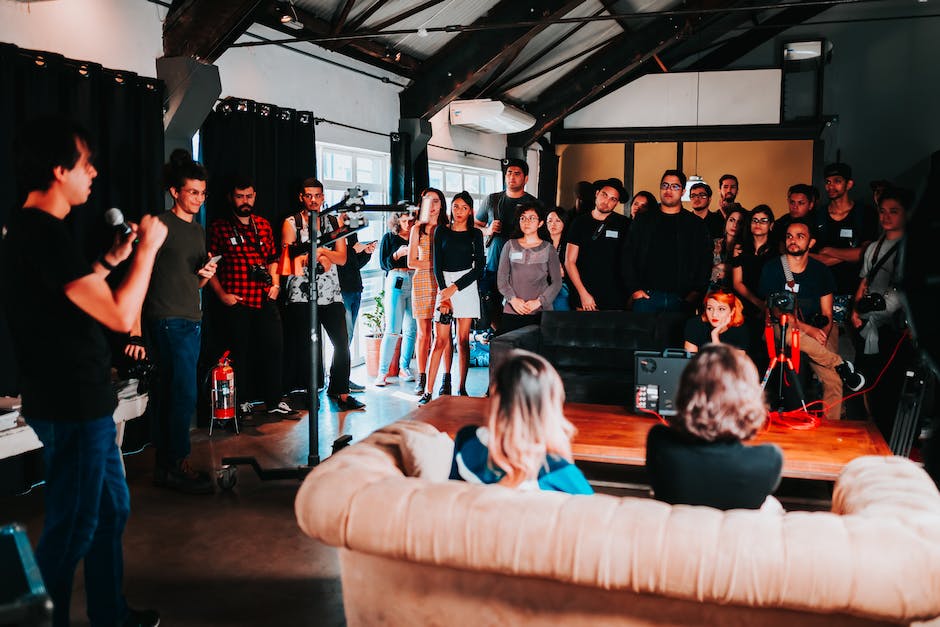 Astronomy and stargazing events can be enriching in terms of knowledge gained. Therefore, being open to learning new things is essential. Attend workshops and talks, and ask questions if you have any. Take the opportunity to engage with experienced individuals available to enriching your knowledge and offer a fresh perspective to things. You might discover fascinating information about the universe, which will enhance your future explorations.
Embrace Solitude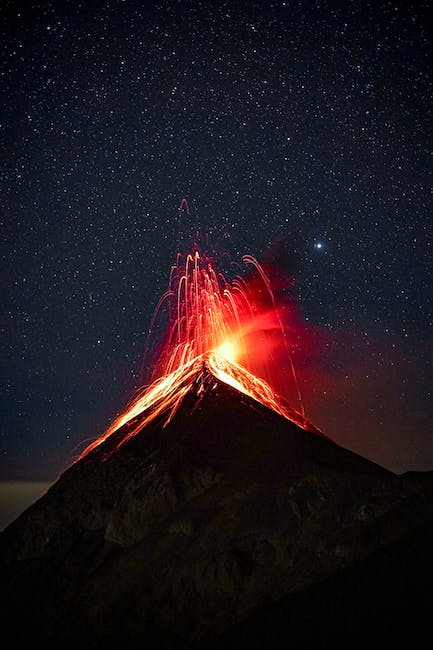 Stargazing is not only a fun activity, but also a great way to disconnect from the outside world and immerse yourself in the peace of the universe. Embrace the solitude that comes with it, be in the moment and sink into the stillness of the environment away from the daily hustle and bustle. Such moments are rare in life, so revel in them with no reservations.
Respect the Environment
Astronomy events often take place in natural habitats, where preserving the environment is essential. Throwing plastic or littering can cause irreversible damages to the surroundings. Therefore, it's crucial to strive to leave no trace behind. You should dispose of your trash correctly and respect the wildlife and their habitats. The supply of certain equipment such as a red headlamp helps to minimize the impact while enhancing the experience.
Get Involved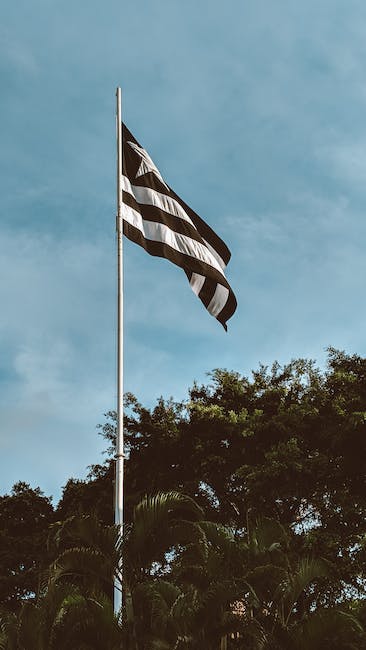 Astronomy and stargazing events are beyond the night sky. It would help if you also considered getting involved in the community. Joining a local astronomy club or society can help you to build relationships with people that share the same interests as you. Additionally, there are always many volunteer opportunities available, such as helping to organize events or educating others about astronomy, which allows you to interact with others and make a difference.
Explore the Area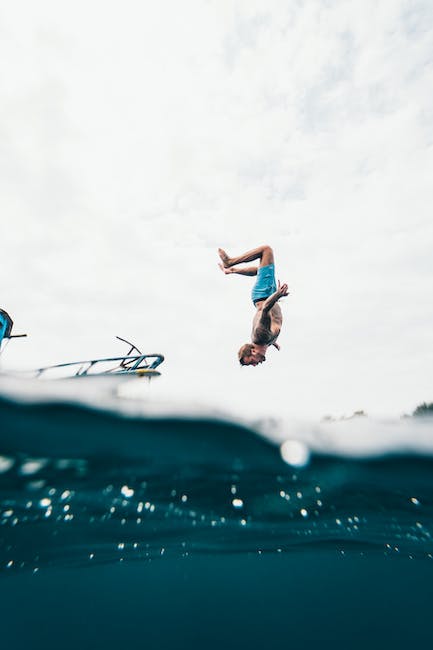 Attending an astronomy or stargazing event is not limited only to the night sky experience. Take advantage of the event and the surrounding area to explore during the day. Take a hike, visit a nearby town, or experiment with local cuisine. Solo travel offers you the freedom to design your itinerary, and therefore you can have diversified experiences.
Enjoy the Experience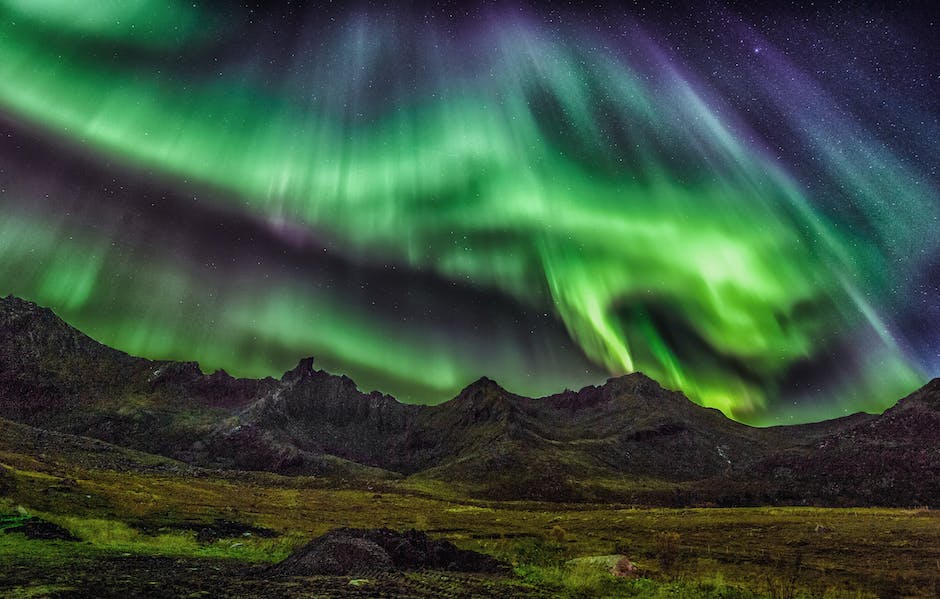 Finally, attending an astronomy or stargazing event is a unique and unforgettable experience, which requires that you enjoy every moment of it. Be present and let yourself immerse in the night sky's beauty, where each gathering brings a new experience that is worth cherishing. Whether you're an experienced stargazer or a beginner or the night sky is just one of your interests, take advantage of the moment since it's rare awareness on strengthening your dreams and finding new travel experiences.