Travel can be exciting, but there are inevitable mishaps that might happen during your journey. This includes delays and cancellations, which can cause unnecessary stress and inconvenience. For a solo traveler, this can be even more challenging, so it's important to know how to handle such situations calmly and manage them effectively. In this article, we will be sharing ten tips on how to manage cancellations and delays as a solo traveler.
1. Keep Calm and Carry On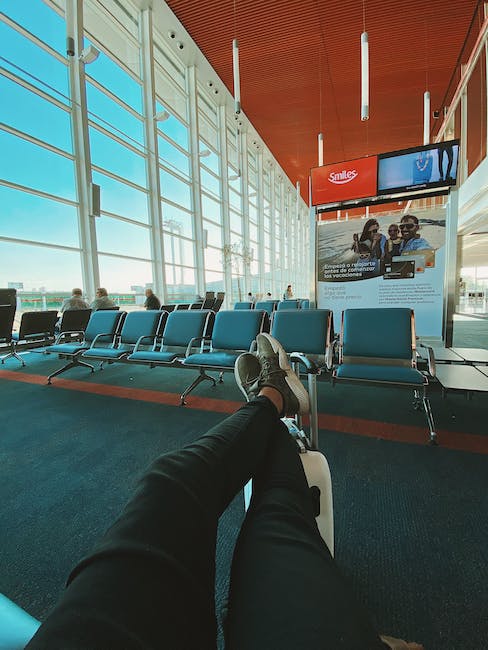 Delays and cancellations can be stressful and frustrating, but it's essential to remain calm, avoid getting upset and accept the situation. Nothing can change your situation once the event has happened, so distract yourself by taking deep breaths, and listen to calming music or read a book. Losing your temper, being angry, or showing aggression isn't going to change anything, nor will it hasten the process of getting a solution to the problem. Remaining calm, especially in public places, is critical to maintaining a good impression on fellow passengers and airport staff.
2. Stay Informed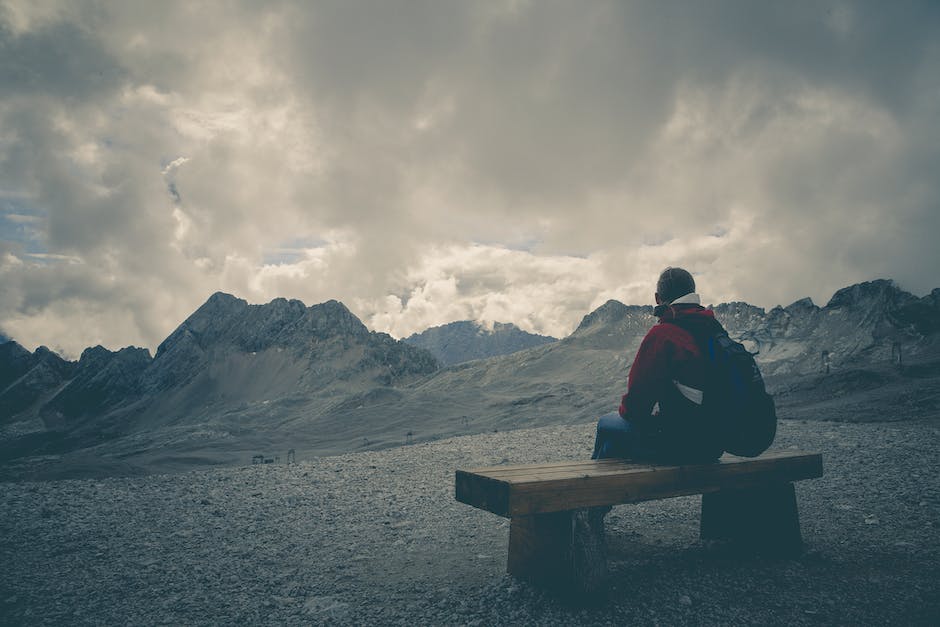 To navigate through delays and cancellations; keep yourself informed through airport or airline websites, sign up for alerts, and download flight-tracking apps that can provide up-to-date information on your flight. These tools can help you get accurate information on cancellations, delay, and gate changes. You can also inquire from airport staff to get firsthand information or the airline's customer service to find alternative solutions.
3. Have a Backup Plan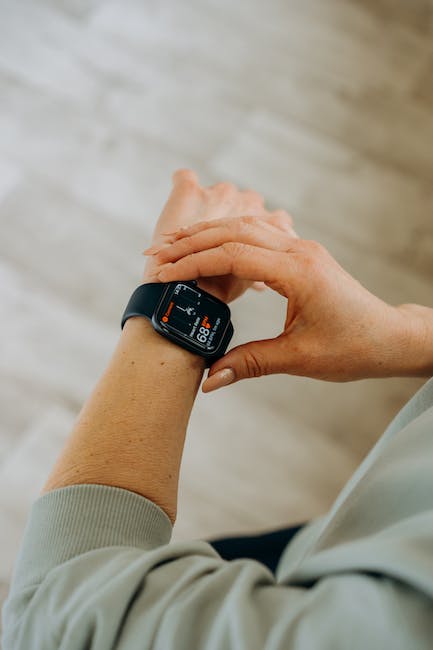 It is essential to have a backup plan in cases of flight cancellations and delays. Having a list of alternative flights, trains, or buses will help you reach your destination without being stuck in the airport for longer periods. Booking a flexible ticket or choosing an airline that offers free changes or cancellations is another valid backup plan.
4. Make Friends with Other Travelers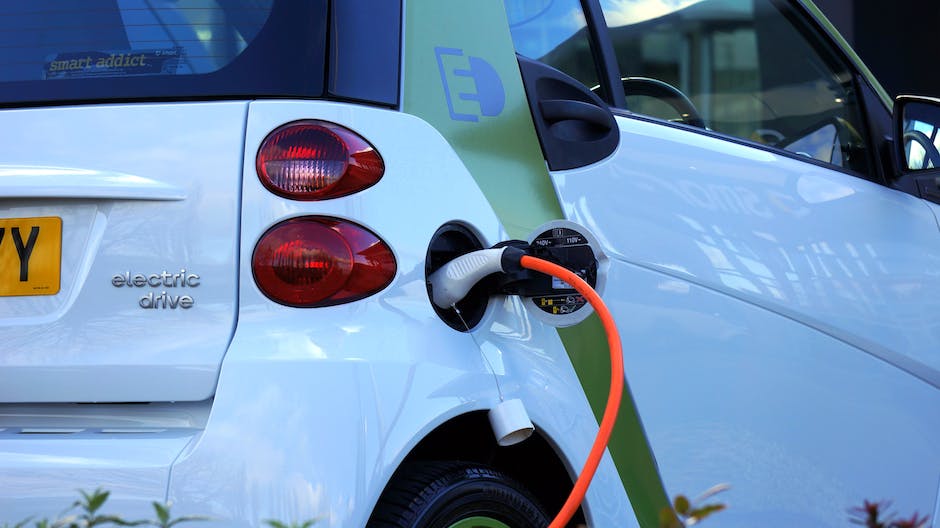 Traveling solo doesn't necessarily mean you have to go through the challenges of delays and cancellations on your own. Strike up a conversation with fellow travelers experiencing similar situations. Making friends with fellow suffers can give you a different perspective on the situation and may lead to sharing transportation costs, splitting lodging expenses, or simply moral support.
5. Be Polite to the Staff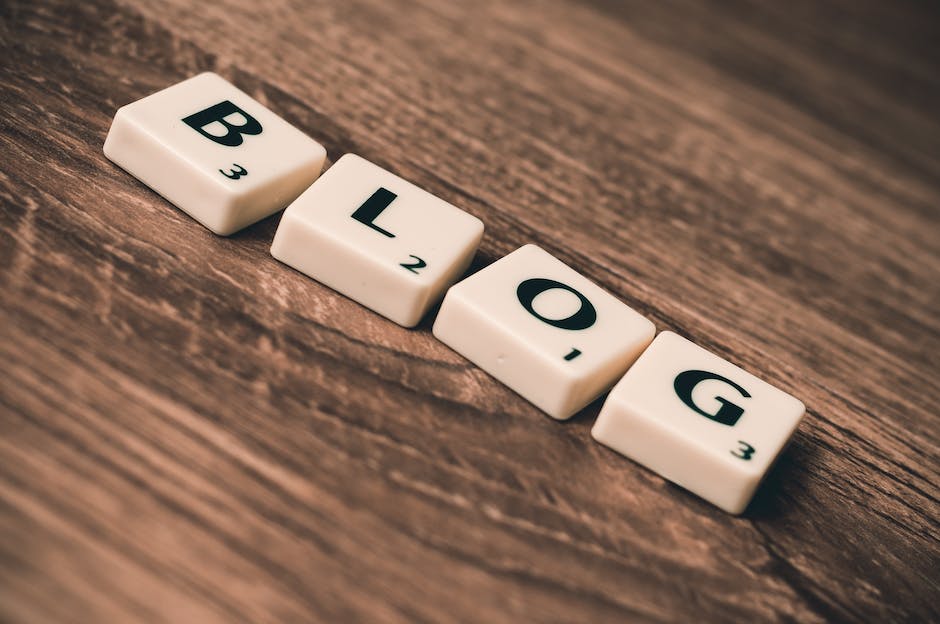 It is not the airline or airport staff's fault that your flight is delayed or canceled, so showing rudeness or anger towards them will not help. It may even be counterproductive in the long run. Rather than being frustrated or angry, try to be polite and patient, making the staff more likely to provide assistance in finding a quick solution to the problem.
6. Use Social Media to Your Advantage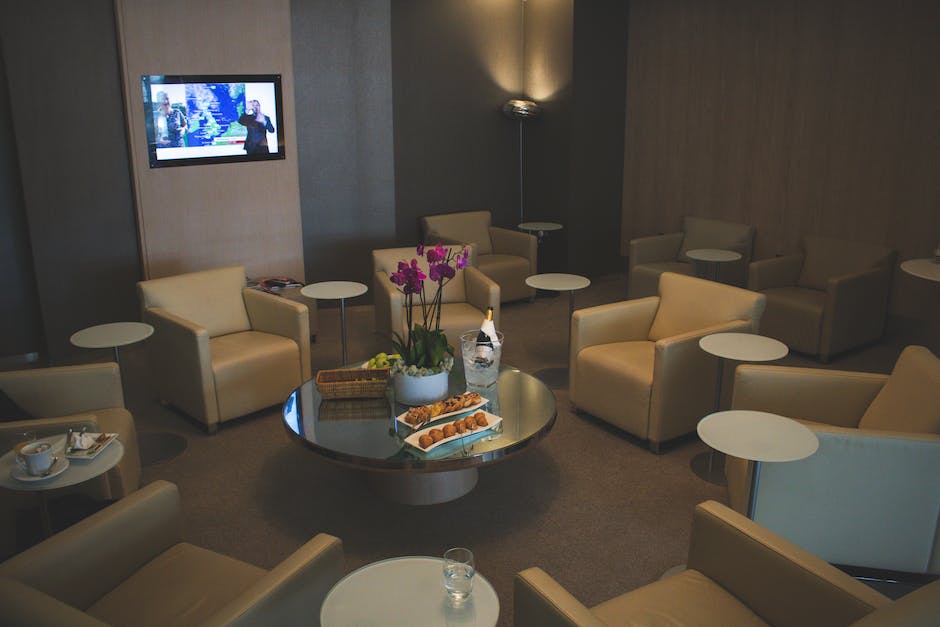 Social media accounts have become a valuable resource for travelers to get real-time updates and assistance on flight cancellations and delays. You can tweet, message, or engage with dedicated social media accounts to solve your problem. They may be able to book you on another flight, help with refunds or upgrade you to a higher class.
7. Stay Hydrated and Nourished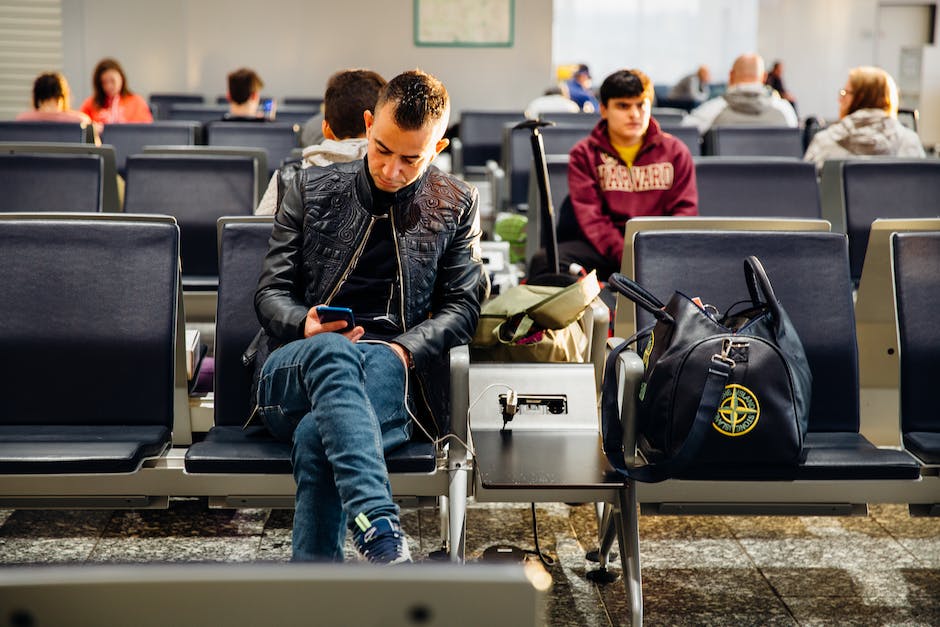 When dealing with airport limitations, it is crucial to maintain good health and energy levels. It is vital to keep yourself hydrated and nourished while waiting for your flight to be restored to provide the best stamina for your continued journey. Carry small snacks and water in your carry-on bag, or decide to have a meal or drink at the airport restaurant or bar to keep yourself healthy and refreshed.
8. Stay Connected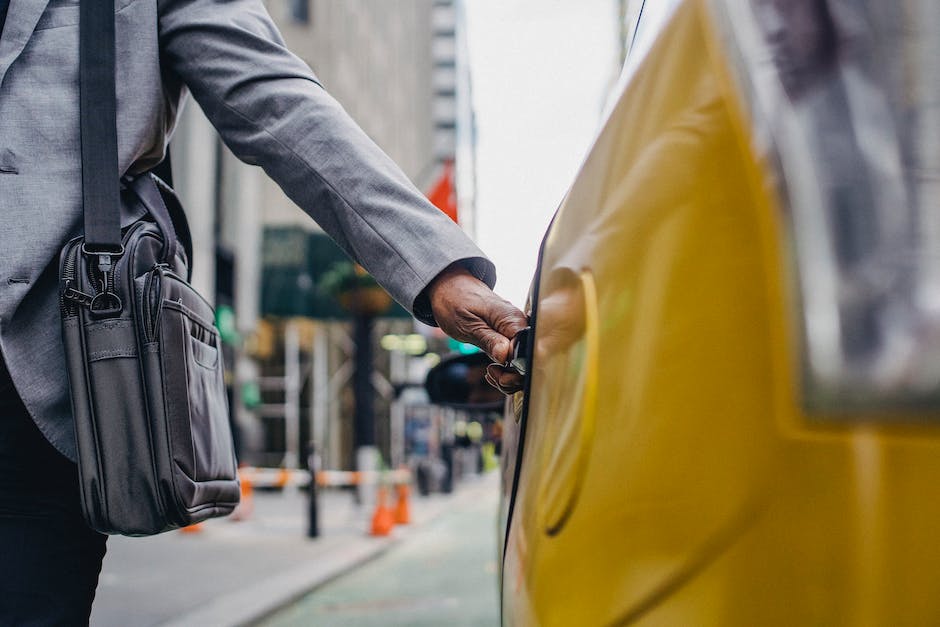 It is essential to keep your phone, laptop, or tablet charged so you can stay connected with your family, friends, or work. You may also want to download a good movie or series to keep yourself engaged. Some airports also offer free Wi-Fi, where you can surf the internet or catch up on sending work emails.
9. Stay Comfortable
Stay comfortable while waiting for any updates. It would be best to wear comfortable clothing and pack an extra sweater or jacket in case the airport gets chilly. Other accessories like neck pillows, and eye masks will help you rest comfortably. If you prefer a quiet environment, noise-canceling headphones can drown out the noise around you.
10. Learn from the Experience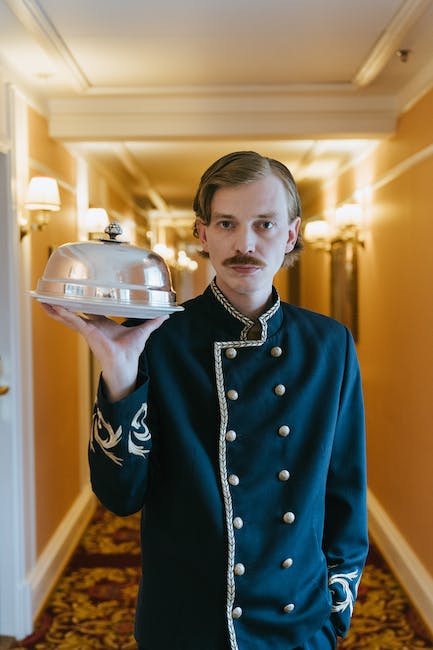 Delays, cancellations, and other travel inconveniences are unavoidable, and it would help if you viewed them as opportunities for learning and growth. Take the experience as a life lesson; next time, you can choose a different airline, opt for longer layovers, or choose a different mode of transportation. Accepting that travel is an adventure that is full of ups and downs is key to not getting too stressed out when things go wrong.