Traveling solo can be an amazing opportunity to explore new places, meet new people, and learn more about yourself. One of the most significant decisions you'll make is selecting the perfect Airbnb that meets your needs, preferences, and budget. Here are ten factors to consider when searching for your ideal Airbnb:
1. Consider Location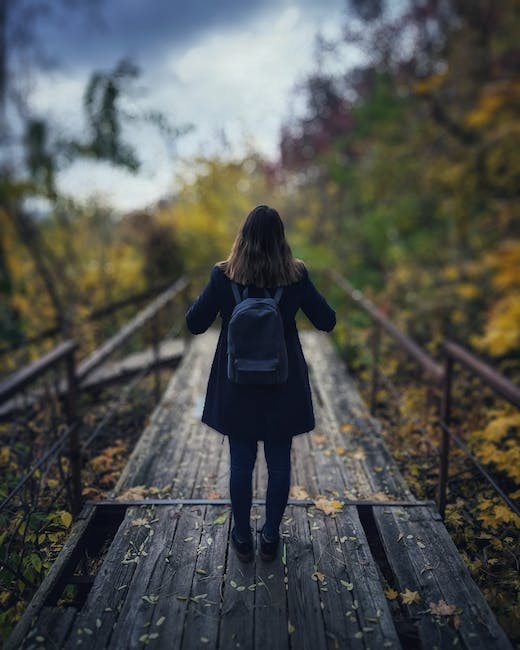 Choosing the perfect location is vital when planning for a solo trip. While it's good to be located near main attractions or popular public transport, the safety and accessibility of the location should be a top priority. Research a neighborhood that meets your needs and also fits your safety standards. Check for public safety records, and ask locals about the place. Furthermore, inquire about how accessible the location is to essential amenities such as grocery stores, medical facilities or hospitals, and emergency services.
2. Read Reviews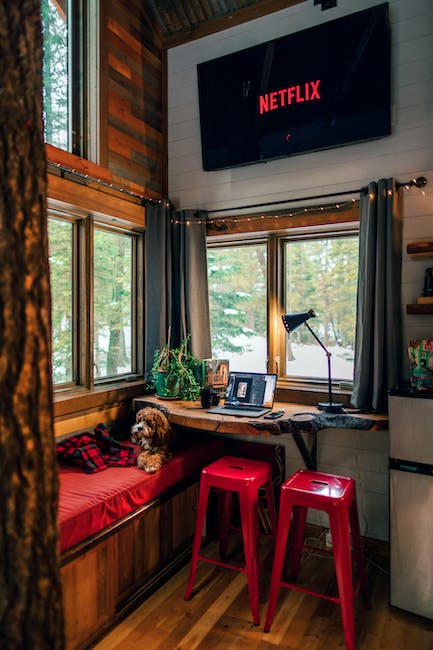 It's essential to read the reviews from previous guests before booking your Airbnb. These reviews provide useful insights and may guarantee that you have a positive experience. Make sure to go through all the reviews and pay particular attention to comments about the listing's accuracy, the host's friendliness, and cleanliness. If many negative reviews about the place or the host's behavior are present, it's advisable not to book such a property.
3. Check Amenities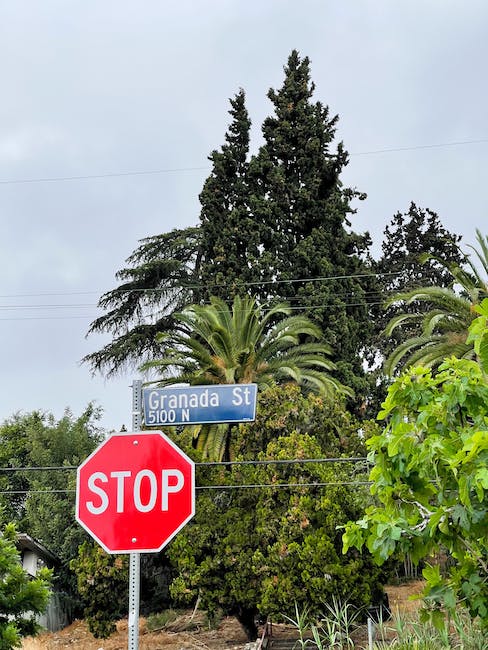 Before booking any Airbnb, it's necessary to examine the amenities that the place offers. For instance, you should ensure that the space provided is entirely working as described. If you want a perfect apartment to relax and unwind, you might want to check if the Airbnb has a full kitchen or a bathtub. Ask the host if the amenities provided meet your expectations and inquire if they offer something not listed. Furthermore, the availability of essential amenities such as Wi-Fi or a washing machine is something to consider when booking your stay.
4. Read the Fine Print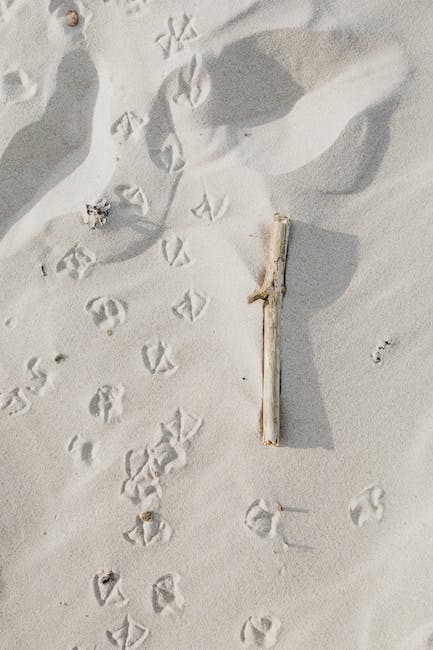 The fine print of any Airbnb is where information about check-in and check-out times, cancellation policies, and any additional fees or charges are disclosed. It's prudent to read through this fine print carefully to avoid any surprises later. For instance, if the Airbnb has a strict cancellation policy, you may want to be careful about booking in advance since plans can change suddenly. Also, extra fees such as cleaning fees or security deposits may exceed your budget, so it would be wise to keep an eye on them.
5. Ask the Host
Before making any booking decisions, ensure you reach out to the host with any questions or concerns you may have. Apart from getting clarifications on available amenities, it is vital to know more about the local culture, food, and lifestyle. You can ask the host to suggest places to visit or recommend local hotspots. The host may also be able to give practical advice that online reviews may not provide. Don't be afraid to ask the host to give you a virtual tour to ensure the Airbnb's authenticity.
6. Consider Your Budget
Your budget is a fundamental factor to consider when searching for an Airbnb. While it may be tempting to book a luxurious apartment, you need to ensure that you have enough funds to cover the rest of your trip. Before booking, calculate how much money you want to spend daily during your stay in addition to the Airbnb cost. When perusing through the different listings, remember to take into consideration any additional costs such as cleaning fees, security deposits, or extra service fees required by the host.
7. Look for Unique Experiences
When searching for an Airbnb, there is an extensive array of options available, ranging from standard rooms to some offbeat ones such as treehouses, boats or yurts. If you're in the mood for something different, consider booking such places. These unique spaces are sure to leave a lasting impression and provide you with a rare and memorable experience. It is, however, essential to ensure that the Airbnb's location can give access to significant amenities such as public transportation, restaurants, or walking paths.
8. Check Availability
It's essential not to wait to the last minute to book an Airbnb. Popular locales and properties tend to fill up quickly, especially during peak travel seasons. Make sure you check the availability of the place you want to book well in advance. Booking well in advance also enables you to have a better selection of accommodations, so you can select the best property that meets your needs.
9. Consider Superhosts
Superhosts are experienced Airbnb hosts who have a proven track record of delivering high-quality stays and meeting guests' expectations. Booking an Airbnb with a Superhost is vital if you're new to Airbnb or if you want to ensure a hassle-free experience. Superhosts always go the extra mile to ensure their guests are happy and satisfied with their stay. Choosing a property with a Superhost may guarantee a positive Airbnb experience.
10. Trust Your Gut
Undoubtedly, it's important to trust your instincts when choosing the perfect Airbnb for your solo trip. If something doesn't feel right, then it's crucial to look elsewhere. Make sure you always have a backup plan and don't be afraid to book another property if something doesn't feel right. You want to ensure that once you arrive at your accommodation, you feel comfortable, safe and get value for your money.