Are you a solo traveler looking to save money while still having a memorable travel experience? Finding affordable accommodations can be a major factor in making your trip budget-friendly. Fortunately, there are many ways to find the best deals on accommodations for your solo trip. Let's take a look at some of the top tips:
Consider Hostels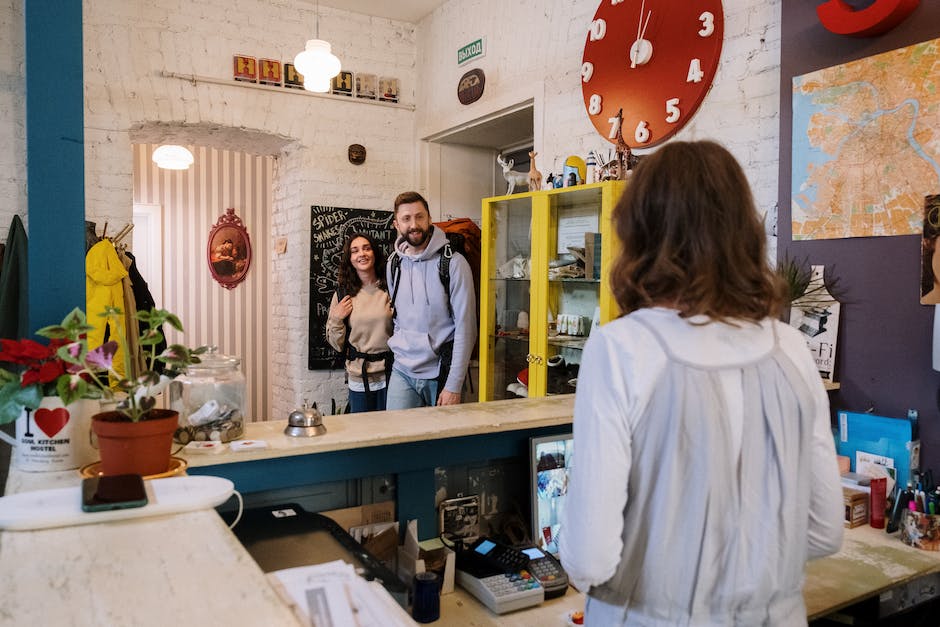 Hostels can be a great option for solo travelers. Not only do they offer affordable prices, but they also provide an opportunity to meet new people. Before booking a hostel, be sure to do your research and read reviews to ensure that the atmosphere aligns with your preferences. Websites like Hostelworld and Hostelbookers can help you find the best options for your budget.
Use Price Comparison Sites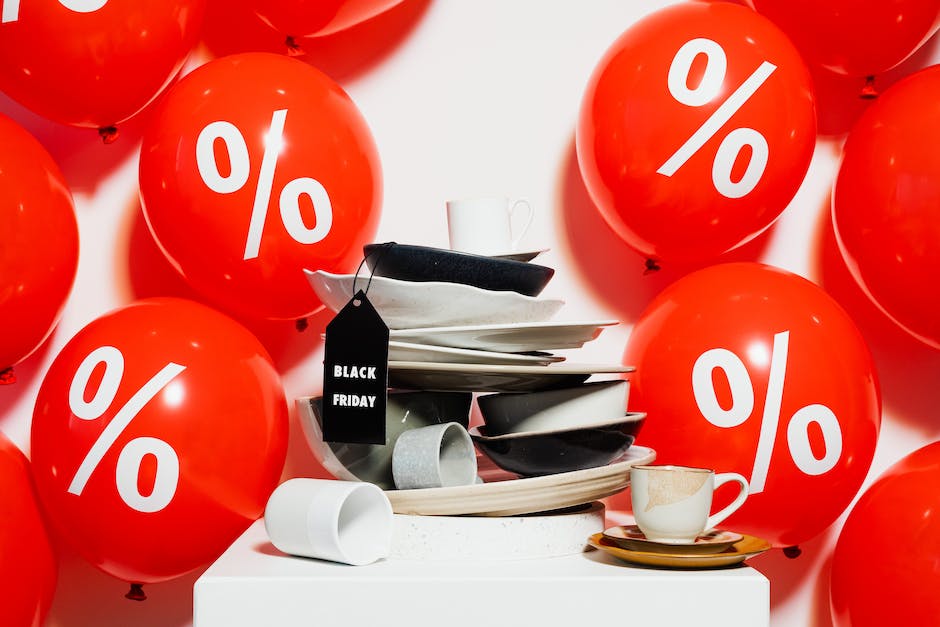 The internet offers many websites that allow you to compare prices for your desired accommodations. Some of these popular sites include Expedia, Kayak, and Booking.com, among others. By using these sites, you can quickly compare prices and amenities to find the best option for your trip.
Check for Last-Minute Deals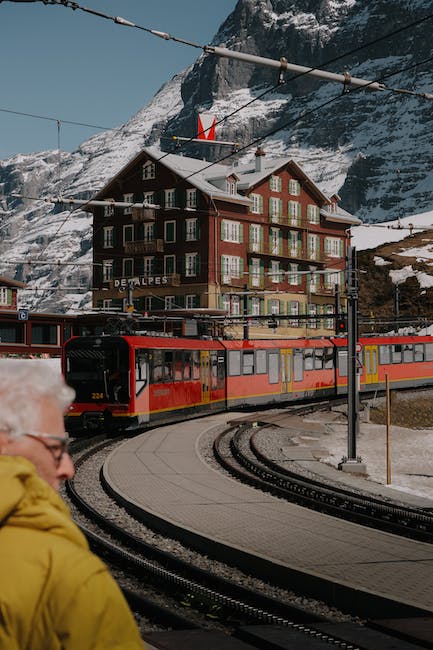 If you're flexible with your travel dates, keep an eye out for last-minute deals. Hotels and other accommodations often offer discounts to fill empty rooms. Websites such as Lastminute.com can help you find deals for spontaneously planned trips.
Sign Up for Emails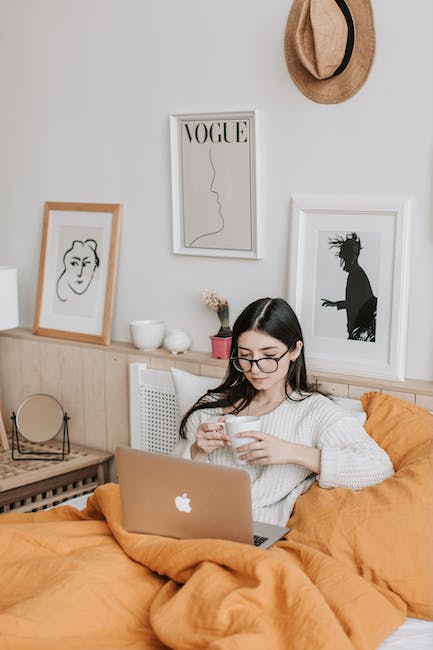 Many hotels and travel organizations offer exclusive deals to email subscribers. Signing up for these email lists is a simple way to receive notifications about discounts and special offers. By being aware of these deals, you might save a lot more than you had anticipated.
Use Discount Codes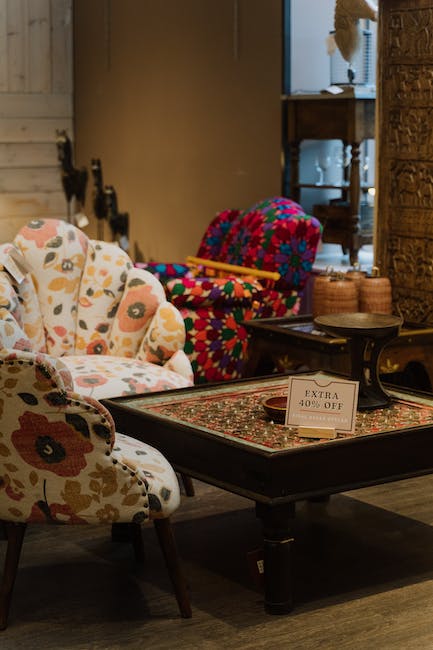 Discount codes can help you save money when booking accommodations. RetailMeNot and Groupon frequently offer discount codes that can be applied during the booking process. Make sure you look around before you make your reservation.
Consider Alternative Accommodations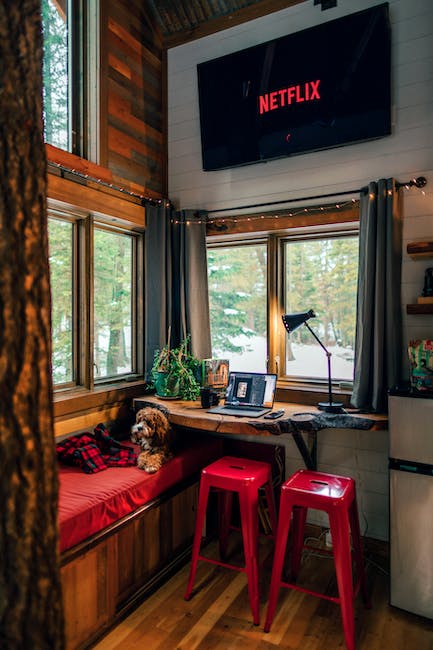 Bed and breakfasts, Airbnb, and Couchsurfing are alternative accommodations that can often be more affordable than traditional hotels. These options can also offer a unique travel experience by connecting you with locals and immersing you in the local culture. Just ensure that you check the ratings of these hosts and their properties beforehand.
Be Flexible with Your Location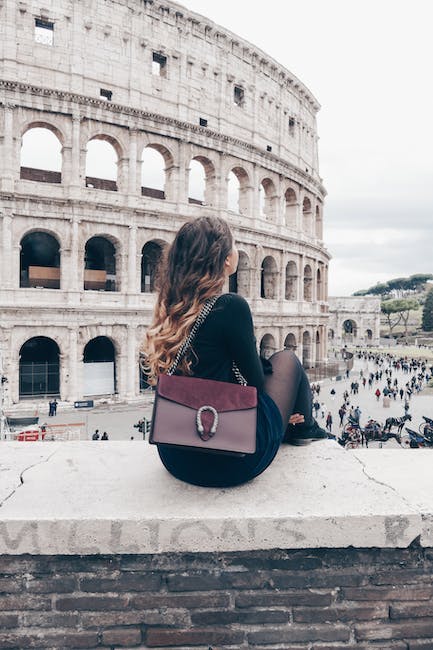 If your main goal is to save money on accommodations, consider staying in a less popular area. This can often lead to cheaper prices and a more authentic local experience. By selecting a non-touristy location, you can also avoid the crowds and get into more secluded and less commercial areas of town.
Book During Off-Peak Season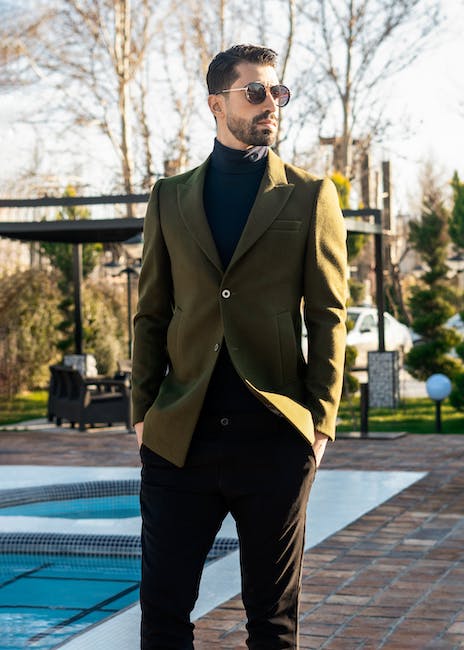 Traveling during off-peak season can also lead to cheaper accommodations. Not only will prices be lower, but there will also be fewer crowds, and you will have more room options available. Be sure to consider the weather and your destination before finalizing your travel plans.
Look for Package Deals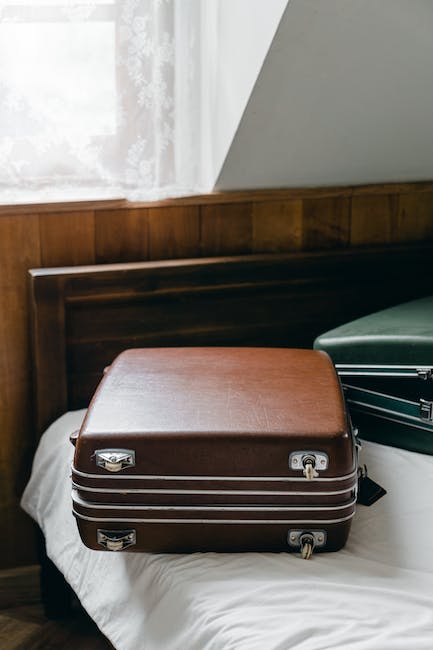 Some travel companies offer package deals that include both accommodations and transportation. These deals can save you money and take the stress out of planning your trip. Take a look at some of the travel websites such as Tripadvisor and Travelocity to find these all-inclusive deals that come in handy when booking a solo trip.
Ask for Upgrades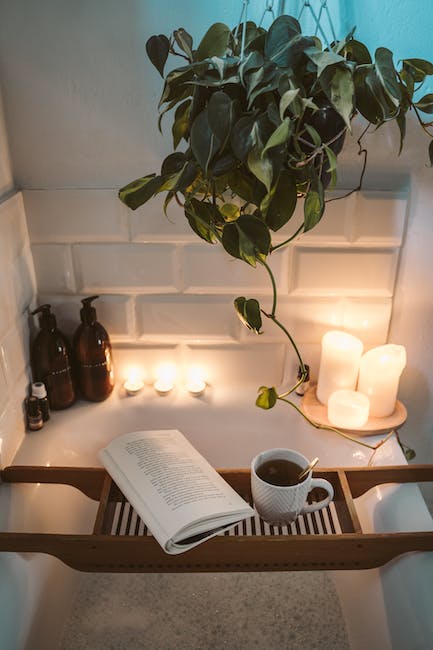 When you arrive at your accommodations, don't hesitate to ask for upgrades or discounts. If there are empty rooms available, you may be able to negotiate a better rate or a nicer room. It never hurts to ask, and sometimes the front desk crew might just give you an upgrade out of goodwill.