Traveling solo is an exciting way to explore a new city or town. It can be a fun, empowering, and life-changing experience. However, one of the biggest challenges of solo travel is finding things to do on your own or with new friends you make along the way. Fortunately, there are plenty of free or low-cost events to keep you busy and entertained. In this article, we'll explore ten ways to find exciting events while traveling solo.
Join Local Facebook Groups and Meetup Groups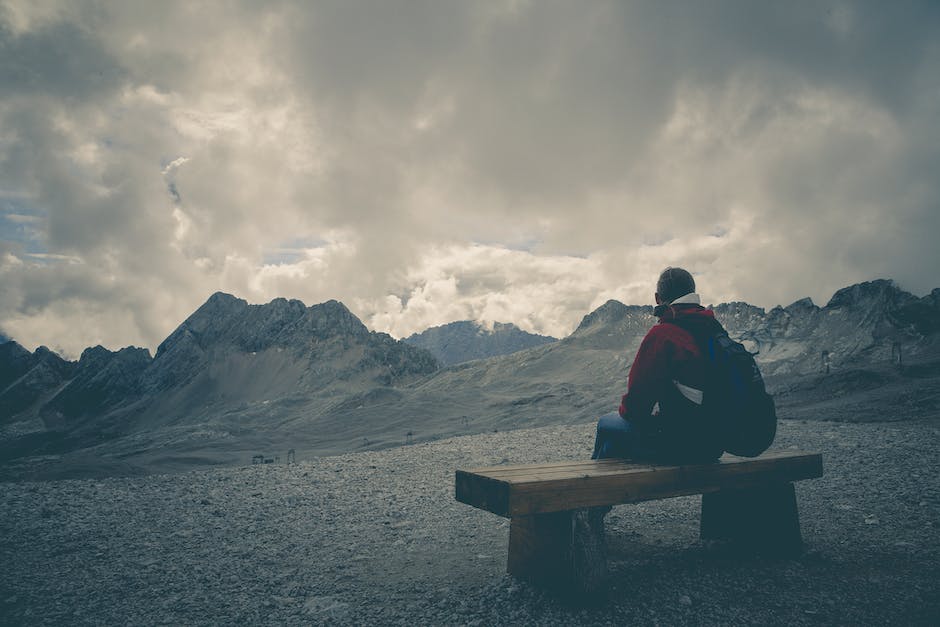 Joining local Facebook groups and Meetup groups is a great way to find free and low-cost events. Every city or town has residents who take pride in their hometown, and they're usually eager to share it with others. Facebook groups, like "Things to Do in [City Name]," or Meetup groups with a focus on cultural events or outdoor activities, are excellent resources for finding like-minded people and upcoming events. You may find yourself making new friends or discovering hidden gems in the city you would have otherwise missed.
Check Out Local Community Calendars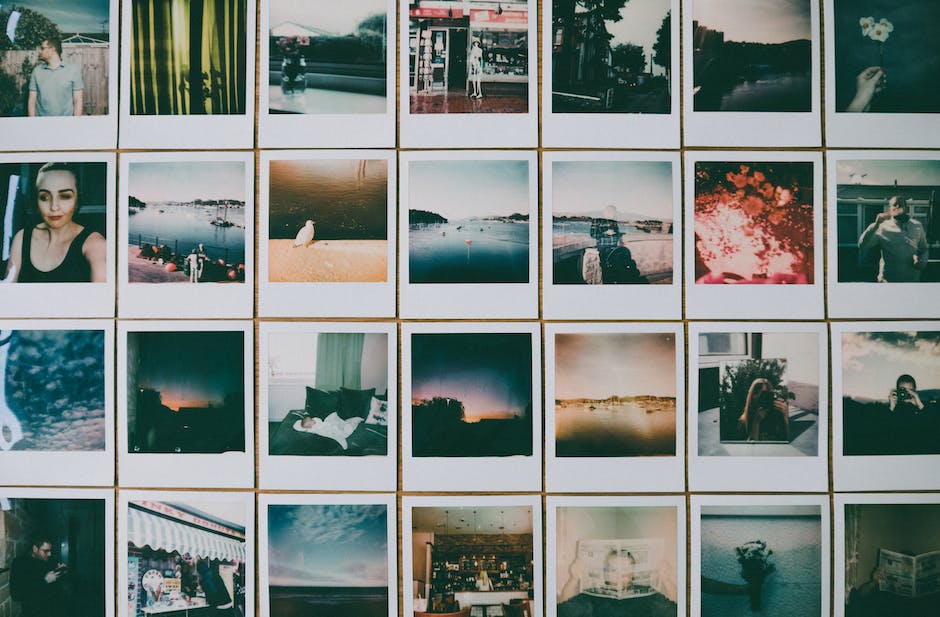 Another way to find free and low-cost events is by checking out the local websites that feature community calendars. These websites list different events that are happening in the city or town, including art shows, concerts, festivals, and other activities. These events are usually free or have a low admission fee. Websites like Eventbrite and Meetup also provide an extensive list of events happening in the city or town, allowing you to discover something new and exciting.
Visit Local Tourist Offices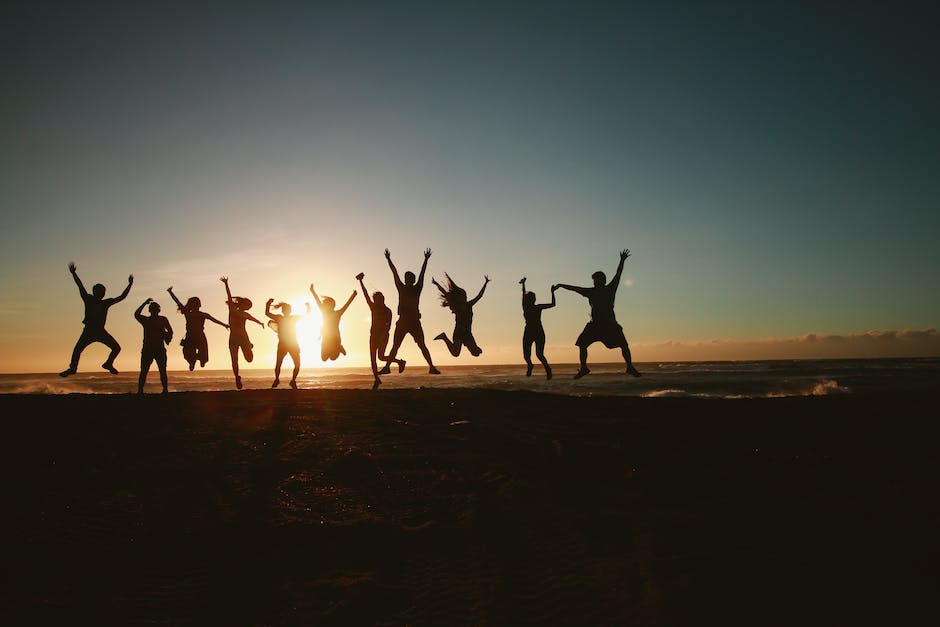 When you arrive at your destination, make sure to drop by the local tourist office. The tourism industry is an integral part of many towns and cities, and they usually have signs and posters advertising free or low-cost events. You can collect brochures, maps, and other helpful hints on the best places to go, the best food to eat, and the best activities to try. You can learn about unique and underrated destinations in the city, and when you're armed with this knowledge, you can have an unforgettable experience.
Spend Time in Public Parks and Plazas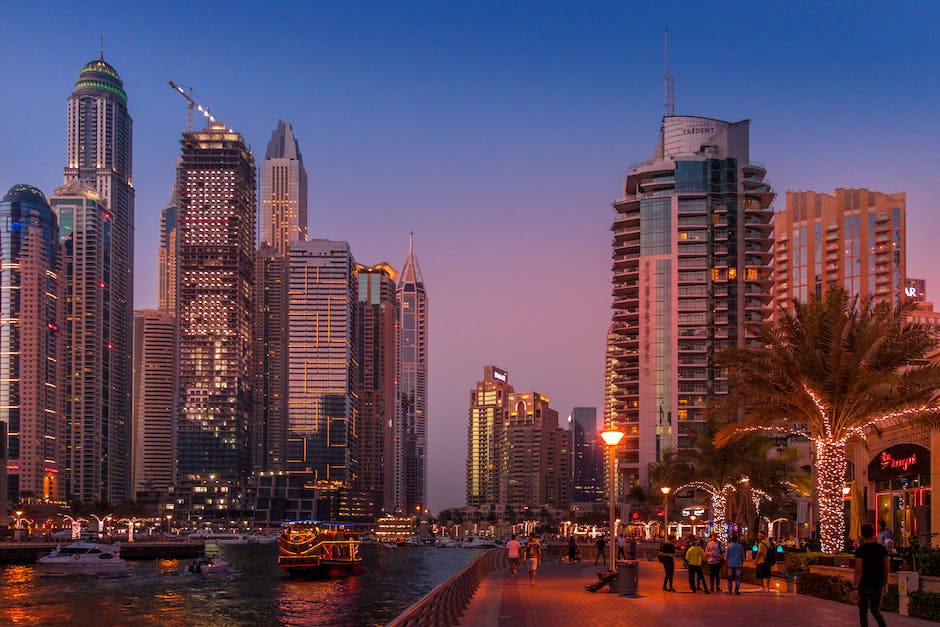 Public parks and plazas are great places to find free and low-cost events while traveling solo. From street performers and musicians to outdoor yoga classes and public art installations, cities and towns offer a wide variety of options for you to choose from. Also, these events do not necessarily have to be advertised online; you may happen upon them randomly while exploring the city. Therefore, keep your eyes open and be open to fresh experiences.
Ask Locals for Recommendations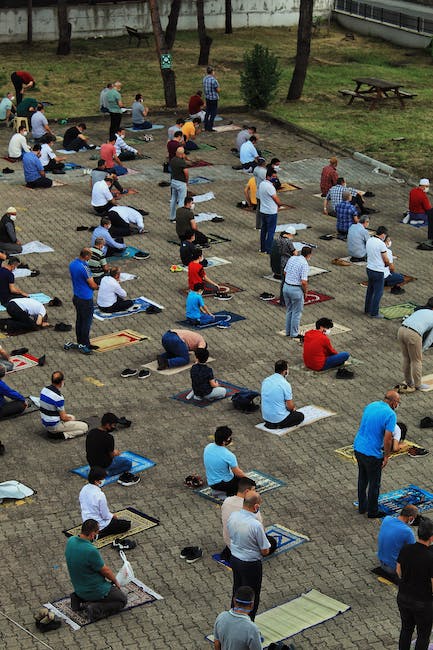 When venturing into new territories, the locals are always the best source of information. They know the rhythm of the city and can make more accurate recommendations. Be it the bartender at the local pub or the random person sitting next to you at a coffee shop; try to engage and ask them about their city. You'll be able to find out about secret events and places that are not commonly publicized, such as underground parties, secret performance events, or exclusive dining experiences.
Check Out Local Blogs and Websites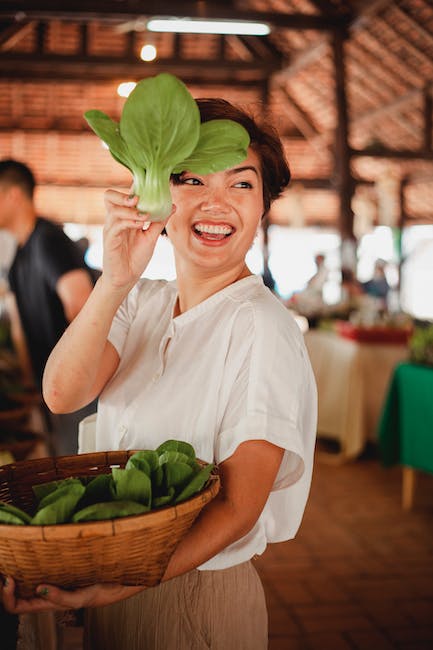 Many cities have local blogs, websites, and social media pages dedicated to listing upcoming events, restaurant recommendations, and other useful information. These pages can be a goldmine of great activities waiting to be uncovered. You may also find reviews and ratings for different events and venues, making it easier to plan your visit.
Attend Church or Religious Services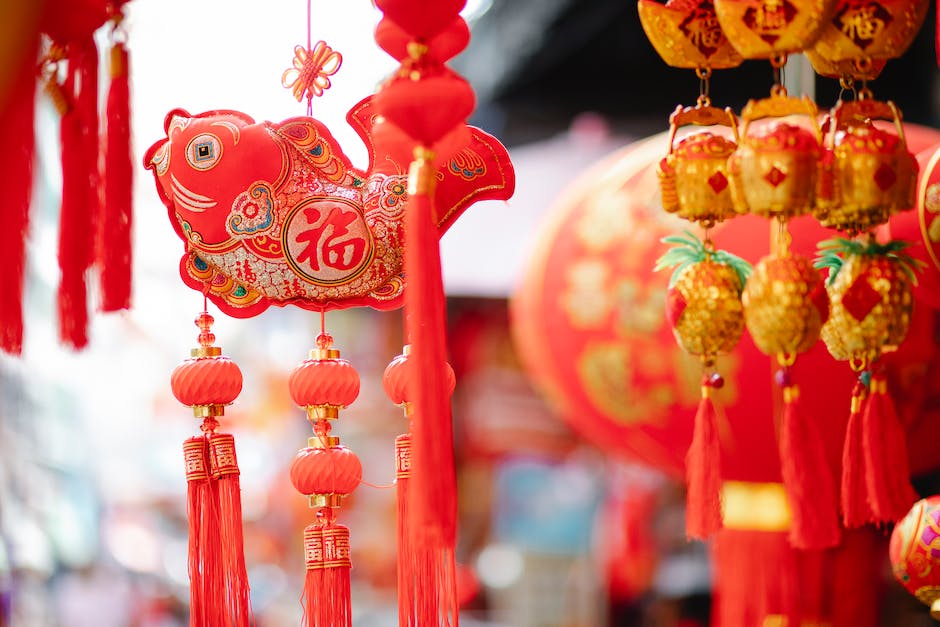 During your solo trip, attending religious services can be a unique way to learn more about local culture and meet new people. Many religious institutions have free events and gatherings like potluck dinners, book clubs, or even volunteering projects. They're an excellent opportunity to engage with local communities and understand their cultural practices.
Explore the Local Art Scene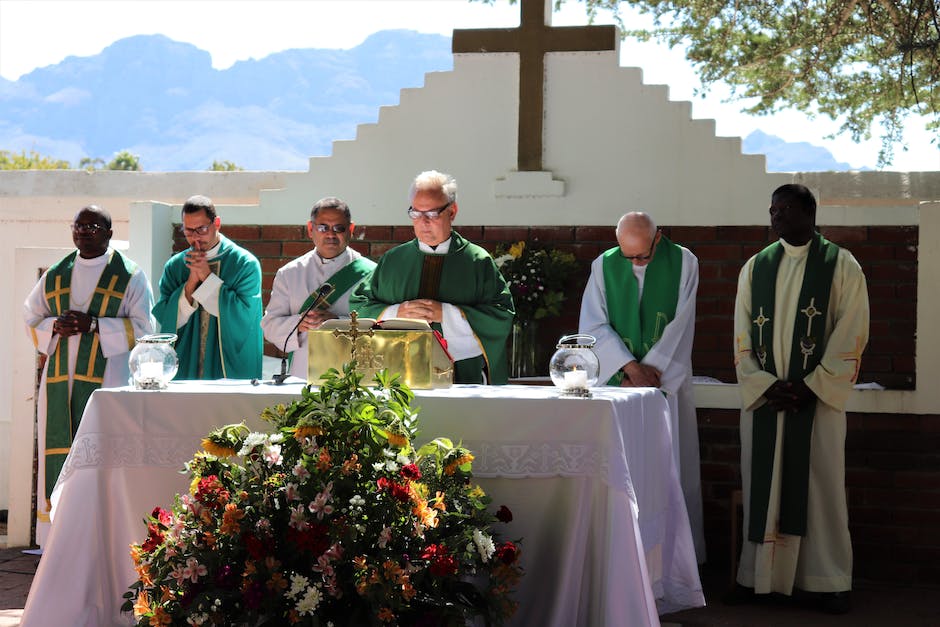 If you're an art enthusiast, do not miss the opportunity to sample the local art scene. Many art exhibitions and fairs are often free or have a low admission fee; they're great opportunities to explore the local art scene and meet like-minded people. You could visit local art galleries and museums or attend art walks and installations around the city. The experience can be eye-opening, giving you a glimpse into the local art scene, and a chance to see some unique and extraordinary works of art.
Volunteer for Local Organizations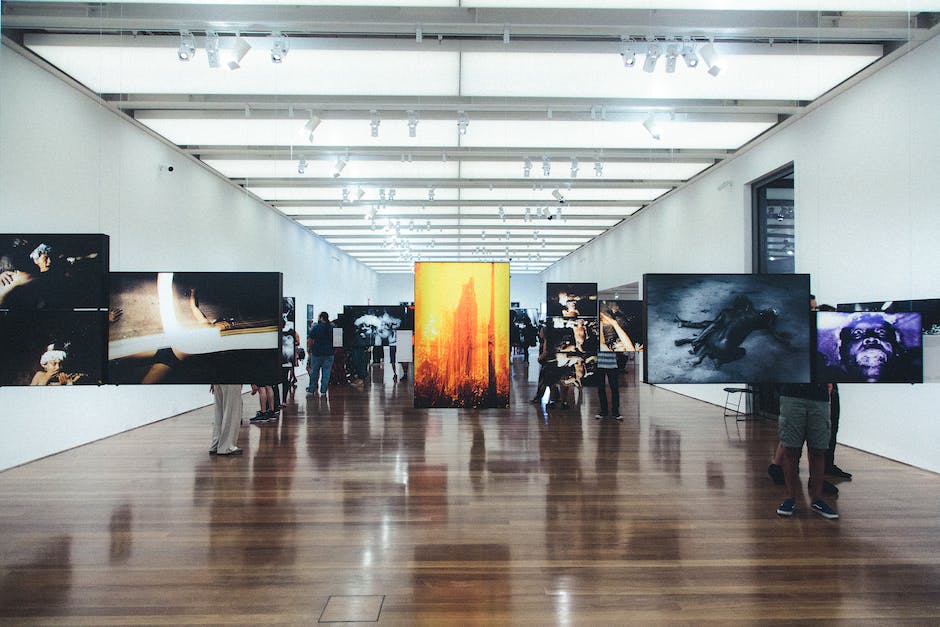 Venturing out and helping a local organization is an excellent way to give back to the community while also meeting new people. Many organizations, like food banks, animal shelters or charity groups, accept volunteers during your visit. This will not only be a fulfilling experience but also provide an opportunity to make lasting friendships with other volunteers or people from the community.
Attend Sporting Events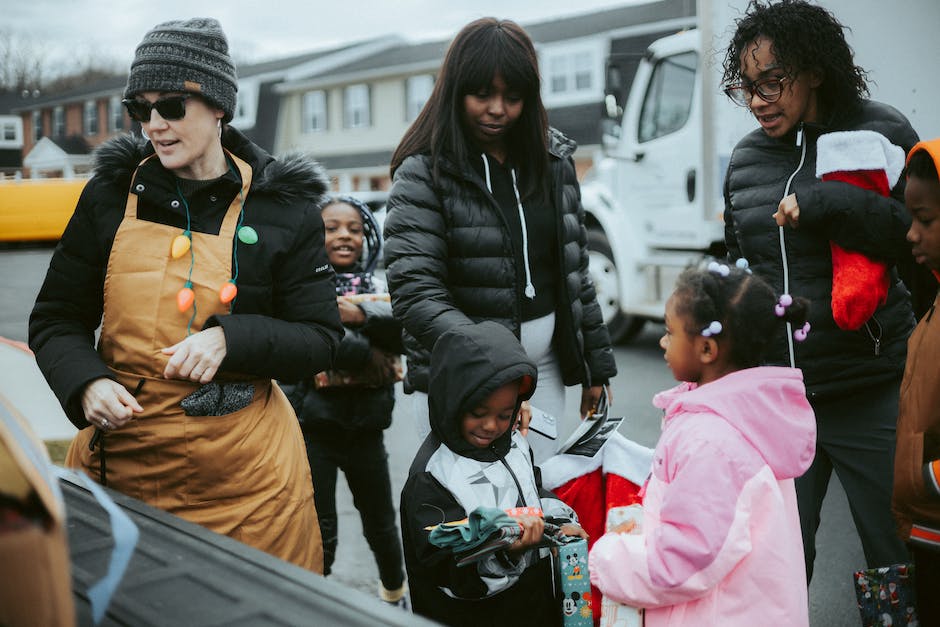 Even if you're not particularly interested in sports, attending local sporting events such as a high school football game or a local baseball game can be a lot of fun. Moreover, these events are usually free or have a low admission fee. You can cheer alongside locals, learn about the city, and have a good time. Remember, the point of going on a solo trip is to step out of your comfort zone, and trying something new is always exciting.