Are you planning for a solo adventure? If yes, you might be wondering which shoes to take on your trip. Choosing the right travel shoes is an essential part of any successful adventure. You'll walk around a lot, so your shoes must be comfortable, practical as well as stylish. With plenty of options available, it can be hard to decide which one will work best for you. Luckily, we have compiled a list of factors to consider while choosing the perfect shoes for your solo adventure.
Know Your Destination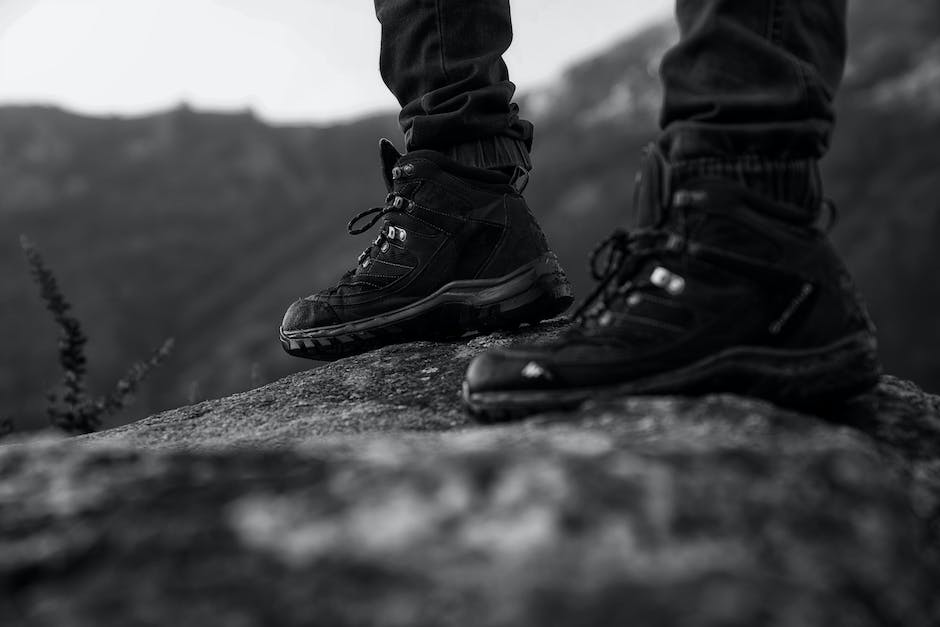 Planning for your adventure starts with knowing your destination well. The destination has an enormous impact on the type of shoes you should pack, and you want to be well prepared. Ask yourself some questions like, 'Will you be in a city or hiking through rugged terrain? Is the climate hot and humid or cold and dry?' Answering these questions will help you determine the right type of shoes that are appropriate for your destination. For example, if you're going hiking, you need to pack suitable hiking boots that will protect your ankles and provide much-needed support. Similarly, if you're visiting a city, sneakers or comfortable sandals will do the job.
Comfort is Key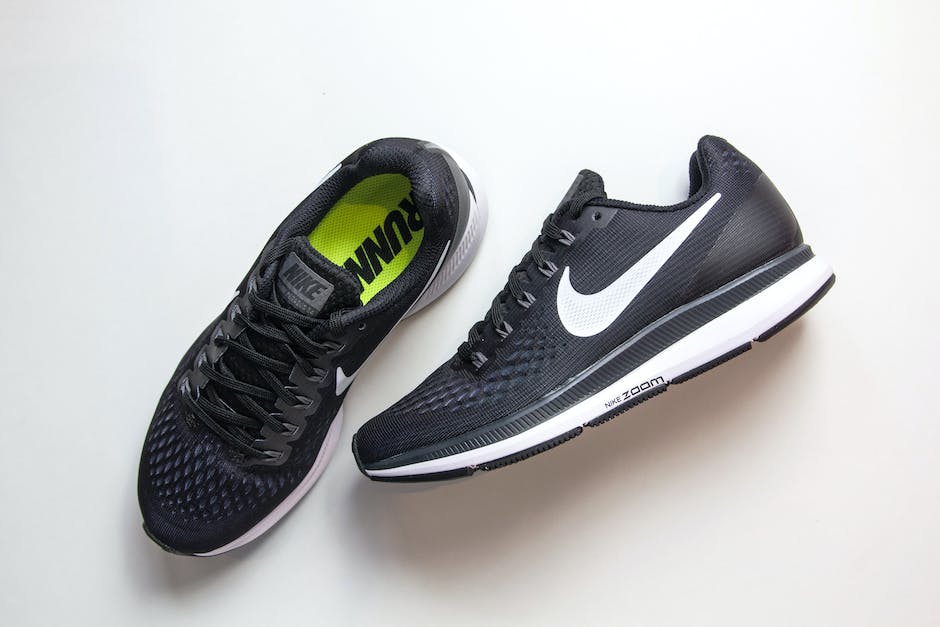 Comfort should always be a top priority when choosing travel shoes. If your shoes aren't comfortable, you won't enjoy your adventure. It's essential always to choose a pair of shoes that won't cause blisters or sore feet. Look for shoes with cushioned insoles, ample support, and a comfortable fit. Your feet should be able to breathe, and your toes should have plenty of wiggle room. Consider the width of your feet when selecting shoes and ensure that there is wiggle room for your toes. Remember that you'll likely be doing a lot of walking, and you don't want to damage your feet.
Consider Your Activities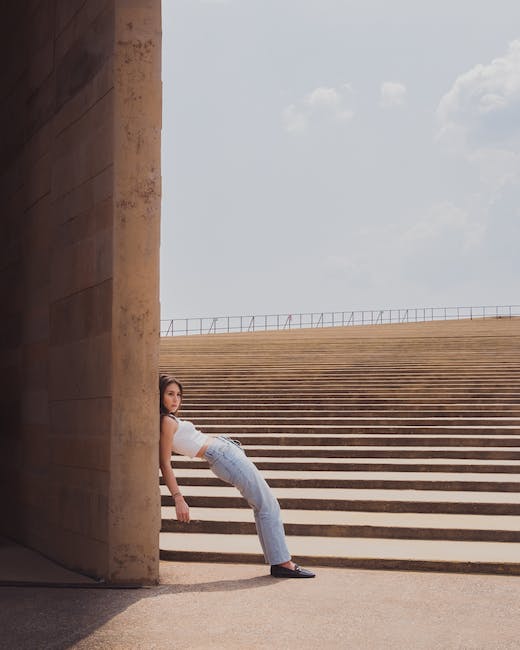 It's essential to consider the activities you'll be doing on your solo adventure. Will you be hiking, sightseeing, or attending events? You must select versatile shoes that can handle multiple activities without causing discomfort or pain. If you're planning to go hiking or walking, make sure you choose shoes that provide enough support and have good traction. If you're attending events, opt for shoes that are a bit dressier but still provide comfort as you will be on your feet for long periods.
Don't Sacrifice Style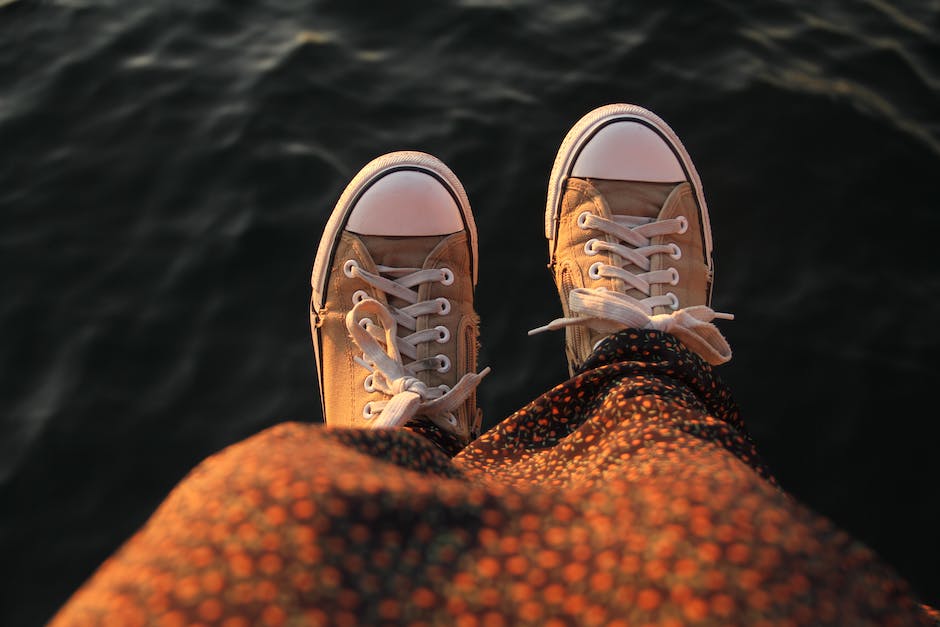 You don't want to step out looking frumpy on your solo adventure just to have comfortable shoes. You want to look good while still feeling comfortable. You don't have to sacrifice style when choosing the right travel shoes. There are plenty of stylish and functional travel shoes on the market. Look for shoes that match your personal style while still providing the necessary comfort and support. Your shoes should match your outfit and provide an overall stylish look.
Pack for the Season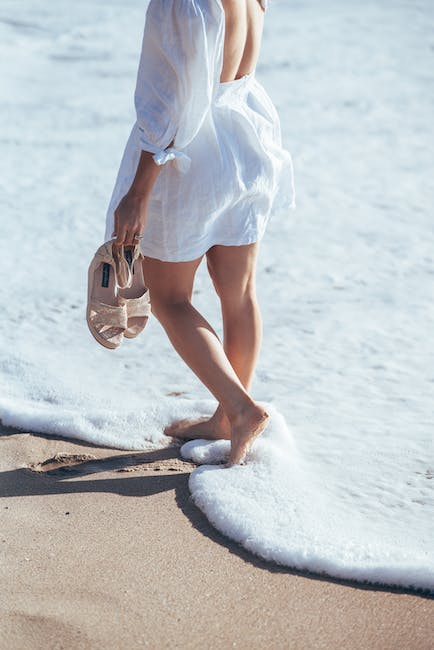 Seasonal changes can come with a different set of weather conditions. Therefore, you need to consider the season in which you will be traveling. Your shoes need to be appropriate for the weather. Packing the right seasonal shoes will help you avoid discomfort and unnecessary stress during your trip. For instance, if you are traveling during the summer season, you may want to pack breathable sandals or sneakers that will allow your feet to breathe in hot conditions. In the winter, opt for boots that are warm and waterproof that will keep your feet dry and warm.
Choose Durable Materials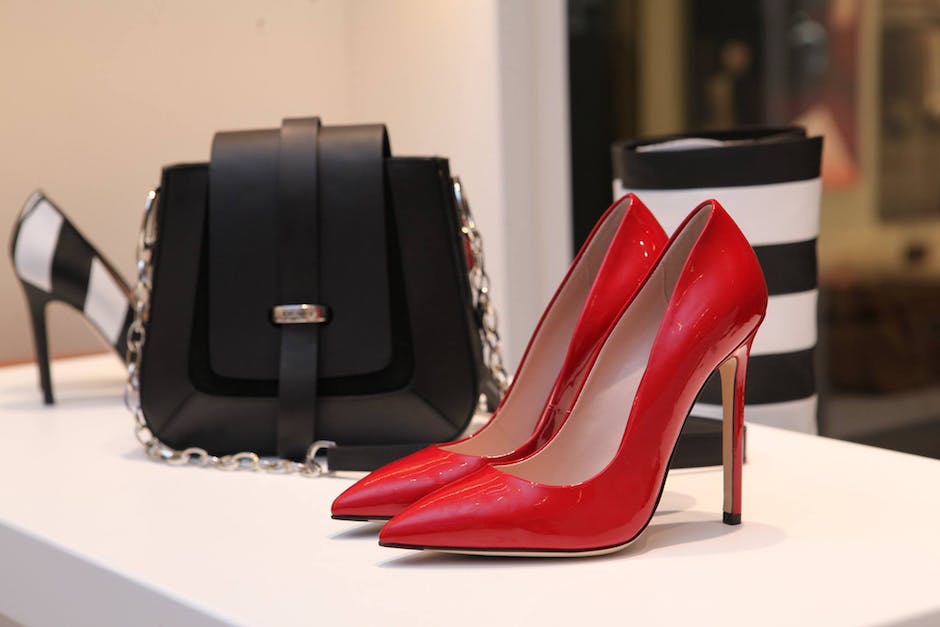 Travel can be tough on shoes, and you don't want to replace them regularly. Therefore, it's essential to choose shoes made from durable materials that can handle wear and tear. Look for shoes made from leather, suede, or other durable materials that will last throughout your trip. Also, make sure they are easy to clean and maintain because you don't want to carry dirty shoes around with you.
Breathability is Key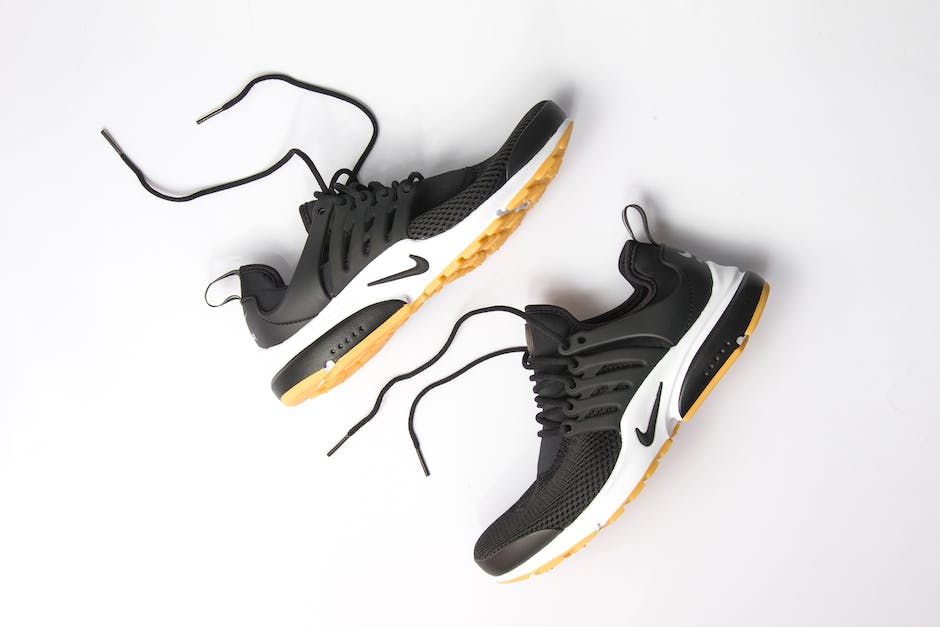 If you'll be spending a lot of time in hot and humid climates, breathable shoes are a must. Look for shoes made from breathable materials that allow air to circulate around your feet to prevent excessive sweating. Excessive sweating can cause discomfort and even lead to fungal infections. Breathable shoes will help you stay comfortable and healthy throughout your adventure.
Try Before You Buy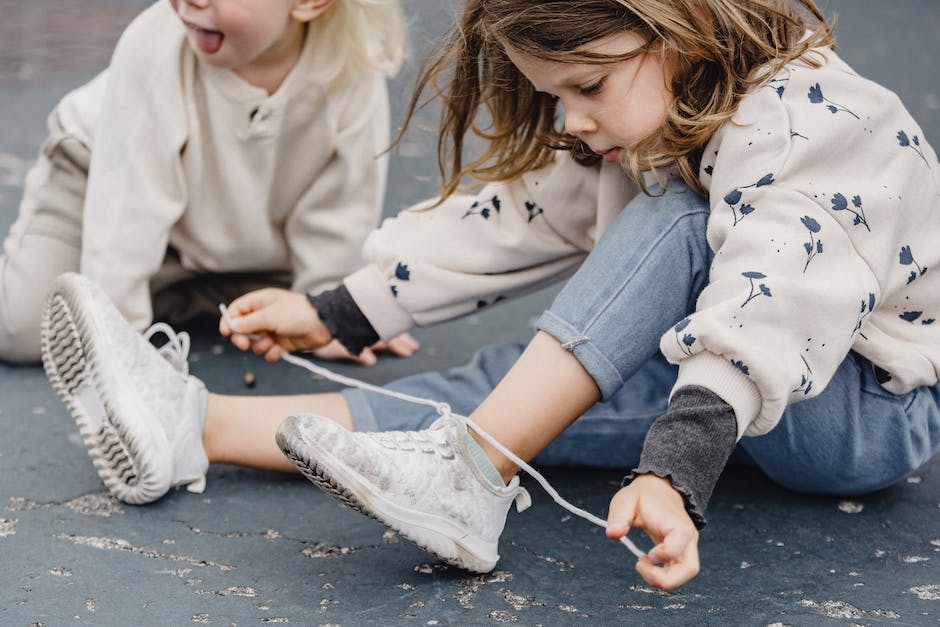 Before purchasing any shoes, it's always essential to try them on to ensure they fit you perfectly. Different shoes have different sizes, and it's always essential to try them on beforehand. Trying on shoes and walking around in them will give you a chance to see how they fit and feel before committing to them for your trip. Remember, you don't have to buy shoes just because they look great on the store shelf. You should buy shoes that fit well and, most importantly, comfortable to wear.
Think Lightweight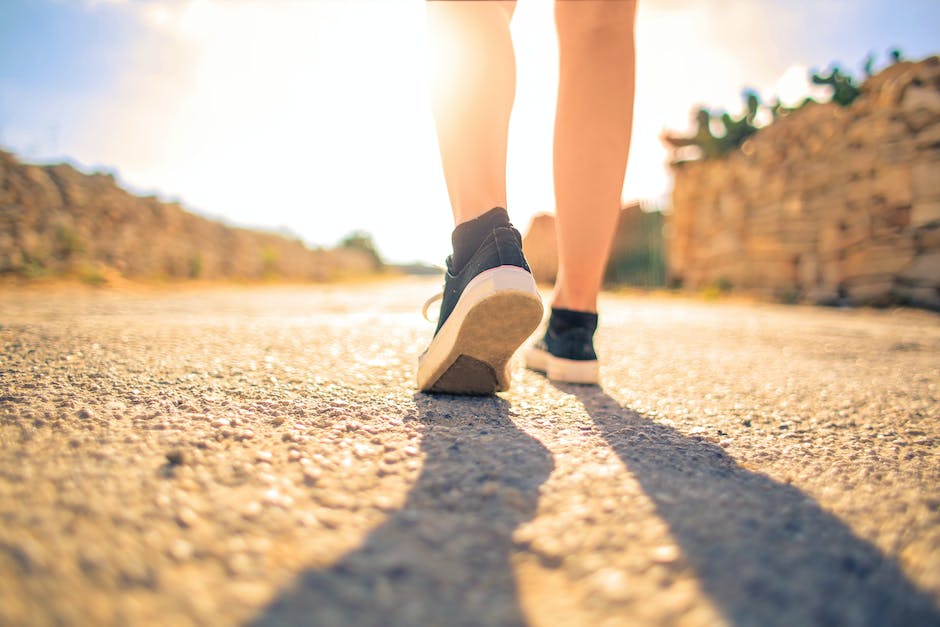 Remember, you're taking this trip solo, which means you need to pack light. Taking overweight shoes would result in extra luggage costs and be uncomfortable to carry around. Therefore, it's crucial to select travel shoes that are lightweight and won't add unnecessary weight to your luggage. Lightweight shoes are also easier to walk in for an extended period, which is essential for traveling solo.
Invest in Quality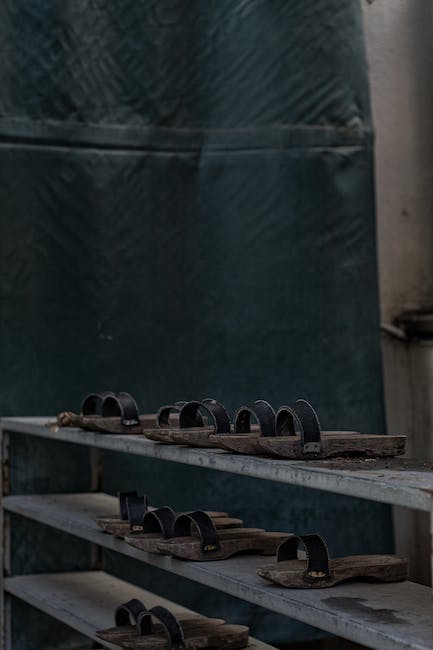 Finally, investing in a quality pair of travel shoes is worth the extra expense. Not only will they last longer and save you money in the long run, but they will also provide the necessary comfort and support for your solo adventure. Quality shoes are durable, sturdy, breathable, and comfortable to wear. Additionally, they provide the much-needed support, protecting your feet from fatigue and damage. You can go for high-end shoes that have added features such as waterproofing or quick-drying. Remember, the right travel shoes will make a significant difference in the success of your solo adventure.