Are you planning a solo adventure but struggling to decide where to stay? Choosing the right neighborhood is crucial to a safe, enjoyable and unforgettable trip. With so many neighborhoods to choose from, it can be overwhelming to make a decision. That's why we've compiled a list of tips to help you narrow down your search and find the perfect neighborhood for your solo travel accommodation.
Consider your priorities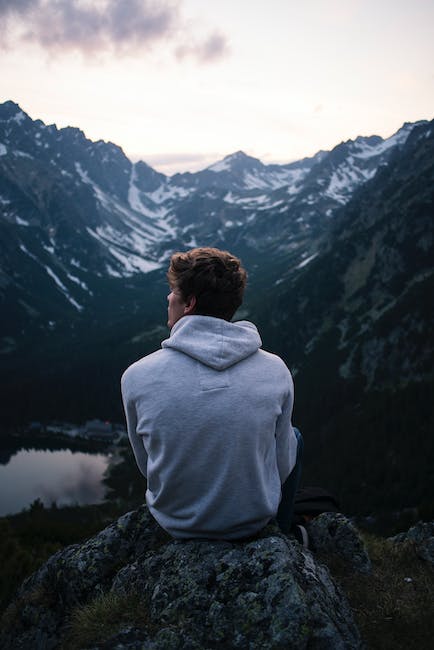 First things first, before you start looking for a neighborhood, think about your priorities. Everyone travels for a different reason, and determining yours will make it easier to choose an area that aligns with your interests. Do you want to be within walking distance of nightlife, or would you prefer to stay in a peaceful location? Are you interested in local culture, or do you prefer nature? By answering these questions, you can quickly eliminate areas that don't fit your criteria and focus on ones that do.
If you're interested in staying in a bustling area, you might want to opt for neighborhoods that are close to tourist attractions or entertainment venues. Areas that are more low-key and peaceful are quieter neighborhoods with more space and green areas. It is important to remember that the neighborhood you choose can affect the overall quality of your trip.
Do your research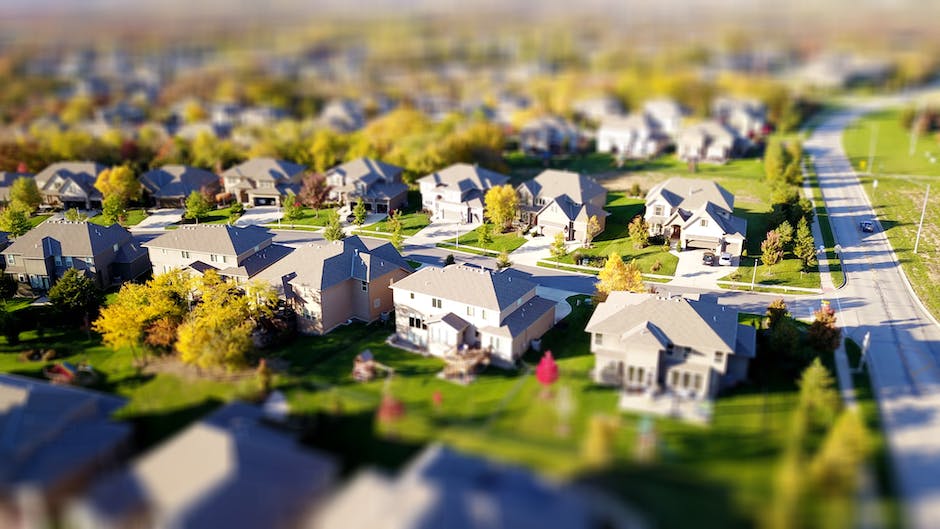 Now that you have an idea of what you want, it's time to do some research on the areas you're considering. You can use travel blogs, forums, and online reviews to see what other travelers have to say about their experiences as much as checking the images description, and the streets around the accommodation on a map of the city, such as Google Maps. Look for information on safety, transportation options and nearby attractions.
By reading online reviews and browsing travel forums, you can get a grasp of what the area is like and ensure that you're making an informed decision. By doing your research, you're less likely to end up in a neighborhood that doesn't meet your expectations or turns out to be unsafe.
Consider the cost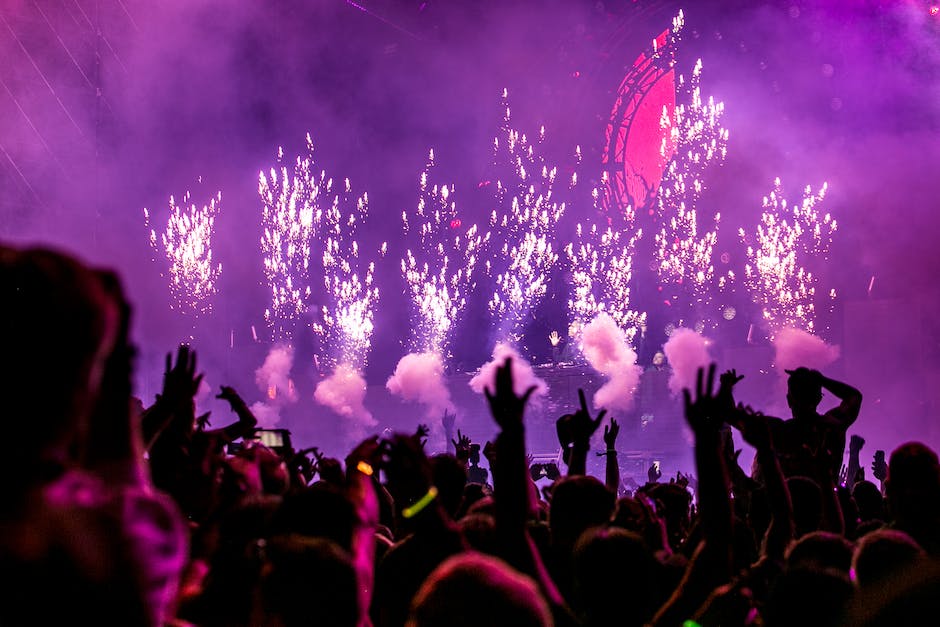 Traveling alone can be expensive; therefore, it's vital to consider the cost of staying in a particular neighborhood. Research the average cost per night, and consider the cost of transportation in and out of the area. Keep in mind that some areas may have a higher cost of living and thus, may strain your budget.
While selecting the perfect neighborhood, don't just focus on the price. You must consider the total value you're getting from that area, which may include unique experiences or additional conveniences. Some areas have free walking tours or low-priced street food, and keeping an eye on such perks can help you save money in the long run.
Think about safety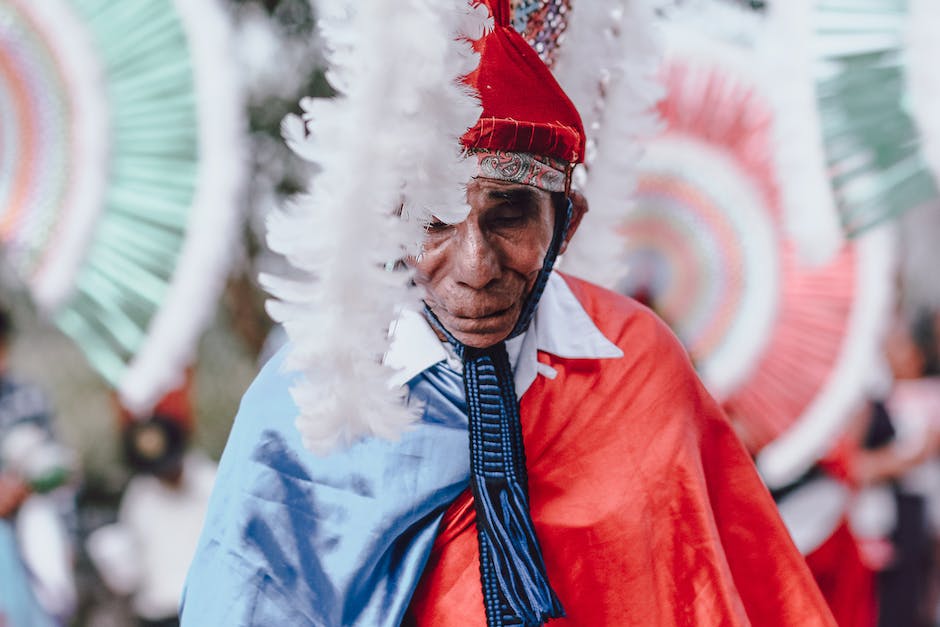 Safety is probably the most essential factor when it comes to solo travel. Choosing a neighborhood that is safe and secure can make a difference. Look for areas with good lighting and visible security measures like CCTV cameras and security patrols, among others. Additionally, neighborhoods with low crime rates can minimize the chance of becoming a victim of crime as a solo traveler.
Choose neighborhoods that are close to medical facilities in case of any emergency. Additionally, it is preferable to stay in a neighborhood with a 24-hour front desk or other security services, which can give you peace of mind throughout your stay.
Consider transportation options
Transportation is an essential aspect of your trip, and choosing an area that's easy to get around can make a huge difference. If you're staying in a large city and are unfamiliar with the area, it is essential to research public transportation, car services, and bike rentals. Biking or walking might even be an excellent option if you're staying in a compact neighborhood.
Locating yourself near transportation hubs such as train stations or airports should be an added advantage to avoid last-minute rush and inconvenience. Budgeting for transportation is also crucial to ensure that you don't compromise on different experiences because you spent too much time moving around the city.
Look for local experiences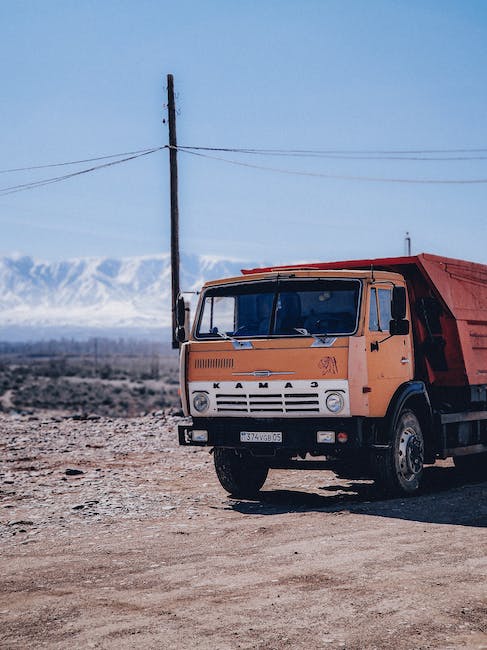 Exploring the local culture is one of the most thrilling parts of traveling solo. Unique local experiences can make a tremendous difference to your trip, bringing unforgettable moments to your stay. Some neighborhoods are known for their street art, music performances, or ethnic cuisine. By looking for areas that offer these kinds of experiences, you can often tap into the local community and have a more immersive experience.
When looking for areas for unique experiences, feel free to ask locals. This way, you can learn about the exciting spots in town whose experience is legitimately unique and not popular to tourists. It's also helpful to keep an open mind and embrace any new opportunity that comes your way.
Consider your comfort level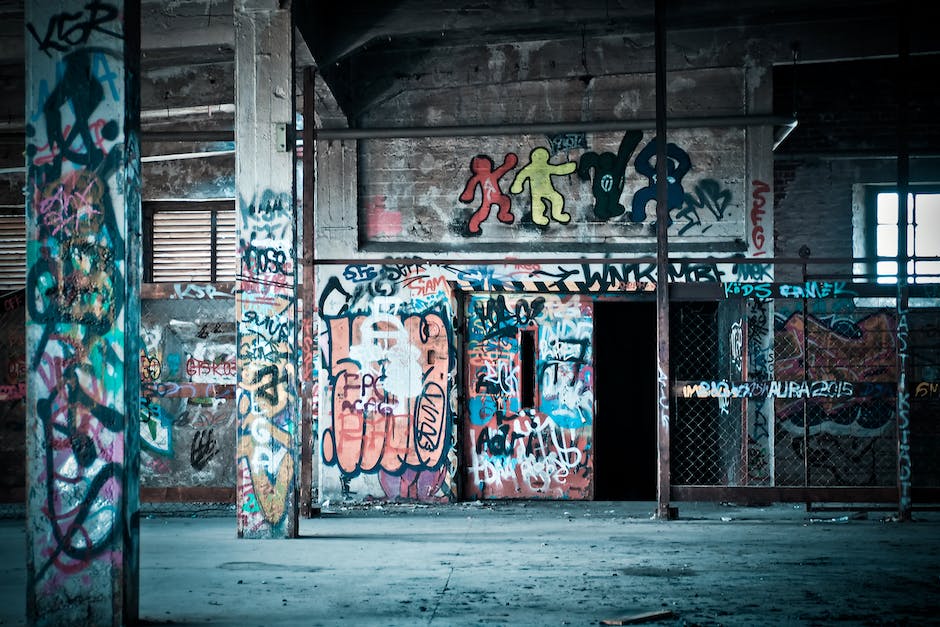 While you might want to step out of your comfort zone occasionally, traveling alone can be pretty intimidating. Choosing a neighborhood that makes you feel comfortable can help you settle in and enjoy your trip thoroughly. If you prefer to stay within an area that has lots of familiar food options and English-language signage, it is okay. On the other hand, you may choose off-the-beaten-path neighborhoods for a more immersive local experience.
Choosing an area that aligns with your interests and style can even help you build relationships with the locals. Individuals who share similar passions usually connect more quickly and more naturally. Therefore, it is essential to go with your intuition when making decisions about your travel.
Look for conveniences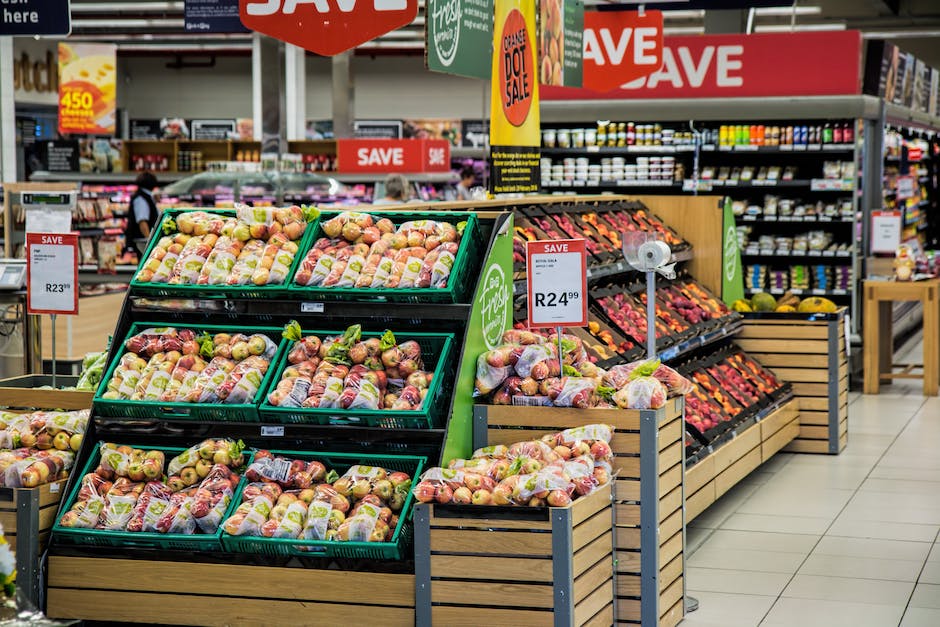 Traveling alone can be challenging, and finding yourself without basic commodities can be hectic. When selecting the perfect neighborhood, prioritize the areas that have amenities such as grocery stores, restaurants, pharmacies, and banks around. This can save you precious time and ensure that you don't have to travel long distances for essential items.
If you're a gadget lover or require work facilities, it's also essential to check if there is Wi-Fi available inside the establishment or nearby. Access to reliable Wi-Fi can keep you connected with the world or help you plan your travel journey efficiently.
Ask for recommendations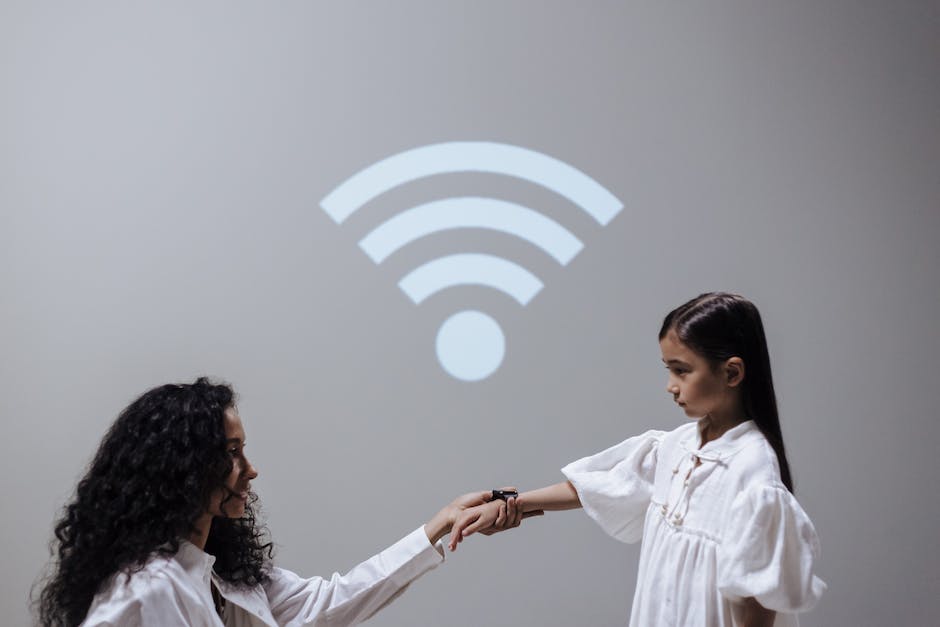 If someone you know has traveled to that destination before, they may have insider tips on the neighborhood that you're considering. It's extremely helpful to ask friends or family for their recommendations, especially if they've visited that location before. They may also know of exciting hidden gems in the area that aren't reviewed online.
Receiving recommendations is also an excellent opportunity to get a firsthand account of the area and can provide insight into the neighborhood you might otherwise miss.
Trust your intuition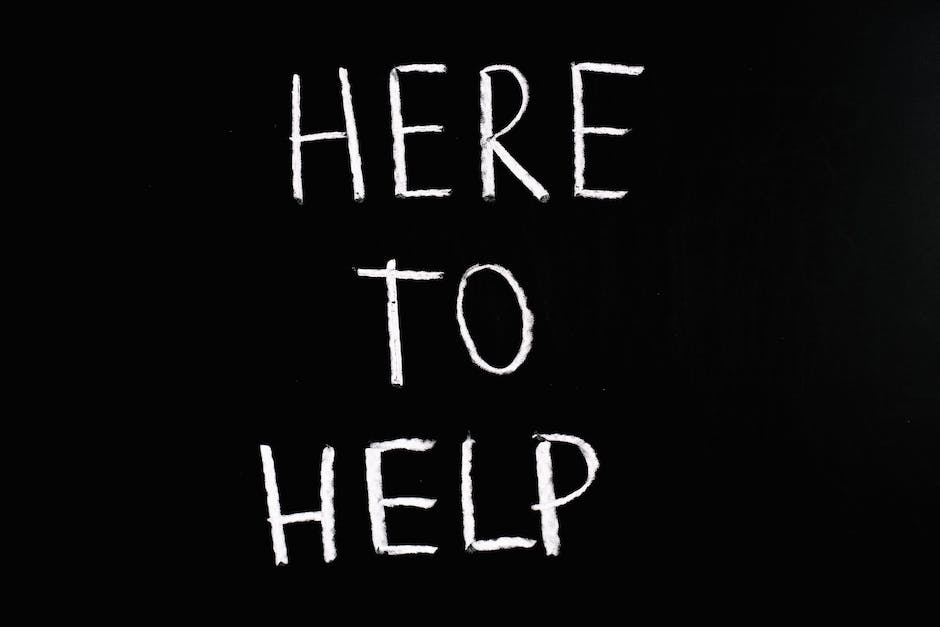 At the end of the day, choosing the right neighborhood for your solo travel accommodation is a personal decision. You know your style, priorities, and limitations best, and trusting your instincts can lead you in the right direction. It's essential to combine your interests with practical considerations to find a balance that makes your overall trip enriching and enjoyable.
By following the above tips, you're sure to find a neighborhood that suits you, adding that unique flavor and touch to your solo travel experience.