Are you looking for an exhilarating and life-changing solo adventure, but not sure where to start? Choosing the right destination for your solo travel can make all the difference between a thrilling escapade and a dull experience. Here are 10 factors to consider when picking the perfect destination for your solo adventure:
1. Understand your travel style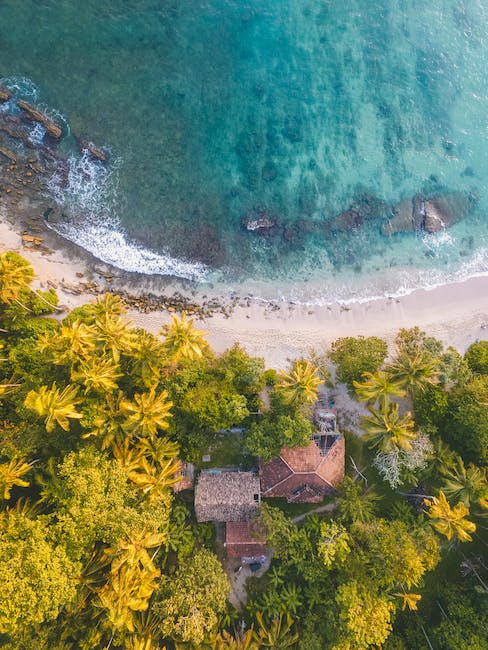 Understanding your travel style is vital when selecting a destination for your solo adventure. Are you adventurous and looking for exciting activities? Or are you more laid-back and seeking relaxation? Do you enjoy staying in upscale hotels or backpacker hostels? Knowing your preferences will help steer you towards the right destination. If you enjoy outdoor activities such as hiking, rock climbing, or surfing, consider a destination with scenic trails, rugged mountains, or beautiful beaches. If you prefer cultural experiences, choose a place with stunning historical sites, vibrant local markets, and diverse museums to provide the ultimate experience.
2. Decide on a budget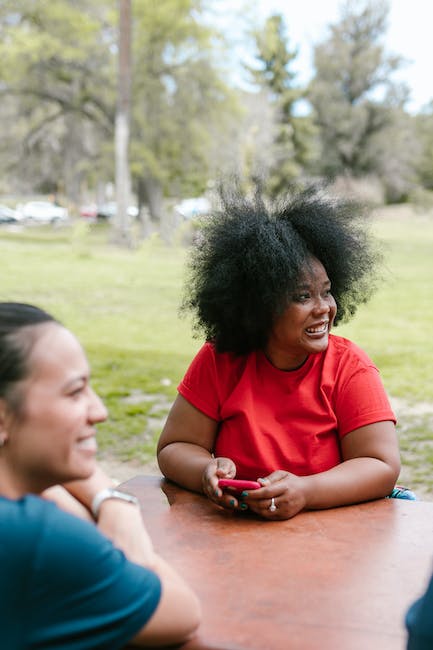 Your budget plays a pivotal role in selecting your destination. Consider the cost of flights, accommodation, food, and activities when choosing a location. Some destinations are pricier than others, so make sure you choose a place that fits your budget. If you're traveling on a tight budget, look for budget-friendly destinations or travel during the off-season to take advantage of lower prices. Also, be flexible with your travel dates, as sometimes flying out on a weekday rather than a weekend can save you a considerable sum.
3. Research visa requirements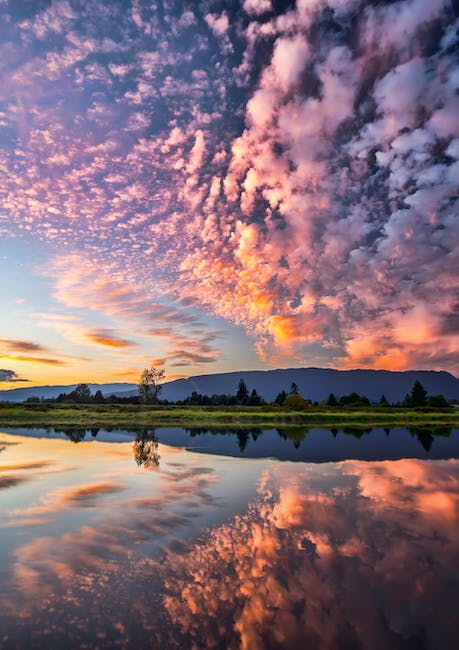 Before booking your solo adventure, research visa requirements for the destination you are considering. Some countries require visas and have strict entry requirements. Make sure you allow yourself plenty of time to obtain any necessary travel documents, and budget for visa fees while planning your budget. Also, check for any specific requirements the country may have, such as mandatory vaccinations or travel insurance.
4. Consider safety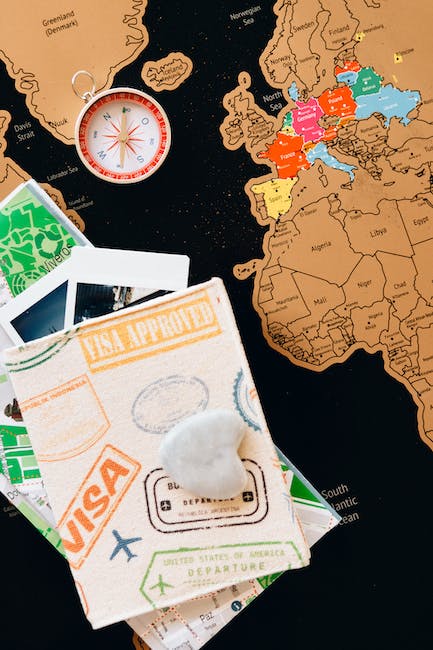 Safety is a top priority when traveling solo. Research the safety of your chosen destination, including crime rates and political stability. Make sure to check the latest travel advisories from your country's consulate, and avoid destinations with high crime rates or political unrest. Choose a destination with a reputation for being solo-friendly, where locals and fellow travelers are known to be welcoming and helpful. Furthermore, research neighborhoods and areas where you'll be staying, such as safe hostels or lodgings with 24-hour security personnel.
5. Look for solo traveler-friendly destinations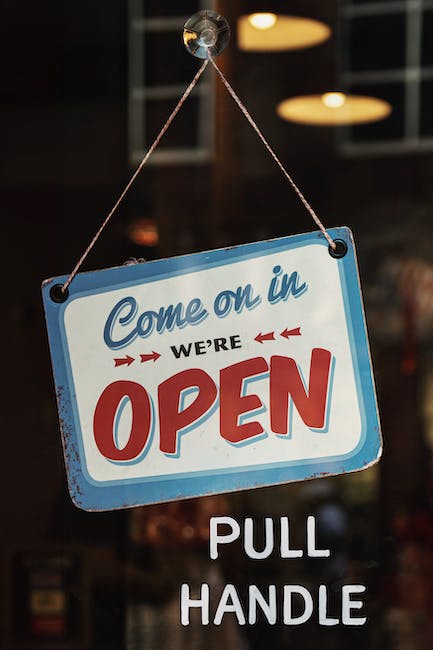 Some destinations are more welcoming to solo travelers than others. Look for destinations with a reputation for having a backpacking culture, where travelers from all over the world converge, make new friends, and plan group activities. Look for solo-friendly activities like day tours, local cooking classes, or dance lessons, as these provide opportunities to mingle with locals and fellow adventurers. In addition, check for accommodation options that cater to solo travelers, such as private rooms with shared communal spaces, where you can bond with fellow travelers over a cup of coffee.
6. Choose a destination with a language you understand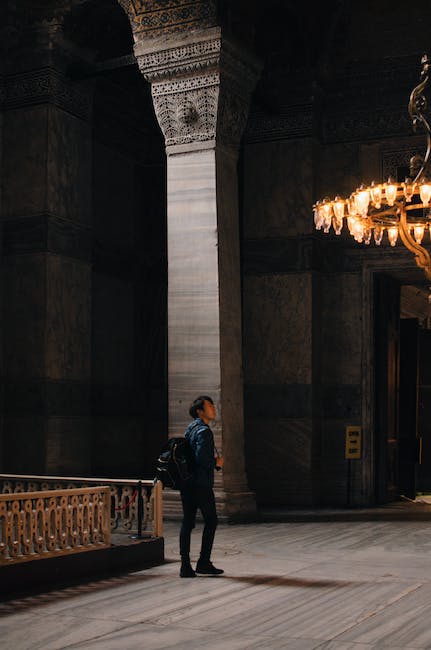 If you don't speak the local language, it can be challenging to navigate in a foreign country. Consider choosing a destination where you speak the language, or where English is widely spoken. You're more likely to feel comfortable and confident when you can easily communicate with the locals and ask for help. Additionally, learn a few basic phrases to show respect for the local culture and improve your chances of making friends easily.
7. Think about the weather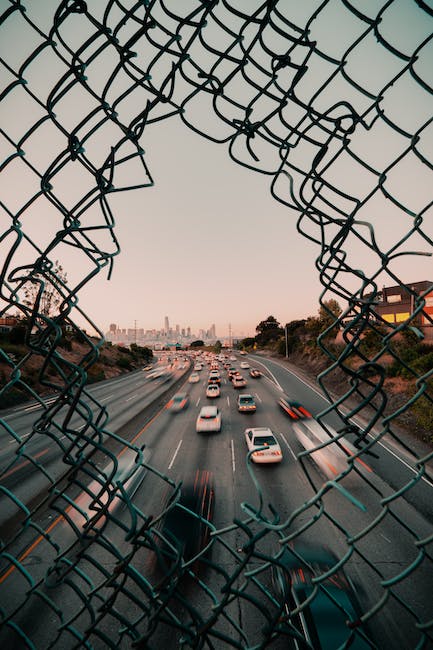 The weather can significantly impact your solo adventure, so always research your destination's climate before making plans. If you are not a fan of extreme temperatures, avoid destinations with extreme weather conditions. Check the weather forecast during your proposed travel dates and plan accordingly. If you're traveling during the rainy season, bring a raincoat or umbrella, or if you're going someplace hot and sunny, pack sunscreen, a hat, and appropriate clothing.
8. Consider the activities available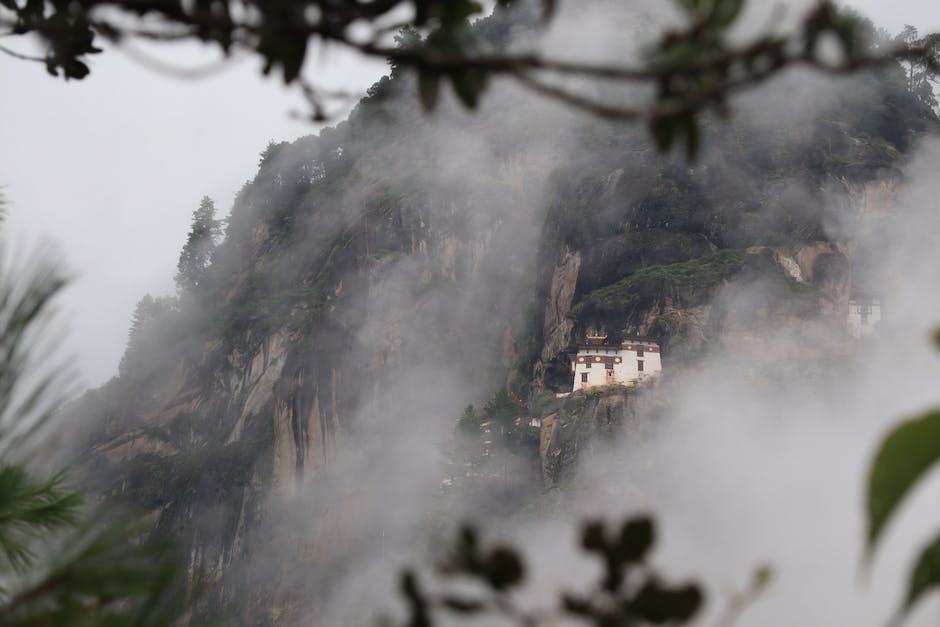 Think about the activities you enjoy and choose a destination where these activities are available. If you enjoy hiking, choose a destination with scenic trails, winding paths, or rugged mountains. If you're a fan of water sports such as swimming, diving, or sailing, consider coastal destinations or islands. If you're fascinated by wildlife, plan an adventure in a place with a rich diversity of flora and fauna, such as rainforests, national parks, or marine reserves.
9. Look for cultural experiences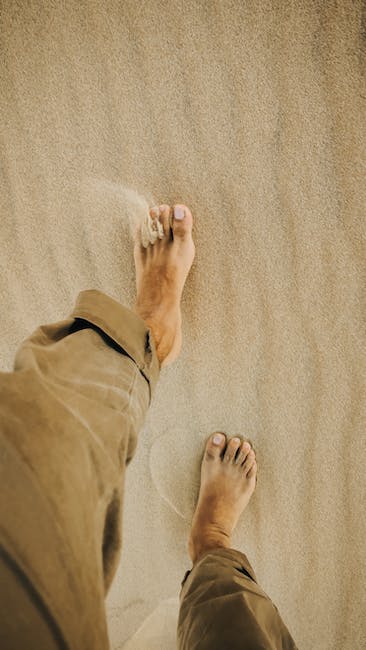 Cultural experiences can add depth to your solo adventure. Look for destinations with rich histories, vibrant cultures, and unique traditions. Immerse yourself in different cultures by trying out new foods, attending festivals, and visiting local museums and galleries. Connect with locals and learn more about their history and traditions. Experiences like these can enrich your solo adventure and leave you with lasting memories.
10. Take your personal interests into consideration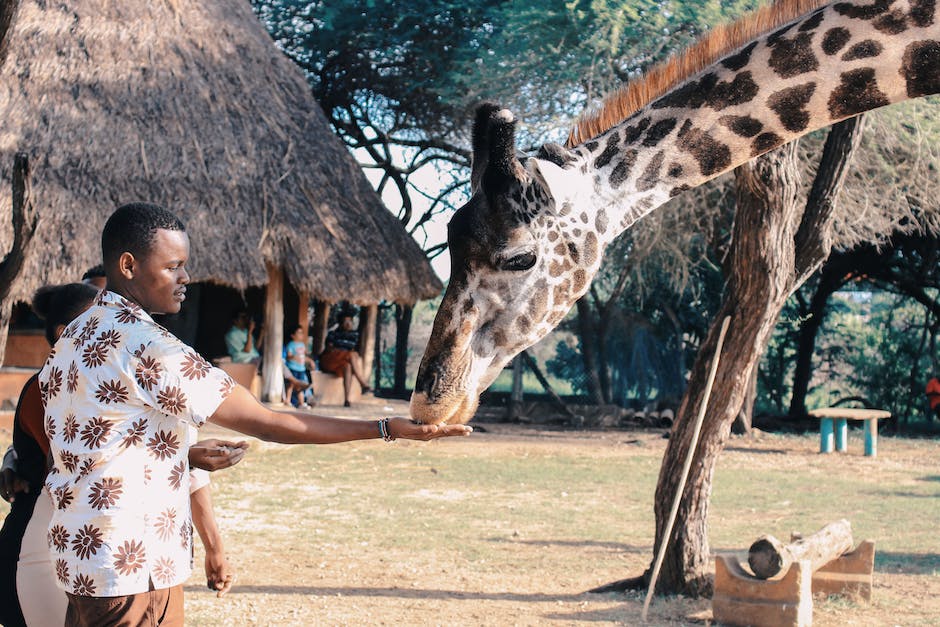 Finally, take your personal interests into consideration when choosing a destination for your solo adventure. If you are a foodie, for example, consider destinations with delicious cuisine, regional specialties, or gourmet food tours. If you are an art enthusiast, consider destinations with world-class museums, galleries, or street art. Whether you're a history buff, music lover, or outdoor enthusiast, there is always a destination that will cater to your interests and make your solo adventure truly unforgettable.