Are you planning for an adventurous solo travel? Well, choosing the right backpack is crucial. Your backpack is your lifeline. It's the only thing that you'll have with you throughout the trip. All your clothes, gadgets, and essentials will be packed in it. Thus, it should be comfortable, durable, and convenient. Here are some factors to consider when choosing the perfect backpack for your solo travel:
1. Consider the Size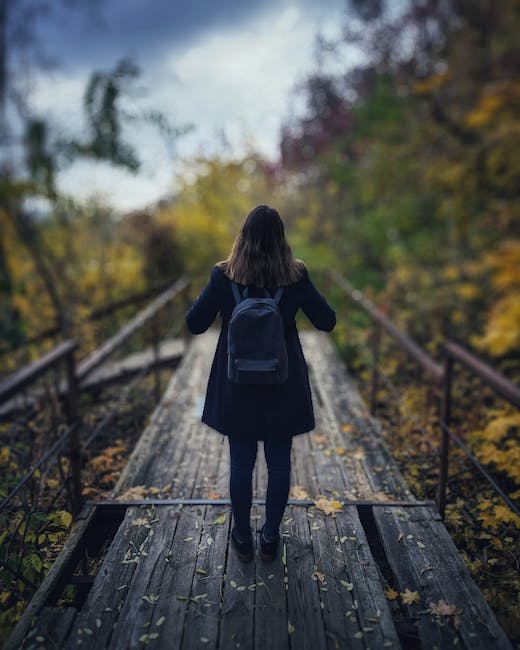 The size of the backpack you choose should depend on the duration of your trip and the amount of stuff you're planning to carry. If you're going on a short trip, a smaller backpack will be sufficient. However, if you're planning to travel for an extended period, you'll need a larger backpack that can accommodate more items. When selecting the size of the backpack, it's important to consider the weight that you can carry comfortably. An overloaded backpack will cause fatigue and discomfort, making your travel exhausting.
2. Look for Comfortable Straps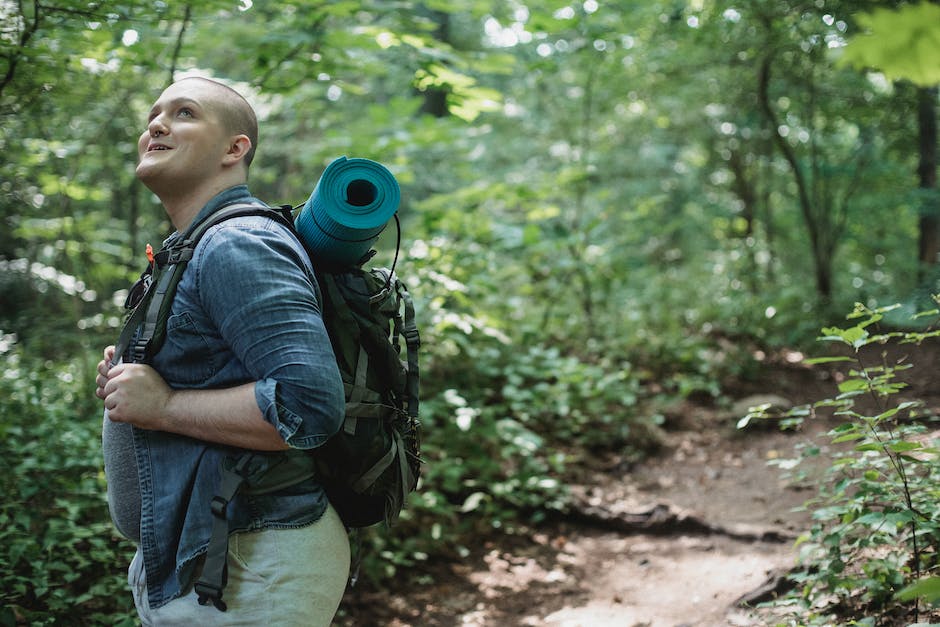 The straps of the backpack are one of the most critical features you should consider. It's advisable to choose backpacks with comfortable straps that are thick and padded. This ensures that the weight of the backpack will be evenly distributed, and you won't experience any discomfort on your shoulders or back. Additionally, adjustable straps help you customize the backpack to get the perfect fit. A well-adjusted pack also ensures the weight sits well on your hips, reducing the load on your back and shoulders.
3. Pick a Backpack with Multiple Compartments
When choosing a backpack for solo travel, it's essential to go for one with multiple compartments. A backpack with different compartments keeps your items organized and allows you easy access to them. This makes packing and unpacking a breeze and saves you time. Having a backpack with different compartments also helps distribute the weight more evenly across the pack, making it more comfortable to haul.
4. Check for the Material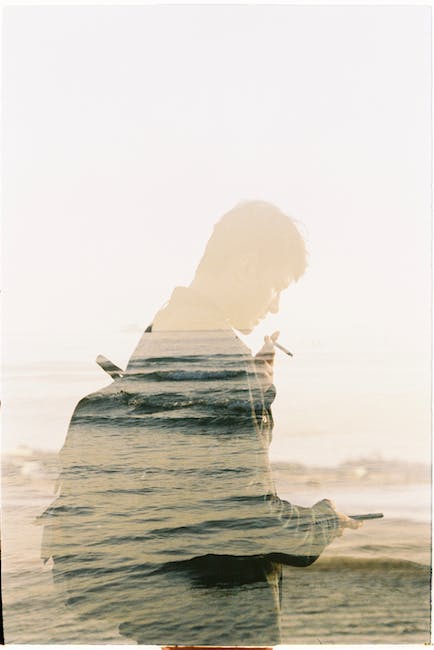 The material of the backpack is another critical factor to consider when selecting a backpack for solo travel. You want a backpack that is made of durable material that can withstand wear and tear, and protect your items from damage. You need a backpack that can endure harsh traveling conditions, unforeseeable weather changes, and rough terrains. Waterproof material is also a plus, as it keeps your items dry in wet weather. Invest in a high-quality backpack made of robust, durable materials that will not only last long but also keep your items safe.
5. Consider Additional Features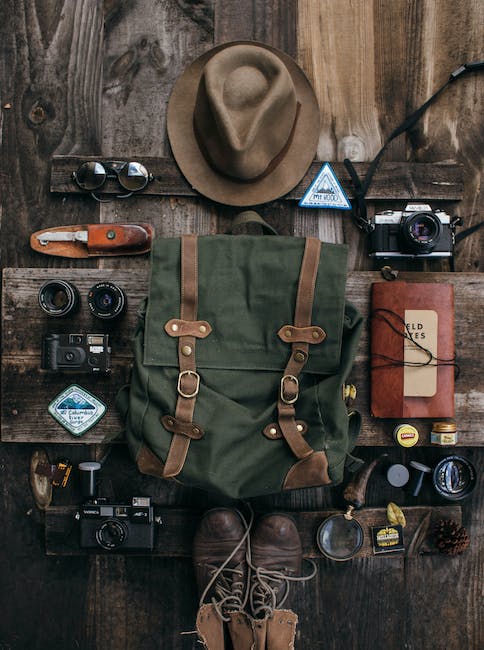 When choosing a backpack for solo travel, it's vital to consider additional features like lockable zippers to secure your items, compression straps to reduce the size of your backpack, and an external attachment system to carry items like a sleeping bag or tent. Lockable zippers come in handy in busy areas where pickpocketing is rampant. Compression straps help you reduce the overall size of your backpack, making it easier on your back and more compact. The external attachment system is particularly useful for storing items that won't fit in your backpack.
6. Test the Backpack Before Buying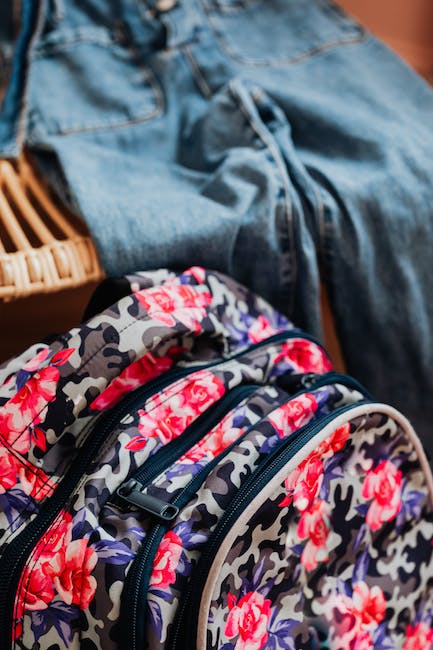 Before you buy a backpack for solo travel, it's crucial to test it to make sure that it fits you well and is comfortable to wear. Wear the backpack and climb some stairs to see how it feels on your back, shoulders, and hip. A high-quality backpack will be breathable and reduce sweat build-up, which can be uncomfortable during long travels.
7. Think About the Style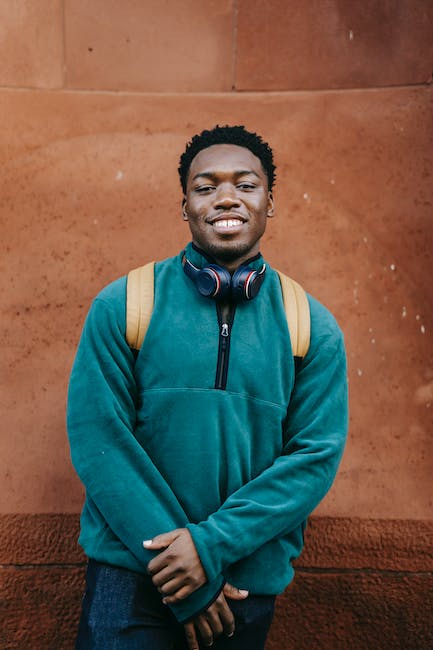 The style of the backpack is also a consideration when choosing a backpack for solo travel. Determine if you want a backpack with a top-loading feature or one with a front-loading feature. Top-loading backpacks give you quick and easy access to your items, while front-loading pack comes with better organization and easier access to items in the middle of your pack. Additionally, consider the color and design of the backpack. Choose a backpack that reflects your style and personality, but also one that blends in with your travel experience.
8. Determine Your Budget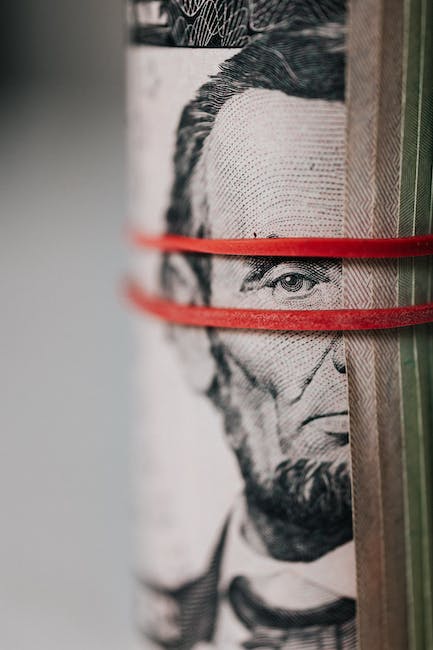 Before you start shopping for a backpack, determine your budget. Backpacks come in various price ranges, and you can choose one that fits your budget without sacrificing quality. However, it's important to make sure that the backpack you choose meets your travel needs and is durable enough to last you for your entire trip. It's better to invest in a high-quality backpack that will serve you well for years than to buy a low-quality pack that you will have to replace frequently.
9. Be Mindful of the Weight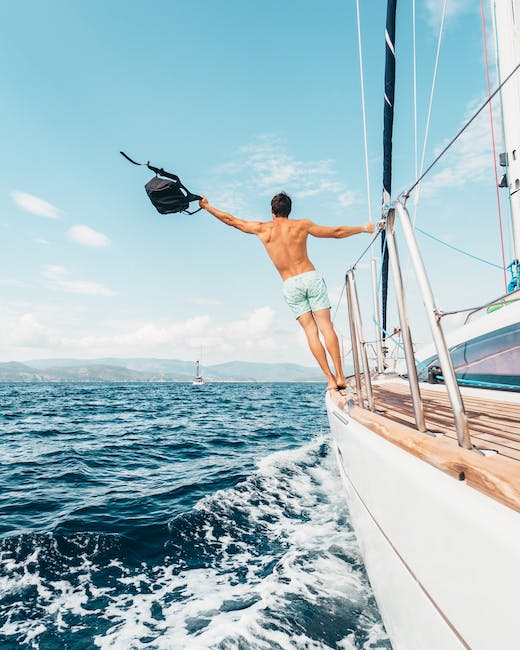 One of the most critical considerations when choosing a backpack for solo travel is the weight of the pack itself. A heavy backpack can cause discomfort and pain, making your travel challenging. Choose a backpack that is lightweight, and allows you to carry all of your items. Remember, the lighter your backpack, the more comfortable your travel experience will be.
10. Read Reviews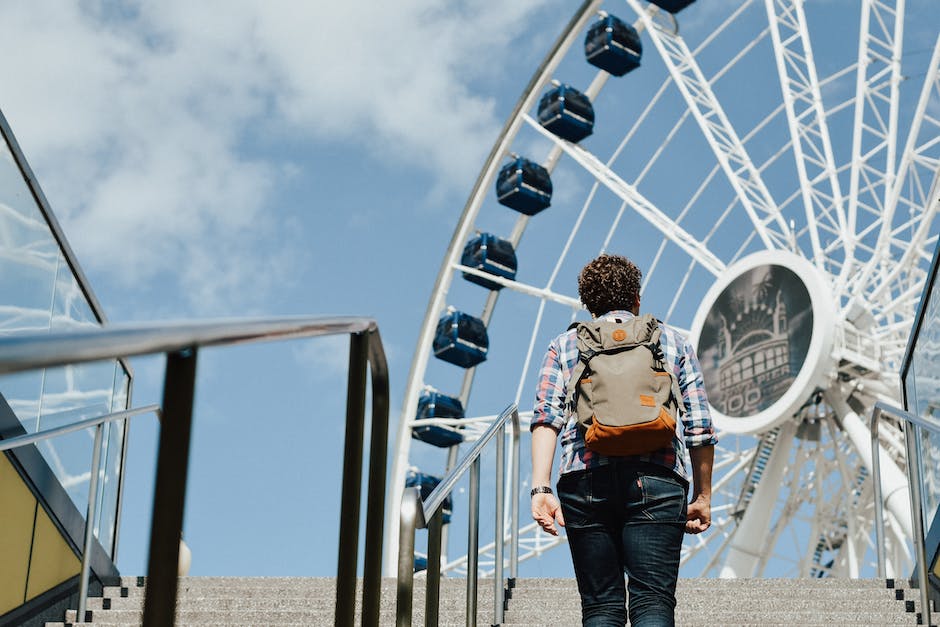 Finally, before you choose a backpack for solo travel, read reviews from other travelers. This will give you insight into the quality of the backpack you're considering and help you make an informed decision. Look for reviews that discuss the durability, comfort, and functionality of the backpack, to make sure it meets your travel needs. Be open to different opinions and experiences while considering the backpack that suits you best.