Solo travel can be an exhilarating and empowering experience. However, it's important to take necessary precautions, especially when it comes to choosing safe accommodations. Here are ten tips to ensure that your lodging is secure and safe during your travels.
1. Research the neighborhood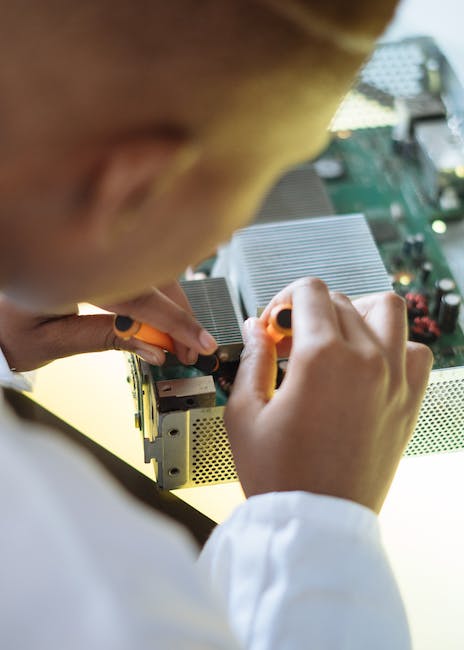 Before booking a hotel, it's essential to research the neighborhood where the accommodation is situated. Look up the safety level of the area, search for recent incidents of crime, and access how safe it is for tourists. You can read reviews online, ask locals or your travel agent for their opinions on the area, and use reliable resources to gather the necessary information. Knowing everything you can about the area will assist you in making an informed decision on where to stay for the duration of your trip.
2. Check the hotel's security features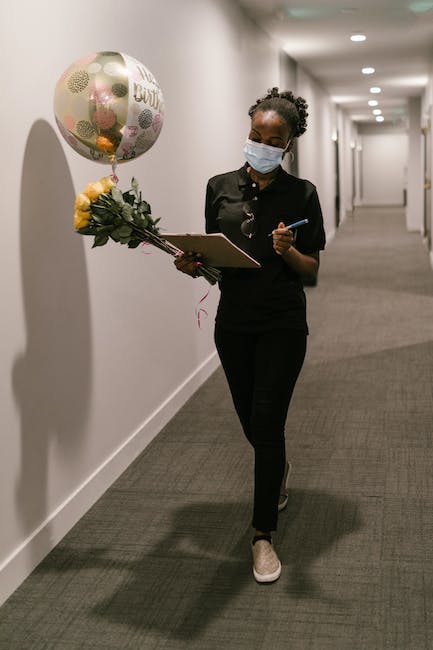 Before booking an accommodation, you should ensure that it has basic security features such as CCTV cameras, 24-hour security, and secure access to the rooms. It's also essential to establish whether the hotel has a secure parking area, and whether the doors and windows in the room can be locked with ease. Having access to a list of the established security measures will help to put you at ease and ensure that you have a worry-free stay.
3. Look for hotels with good reviews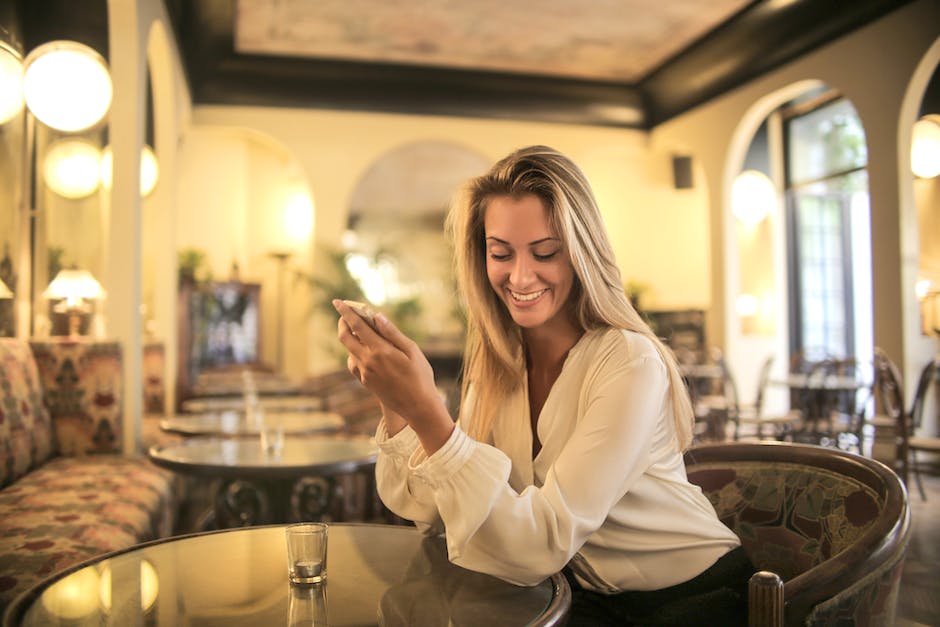 It's crucial to read reviews online before booking a hotel. In particular, you should look for reviews that discuss safety concerns or praise the establishment for their security measures. Most online booking sites such as TripAdvisor and Booking.com have a review section where previous guests leave their opinions and feedback, which can be of great help during your search for safe accommodations.
4. Avoid staying on the ground floor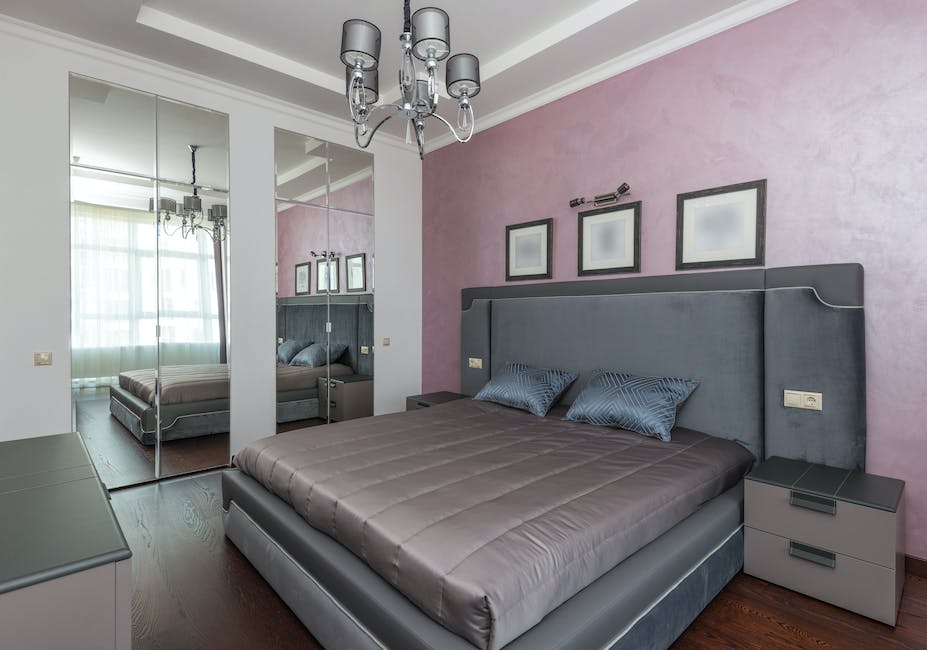 It's advisable to select a room on higher floors or end of the hallway where there is less foot traffic. This makes it harder for unauthorized access to your room. Staying on the ground floor can increase the risk of intrusion, so it's good practice to request for a room on a higher floor if it is available.
5. Choose a hotel with a safe in the room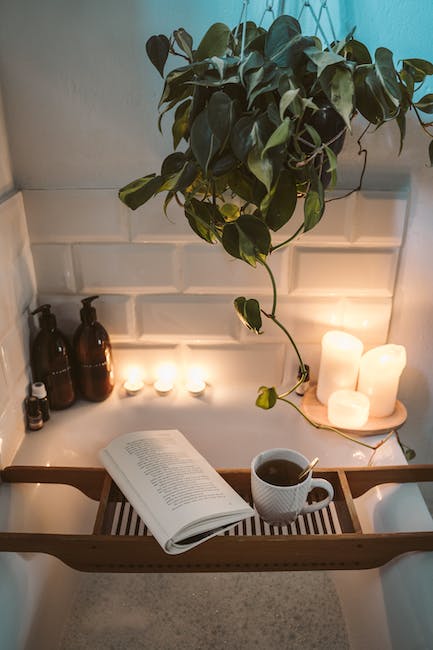 One way to ensure the safety of your belongings is to have a safe in your room. You can store your valuable items such as a passport, cash, and electronics in the safe when you are not using them. Having this extra layer of security gives you peace of mind and ensures that you can focus entirely on enjoying your stay away from home.
6. Look for hotels with 24-hour reception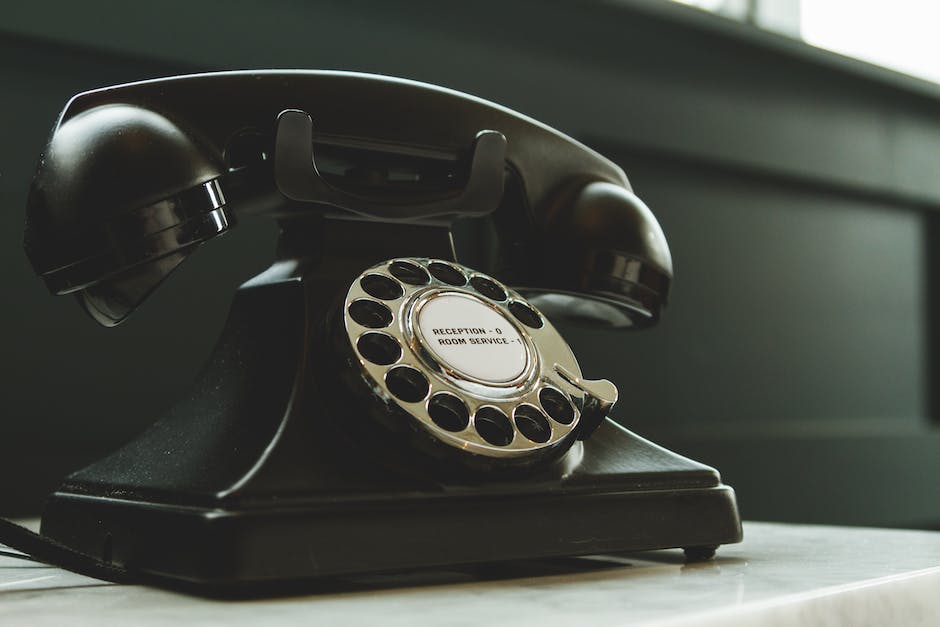 Having a 24-hour reception ensures that there is always someone at the front desk at all times, providing an additional sense of security, especially when you arrive late at night or early in the morning. If you have an emergency, there's always someone on hand to assist you, giving you the confidence and assurance that you have someone on your side.
7. Avoid hotels in secluded areas
Staying in hotels that are surrounded by woods, isolated or remote areas can increase your risk of danger. If you decide to stay in such a place, be sure to choose a renowned and reputable establishment that can guarantee your safety. Choosing recognized and reputable lodgings in remote areas can ensure that you've taken every measure to ensure your safety during your travels.
8. Check if the hotel has a policy against unauthorized entry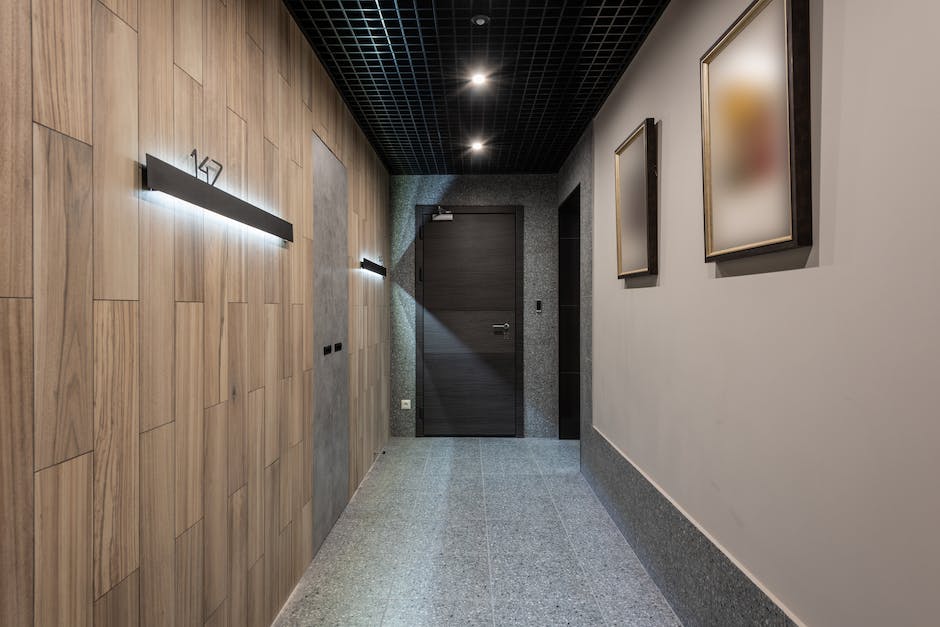 Hotels should have a policy against granting access to any unauthorized person. Ensure that the hotel you choose has a process in place to verify that only guests are allowed to enter the hotel or use its facilities. Knowing that the hotel has measures in place to protect its guests provides an additional sense of security
9. Look for hotels with well-lit areas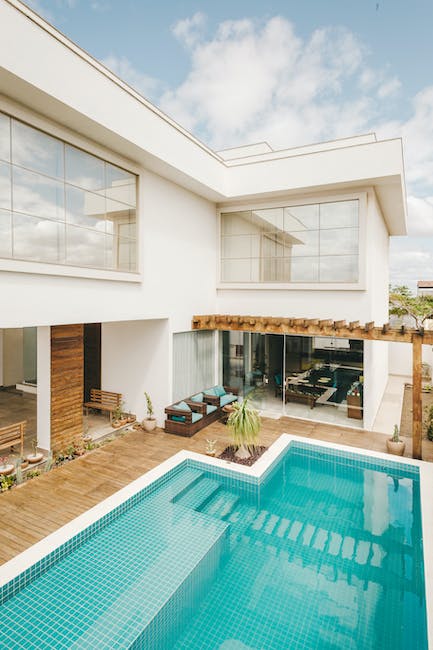 Staying at hotels that have well-lit pathways, parking areas, and building entries, especially during the night, provides a sense of safety and security. Lighting helps create a sense of security and enables you to see your surrounding clearly if you need assistance. Having well-lit areas should be one of the factors considered when choosing lodgings for a safe stay.
10. Check if the hotel has fire safety measures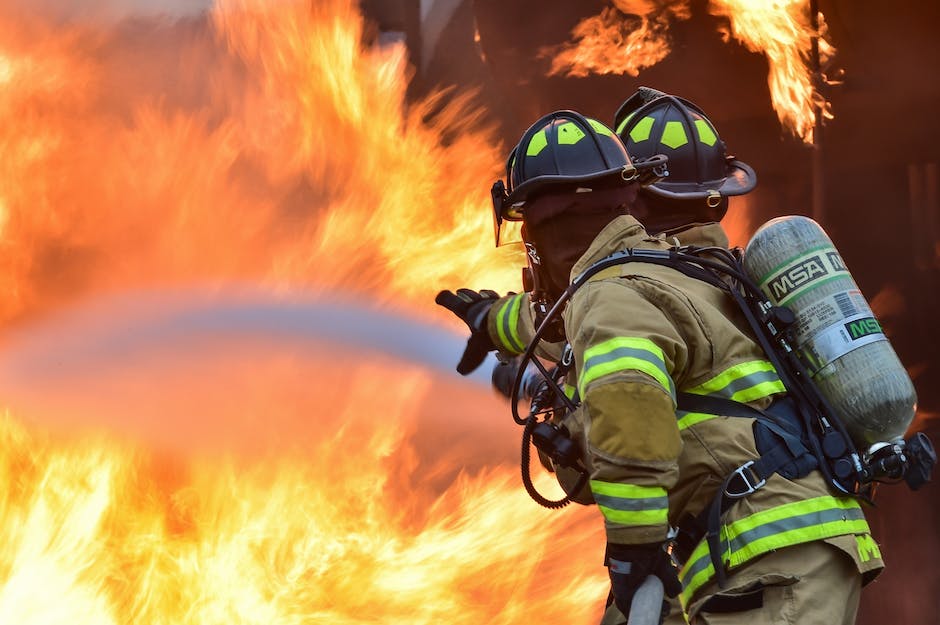 It's essential to ensure that any hotel you choose has fire safety measures in place. Check for smoke alarms, fire extinguishers, and emergency exits that are well-marked and well-maintained. Knowing that there are standard measures in place to ensure everything operates safely provides additional comfort during your stay.