Do you love traveling solo? Do you sometimes have the urge to pack your bags and embark on a spontaneous adventure? If so, you're not alone. Solo travel is becoming increasingly popular, and for good reason! It provides the opportunity to explore new places and meet new people without the distractions of traveling with others. However, finding last-minute accommodations can be a challenge: limited availability, high prices, and uncertainty can make the process stressful. But fear not, because we've got you covered with these helpful tips on how to book last-minute accommodations for solo travel.
1. Be Flexible on Your Destination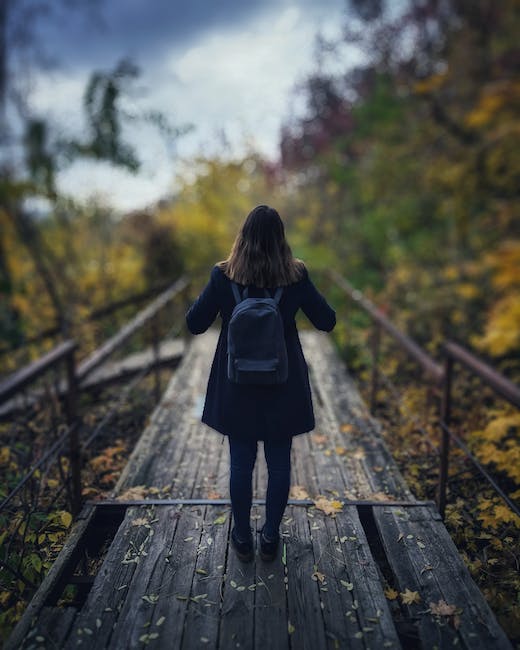 When it comes to booking last-minute accommodations, flexibility is key. While you may have a specific destination in mind, being open to exploring other locations can open up more possibilities for finding great deals on accommodations. Look for destinations that you may have not initially considered- you might find something new and exciting! Exploring new destinations can be an adventure and make your trip more memorable.
Another way to approach this is by booking accommodations for the general location you're interested in—such as a city, region, or neighborhood. This widens your options rather than limiting yourself to one specific hotel.
2. Utilize Apps and Websites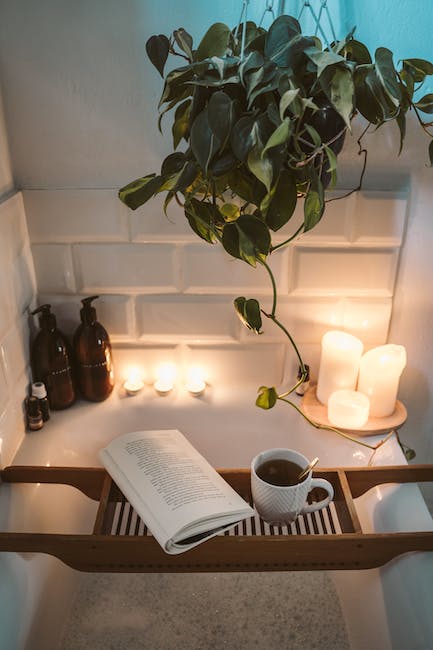 Luckily, in this digital age, various apps and websites cater specifically to booking last-minute accommodations: such as, HotelTonight, Booking.com, and Airbnb. These apps make it easy to find and book accommodations on the go, often offering discounts and promotions for last-minute bookings. User-friendly interfaces make it easy for you to make changes as you go can save your travel itinerary and even add notes or link members.
3. Check Social Media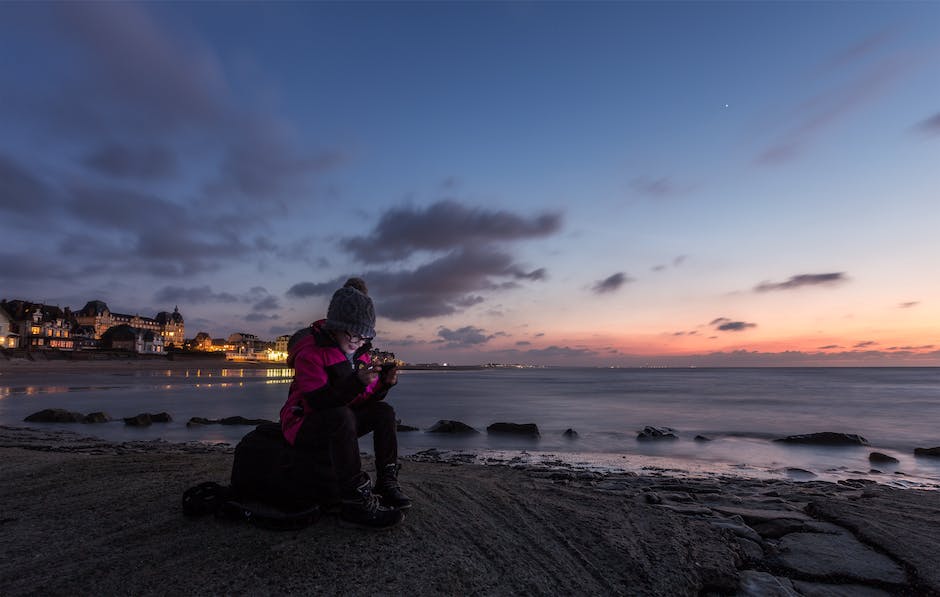 Looking up social media accounts such as Facebook, Twitter or Instagram can also make the search for last-minute accommodations more manageable. Social media platforms can be an effective tool to discover promotions and special deals. Follow popular travel brands, hotels, and resorts to get updated on daily offers and promotional discounts.
Another use of social media is to search for travel groups dedicated to posting cheap deals and flights related to your destination. Some groups like "Travel Pirates" and "Scott Keyes & Flight Deals" post discounted fares, hotels, and other travel packages on a regular basis. Searching for travel companies' pages affiliated with your travel destination might also give you surprise offers for your accommodation.
4. Contact the Hotel Directly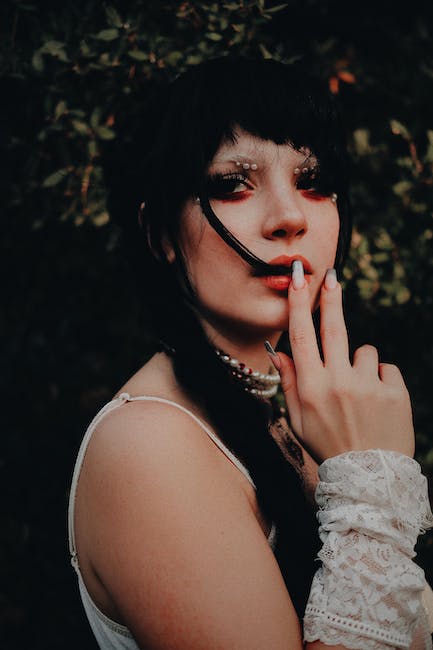 Booking sites and travel companies would usually have added fees as well as commissions added to your booking. One smart option would be to go directly to the hotel/ hostel website or call their customer service to ask if they give discounts to walk-in customers. With limited vacancies, hotels would usually offer more affordable prices to people who visit the check-in counter directly. Also, if you find hidden fees on your booking, you can ask for clarification directly with the hotel instead of going back and forth with the booking site customer support.
On the other hand, although you may not land a discount, the hotel employees can provide you with more information and suggest other activities you can do for your solo travel.
5. Consider Alternative Accommodations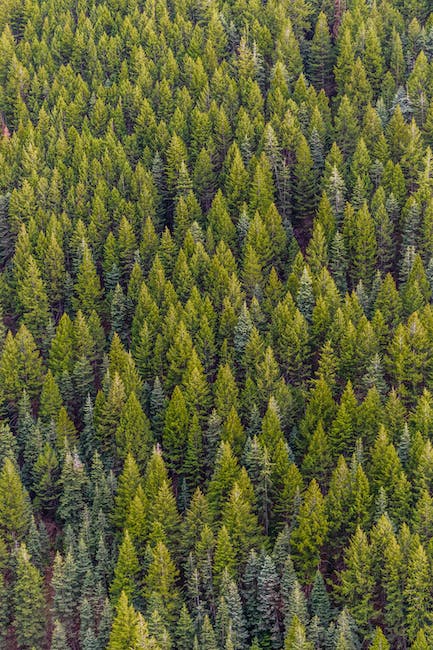 Booking hotels and resorts aren't always the best options for solo travelers, it may end up being too costly in terms of expenses and can lack personal space. Sometimes traveling solo means having to be creative with accommodations that you book, alternatives to consider include hostels, bed and breakfasts, or even couchsurfing. These options can often be cheaper and offer a unique and authentic experience.
Hostels offer the most affordable rates out of the three alternatives, with a shared room or bunk bed, you are able to socialize with the other visitors there while still having privacy. Bed and breakfasts offer a more intimate setting with their homey design, with hosts to cook up personal breakfast for you. Couchsurfing or staying at a friend's home would require a lot of trust and communication, but provides significantly more memorable experiences.
6. Book Off-Season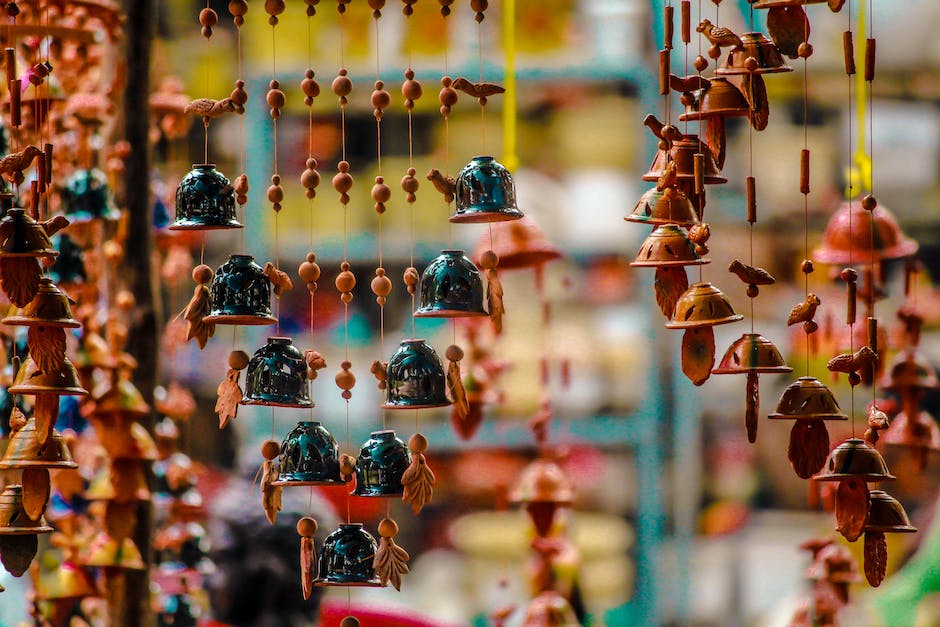 If your travel dates are flexible, you may want to book off-season, mostly around the fall season. Many hotels and resorts offer off-season rates in order to attract more customers and fill their vacancies. Areas with tourism-dependent economies may have drastic discounts and/or promotions during low season in order to gain attention from travelers. Booking for off-season guarantees less wait time in tourist spots, less crowd and traffic, and often unique activities that can only be experienced during that particular season.
7. Sign-Up for Newsletters and Alerts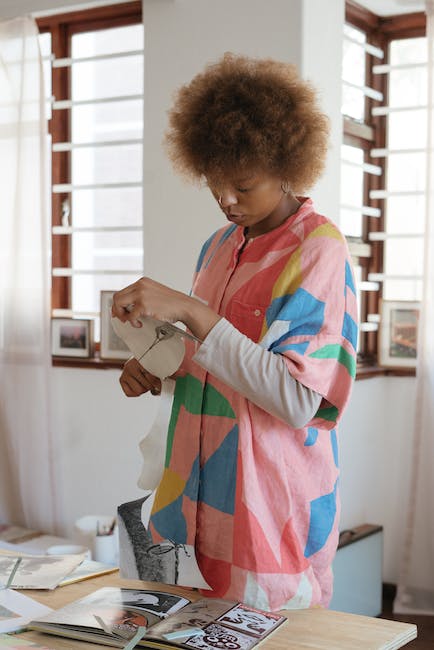 Frequent travelers can subscribe to newsletters and alerts from travel companies and hotels for a guaranteed supply of last-minute deals. Notifications through email or mobile application can alert you with regards to the places that you have favorited, or new promotions for certain destinations, and any changes that can affect your planned itinerary. Coupons and a loyalty system equivalent credit card points could be rewarded to regular subscribers.
8. Be Prepared to Make a Decision
Be prepared to make a fast decision when it comes to booking last-minute accommodations: with limited availability, high demand, and rooms filling up quickly, you want to be ready to book immediately. Before starting your accommodation search make sure your preferred payment method is valid and your personal information is easily accessible.
Having all necessary information at hand can also lead to a smoother check-in process. Also, be aware of booking policies or restrictions such as check-in times, other fees or age limits.
9. Read Reviews Carefully
Before booking any accommodations, it's always a must to check what past clients have to say through reviews. Analyzing the pictures posted can guarantee that the bedroom, bathroom and other amenities are of your preferred quality or have other features you need. Don't just focus on the hotel's or hostel's stars or ratings, also take the time to read the fine details with regards to cleanliness, location, quality of service, friendliness of the staff, and overall experience. This can save you from booking the wrong place and ensuring an enjoyable and comfortable stay.
10. Don't be Afraid to Negotiate
Negotiation can be the last resort when finding the best last-minute accommodation that fits your budget. Many times hotels are willing to work with customers in order to fill vacancies and avoid empty rooms. Apply negotiation wisely by calling the hotel's front desk for any promotions, and other possible deals that the hotel is offering.
However, when using third-party booking site, changing your mind or canceling your reservation may result in additional charges. So if you've decided to go through a third party site for booking your hotel, make sure to read through policies and details carefully before finalizing your transaction. It's important to weigh the consequences of booking through a third party and negotiating for a direct rate.