Attending themed parties and social events can be a fun and exciting way to meet new people and experience new things. However, for some, attending these events alone can be daunting. It might leave you feeling nervous or apprehensive about approaching new people. But this should not stop you from attending these events. Instead, we have compiled tips on how to navigate such events to ease these feelings and help you have a good time.
Embrace the Theme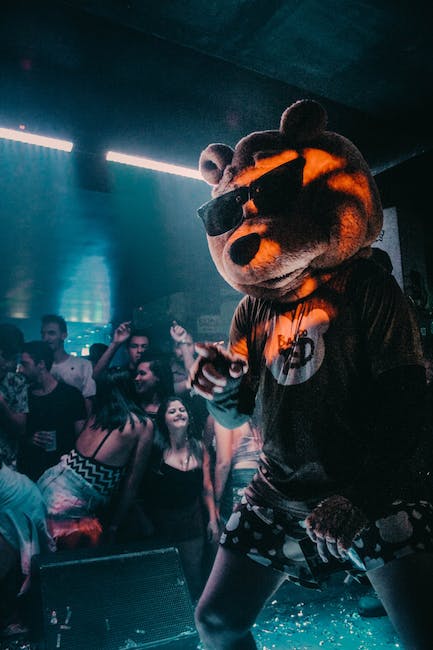 When it comes to themed parties, it is important to embrace the theme and get into the spirit of the event. Whether it be a costume party or a themed cocktail party, coming dressed in something that suits the theme can help you feel more confident and approachable. You don't have to go all out, but making an effort to dress up will allow people to identify that you are attending the party for the right reasons. It will also allow you to feel more immersed in the theme and flow along with the general vibe of the event.
Arrive Early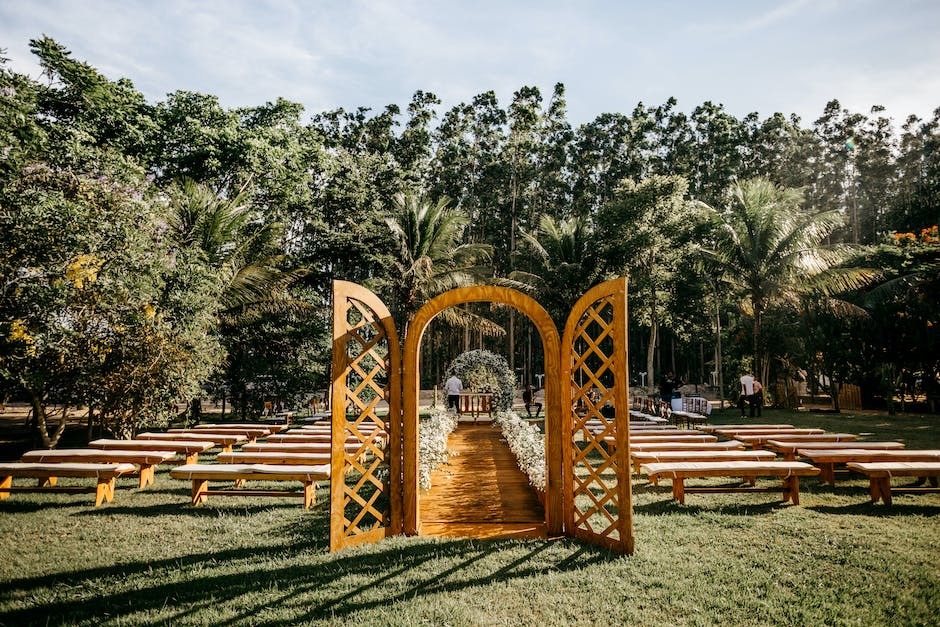 If you are attending an event alone, arriving early is a perfect thing to do. It gives you the opportunity to get comfortable with your surroundings, acquaint yourself with the environment, and scope out the scene before it becomes too crowded. It is also an ideal time to strike up conversations with early arrivals and make new connections right from the start. In this way, you avoid feeling like an outsider in a party where everyone seems to know each other already.
Bring a Conversation Starter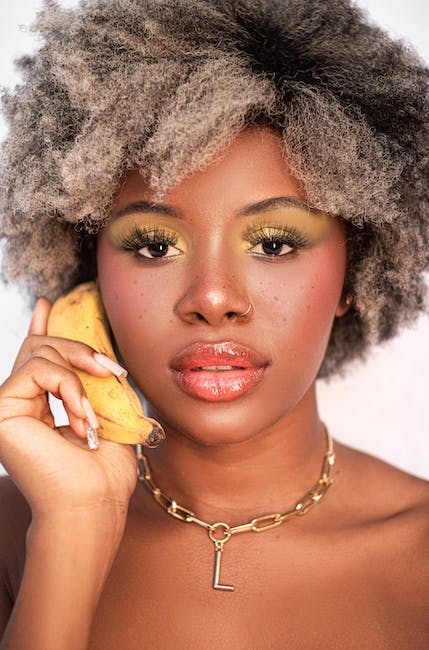 Conversations can be the hardest part of attending a party alone – there's always a temptation to stick to your phone when you don't know what to say! An effective way to approach conversations is by packing a conversation starter. Anything from a unique piece of jewelry, a statement accessory like a hat or scarf, or questions about the event or theme can break the ice and get the conversation flowing. A conversation starter can help you to engage with people better, and you can share stories about how you came up with the starter too.
Join the Fun and Games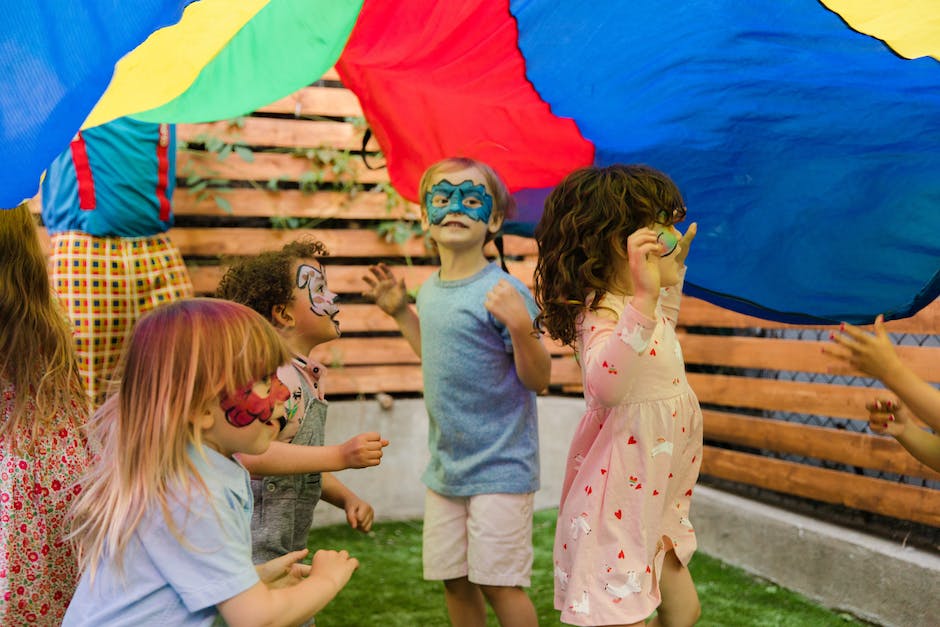 Games and fun activities are an excellent way to get party guests mingling. You can participate in games like Beer Pong, Trivia, or Karaoke to have fun and potentially bond with other guests. Engaging in the activities goes a long way to show that you are fun and relate well to others as people usually connect over such shared experiences. Even if you don't win the game, you can still connect with others who you met through the activity.
Take Advantage of the Bar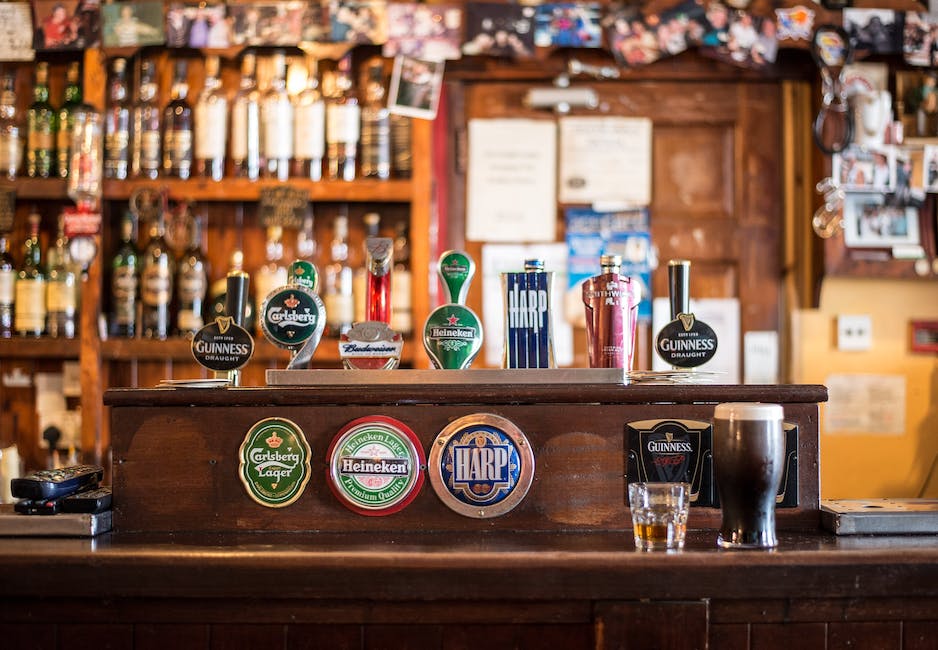 While drinking responsibly is vital, the bar can be an excellent place to strike up a conversation with other party guests. You can ask the bartender for recommendations or talk to someone who is also waiting for their drink. It would be best if you paced yourself and drink enough water to avoid getting too drunk. Being too high makes it hard to have a coherent conversation, and you might make a wrong impression that you might regret later.
Find the Host or Event Organizer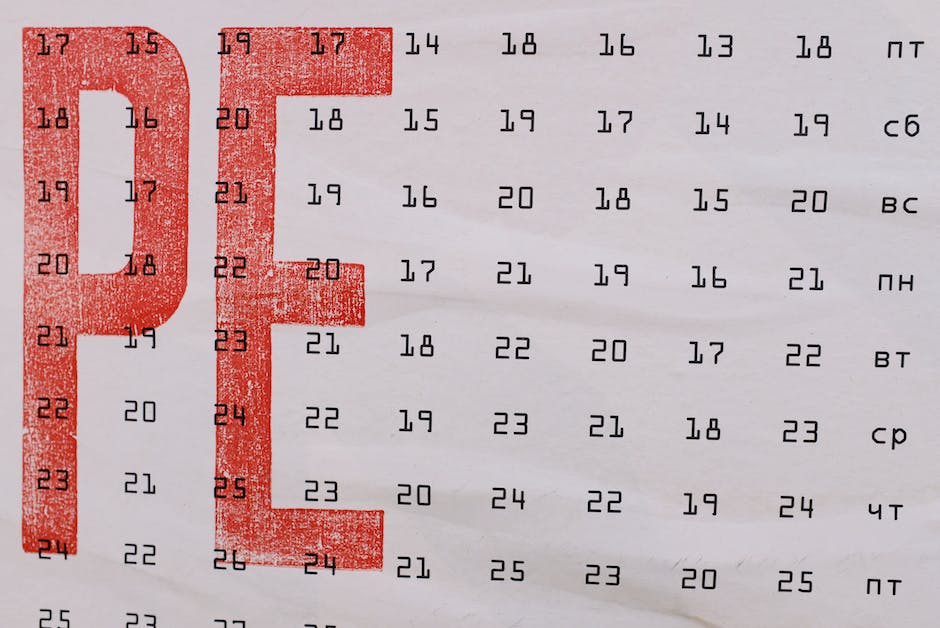 The host or event organizer is an excellent source of information and connections. Make an effort to introduce yourself and thank them for putting on the event. They may introduce you to other guests or suggest someone for you to talk to. Nevertheless, the host or organizer may also give you information on upcoming events and special invites to other guests gatherings. Therefore, to maximize the benefits, look around to locate, and interact with them.
Utilize Social Media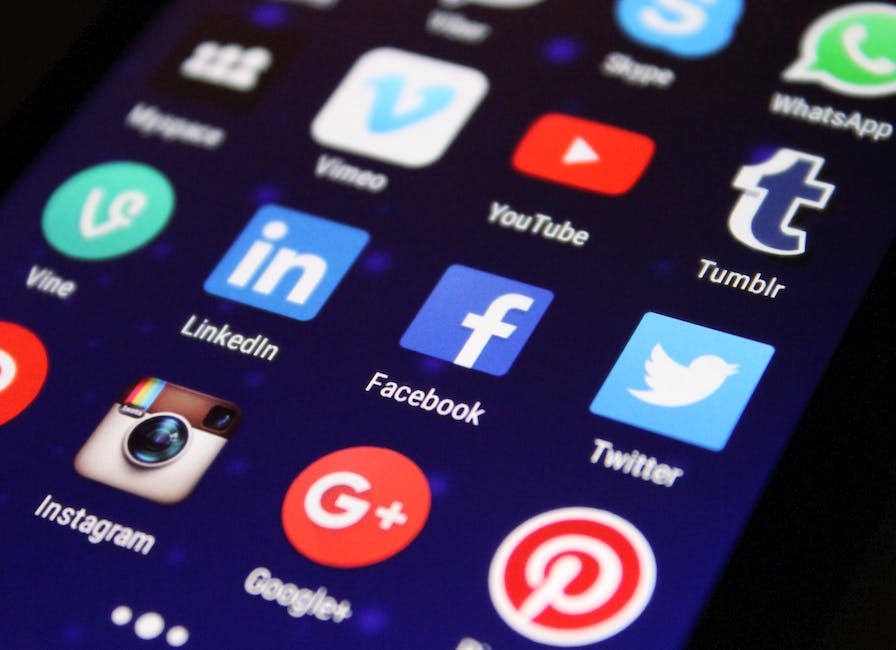 In today's world, many events have social media pages or hashtags that you can use to connect before and after the event. Utilize these social media platforms to connect with other attendees and make new connections. Through social media platforms, you can see if you share any common interests, hobbies, or profession with any of the attendees to have an even more deliberate conversation. It is also an excellent way to plan for future events or even invite a few of these new connections for coffee or lunch dates.
Be Open to New Experiences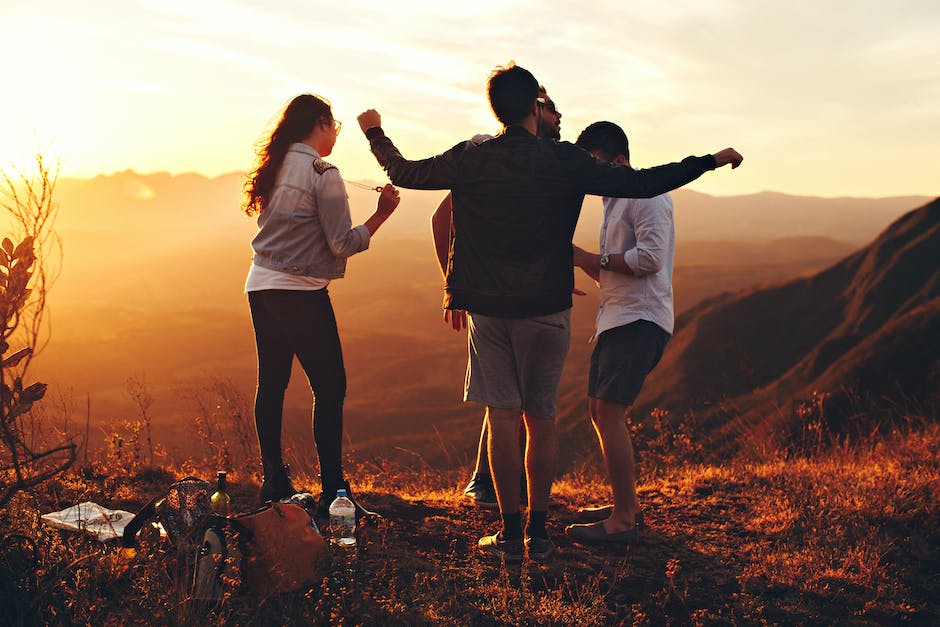 When attending parties alone, one needs to be open to new experiences. It would be best if you stepped out of your comfort zone to try something new. Trying different activities or experiences at the party will help you bond with other new people, and it also shows that you are sociable and fun to be around. It can be as simple as hitting the dance floor, taking a group photo, or even going to a portion of the party where only a few people are to be found.
Act Confidently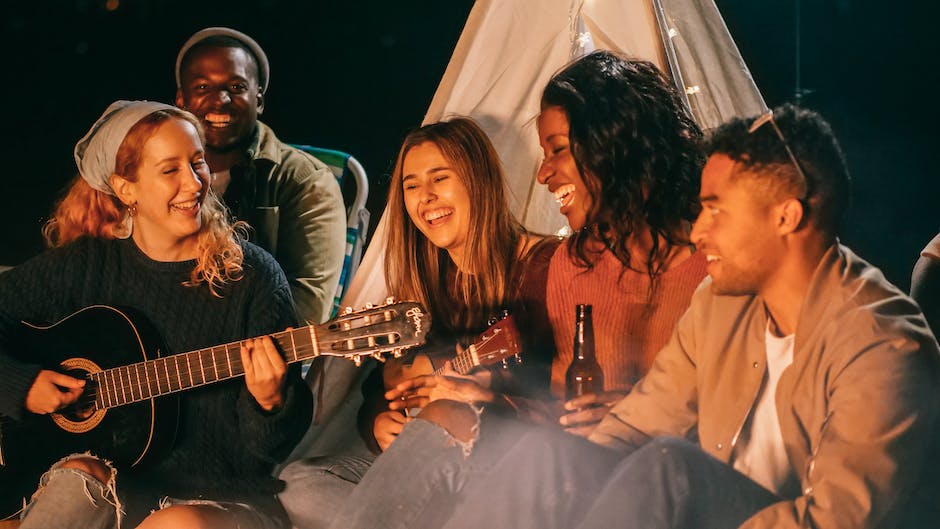 Confidence is key to attending events alone. Make a conscious effort to stand up straight, make eye contact, and introduce yourself with a smile. This can go a long way in making a great first impression on the people you meet. Begin by inviting someone to dance, engaging in casual talks or even complimenting their outfits. Always remember that everyone is there to have a good time, so don't sit on one corner and sulk to yourself.
Follow Up with New Connections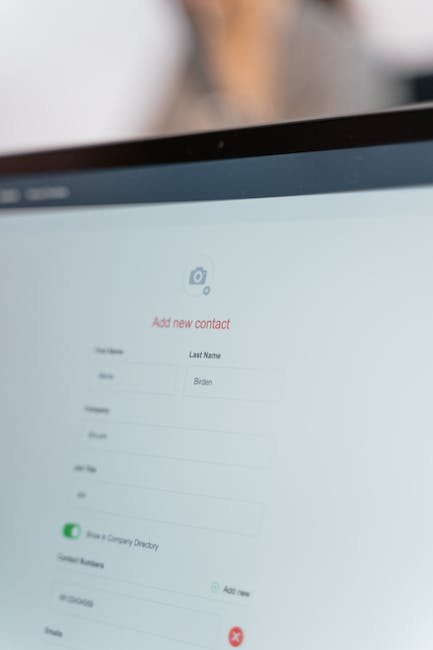 After the event, making an effort to follow up with any new connections you made can be a way to bond even better. Sending a message on social media, commenting on their posts, or asking to grab coffee is an excellent way to maintain and foster new relationships. Additionally, it shows that you appreciate the connection and communicate even when not at an event, so it is a win-win.