Attending tech and startup events can be an exciting opportunity to network, meet new people, and showcase your skills and ideas. However, attending these events alone can be a stressful and daunting task. Fortunately, there are strategies that you can use to feel more comfortable and confident when networking at tech events.
Scope Out the Event Beforehand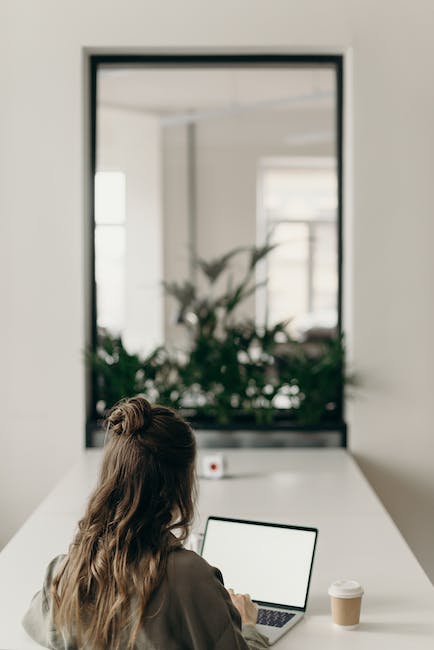 Before attending an event, it is essential to do your research. Investigate the event's agenda, sponsors list, and speakers. Identify the companies and individuals you would like to meet or connect with at the event. Take notes and keep an eye out for anyone influential in your desired industry or field. This information will give you a better idea of what to expect at the event, and you can plan your networking strategy accordingly. If you plan to attend a panel discussion or presentation, make sure you have researched the topic to be able to engage in meaningful conversations with others.
Have Your Pitch Ready
Before attending a tech or startup event, prepare a concise and exciting elevator pitch about yourself, your work, and what you're looking for. Practice your pitch beforehand, so you are comfortable when delivering it. Your pitch should be memorable and prompt an immediate dialogue with the person you're speaking to. Also, avoid using technical jargon unless you're communicating with others in your industry.
Break the Ice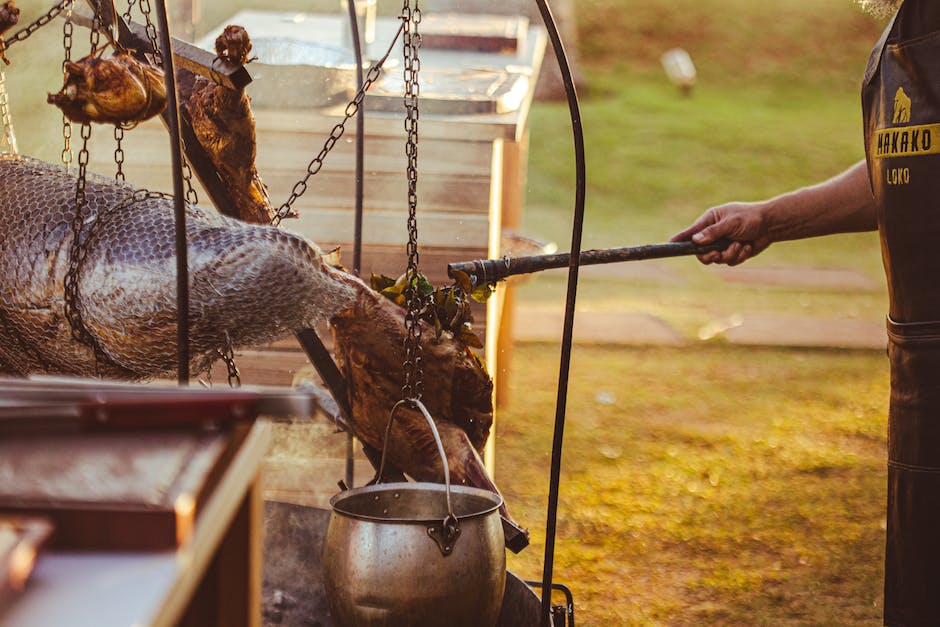 Starting a conversation with someone you don't know can feel challenging, but it's a critical step towards networking success. Approach new people with a smile and try to be approachable to others. For instance, you can start a conversation with a simple, open-ended question such as "what brings you to this event?" or "what's your favorite part of working in tech?" Breaking the ice forms the groundwork for building a relationship and feeling more comfortable throughout the event.
Don't Be Afraid to Attend Solo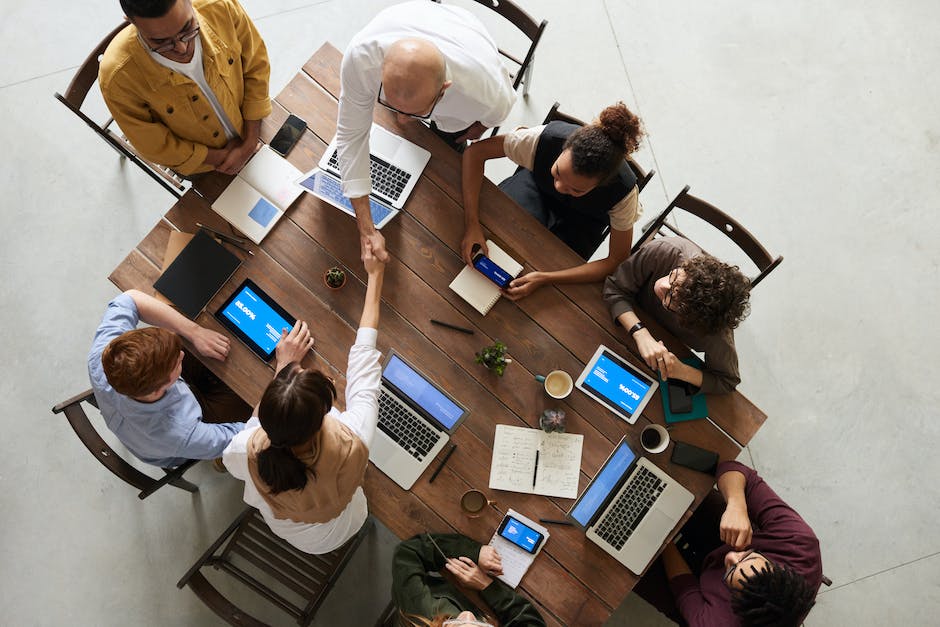 Attending an event without a companion can be intimidating, but the benefits can be substantial. If you fly solo, you are more approachable to others and can form more meaningful connections. Additionally, you won't be tempted to stay within your comfort zone and only talk to people you know. This is an excellent opportunity to network with like-minded individuals and gain insight into the tech industry from a different perspective.
Be Genuine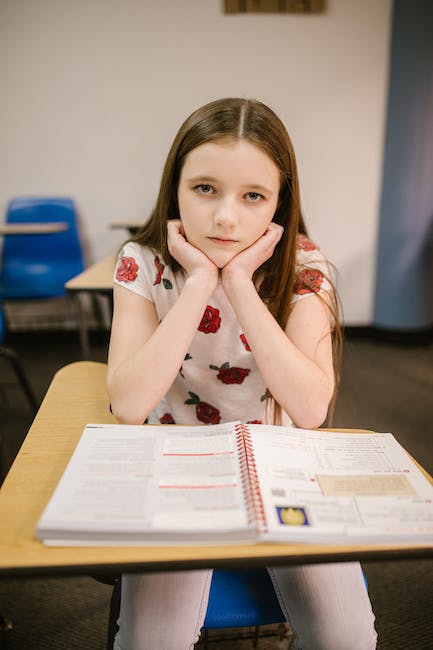 Networking is as much about building authentic relationships as it is about business. Avoid being fake or aggressive when networking. Show genuine interest in the people you meet and what they have to say. Listen carefully, ask thoughtful questions, and be yourself. Authenticity builds trust and makes a lasting impression on those you connect with.
Use Social Media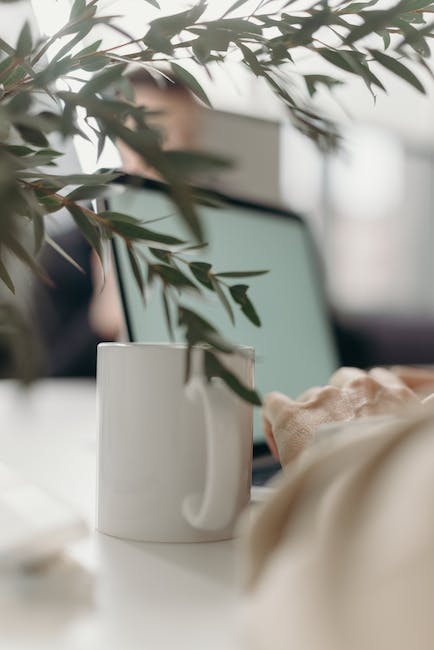 Social media provides an excellent platform for networking before and after an event. Follow attendees on Twitter, LinkedIn, or other platforms to stay in touch, build relationships, share ideas, and stay up-to-date with industry trends. Social media is also an excellent way to share content from the event, start discussions, or offer your own insights on your business profile.
Attend After-Parties or Happy Hours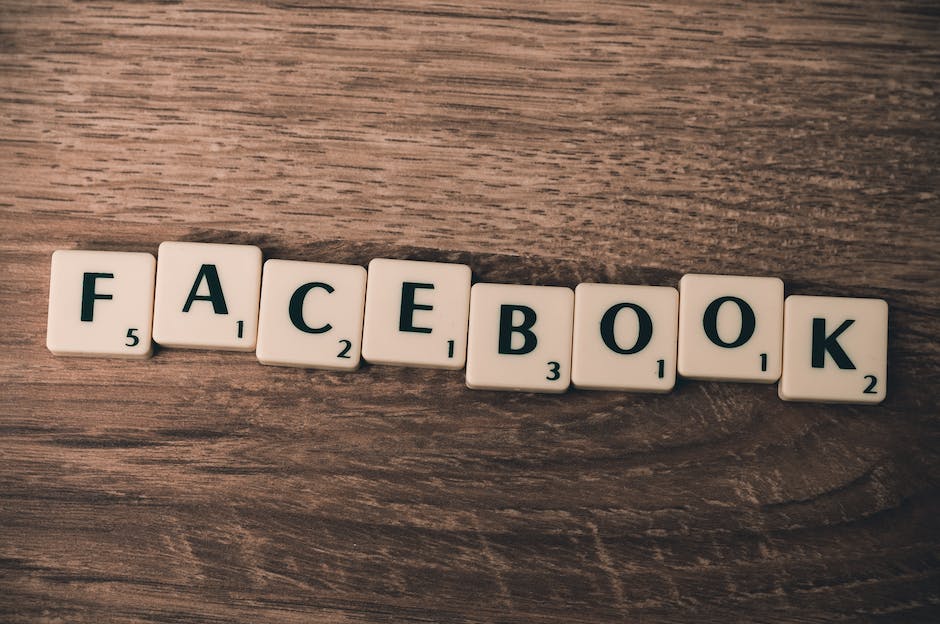 Attending after-parties or happy hours can be just as important as the event itself. In a relaxed setting, you'll often meet more people and develop deeper relationships with those you've already met. Furthermore, this is an excellent opportunity to converse with new contacts outside of formal discussion settings. Besides, free drinks and food are always a bonus.
Bring Business Cards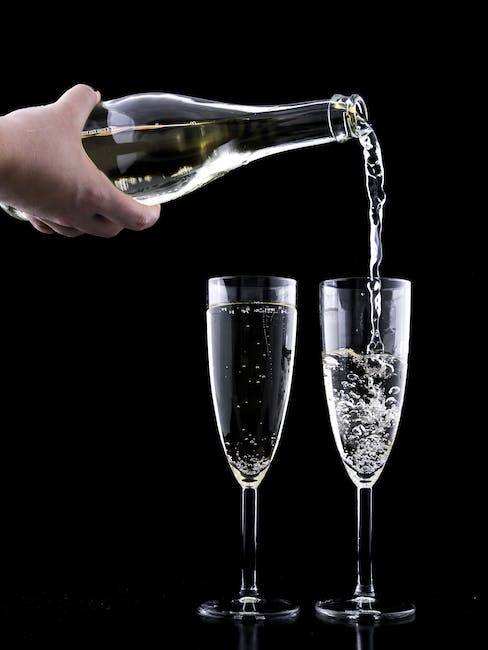 Business cards play a vital role in any networking event, and you don't want to miss that. They are an easy and professional way to exchange contact information with new connections. Ensure your business cards reflect your personal brand and are up-to-date. Have them close by since they are an easy way of exchanging contacts with new contacts you meet.
Make a Follow-Up Plan
After every networking event, make sure to follow up with the people you met. Send a personalized email or LinkedIn message, reminding them of your conversation and your interest in connecting further. Follow up within a week of the event to keep the relationship fresh in their mind, and to show that you are serious about staying in touch. You can start by thanking them for their time and set up a time to chat if possible.
Stay Open-Minded and Have Fun
At the end of the day, remember to stay open-minded and have fun. Networking can be intense, but it's about making connections with like-minded individuals in your industry. Enjoy yourself and don't be afraid to step out of your comfort zone. Making meaningful connections is a great way to build your network, get your foot in the door of remarkable companies, and grow your professional self.