Attending a film festival can be one of the most exciting experiences for a film buff, but it can also be a daunting task, especially for someone who is travelling alone. However, this does not mean that you should miss out on such a fantastic opportunity. You can still enjoy the event and make the most out of it. Here are some tips on how to attend film festivals and screenings as a solo traveler.
1. Research The Festivals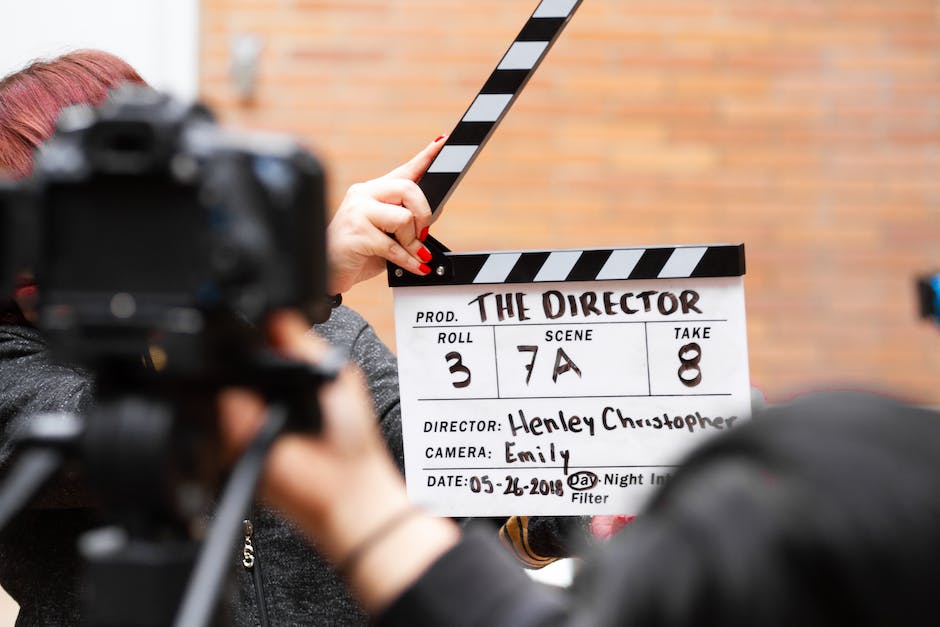 Before setting out, your first step should be to research the available festivals and their dates. Fortunately, with the internet, most major festivals have an online presence where you can access all the information you need. When researching, take some time to examine the festival schedule and come up with a plan for what you want to attend.
You can look at the venues, times, and locations of each screening or event to map out your schedule. Ensure that you choose a festival that suits your schedule and preferences. A well-planned itinerary can help reduce any stress and make your experience more enjoyable and carefree.
2. Buy Tickets in Advance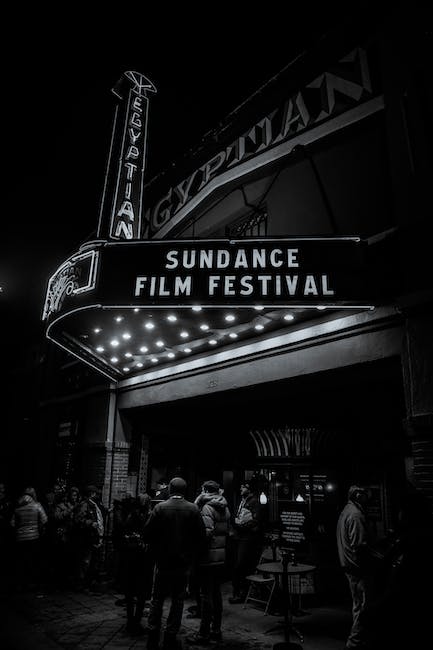 Buying tickets ahead of time is essential when attending a film festival, as many sell out early. You will avoid any hiccups that may arise from last-minute purchases and even benefit from discounted prices. Fortunately, most festivals offer online ticket sales, which makes it easier to purchase passes before the event begins.
3. Join a Film Festival Group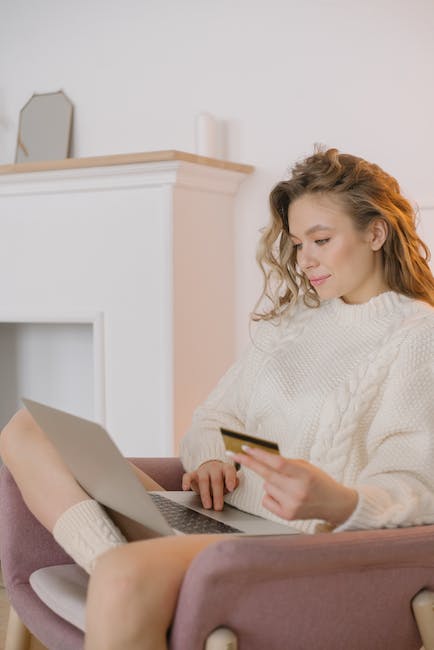 Attending a film festival as a solo traveler might make you feel lonely. However, joining a film festival group can help you meet other travelers and enthusiasts just like you. You can share tips, suggestions, and experiences, attend screenings together, as well as other events. Not only will you have company, but you will learn from the experiences of others and enjoy the festival to the fullest.
4. Plan Your Itinerary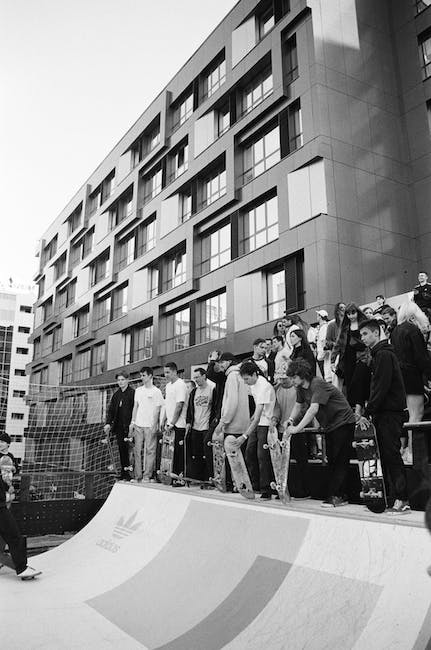 Preparing and sticking to a schedule is crucial when attending a film festival. You want to maximize your time and avoid missing out on any screenings or events. Hence, it is useful to research the city and identify the locations of each screening and event. Look for the quickest and most convenient means of transport, and ensure that you arrive at your destination on time.
Additionally, make sure you create some time for yourself to explore the city, besides watching films. Depending on the length of the festival, choose one or two days you can use to visit the city's attractions or simply relax.
5. Bring Comfortable Shoes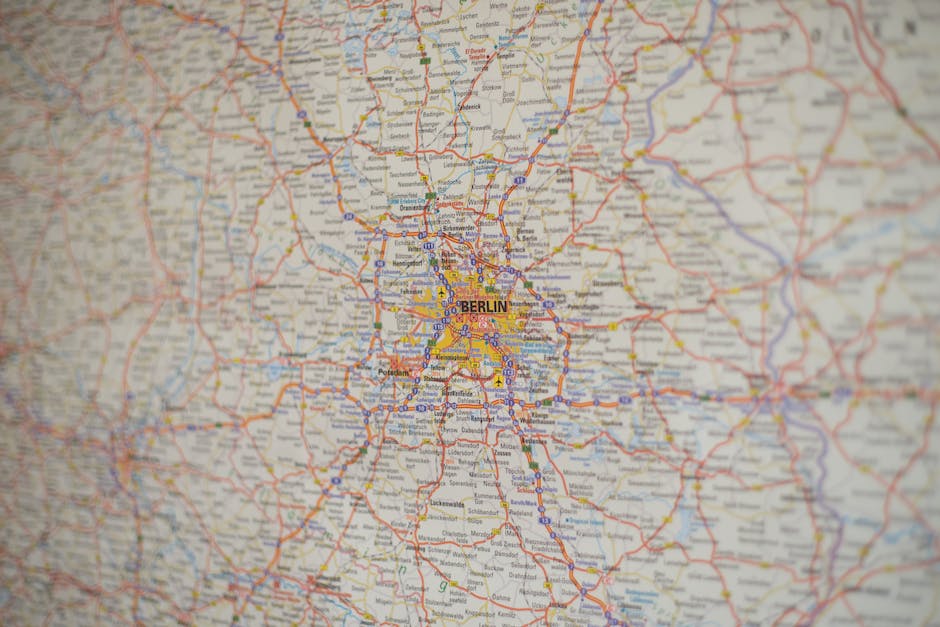 When attending a film festival, you will undoubtedly spend a lot of time on your feet, so ensuring that you have comfortable shoes is crucial. You will be standing in queues, walking around the city, and moving from one film screening to another. Ensure you choose shoes that can withstand excessive walking, yet comfortable enough not to hurt your feet. Trust us; your feet will thank you.
6. Don't Be Afraid to See Films Alone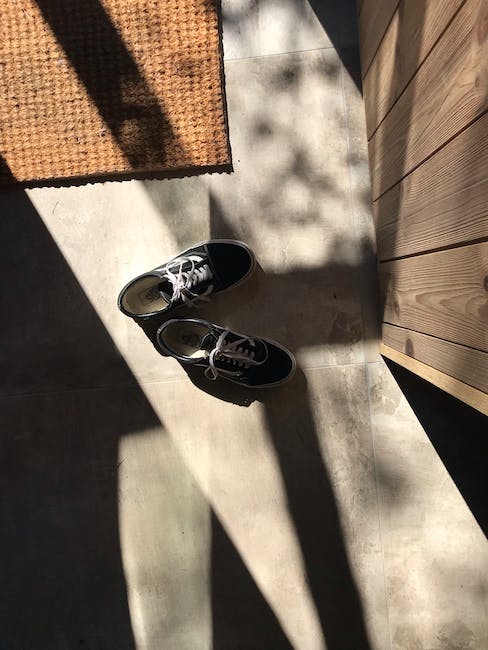 Attending a film festival solo has its benefits, and one of them is the liberty to watch a film without anyone's judgment or commentary. Therefore, take advantage of the opportunity to see the films you want to watch. Watching films solo allows you to focus on the film's message, and not get distracted by anyone else's reaction. It is an excellent opportunity for self-reflection and getting lost in the film.
7. Take Breaks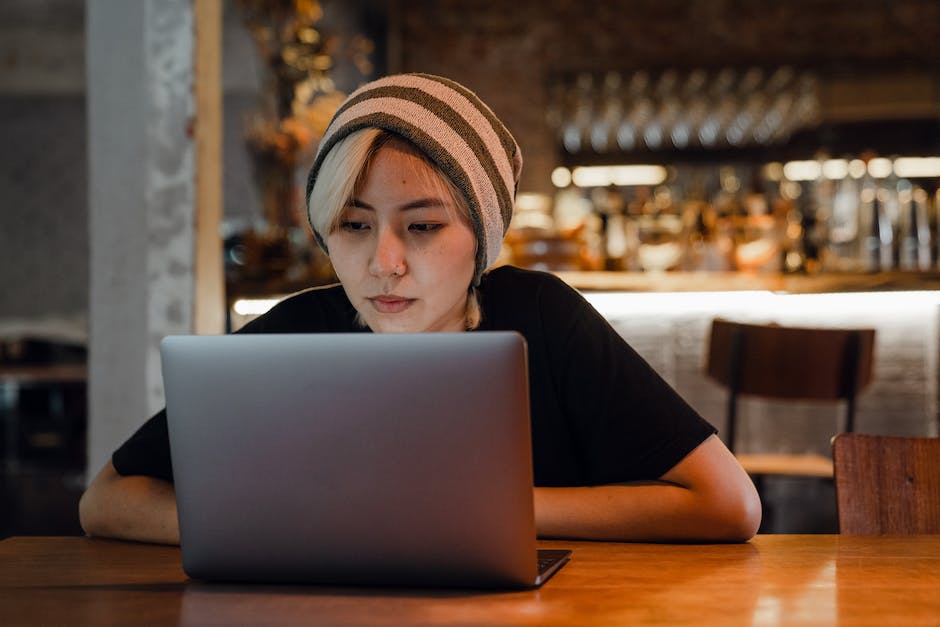 Attending a film festival can be taxing and overwhelming. Therefore, it is prudent to take breaks in between screenings or events to rejuvenate your energy. Make sure you get enough sleep to ensure you don't burn out halfway into the festival. Take time to eat well, hydrate, and engage in any other activities that will help you relax and stay focused.
8. Network with Filmmakers and Industry Professionals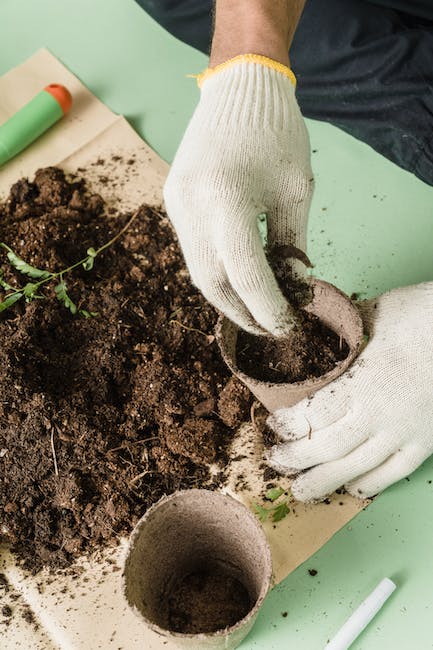 Film festivals attract industry professionals, actors, and filmmakers, and it is an opportunity to network with them. Make the most of the networking opportunities by researching the professionals attending the festival and attending Q&A sessions and industry panels. It is a chance to learn from the best and meet people who share your passion for the art of filmmaking.
9. Engage with Other Festival Goers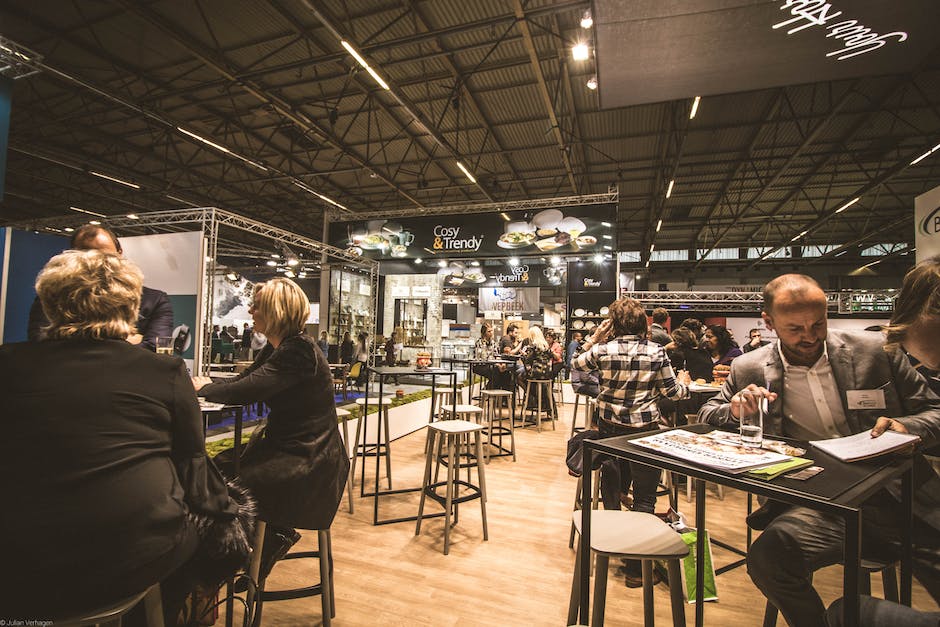 Attending social events, receptions, and parties is a way to break the ice and engage with other festival-goers. It is easier to find like-minded people in such events, and it is an excellent opportunity to make new friends. You can share interests, experiences, as well as suggestions for films to watch.
10. Keep an Open Mind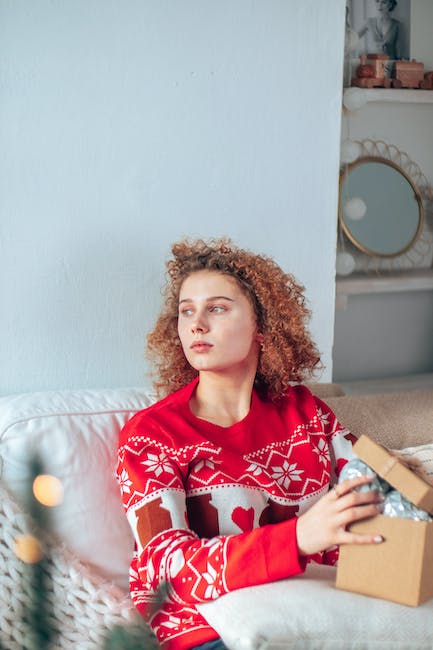 Finally, it is essential to be open-minded when attending a new festival. You may come across unfamiliar genres, filmmakers, and productions, but that shouldn't stop you from exploring. Attend as many events as possible and learn from each experience. The goal is to broaden your cinematic horizons and appreciate the unique ways that different filmmakers approach their work.
Attending a film festival as a solo traveler can be a fun and rewarding experience. We hope that these tips will help you prepare for your next festival and enable you to fully enjoy the event. Even though traveling alone can feel daunting, sometimes the prospect of exploring a festival solo can lead to a transformative experience that you will cherish for years to come.