Are you interested in attending dance classes or socials but hesitant to go alone? Don't let fear prevent you from pursuing your passion for dance and making new friends. With the right mindset and approach, attending dance classes and socials solo can be a fun and rewarding experience. Here are ten tips to help you attend dance classes and socials alone and meet people:
1. Research the Best Classes and Socials in Your Area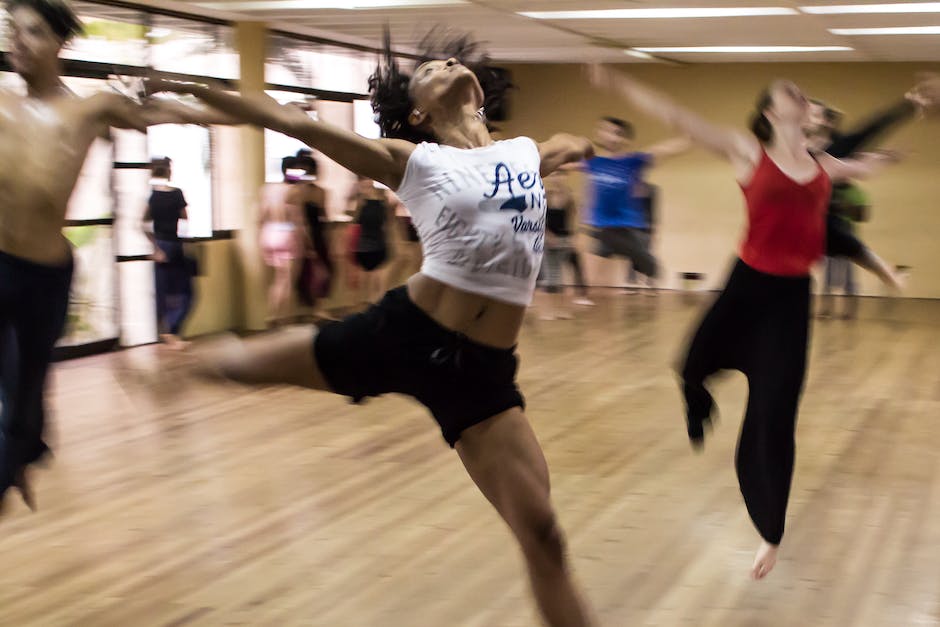 Don't just attend any dance class or social event without doing some research beforehand. Do a little digging first to find out which classes and socials have the best reviews and ratings in your area. Check out what other dancers are saying about the classes and socials and create a list of the ones that you find most interesting. Doing so will help you feel more confident and prepared when attending the class or social event.
2. Overcome Your Fear of Going Alone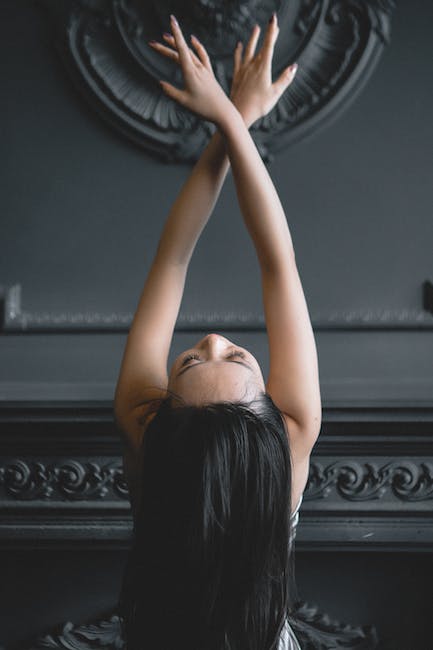 Attending a dance class or social alone can be an intimidating thought, but you must remember that everyone there shares a common interest in dance. So, it's perfectly alright to go alone, and you can even find it empowering to step outside of your comfort zone. Take a deep breath and remind yourself that you're doing this because you want to have fun and learn something new.
3. Arrive Early and Introduce Yourself to the Instructor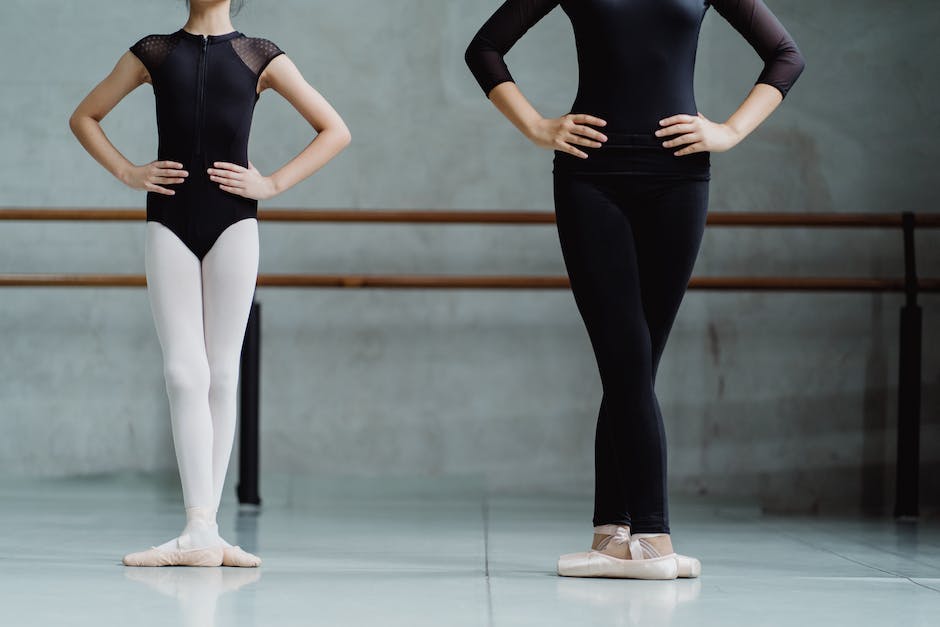 Show up to class or social events a little early and use the extra time to introduce yourself to the instructor. Doing so will help you break the ice, start conversations with other dancers, and get the ball rolling in terms of meeting more people.
4. Attend Beginner Classes and Socials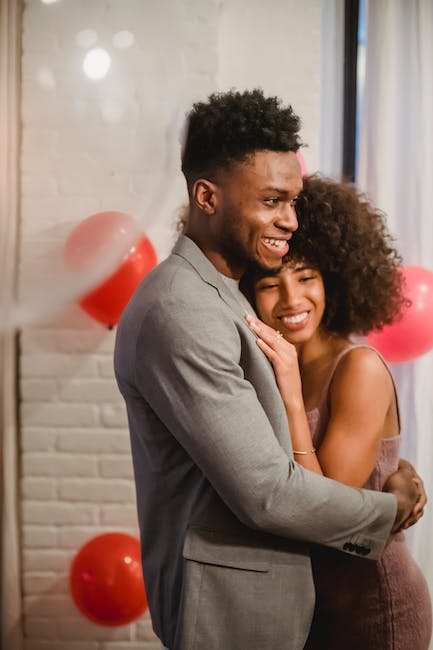 If you are new to dance, or just starting to attend classes and socials alone, consider going to beginner level classes and socials. It is a great way to meet other dancers starting out, and you'll feel less intimidated or out of place compared to attending advanced or intermediate classes where dancers already know each other.
5. Dance with Different Partners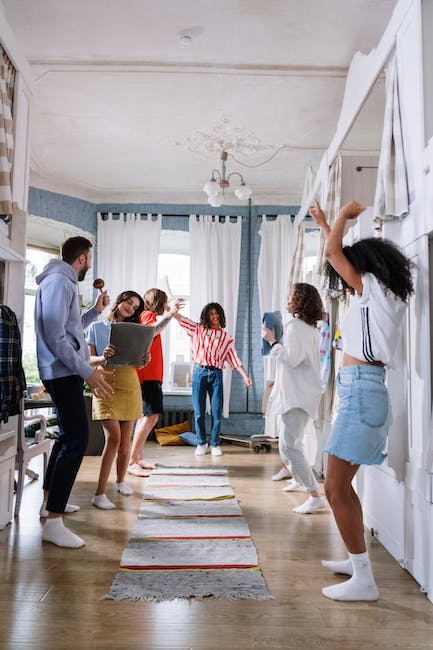 Dancing with various partners is one of the main benefits of attending dance socials. You can practice your skills, plus, it's a great way to meet new people. Don't be afraid to ask someone to dance, or to accept an invitation from someone else. It is possible that you meet someone with whom you'll build a great dance partnership over time.
6. Stay After Class or Social and Socialize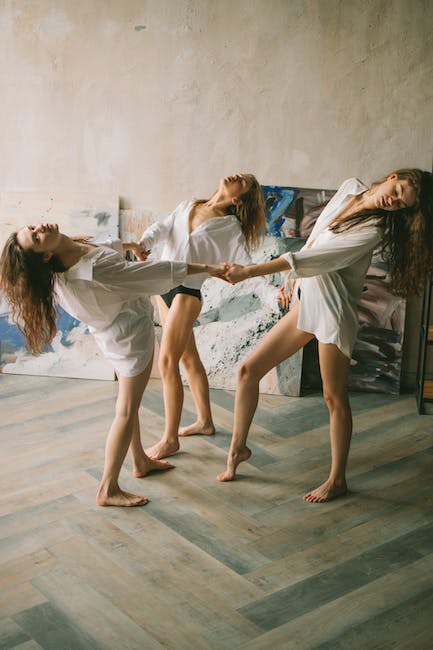 Don't just leave right after class or socials end. Stick around, grab a drink or snack, and socialize with other dancers. It's an excellent opportunity to mingle and get to know others on a more personal level.
7. Join a Dance Group or Club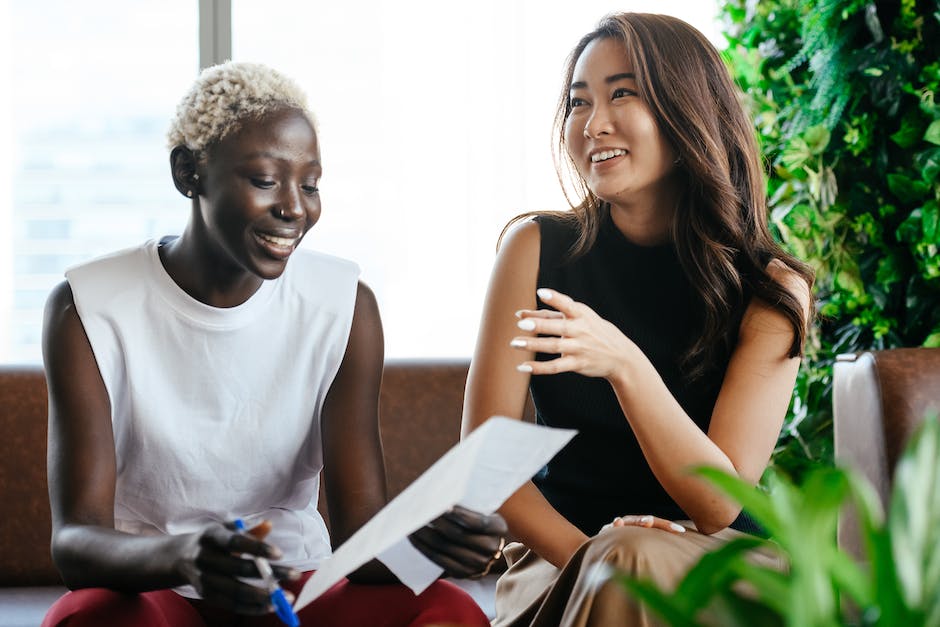 If you are particularly passionate about dancing, consider joining a dance group or club. Through this, you can connect with people who share the same interest, attend classes and socials with the group, and form new friendships based on your shared passion for dance.
8. Attend Workshops and Festivals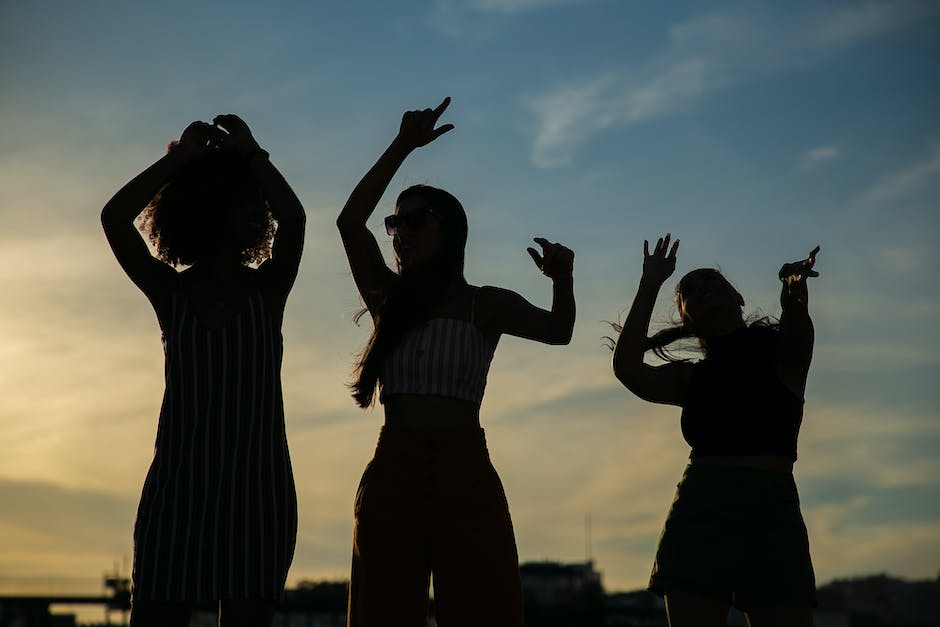 Festivals can be an excellent way to immerse yourself in the dance community, meet dancers from different backgrounds, and learn new techniques from dance instructors. Attending these workshops can also provide opportunities to socialize, meet new friends and build lasting connections in the dance world.
9. Practice Self-Confidence and Friendliness
To meet new people and make friends, it's essential to practice self-confidence and friendliness. Make eye contact, smile, introduce yourself, and ask questions. Keep an open mind and an open heart, be patient, and don't give up if you don't meet a new friend right away.
10. Have Fun!
The most crucial thing to remember is to have fun. Dancing is an excellent way to express yourself, exercise, and bond with people. Enjoy the experience of attending dance classes and social events, and don't put too much pressure on yourself to make friends. If you're having a great time, the connections will eventually come.