Welcome to the world of traveling solo! No need to wait for friends' schedules to align or compromise on destinations. As a solo traveler, you can create your itinerary, enjoy your own company, and take up space in this world. However, there's a lot to consider before embarking on your solo adventure, and one of the biggest decisions you'll have to make is finding the perfect hotel for your trip.
1. Know Your Needs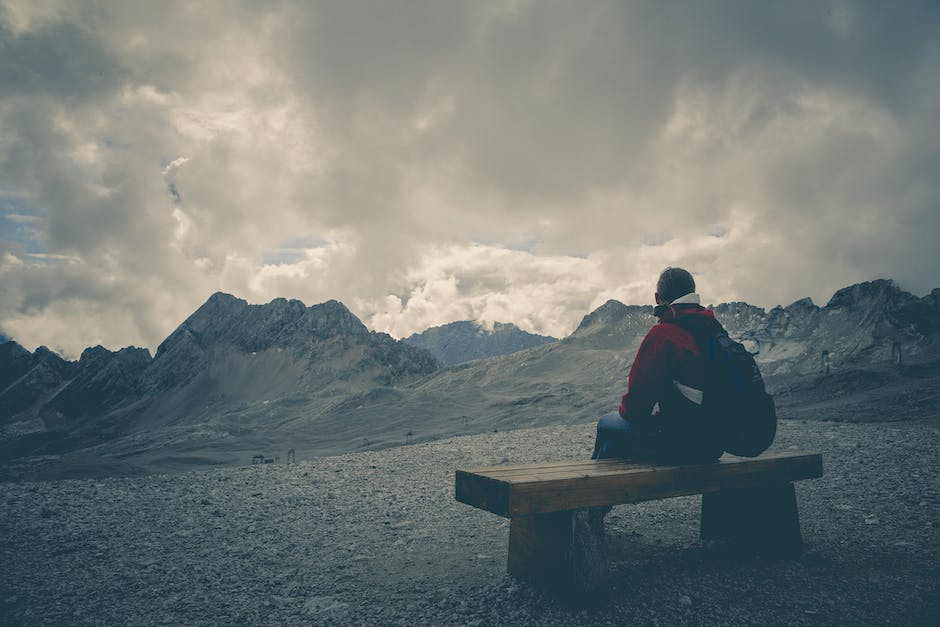 It's essential to know what you need from your accommodations before booking a hotel for your solo adventure. Consider the purpose of your travel; are you going for leisure or business? What type of accommodation is ideal for you to relax in after a day of exploring or working? Are you looking for quiet surroundings or a place with a bustling vibe? Do you need certain amenities like a fitness center, a working area or room service? Knowing your ideal hotel will help you narrow down your search and find the perfect hotel that suits your taste.
2. Location, Location, Location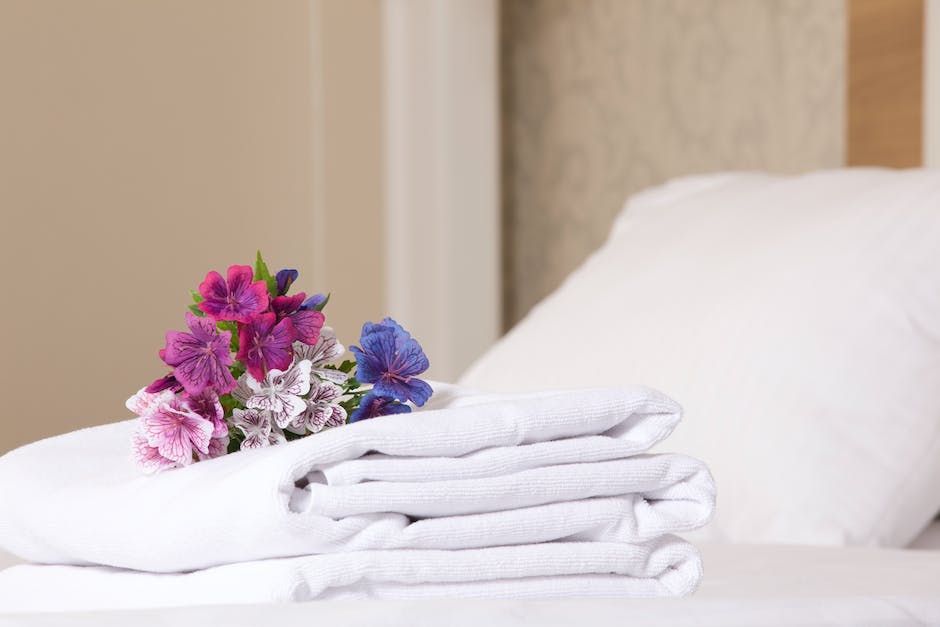 Your hotel's location will affect your solo adventure experience. Would you prefer to be in the heart of the city, surrounded by crowds and noise, or somewhere quieter on the outskirts, away from the hustle and bustle? Do you want to be close to public transportation or within walking distance of popular attractions? It's essential to consider your itinerary and choose a hotel that is convenient for your plans. That way, you spend more time enjoying and experiencing rather than commuting.
3. Check the Reviews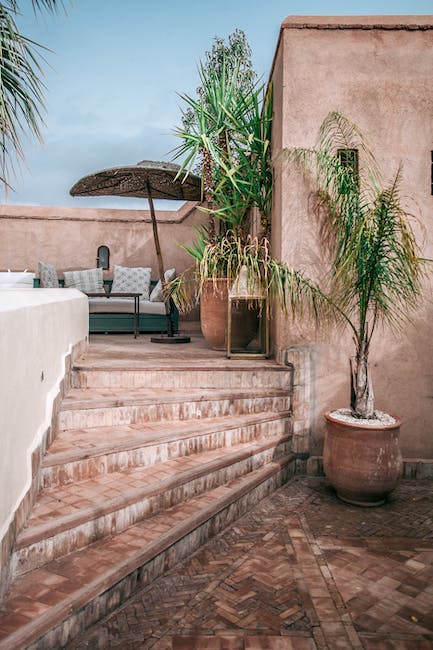 One of the best ways to find the perfect hotel is by reading reviews from other travelers. Reviews can give you a glimpse of what to expect and the experiences of other solo travelers. Look for hotels with high ratings and positive feedback from guests who have traveled solo. Pay attention to any negative reviews and see if there are consistent complaints that may be a dealbreaker for you. Reviews will give you an idea of what to expect and whether you will enjoy their services or not.
4. Safety First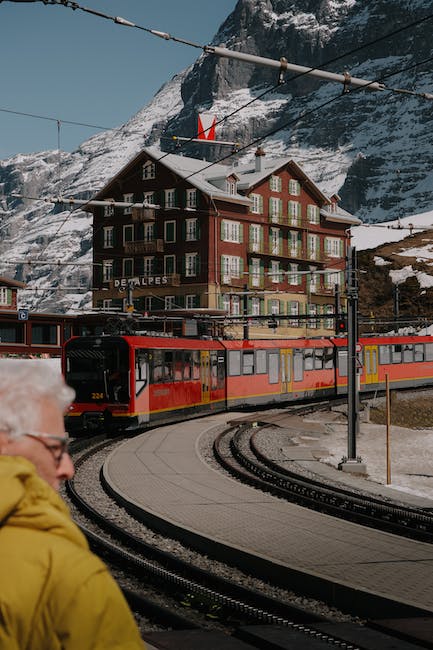 Safety is paramount, especially when traveling alone. Look for hotels with 24-hour security, locks on doors and windows, and a safe for your valuables. Research the neighborhood to ensure it is safe to walk around alone, especially at night. It's essential to feel secure in your hotel so that you can have a comfortable stay.
5. Budget-Friendly Options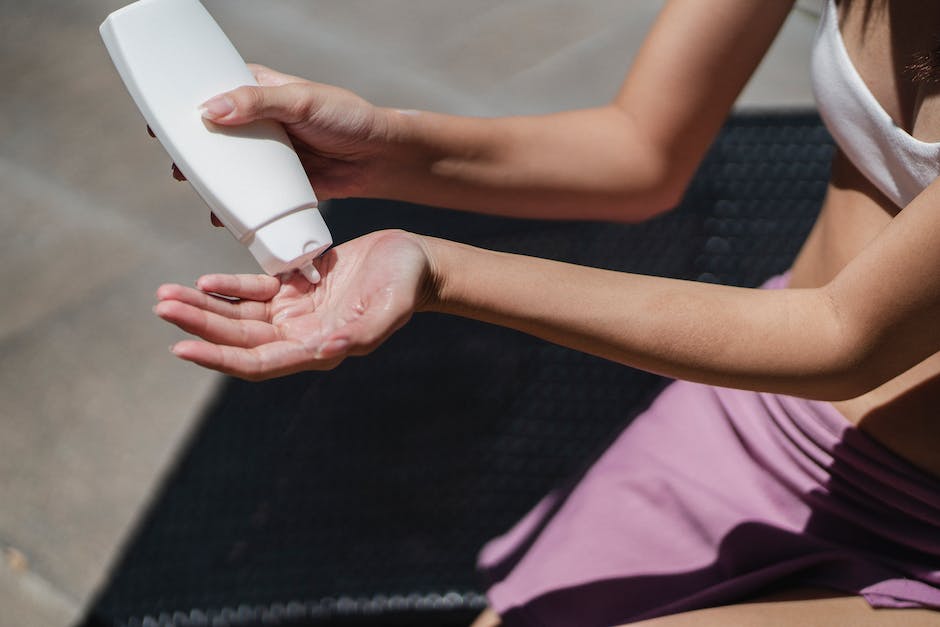 You don't have to break the bank to find the perfect hotel for your solo adventure. Several budget-friendly options offer the amenities and location you need without the high price tag. Consider staying in a hostel, renting a private room in a shared apartment, or using Airbnb. As a solo traveler, it's advisable to choose a budget-friendly option that offers excellent services within your budget constraints.
6. Solo-Friendly Amenities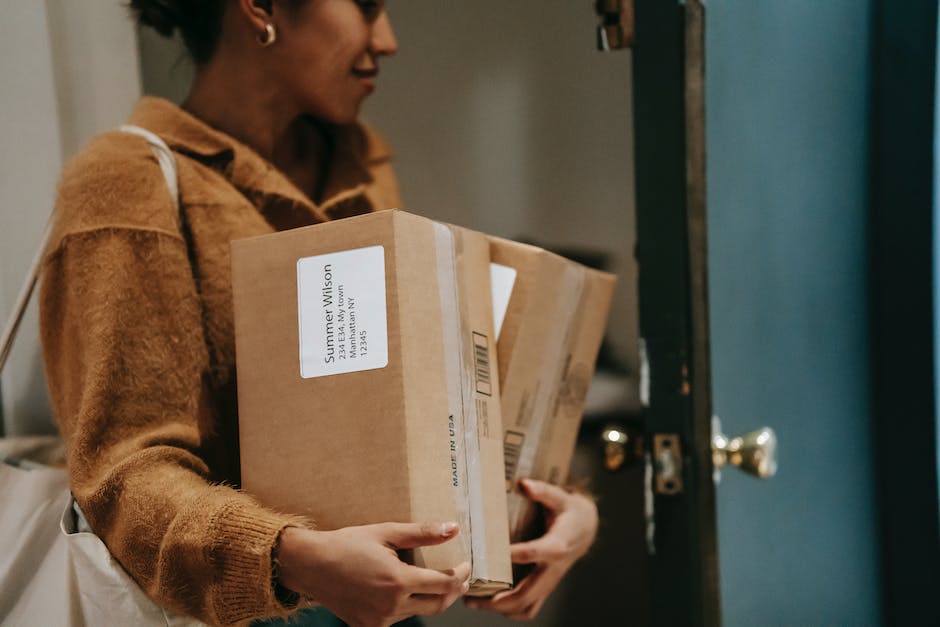 Some hotels are more solo-friendly than others. Look for hotels that offer social events, such as happy hours or group tours, that are perfect for meeting other travelers. Some hotels also offer solo-friendly amenities, such as single rooms or communal spaces for solo travelers to mingle. Bonding with fellow solo-travelers is an excellent opportunity to have thrilling experiences and learn a lot about other cultures.
7. Stay Connected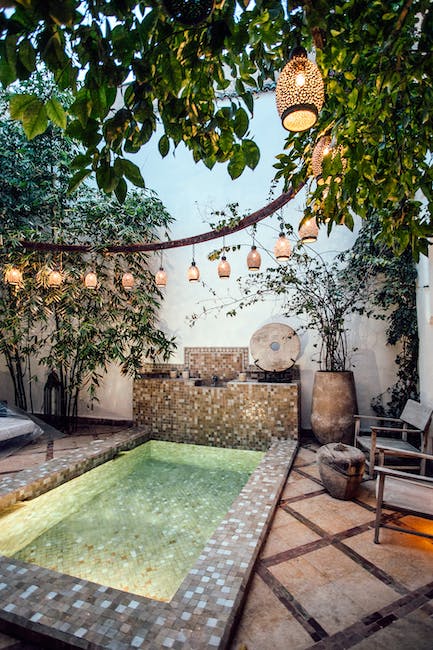 When traveling solo, it's essential to stay connected with friends and family back home. Look for hotels with free Wi-Fi or a business center so you can easily stay in touch. Choose a hotel with a strong cell phone signal in case you need to make an emergency call. Staying connected helps you to maintain yoursocial circles and get in touch in case of an emergency.
8. Unplug and Relax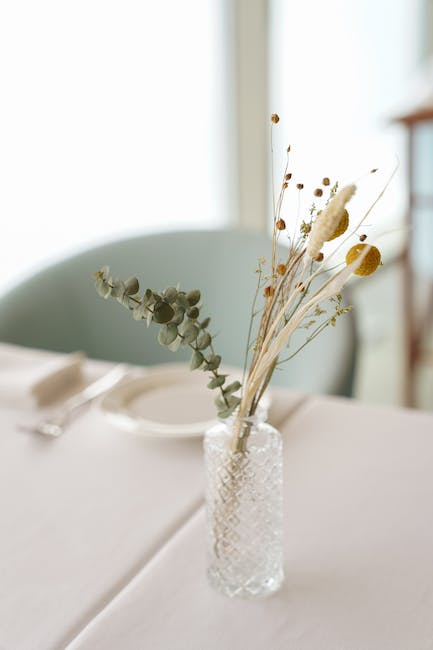 While staying connected is important, it's also essential to unplug and relax during your solo adventure. Look for hotels with a spa or fitness center where you can unwind and de-stress. Consider booking a room with a view or a balcony for a peaceful retreat. Take this opportunity to treat yourself with some pamper and relish the moment.
9. Eat Well
Eating alone can be intimidating, but it doesn't have to be. Look for hotels with an on-site restaurant or bar where you can enjoy a meal or drink. Choose a hotel that offers room service if you prefer to dine in the comfort of your room. Research nearby restaurants and cafes to find solo-friendly options. It's a chance to indulge in new cuisine and relish the flavors.
10. Ask the Experts
If you're still unsure of where to stay for your solo adventure, ask for help. Travel agents, bloggers, and social media influencers are a valuable resource for information and recommendations based on their experiences. Don't be afraid to reach out and ask for help. You'll get advice from people who've either traveled solo or traveled everywhere and got recommendations.