The Midwest region of the United States may not be as glamorous as New York City or Los Angeles, but it has its own unique allure that should not be overlooked. From picturesque college towns to bustling cities with thriving arts scenes, the Midwest offers a variety of must-see destinations for solo travelers. Whether you prefer outdoor activities, cultural experiences, or a mix of both, here are some of the best places to explore in the US Midwest.
1. Chicago, Illinois
Chicago is a city that truly has something for everyone. As a solo traveler, you can immerse yourself in the bustling city scene and take in the stunning skyline views from the Willis Tower or the John Hancock Building. You can also explore the Windy City's world-class museums, such as the Art Institute of Chicago or the Museum of Science and Industry. If you need a laugh, check out a comedy show at The Second City. When it comes to neighborhoods, the city has plenty of diversity. Take a stroll through the hip and trendy Wicker Park, or check out the charming Lincoln Park. There is simply no shortage of things to do and see in Chicago.
2. Minneapolis, Minnesota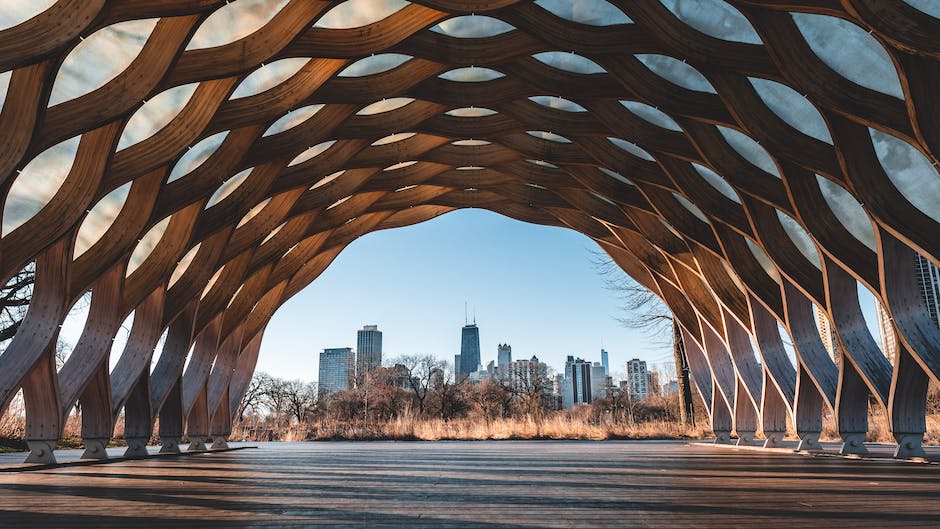 If you love the outdoors, then Minneapolis may be the perfect destination for your solo travel adventure. Known as the "City of Lakes," Minneapolis boasts an abundance of parks, lakes, and trails that are perfect for biking, fishing, hiking, or simply enjoying a picnic. The iconic Sculpture Garden at the Walker Art Center is also a must-visit. Minneapolis has a thriving arts scene, with numerous theaters and galleries showcasing local talent. Whether you want an active trip or a more laid-back one, Minneapolis has something to offer.
3. Ann Arbor, Michigan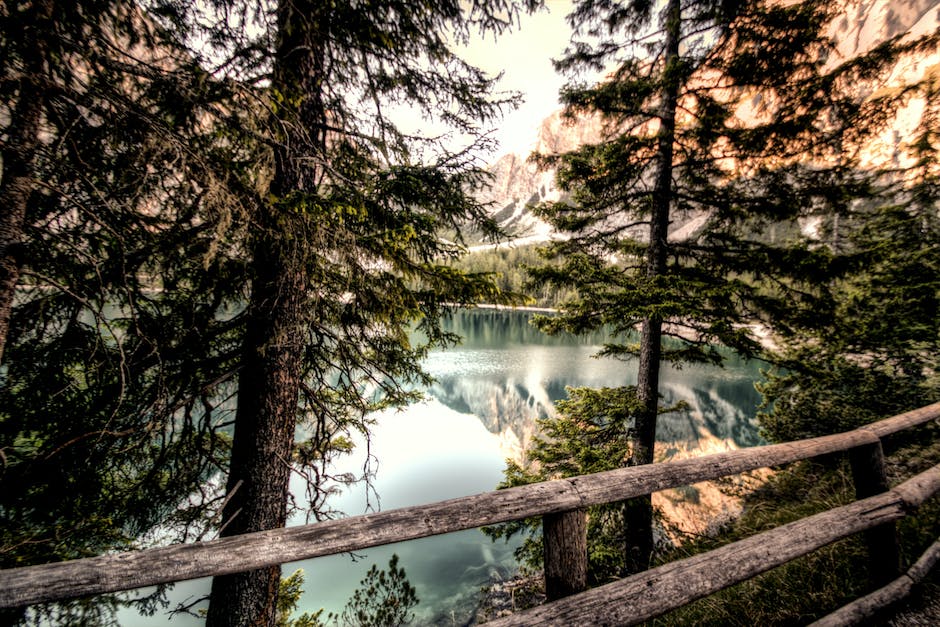 Ann Arbor is a charming college town with a lot of character. Despite its small size, it offers plenty of things to see and do. As a solo traveler, you can wander through the quaint downtown area, taking in the local shops and eateries. If you're a sports fan, make sure to catch a football game at The Big House. The historic University of Michigan campus is also worth exploring. The city is also home to a number of museums and galleries, including the popular Ann Arbor Hands-On Museum.
4. Madison, Wisconsin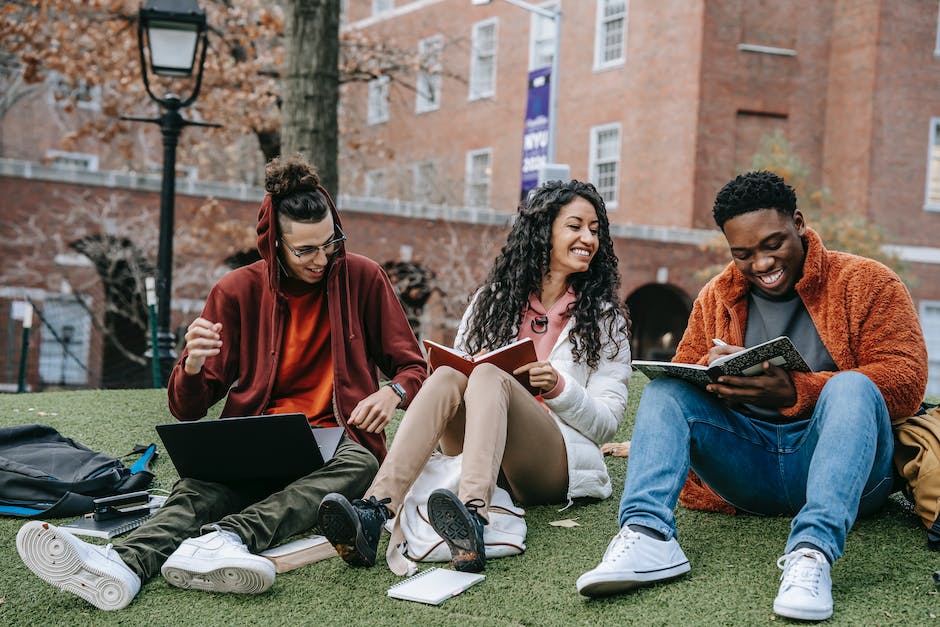 Madison is a picturesque city located between two lakes that offers a perfect getaway for solo travelers looking for outdoor fun. Biking through the city's many bike-friendly trails, kayaking, and paddleboarding on the water are just a few ideas to start your adventure. The city has several beautiful parks, including the renowned Olbrich Botanical Gardens. Madison also has a lively arts scene, as the home of several cultural institutions, theatres, and museums showcasing local talent.
5. Kansas City, Missouri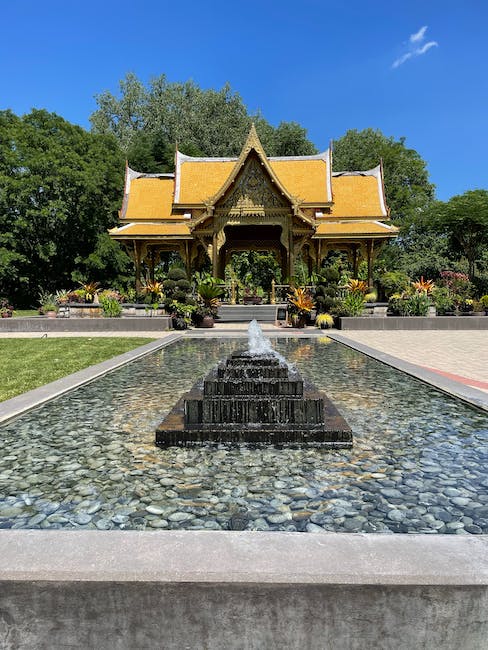 If you're looking for a city with a rich history and culture, Kansas City should be at the top of your list. As a solo traveler, you can explore the famous Jazz District, visit the National World War I Museum, or enjoy some of the city's famous barbecue. The city is also home to numerous museums and galleries, showcasing everything from contemporary art to local history. Kansas City provides a perfect balance of entertainment, culture and culinary experiences that solo travelers seeking new experiences will enjoy.
6. Cleveland, Ohio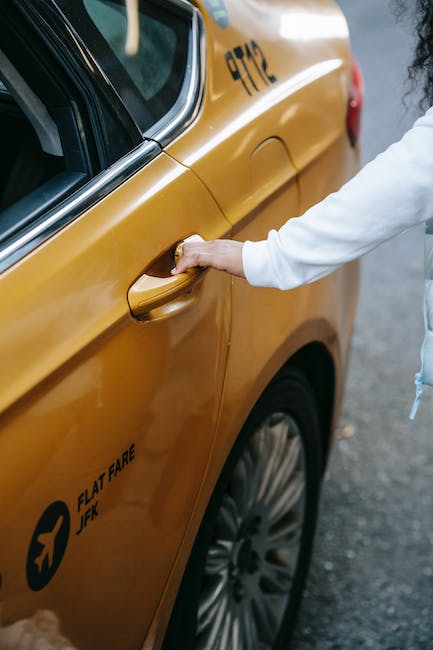 Cleveland, while it might not be the first choice of many travelers, has a hidden charm that makes it a must-visit destination in the Midwest. The city flaunts a dynamic arts and culture scene, and there are plenty of historical landmarks to explore, such as the Rock and Roll Hall of Fame. Enjoy a performance at Playhouse Square, the city's popular theatre district, or take a walk along the beautiful Lake Erie waterfront. The trendy Tremont district offers countless galleries, museums and cultural institutions, providing an unforgettable solo travel experience.
7. Detroit, Michigan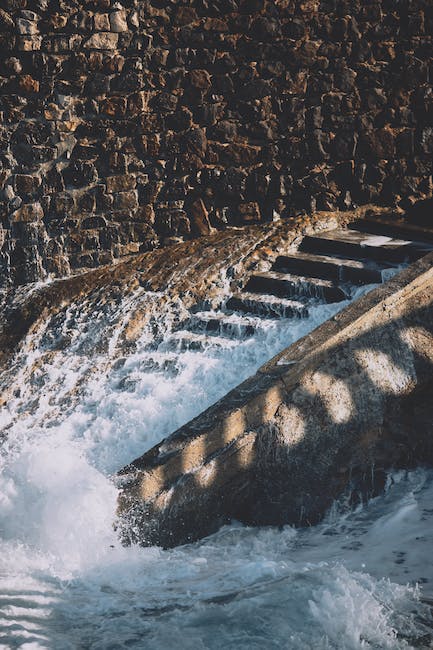 Detroit is another up-and-coming destination in the Midwest. Despite its reputation for economic decline, this city has undergone a rebirth in recent years, with a thriving arts and culture scene that is ripe for exploration. Detroit is also home to numerous art galleries and museums, but make sure to visit the iconic Fox Theatre and the historic Motown Museum during your stay. Belle Isle Park, an island park in the Detroit River, is the perfect place to unwind and enjoy nature in the center of the city.
8. Iowa City, Iowa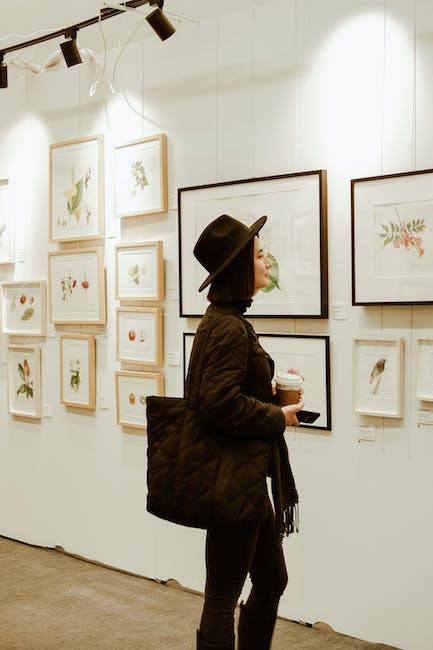 Iowa City, one of the Midwest's hidden gems, is a small but lively college town that is a perfect destination for solo travelers. As a literature lover, one thing that should be your top priority in Iowa City is the Iowa Writers' Workshop. The Engleert Theatre provides the perfect evening entertainment with its calendar full of performances. Visitors will find various galleries and museums that proudly showcase local talent. Most importantly, downtown Iowa City is full of coffee shops and bookstores, making it a perfect hideaway for the curious solo traveler.
9. Traverse City, Michigan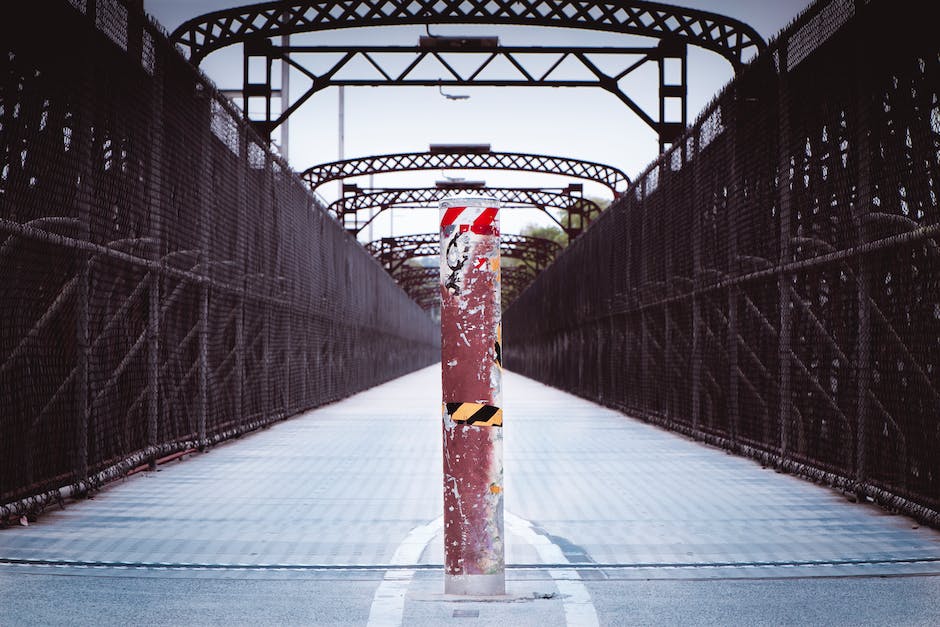 Located on the shores of Lake Michigan, Traverse City is a picturesque destination perfect for solo travelers. The nearby wineries and breweries are a major draw and are great for sipping local beverages while relaxing on the shore. The Sleeping Bear Dunes National Lakeshore offers a stunning view of the coast, and climbing up the lighthouse is a perfect ending to have a memorable Traverse City experience. Clinch Park Beach, nestled right in the center of town, is a great spot to soak up the summer sun.
10. St. Louis, Missouri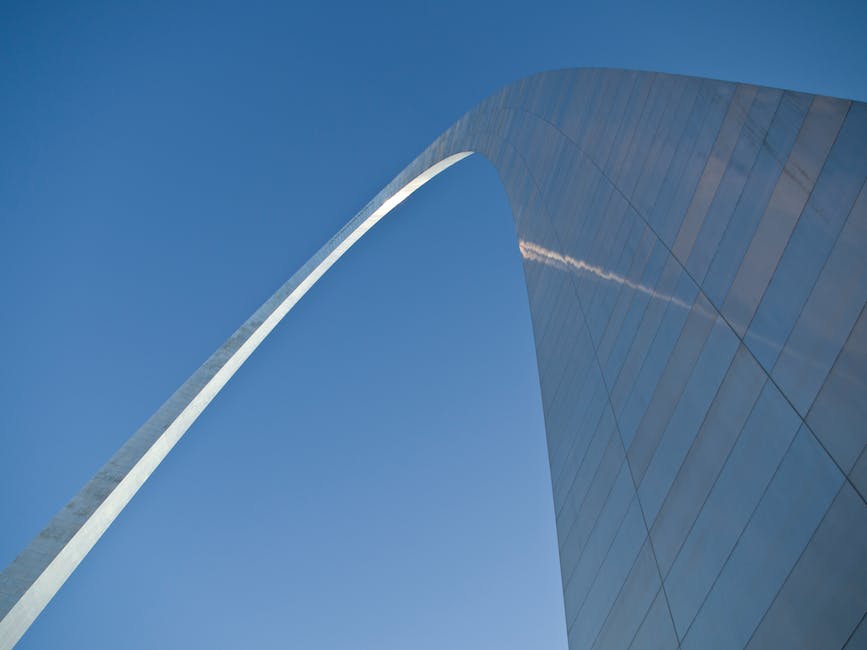 St. Louis is a city with a rich and fascinating history that offers travelers numerous opportunities to explore. Make sure to visit the iconic Gateway Arch that dominates the skyline, and take in a show at the historic Fox Theatre. There are also numerous museums and galleries to explore, especially in the bustling Delmar Loop neighborhood. Forest Park offers a large and picturesque park with numerous biking and walking trails and other outdoor activities.