If you love to travel, then you know the joys and excitement that comes with it. Exploring new places, trying new cuisines, and making new memories are all part of the adventure. But before you go, it's important to make sure you have all the essential travel documents you need. In this article, we'll discuss what you need to bring and how to protect your travel documents.
Passport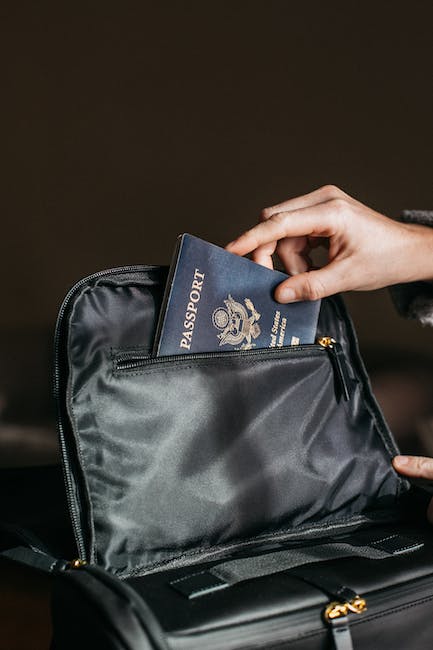 Your passport is the most important travel document you will need. It serves as your identification and proof of citizenship. Therefore, it's critical to ensure that you have it with you and that it is valid for at least six months beyond the date of your return. Some countries may require a longer validity period, so it's always best to check beforehand. Keep your passport safely stowed away in a passport holder or secure bag. A good quality passport holder will not only keep your passport safe, but also provide an added layer of security between the sensitive document and the rest of your belongings.
Visas and Permits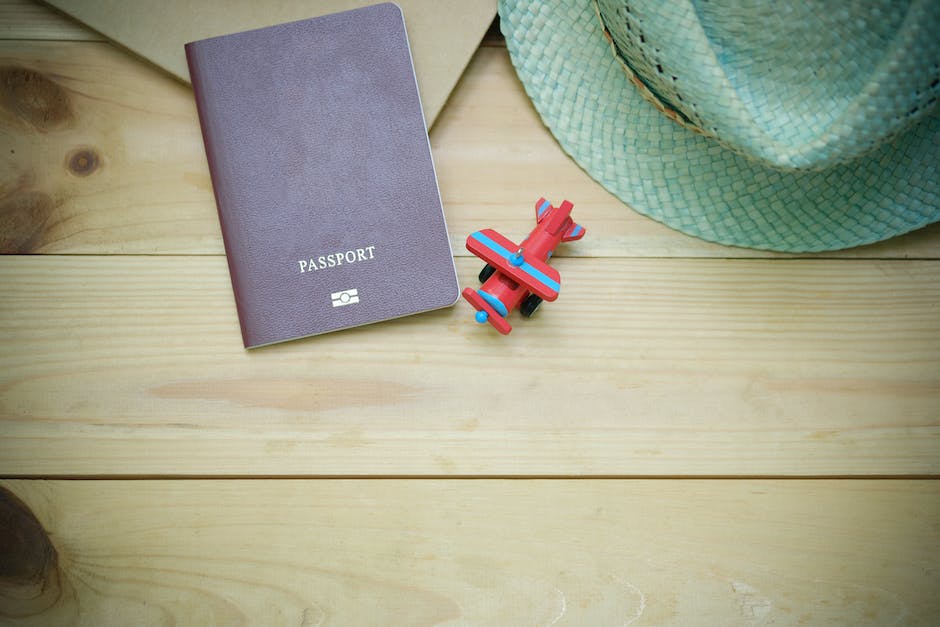 Depending on your destination, you may need to obtain a visa or travel permit. Visa requirements vary widely and can change often, so it's important to check visa requirements well in advance of your trip. Once you obtain your visa, make a photocopy and keep it separate from your passport. This will make it easier to replace if you lose it. You can also consider taking a picture of your visa or permit on your phone or tablet for added protection. Save it in the cloud so you can access it from anywhere, in case you lose all your belongings.
Travel Insurance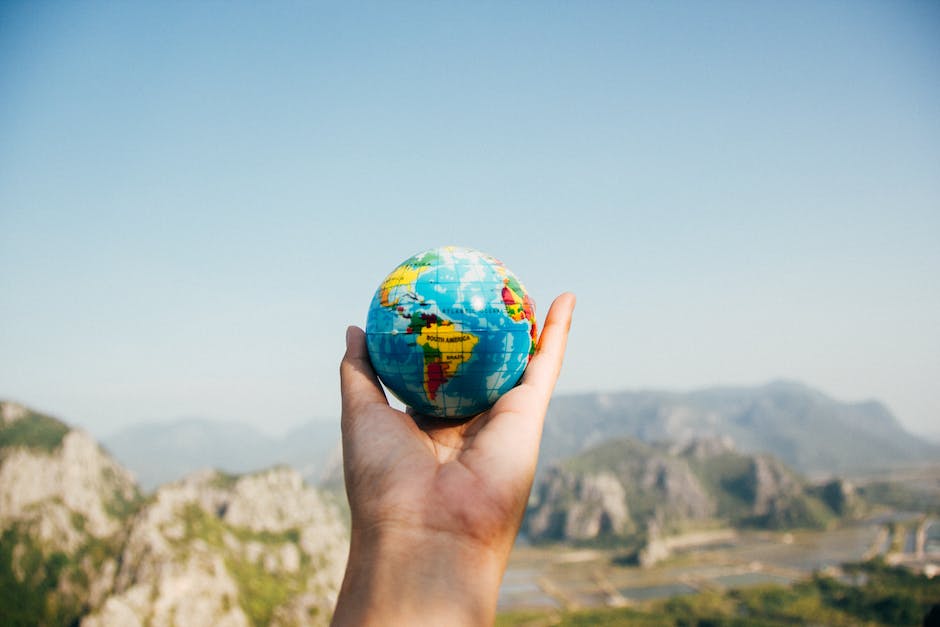 Travel insurance is often overlooked, but it can be a lifesaver if you run into any unexpected problems on your trip. Make sure you purchase travel insurance before you leave home. It should cover you for medical expenses, as well as trip interruptions or cancellations, lost or stolen luggage, or other unfortunate events. Many credit cards offer travel insurance, so check with your card issuer to see if you're already covered. Speak to the travel insurance provider to understand the coverage limits and any exclusions. Some providers may only cover cancellation due to specific events, for example. Others may not cover high-risk activities.
Flight Tickets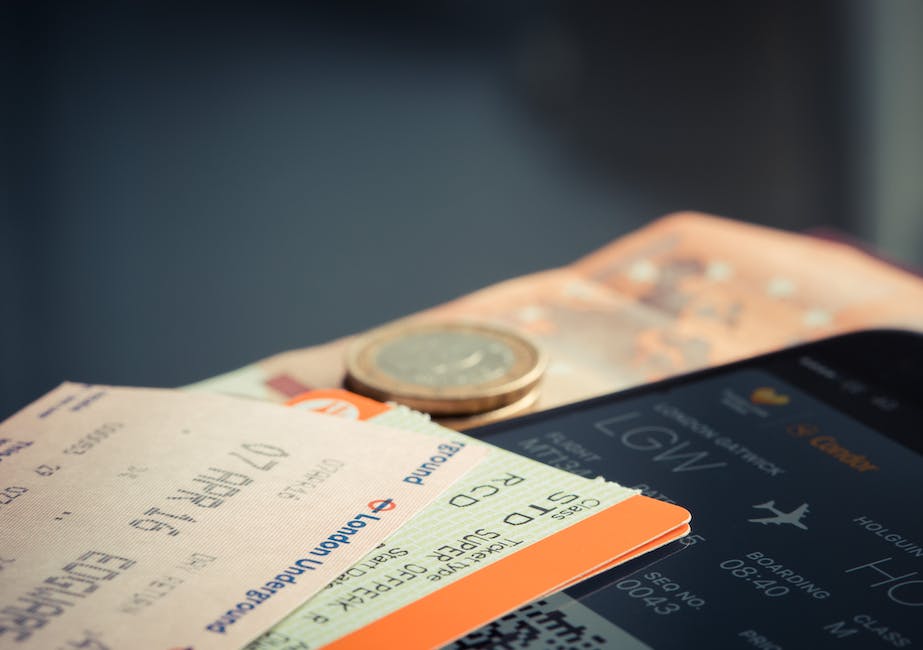 Flight tickets are vital travel documents you should have on hand. Don't assume that you can always access your flight information online or via electronic devices. Therefore, it's critical to make sure you print out all of your flight details and keep them in a safe place, like your carry-on luggage. You never know when your electronic device may fail, break or run out of batteries, so it's always wise to have a copy of your flight plan accessible. Also, make an electronic copy, like a screenshot or picture, on your phone or tablet just in case the paper copies get lost or destroyed during your trip.
Hotel Reservations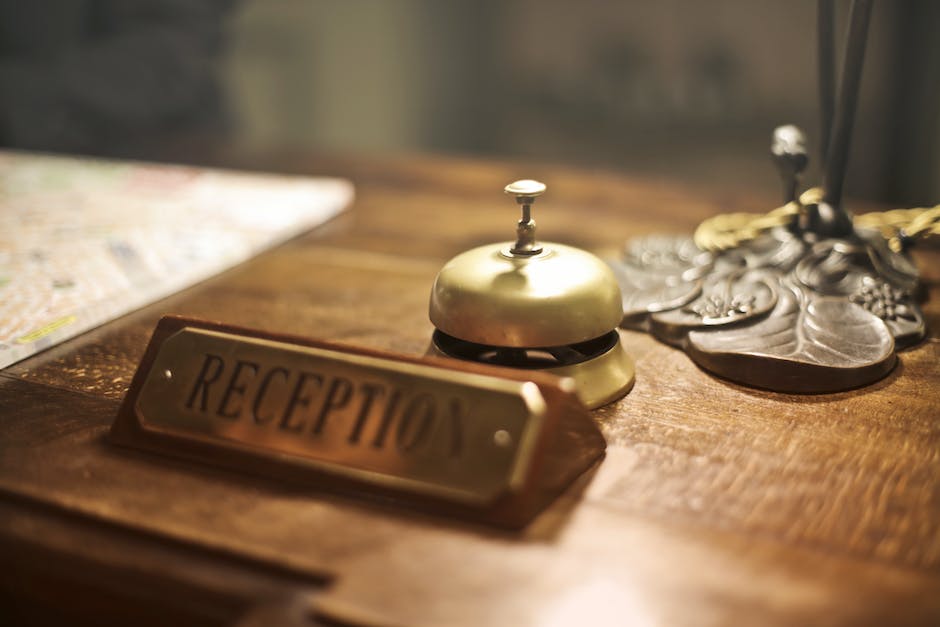 Print or save a copy of your hotel reservations, including confirmation numbers and phone numbers, in case you need to contact the hotel. Many hotels require a credit card on file to cover any incidentals, so don't forget to bring a valid credit card with you. It's also wise to let your hotel know your estimated check-in time, so they can hold your reservation if you'll be arriving late. If you're traveling to multiple destinations, create an itinerary and share it with the hotels in advance, so you don't have to worry about mix-ups. Some hotels may charge you for the whole stay if you don't show up on the check-in date and time.
Travel Credit Card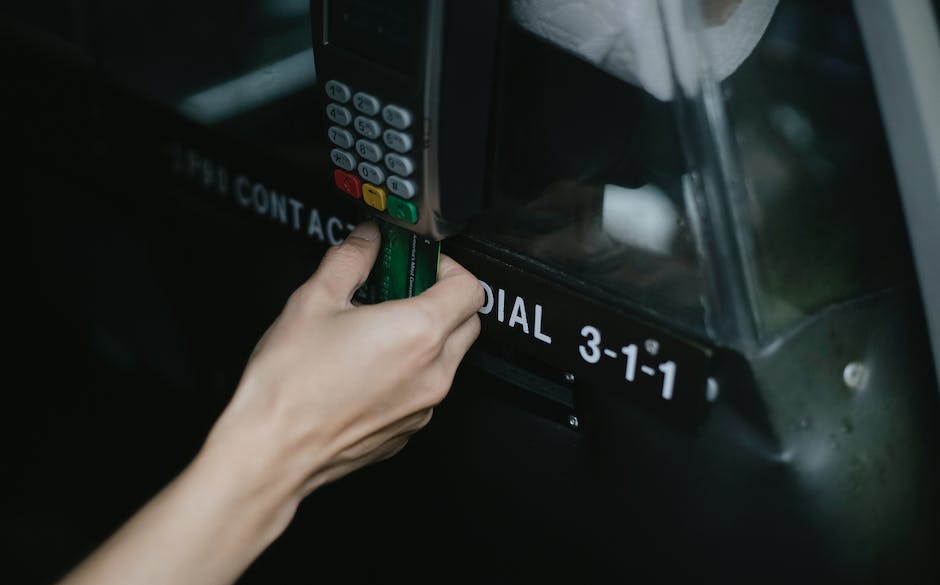 A travel credit card can be an essential asset when traveling abroad. Look for a card that doesn't charge foreign transaction fees and has chip-and-pin technology for added security. You might also qualify for rewards points, miles, or cashback, which could help offset some of your travel expenses. Some cards might even offer free travel insurance, which in itself can save you some money. Also, make sure to inform your card issuer of your travel plans so they don't block your card for suspicious activity in a far-flung location. It's frustrating and could spoil your vacation.
International Driver's License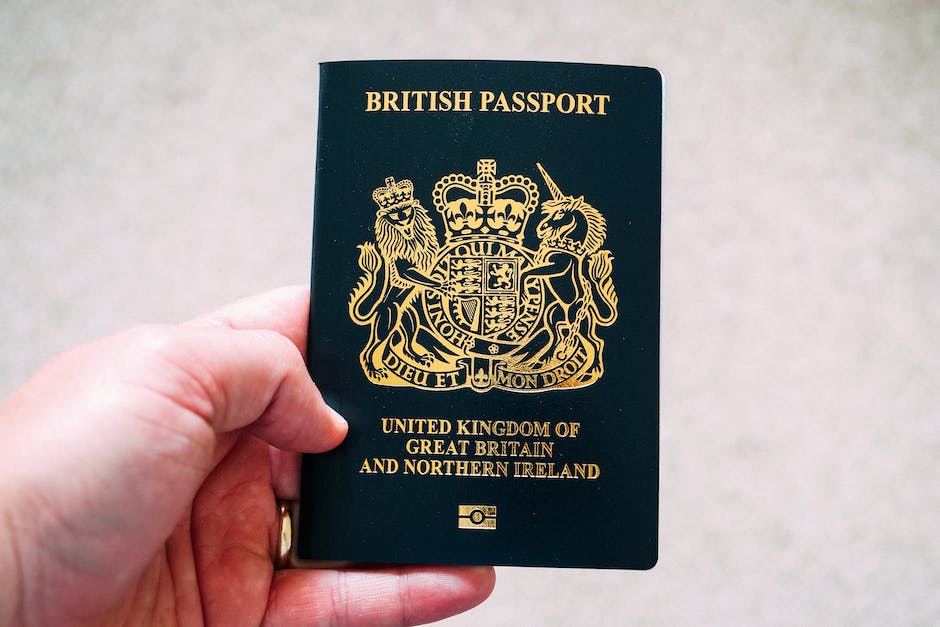 If you plan on renting a car or driving overseas, you may need an international driver's license. This is a translation of your valid driver's license and is recognized in over 150 countries. Check with the embassy or consulate of the countries you will be visiting to see if you need one. An international driver's license is useful since it contains information in different languages, making it easy for authorities to verify your driving eligibility.
Emergency Contacts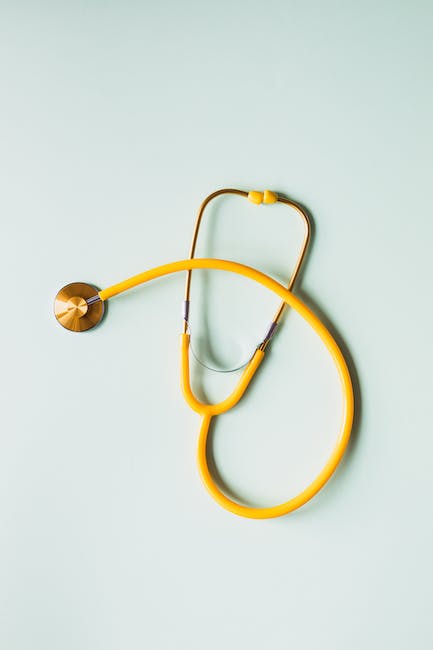 No one wants to think about what could go wrong while traveling, but emergencies can happen. Therefore, it's always a good idea to have a list of emergency contacts. Make a note of your doctor's name and phone number, as well as the contact information for your credit card company and travel insurance provider. Keep a copy of this list in your bag and share it with a trusted friend or family member. Also include the local embassy or consulate contact details in case you require assistance while overseas.
Vaccination Records
Some countries require proof of certain vaccinations before you can enter. Make sure you have up-to-date vaccinations and bring a copy of your vaccination records with you. Stay in touch with your doctor before a trip so you're up-to-date with your general medical needs too. Keep your vaccination records with your passport as you may need to show it at immigration to enter some countries. It's also good to be safe, have basic travel medications readily available, and research about any specific health alerts in your destination to avoid exposure or health threats.
Customs Documents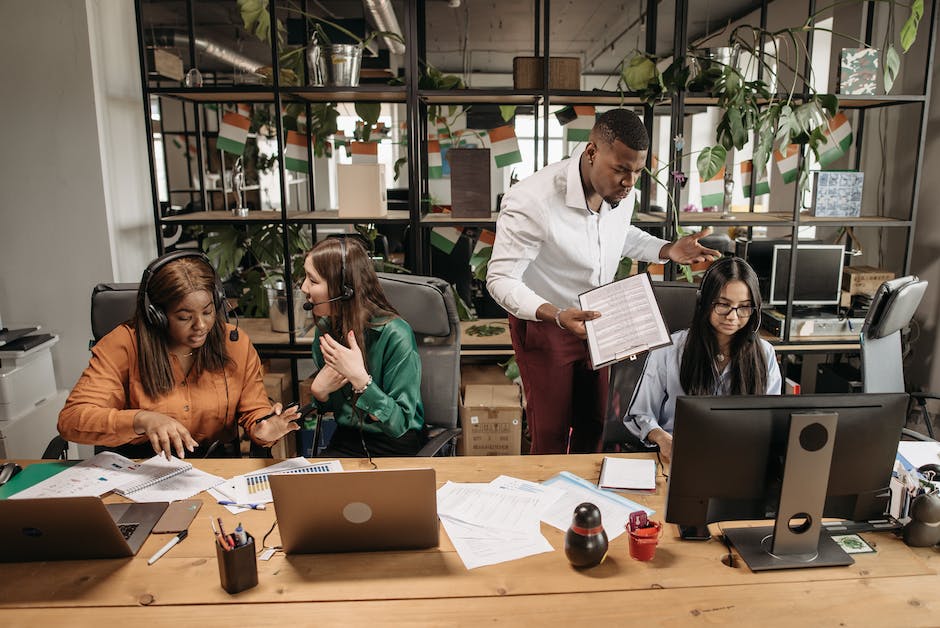 Customs documents are critical travel documents when heading to certain countries. Make sure you fill out any necessary customs documents before you arrive at your destination to prevent last-minute stress. These forms may include information about your travel itinerary, items you're bringing in with you or taking out of the country, and any specific declarations or disclaimers. Keep these documents in a safe place, like your passport holder, and remember to declare any items you need to declare. Failure to do so may result in confiscation of goods or items or sometimes deportation.