Traveling solo can be a daunting experience but with these essential travel apps at your fingertips, you can make your journey smooth sailing. These apps will help you navigate through a new country, communicate with locals, keep track of expenses and stay organized throughout your trip.
1. Google Maps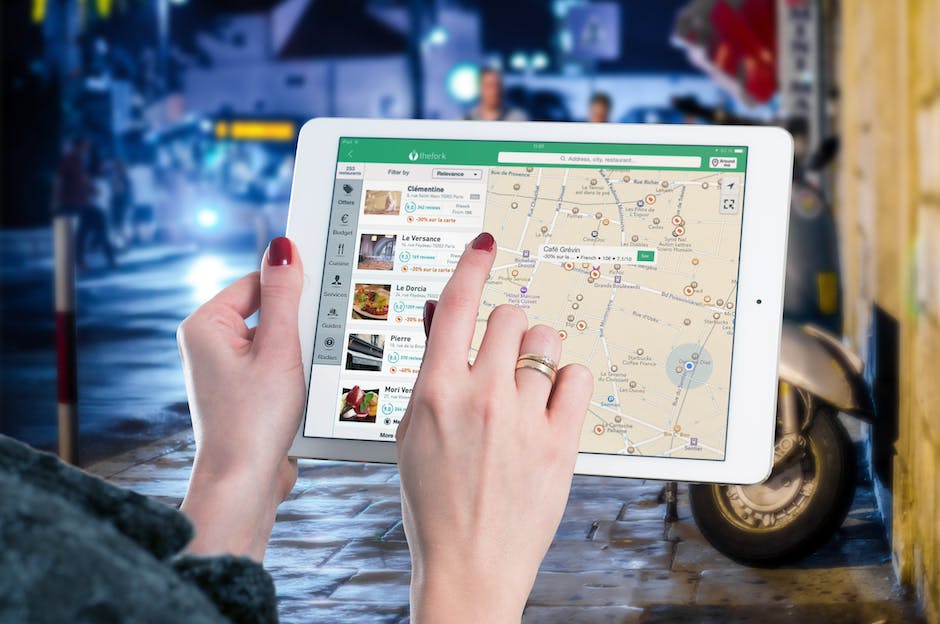 Getting lost in an unfamiliar territory can be scary, but with Google Maps, you can navigate confidently whether you're on a busy street or a remote trail. The app provides turn-by-turn directions, real-time traffic updates, and detailed maps of virtually any destination. Plus, you can download maps to use offline, so you don't have to rely on a steady internet connection. This means you can save data and avoid getting lost, even in areas where there may be limited or no network coverage. In addition, Google Maps also provides a feature where you can save favorite places, integrate public transport schedules, view restaurant and café reviews and ratings, which can come in handy especially when you're unsure of places to dine or curious about the city's recommended hotspots.
2. Airbnb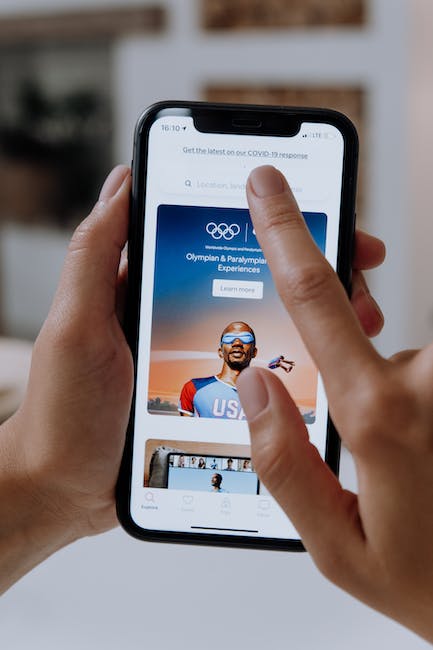 When exploring new cities, finding a place to stay can be a hassle. Look no further than Airbnb. The app allows you to browse and book unique accommodations all around the world, from cozy apartments to luxurious villas. Not only does it offer budget indoor spaces for travelers but also peculiar kinds of stay-in destinations such as treehouses, castles, and igloos. Plus, you can message your host directly with any questions or concerns before and during your stay. This way, you can have more options for areas to stay and ease your mind knowing there's a host you can ask for help whenever you need it. Besides, it's also an opportunity to meet new people and interact with locals, which can contribute to a more unique experience.
3. Duolingo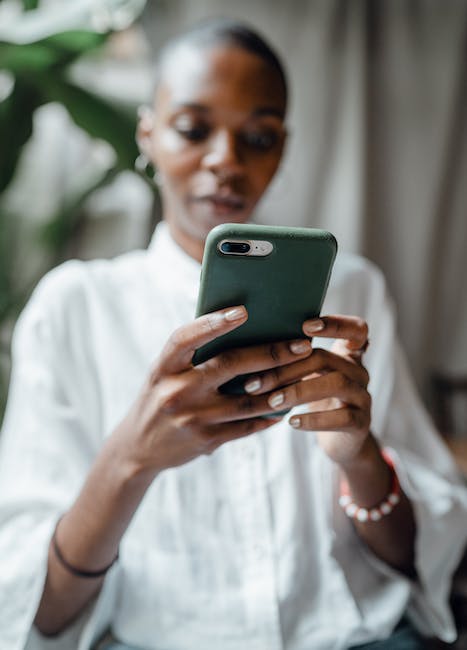 Traveling to foreign countries signals a need to know some basic words and phrases in the local language. Duolingo is a free language-learning app that is effective, fun, and easy to use. It aims to make the process of learning a new language, enjoyable, and interactive by using different techniques incorporated with imagery, audio, and gaming elements. It's designed to be engaging and effective, so users can start learning the language at their own pace. You can track your progress and earn rewards as you learn, making it a great way to pass the time on long flights or train rides. Learning a few words and phrases can make a considerable difference in your interactions with locals and can lead to a more memorable experience.
4. Trail Wallet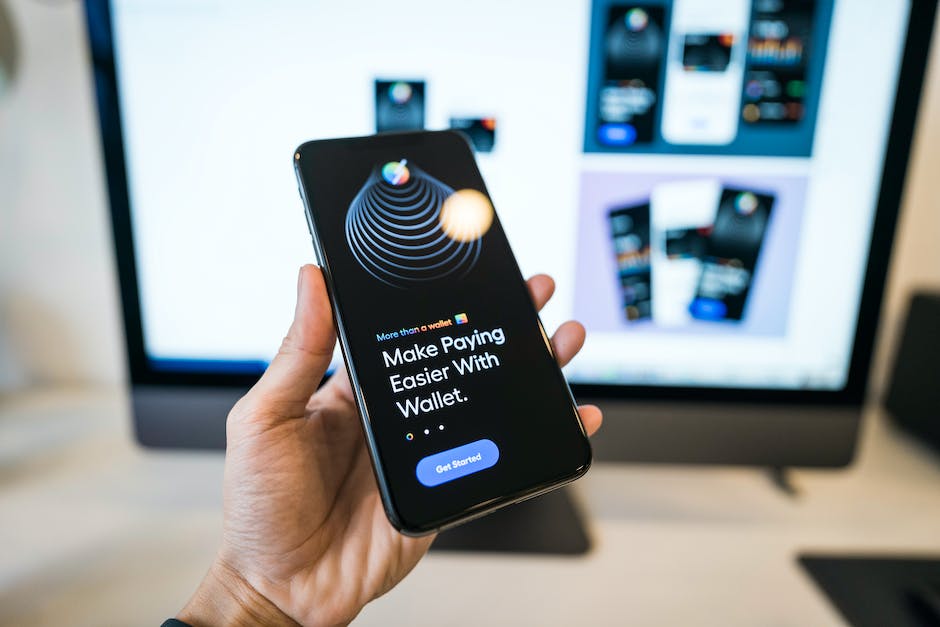 Traveling on a budget? Keep track of your expenses with Trail Wallet. The app lets you set a daily budget and enter your purchases as you go. It also provides helpful charts and graphs to help you visualize your spending and stay on track. The app helps keep an eye on travel costs, minimizing overspending, and making sure you stick within a budget. Different categories can be set up within the app that can help keep track of expenses such as accommodation, transportation, food, tours, etc. This is a handy feature to help plan ahead of time and make sure you're not going beyond your budget limit during your travel.
5. Citymapper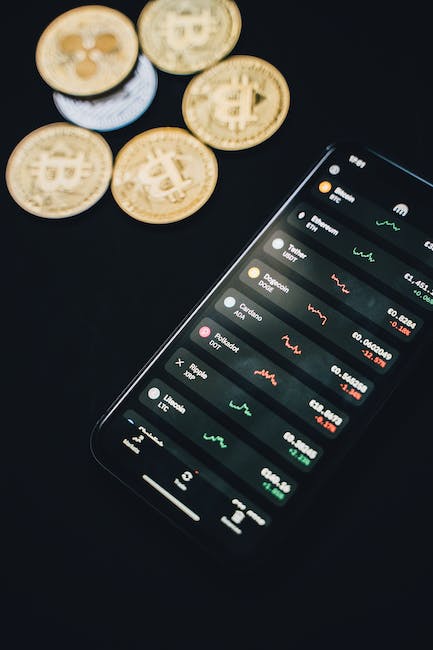 Getting around a new city can be a challenge, but Citymapper makes it easy. The app provides detailed transit maps and real-time arrival information for buses, trains, and subways. It also offers bike-sharing options and walking directions, so you can explore your destination on foot. This is useful when traveling in urban areas that have vast transport networks such as trains and buses but have a confusing layout. The app provides the schedule of the chosen transportation, and it can send notifications when it's about to arrive, ensuring you'll never miss a ride. Plus, it can also determine the estimated time it will take to arrive at your destination, which helps in planning your itinerary and helps maximize your time within the city.
6. XE Currency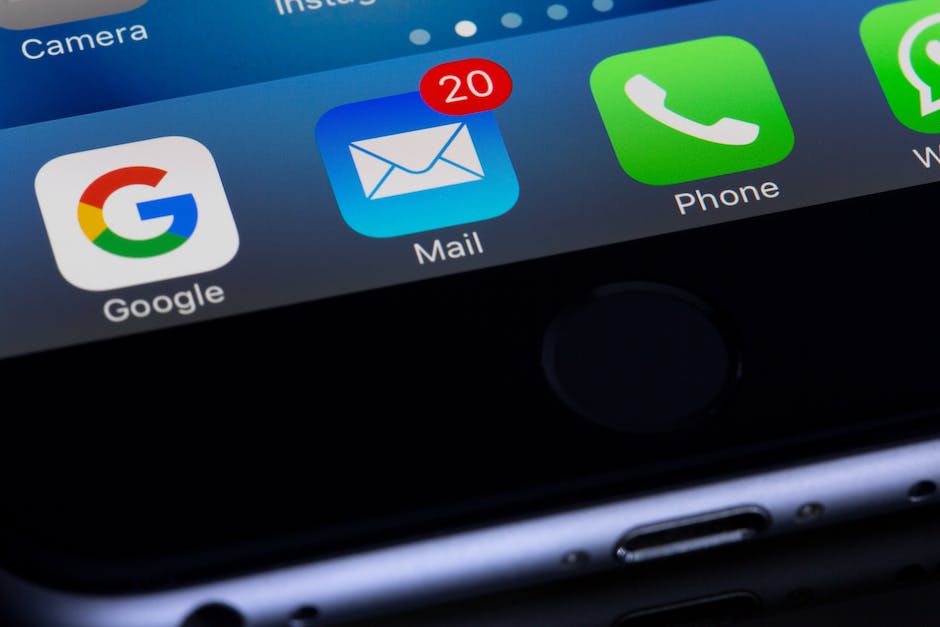 When traveling internationally, one must be aware of different currencies and their conversion rates. XE Currency provides up-to-date exchange rates for every world currency, so you can easily convert prices and avoid overpaying. It also provides a feature of setting up alerts for specific currencies where the app will notify you whenever the rate reaches a certain threshold. This is useful for those who are on a tight budget and still want to experience their travel to the fullest. With XE Currency, you can shop around for better prices with the assurance of knowing the correct currency conversion rate.
7. Google Translate
Communication can be a challenge when traveling abroad, especially if you don't speak the local language. Google Translate can help bridge the gap. The app allows you to translate text, speech, and even images in real-time, so you can communicate more effectively with locals. It has numerous language options available, and it's also equipped with a feature that translates websites in real-time, making it easier to browse the local web should you ever find it necessary. It's an essential tool for solo travelers who are not well-versed in the local language and would like to communicate with locals seamlessly.
8. TripIt
Keeping track of your travel itinerary can be a hassle, but TripIt makes it easy. The app allows you to forward your confirmation emails to a central inbox, which then creates a master itinerary for your trip. You can view your flight times, hotel reservations, and more in one organized place. The app can also directly import details from other travel sites or apps, saving you time and effort in the process, and ensuring you never forget anything along the way. This can be handy for people who tend to lose small items such as receipts, printouts of tickets, travel timetables, and other important data that may be hard to keep track of, especially when traveling alone.
9. Rome2rio
Need to figure out how to get from point A to point B? Rome2rio can help. The app provides detailed information on transportation options, including flights, trains, buses, and even car rentals. You can compare prices and travel times to find the best route for your needs and budget. In addition, the app also provides a feature that allows you to see the various modes of transportation available and the time, duration, and price information, giving you the flexibility to adjust your trip to your liking. Furthermore, the app also takes care of booking your transportation if you want, making your travel even more convenient.
10. PackPoint
Packing for a trip can be overwhelming, but PackPoint can make it a breeze. The app allows you to input your destination, length of stay, and planned activities, and then generates a packing list based on your answers. It even checks the weather forecast to make sure you don't forget any necessary items. The app also provides recommendations for necessary items based on the activities planned for the trip, such as hiking gear or swimwear, making packing more efficient and organized. In addition, it can also be a time-saver, especially when in a hurry or when traveling in a group because you can share the checklist with other group members, making sure that everyone brings the necessary items.