Are you tired of the routine of your everyday life? Do you feel like you need something to break the monotony of your daily routine and explore the beauty of the world? Why not try solo road trips and experience the beauty of America's scenic byways?
1. Experience the Beauty of America's Scenic Byways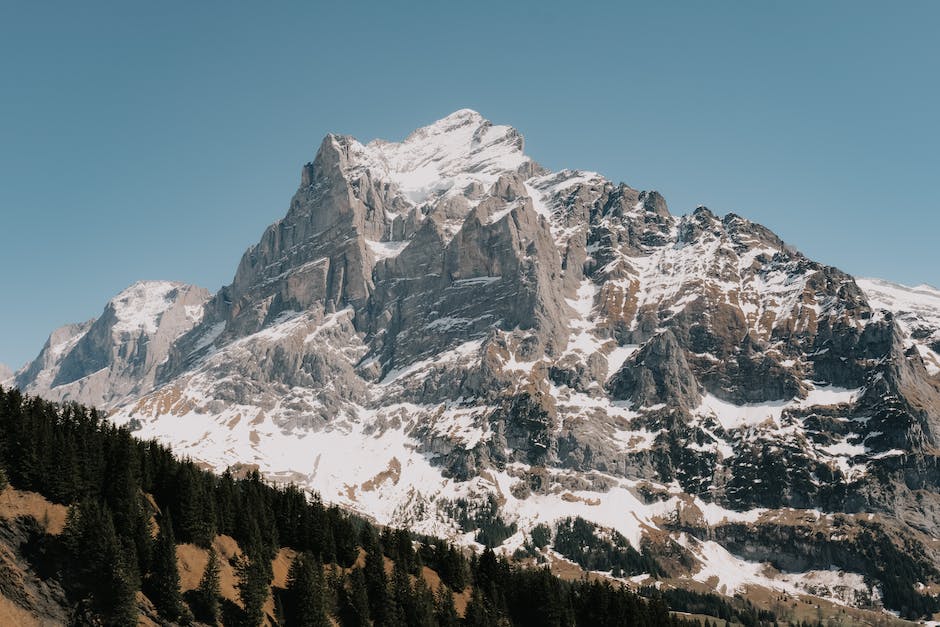 Going on a solo road trip is an excellent way to discover yourself. A scenic byway is a perfect opportunity for reflection and exploration. With no one to dictate your schedule or itinerary, the solo travel experience is all about embracing freedom and discovering new things. As you drive along the scenic routes, take in the extraordinary beauty of nature. Enjoy the breathtaking views of mountains, lakes, and forests along your way. Embark on this journey alone, and you will see that the peace and beauty of America's scenic byways may be exactly what you need to break free of the monotony of your everyday life.
2. Explore the Different Regions of the United States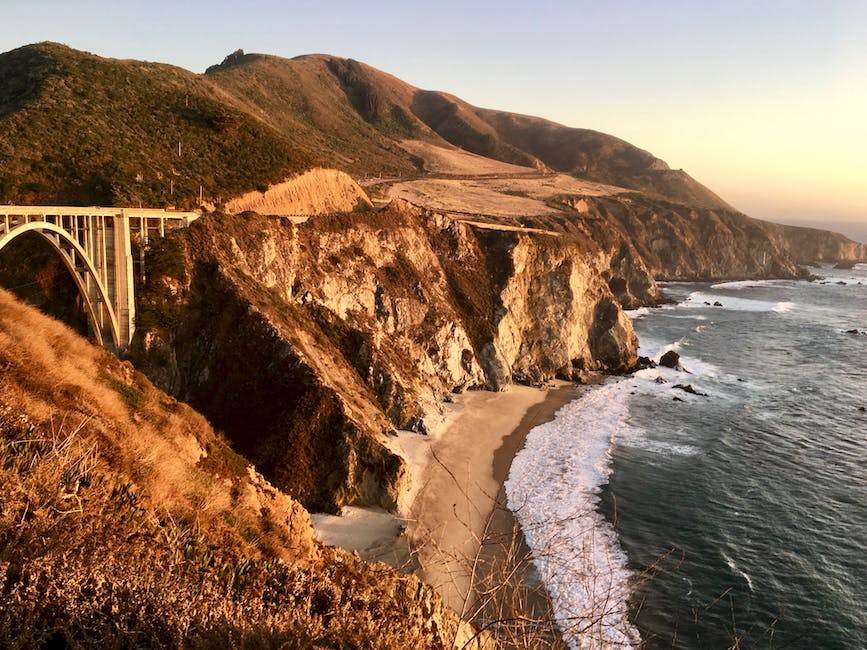 The United States has 150 designated scenic byways showcasing the unique landscapes and cultures of its region. Each byway is a journey of discovery of the different cultures and beautiful scenery that it offers. From the sunny beaches of the Pacific Coast Highway to the beautiful Great River Road, get ready to be awed by the beautiful sceneries that the United States has in store for you. Take a drive on the Blue Ridge Parkway and witness the stunning fall foliage or drive down the Florida Keys Scenic Highway and watch the breath-stopping sunset over the Gulf of Mexico. Take your time and discover the hidden gems along the way that each byway has to offer.
3. Immerse Yourself in Local Culture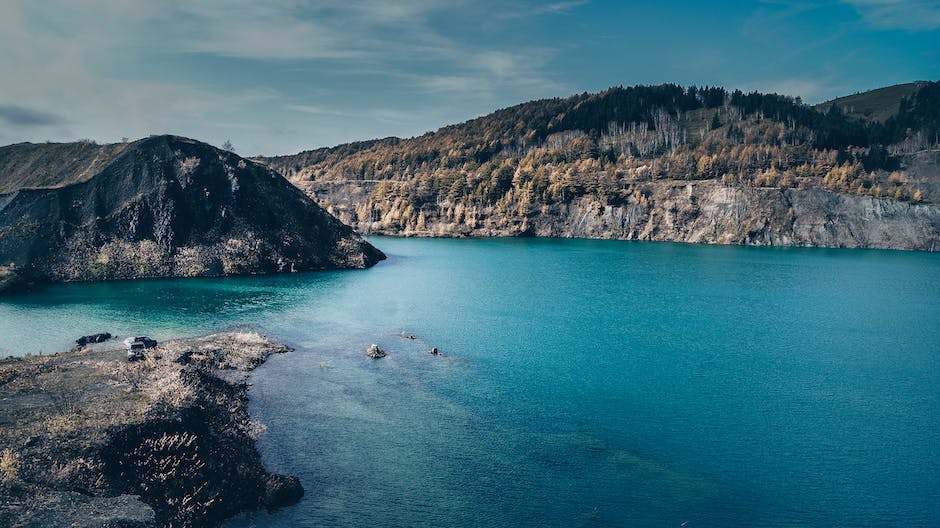 Scenic byways allow you to immerse yourself in the local culture of the places you visit along the way. Take a stroll in small towns, chat with locals, try some regional cuisine, and check out local galleries and boutiques. Stay in bed and breakfasts or cabins, and experience the welcoming hospitality of locals. Discover and learn how to appreciate the different cultures, making your travels more fulfilling.
4. Discover Hidden Gems off the Beaten Path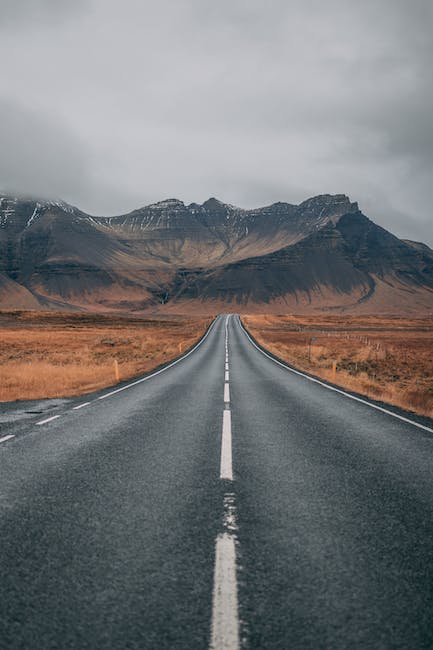 Scenic byways take you through the uncrowded roads and off the beaten path, leading you to discover hidden gems in America. Stop at historical markers and enjoy the stories behind them, or hike through state parks and find hidden waterfalls and breathtaking overlooks. You will undoubtedly appreciate the natural beauty of America up close and personal like never before on a journey like this. The beauty that a lot of people don't see is in the least expected places, and that's what scenic byways have to offer.
5. Educational Opportunities Along the Way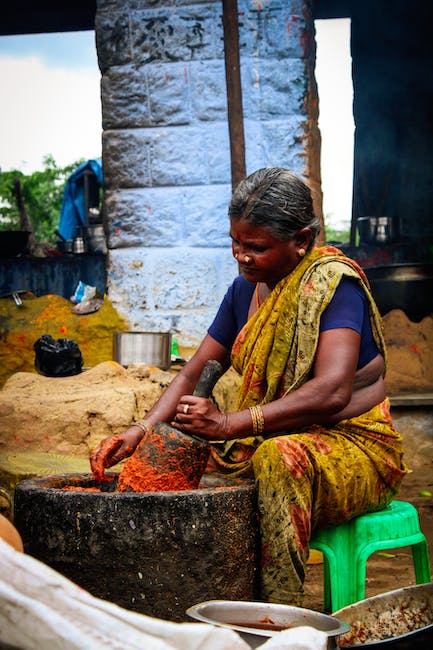 Scenic byways are filled with educational opportunities that will enrich your knowledge about American history, geology, and culture. As you pass through national parks, historic sites, and museums, you get to experience hands-on learning at every turn. Take advantage of these rare chances to learn, and you'll return home appreciating not only the beauty that the country has to offer but also the richness of its culture and traditions.
6. Set Your Own Pace
Solo travel allows you to set your own pace. On a scenic byway, take your time exploring and enjoy the journey. There's no one to tell you where to go or how long to stay at every stop. You may plan day trips or a week-long excursion using scenic byways. The choice is all yours, and the possibilities of the journey taken at your pace are endless. Rest when you feel tired, and don't rush, take the time to connect with the cities' culture that you will spin through no matter how long it takes. It's all about enjoying the moment.
7. Meet Other Travelers Along the Way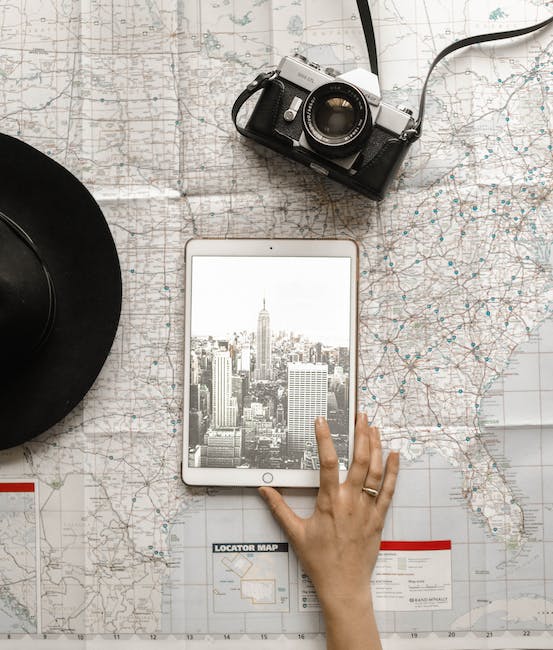 Scenic byways are not just for solo travelers – you'll meet other travelers along the way, so be friendly and engage in conversation. Strike up a conversation with someone from a different part of the United States or the world at a scenic overlook, or chat with someone at a local diner. Sharing travel tips and stories is an excellent opportunity to make new friends and a chance to connect with like-minded people. Who knows, you might even find a travel buddy for future trips along the way.
8. Safe and Accessible for Solo Travelers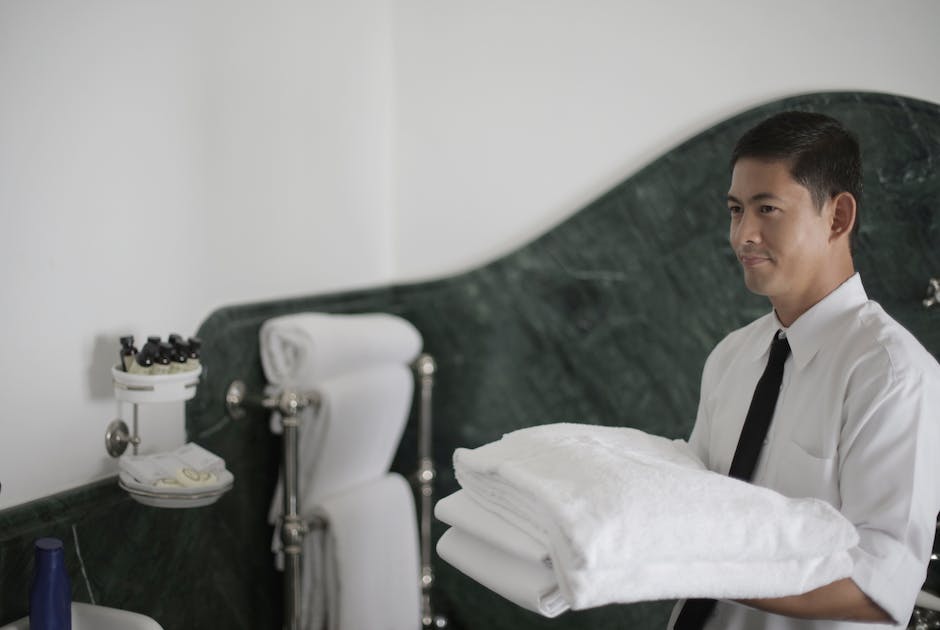 Scenic byways are a safe option for solo travelers, with designated routes and information centers that make it easy to plan and navigate your journey. With reliable road signs and a wealth of printed materials on available, these journeys for solo travelers are perfectly suited to create an exciting and safe atmosphere. While the remoteness of rural areas can be a challenge, it doesn't stop solo travelers from enjoying the experience. It's important to plan ahead and bring a paper map, and also to be wary of the risks involved.
9. Discover America's Beauty without Breaking the Bank
Traveling solo on a budget? Scenic byways provide an affordable way of enjoying America's beauty. Pack a cooler and have a picnic along the way, or stay in budget-friendly accommodations, and take advantage of free activities such as hiking and visiting national parks. This way, you get to appreciate the country's beauty without the added worry of being too expensive. And surely this kind of experience won't depend on how much you spend but most importantly, it's the kind of experience that will last a lifetime. Affordable, meaningful, and soul-nourishing; scenic byways are the perfect way of fulfilling that bucket list without breaking the bank.
10. Return Home with Unforgettable Memories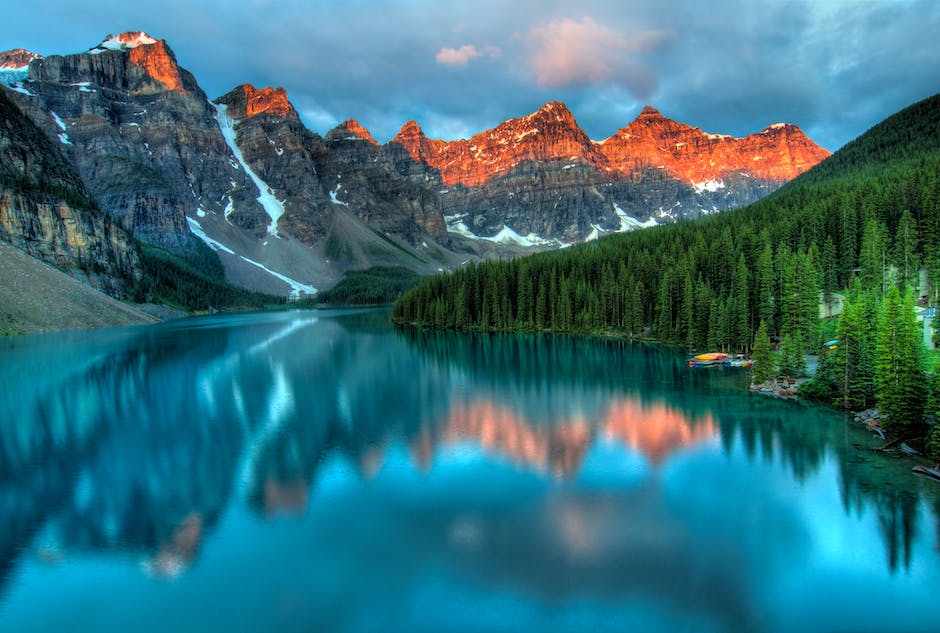 Traveling solo on a scenic byway is an experience that you will never forget. You will create unforgettable memories, take in the beauty, and immerse yourself in local culture. As you take the journey, you might learn a little about yourself, how adaptable you are, and what life has to bring in your future. Return home with a new sense of confidence and appreciation for solo travel, and start planning your next solo travel adventure alongside others all around you.