If you are traveling solo and want to experience the cultural diversity of the USA, then this article is for you. Whether you are a history buff, music lover, or just a curious traveler, the US has something to offer for everyone. The following paragraphs highlight ten cultural experiences that every solo traveler should try in the United States.
1. Attend a Pow Wow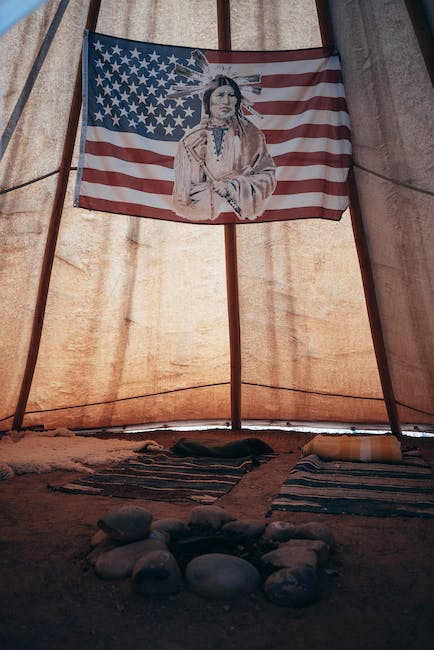 If you want to understand the rich and diverse culture of Native Americans, you should attend a Pow Wow. Pow wows are annual events hosted across the USA. These events are a great way to learn about various tribal traditions and experience unique performances. During the Pow Wow, you will get to see tribal people dressed in traditional clothing while celebrating tribal heritage. These events are often free and open to the public, making them an affordable and incredible cultural experience.
Different tribes have different traditions, and attending a Pow Wow can immerse you in these unique cultural experiences. Pow Wow music is vibrant, and traditional dances and songs include the Northern Drum, Southern Drum, and Round Dance. Apart from the concerts, you will also get to taste a variety of traditional foods, view crafts, and purchase hand-made artisanal goods. Pow Wows have become one of the largest gatherings of people from diverse backgrounds, and you will have an opportunity to make new connections and learn about different tribes.
2. Explore the Jazz Scene in New Orleans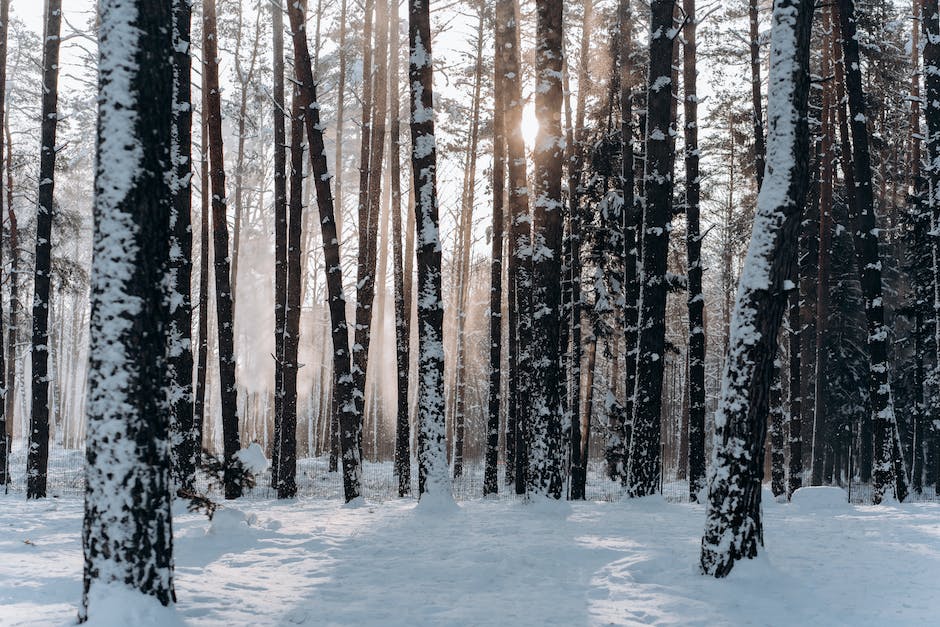 New Orleans is a melting pot known for its culture, food, and festive atmosphere. When it comes to music, no other destination beats New Orleans. The city has a rich jazz history, and jazz legends like Louis Armstrong, Buddy Bolden, and Sidney Bechet were all from New Orleans. You cannot visit New Orleans and miss exploring the vibrant jazz scene. The best way to experience the music is by taking a walk through the French Quarter. You will come across musicians on the streets, outside clubs, galleries, and bars, who perform jazz music for a living.
The city of New Orleans holds Jazz Fest annually, typically in April/March. The festival features around 500 artists from different genres, including jazz, blues, rock, and reggae, to name a few. You can see headliners on multiple days, browse food and drink options, attend jam sessions, and have an unforgettable experience.
3. Visit the Smithsonian Institution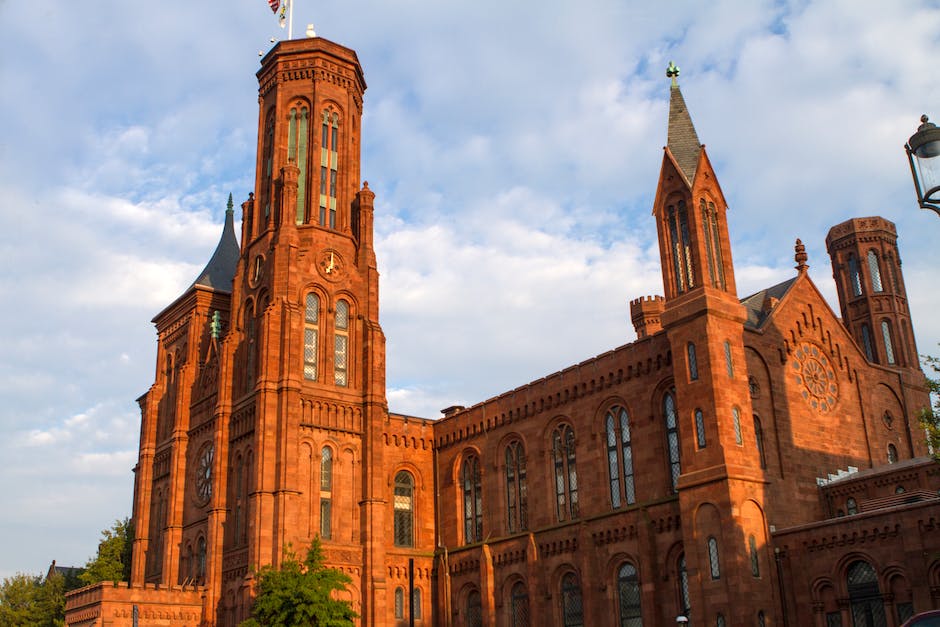 The Smithsonian Institution is the world's largest museum, education, and research complex, with several museums in Washington D.C., a research center in Virginia, and numerous affiliations around the world. The museums are filled with American history, from aerospace exhibits to African American history and culture. The national museum is free to enter and offers a vast range of exhibitions, educational programs, and research opportunities. The Smithsonian offers various tours daily, including walking tours, bus tours, and audio tours.
The Smithsonian collections are vast and cannot be seen in a single day. Each museum has a unique theme and exhibits items of significance from all over the world. From the National Museum of American History, which houses objects ranging from the first lady's gowns to the Star-Spangled Banner, to the museums of Air and Space, Natural History, and the American Indian, the Smithsonian Institute is a one-stop destination for a solo traveler to learn about American history and culture.
4. Witness the Northern Lights in Alaska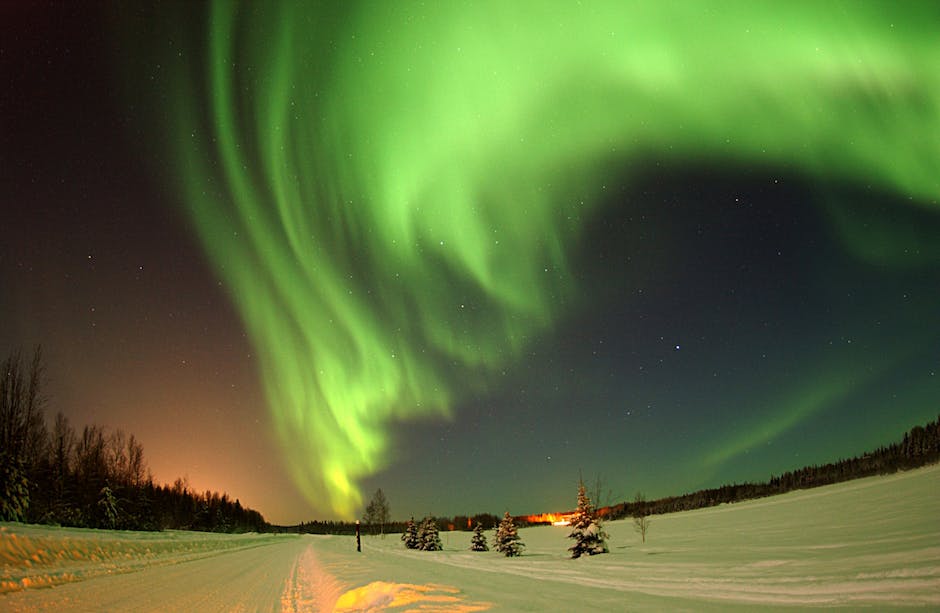 The Northern Lights, also known as Aurora Borealis, is an astonishing celestial display of green, pink, and blue lights that appear above the earth's magnetic pole. Witnessing the Northern Lights should undoubtedly be on a solo traveler's bucket list when visiting Alaska. The best time to view the Northern Lights is from September to April when the nights are longer and darker.
You can book a guided tour to learn more about the captivating displays or plan on seeing them on your schedule. The guides will take you to some of the best locations in Alaska, where you will have a chance to see the Northern Lights. Along with Aurora Borealis, you can also enjoy the beautiful Alaskan landscape and the natural habitat of animals like bears, moose, and eagles.
5. Taste Traditional Tex-Mex Cuisine in San Antonio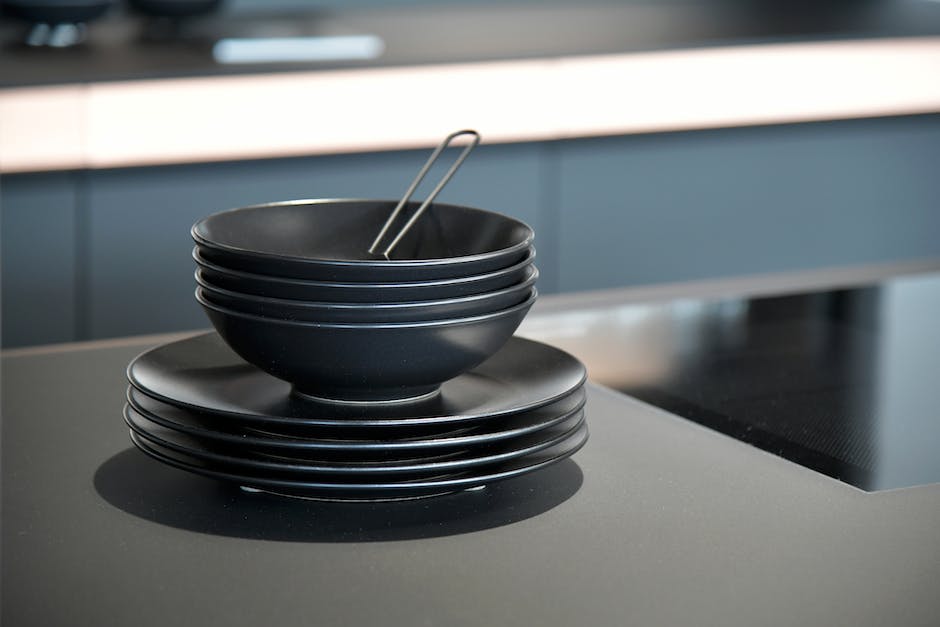 San Antonio is a city that cannot be missed when you visit Texas, and if you are a foodie or want to experience traditional Tex-Mex cuisine, then San Antonio is the place to visit. Tex-Mex cuisine is a unique blend of flavors from Mexican and Texan cuisine, and nothing beats tasting it in its birthplace. Tacos, burritos, fajitas, and enchiladas are some of the staple foods that you will find in most Tex-Mex eateries.
Take a stroll down the Riverwalk and experience the city's charm while enjoying the variety of restaurants available in the area. Visit local joints like Rosario's for traditional street tacos, Mi Tierra Café and Bakery for some of the best enchiladas in the area or indulge in margaritas at the Coyote Ugly Saloon.
6. Visit the Art Museums in New York City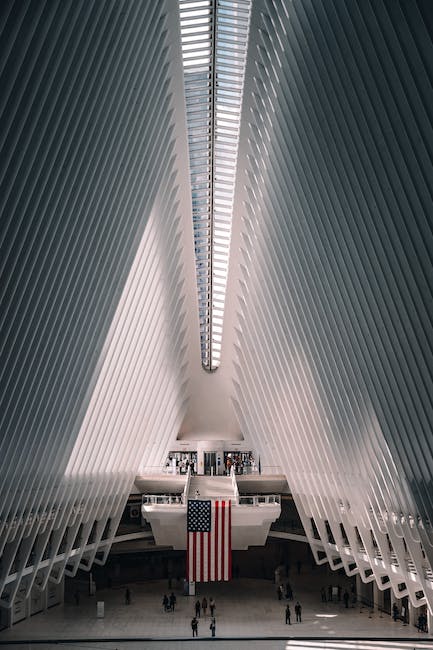 New York City is known for its art culture, and visiting some of the world's greatest art museums is a must-do experience for any solo traveler. The metropolitan museum of art (The Met), Museum of Modern Art (MoMA), the Guggenheim, and the Whitney Museum of American Art are the museums to visit. The Met contains over 2 million artworks from different cultures, and The MoMA's collection features works from world-renowned artists, including Van Gogh, Monet, and Picasso, to name a few.
The best way to explore the museums is by purchasing a ticket in advance, or get a combination pass to visit multiple museums at a discounted price. The museums also have self-guided tours, introductory guided tours or hire personalized tour guides to learn about the museum's history, art collections, and exhibits.
7. Explore the National Parks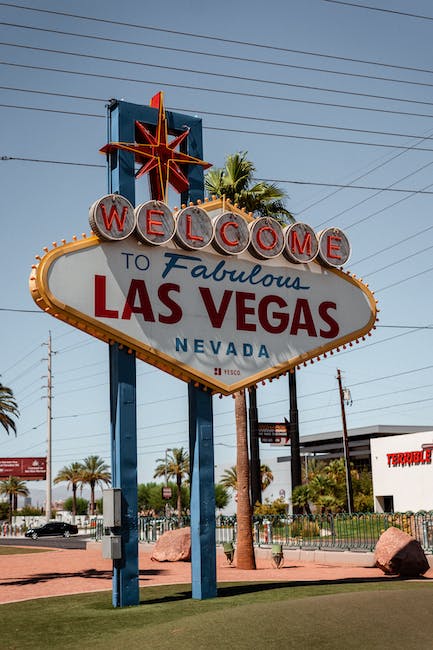 If you are an adventure seeker and want to experience the natural beauty of the USA, then you should visit the US National Parks. There are over 84 national parks in the USA, and each park is filled with pristine natural landscapes, diverse wildlife, and outdoor activities. Yellowstone, Yosemite, and the Grand Canyon are just a few examples of the spectacular natural scenery that you can explore.
Visiting National Parks is a great way to spend solo time in nature, go on hikes, camp, and experience different climates. The National Parks Service also offers various ranger-led programs, including nature walks, stargazing, talks, and campfire programs to learn about the different geology and history of the parks.
8. Attend a Stand-Up Comedy Show in Los Angeles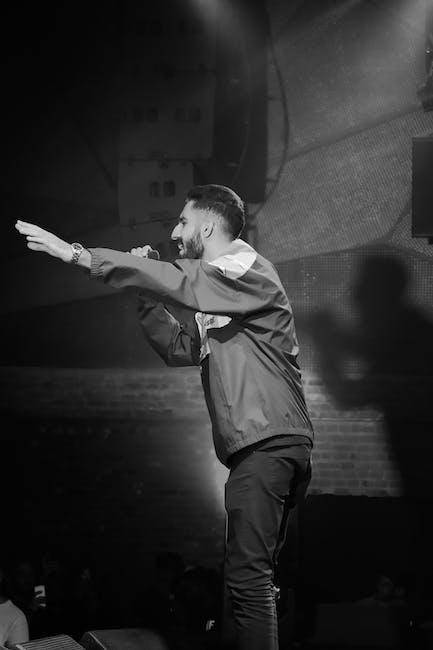 Los Angeles is known for its entertainment industry and vibrant nightlife. One of the best ways to experience the city's humor is by attending a stand-up comedy show. Los Angeles boasts of several comedy clubs such as The Comedy Store, The Laugh Factory, and the Hollywood Improv.
While exploring the city, you can catch talented comedians, from up-and-coming to established ones. These comedy clubs offer food and drinks with the experience, creating a fun evening out. You never know, you might even see a famous comedian testing their routines.
9. Attend a Baseball Game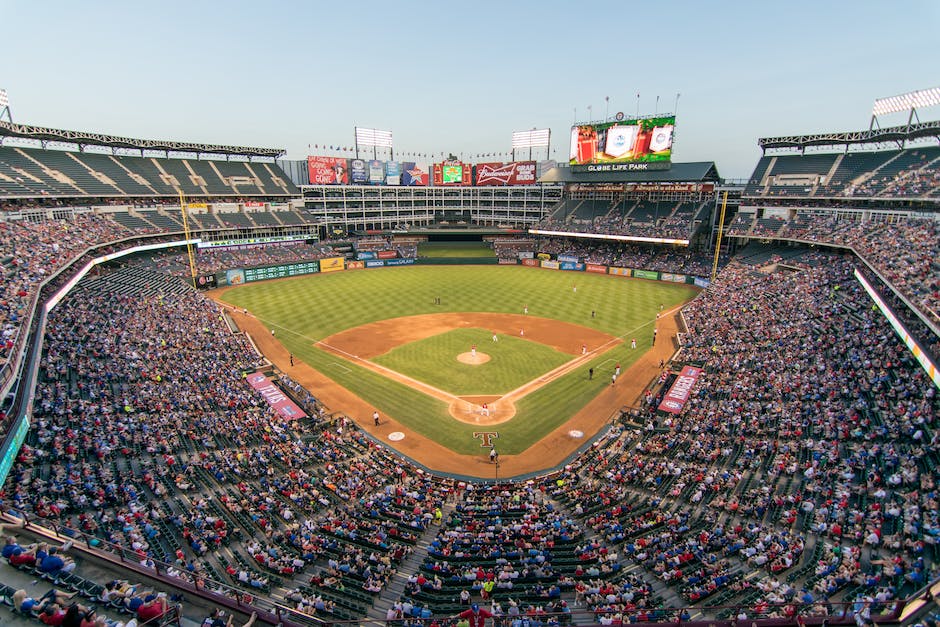 Baseball is America's favorite pastime, and if you are a sports enthusiast, then you should attend a baseball game when visiting the USA. You can enjoy food, drinks, and engage in the spirit of the game. Attending a game at a famous stadium such as Fenway Park, Wrigley Field, or Yankee Stadium is an experience in itself.
You can witness the country's oldest rivalries between teams like the Yankees and the Red Sox or experience the Cubs games in the historic Wrigley field. Apart from the game, you can engage with locals, learn about the game's history, and experience the energy of the stadium, making it a memorable event.
10. Dive into Spanish Colonial History in Santa Fe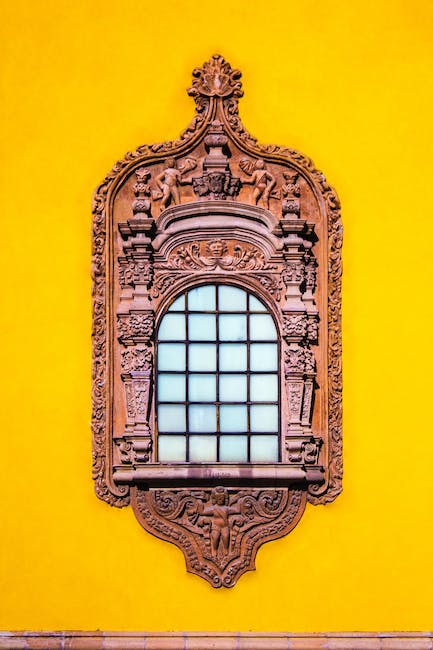 Santa Fe is a historic city in New Mexico that has been influenced by different cultures, including Spanish, Mexican, and Native American. Strolling through the historic district, you can view art galleries, museums, and landmarks that exhibit Spanish Colonial history.
The City hosts one of America's third-oldest public markets, with products ranging from hand-woven fabrics to silverwork, and ethnic foods. Visitors can browse the impressive art galleries or visit the Palace of Governors and the Museum of Fine Arts for an insightful glimpse into Spanish Colonial history.