Are you a solo traveler looking for a unique and exciting way to explore the US? A river cruise might just be the answer you're looking for! Not only do these cruises offer breathtaking views of some of the country's most beautiful landscapes, but they also provide a range of activities and amenities that are perfect for solo travelers. Here are some of the best US river cruises for solo travelers:
1. American Queen Steamboat Company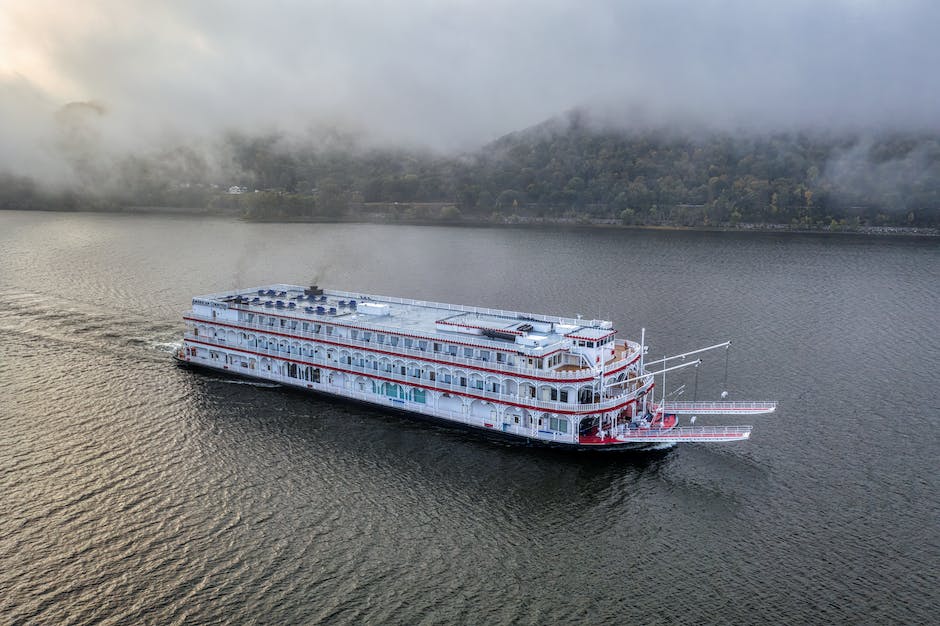 The American Queen Steamboat Company's Mississippi River cruise is a dream come true for history buffs, as solo travelers can learn about the rich history of one of America's most important waterways. The American Queen paddlewheel steamboat is designed to resemble the opulence of the Victorian era, and solo travelers can indulge in a range of onboard activities like lectures, cooking demonstrations, and live music performances. The boat's riverlorian provides fascinating insights into the history of the river, making this a cruise that's as educational as it is entertaining.
For solo travelers who want to experience the world beyond the boat, there are also plenty of shore excursions to choose from. Visit historic plantations, charming small towns, and important museums and landmarks. Not only will you meet plenty of new people along the way, but you'll return home with a deeper understanding of the Mississippi River and its crucial role in American history.
2. Snake River Adventures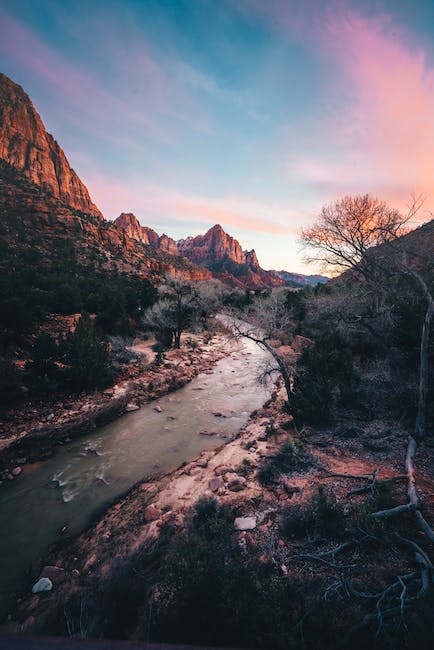 The beautiful Pacific Northwest region is a must-visit destination for solo travelers, and the Snake River Adventure is one of the best ways to experience it. This river cruise takes you through Hell's Canyon, North America's deepest river gorge, where you can explore the great outdoors through activities like hiking, fishing, kayaking, and swimming. As you make your way down the river, you'll also be treated to stunning views of the surrounding mountains, forests, and wildlife.
Back on the boat, solo travelers can enjoy delicious meals, cozy accommodations, and a range of onboard activities. Whether you spend the evening relaxing with a glass of wine or socializing with fellow passengers, this river cruise is sure to be a memorable and enjoyable experience.
3. American Cruise Lines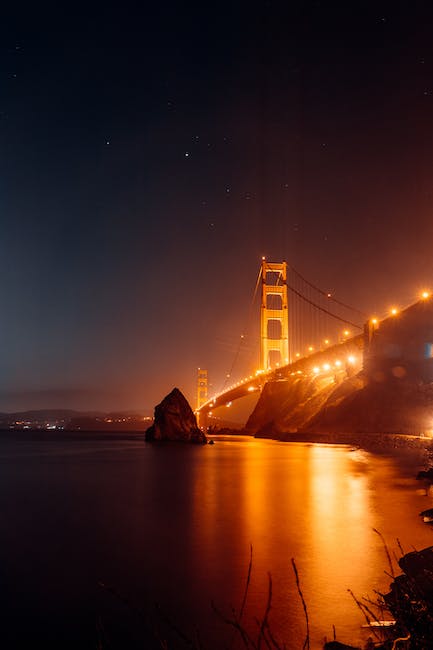 If you're looking for a luxurious solo getaway, you can't go wrong with American Cruise Lines. Their small ship cruises along the East Coast and Southeast United States offer solo travelers the chance to indulge in spa treatments, live music performances, and breathtaking views. Not to mention, you'll never feel alone at mealtime, thanks to the complimentary wine and beer provided at each dinner.
One of the best things about American Cruise Lines is the intimate atmosphere. With fewer passengers than larger cruise lines, solo travelers can get to know their fellow cruisers and make new friends. Whether you're relaxing in your spacious stateroom, taking in the views from the sun deck, or exploring the area on a guided excursion, this river cruise is bound to exceed your expectations.
4. Un-Cruise Adventures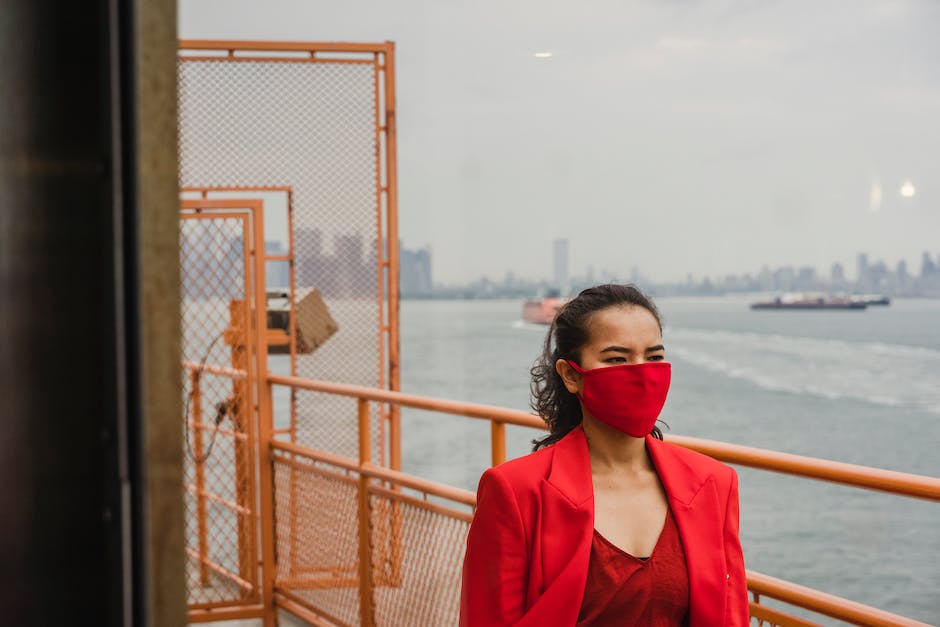 The Pacific Northwest is home to another spectacular river cruise for solo travelers with Un-Cruise Adventures. Experience the Columbia River and Snake River aboard the elegant S.S. Legacy, which offers plenty of opportunities to soak up the sights and sounds of this beautiful region. The boat's knowledgeable crew provides daily excursions into the area's rich history and culture, so you can learn something new with every stop.
One of the best things about Un-Cruise Adventures is their commitment to sustainability and eco-friendliness. As a solo traveler on this river cruise, you'll not only have a great time but also feel good about supporting a company that prioritizes the environment and sustainable tourism.
5. Queen of the Mississippi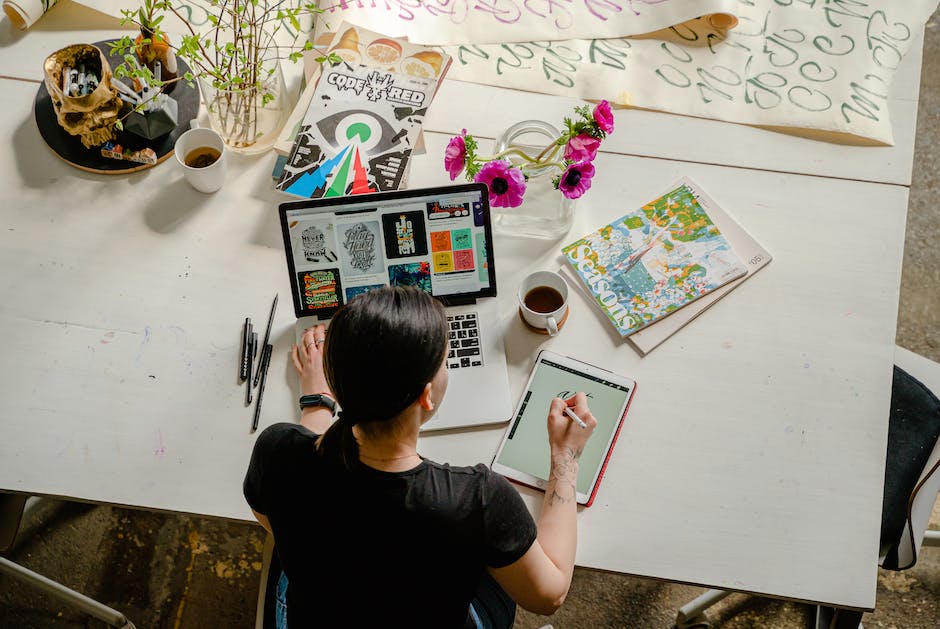 The Queen of the Mississippi is another river cruise by American Cruise Lines that's perfect for solo travelers who want a luxurious experience. The boat features spacious staterooms and expansive river views, as well as a host of amenities like a spacious sun deck, an aft lounge, and a grand dining room that serves up delicious meals.
As you cruise along the Mississippi River, you'll have plenty of opportunities to socialize with other passengers or simply relax and take in the views. Whether you're interested in learning about the history of the region or simply want to bask in the beauty of nature, this river cruise is sure to meet your expectations.
6. Columbia & Snake River Cruise with Un-Cruise Adventures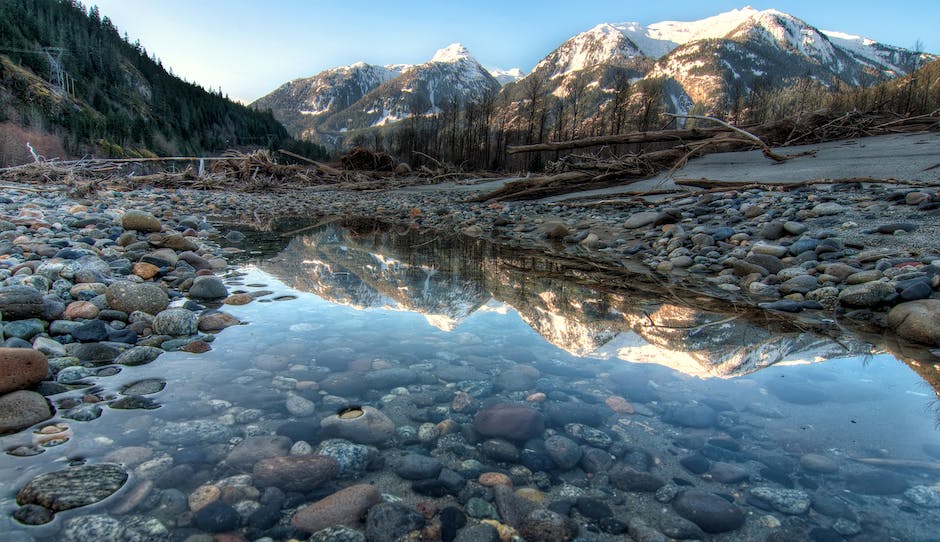 If you love nature, a river cruise along the Columbia and Snake Rivers with Un-Cruise Adventures is a perfect solo getaway. With stops at stunning waterfalls, scenic wineries, and quaint towns along the way, you'll get to truly experience the Pacific Northwest's natural beauty. The boat's daily guided excursions provide the perfect opportunity to explore the area's unique flora and fauna, and you'll have plenty of time to relax and unwind on the boat between stops.
7. The Chesapeake Bay with American Cruise Lines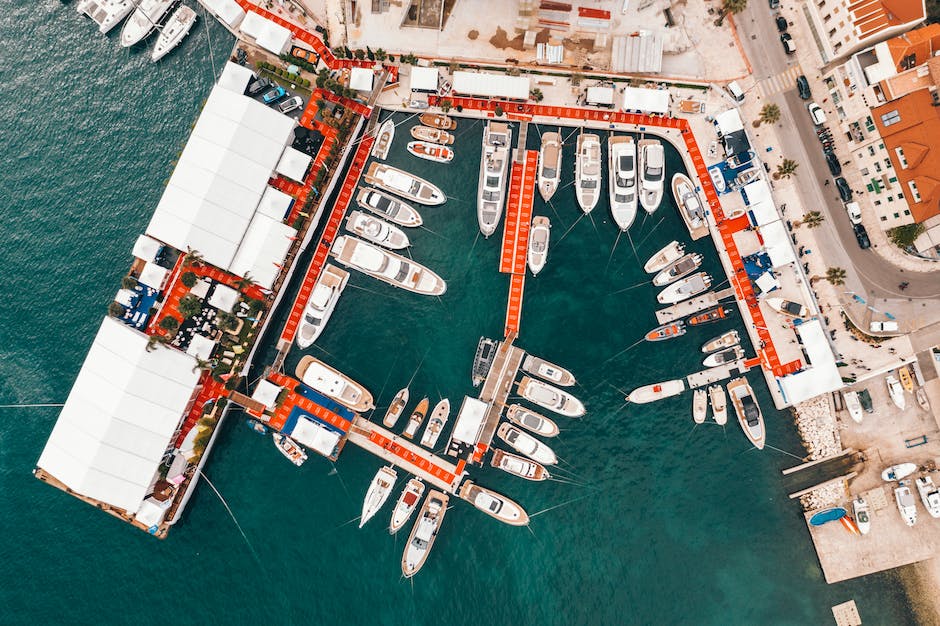 The Chesapeake Bay region is another must-visit destination for solo travelers, and American Cruise Lines offers a perfect way to explore it. The small-ship cruise line provides guided tours of historic small towns, excursions to famous seafood restaurants, and plenty of onboard amenities like chef-prepared meals, nightly entertainment, and beautiful staterooms with private balconies.
One of the best things about this river cruise is the chance to learn about the history and culture of the Chesapeake Bay region. As a solo traveler, you'll make new friends and expand your knowledge about this fascinating part of the country.
8. Portland to Clarkston Snake River Cruise with American Cruise Lines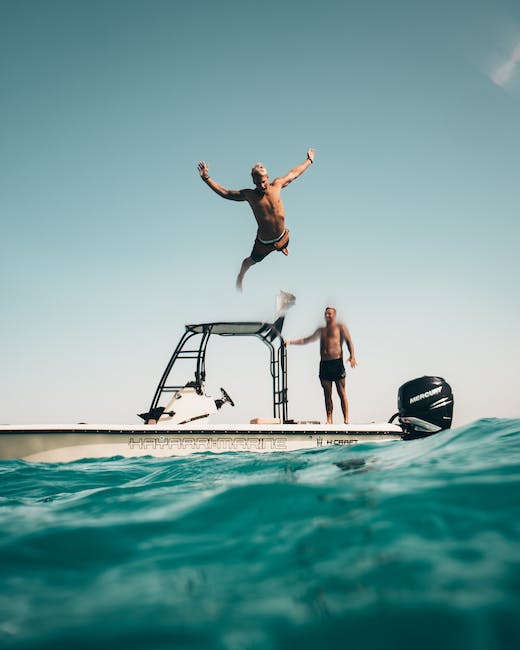 If you're looking for a river cruise with a bit of adventure, the Portland to Clarkston cruise with American Cruise Lines might be just right for you. This trip, which travels through Oregon, Washington state, and Idaho, features plenty of opportunities to enjoy the great outdoors. Solo travelers can go hiking or biking in Hell's Canyon, go whitewater rafting, and explore the beautiful Multnomah Falls.
Of course, there's plenty to do on the boat as well, with a range of onboard activities and amenities to choose from. Whether you're interested in relaxation or adventure, this river cruise truly has something for everyone.
9. Hudson River Valley with American Cruise Lines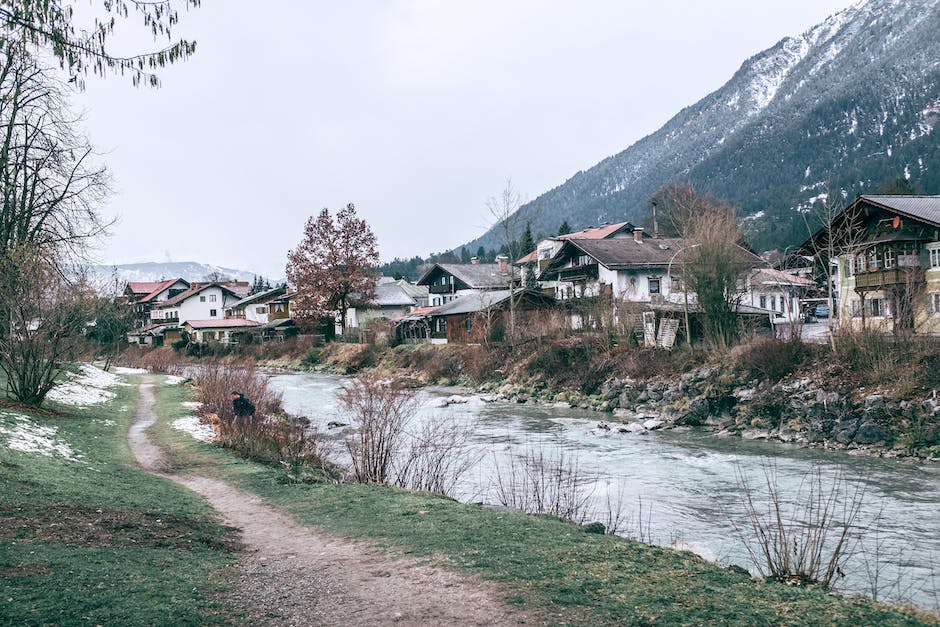 The Hudson River Valley is a region steeped in history and natural beauty, and an American Cruise Lines river cruise is the perfect solo getaway to explore it. As you travel from New York to Albany, you'll visit historic sites like the Vanderbilt Mansion and Olana State Historic Site. There's plenty of time to relax on the boat, too, with nightly entertainment and plenty of opportunities to take in the stunning surroundings.
Solo travelers on this river cruise can expect to make new friends, learn new things, and discover a part of the country that's unlike anywhere else.
10. St. Lawrence River and Thousand Islands with American Cruise Lines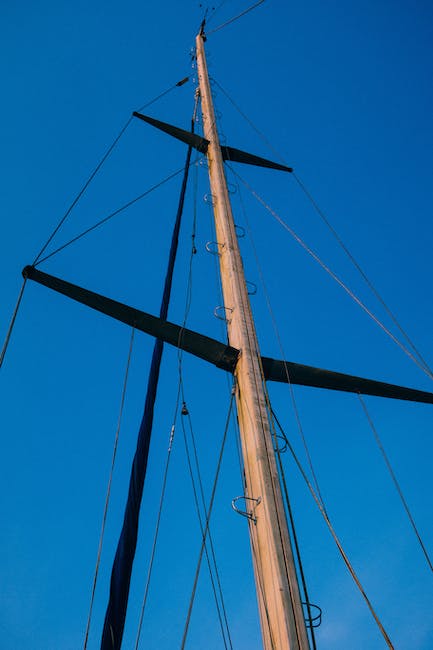 The St. Lawrence River and Thousand Islands region is a beautiful and unique destination that's perfect for solo travelers who love nature and history. An American Cruise Lines river cruise takes you through the region, with stops in charming small towns and a visit to the historic city of Quebec. Guided tours of the Thousand Islands provide stunning views of this incredible part of the country, and the boat's spacious sun deck is the perfect place to relax and take it all in.
Whether you're looking to meet new people, learn about history and culture, or simply relax and unwind, this river cruise is a must-do for solo travelers.