Are you planning to take a solo vacation? There's nothing quite like setting off on a journey of self-discovery without any particular vacation companions. As a solo traveler, you have the opportunity to explore new places, make unplanned decisions, and meet new people on your own terms. However, as a solo traveler, selecting the right accommodation for your trip can be a challenge as you want something that is not only comfortable but affordable. This is where vacation rentals come in. Vacation rentals offer solo travelers a wide range of options, from cozy apartments to spacious villas. They're perfect for solo travelers who want to experience the local lifestyle while keeping within their budget.
Traveling Solo: Why Vacation Rentals Are the Best Choice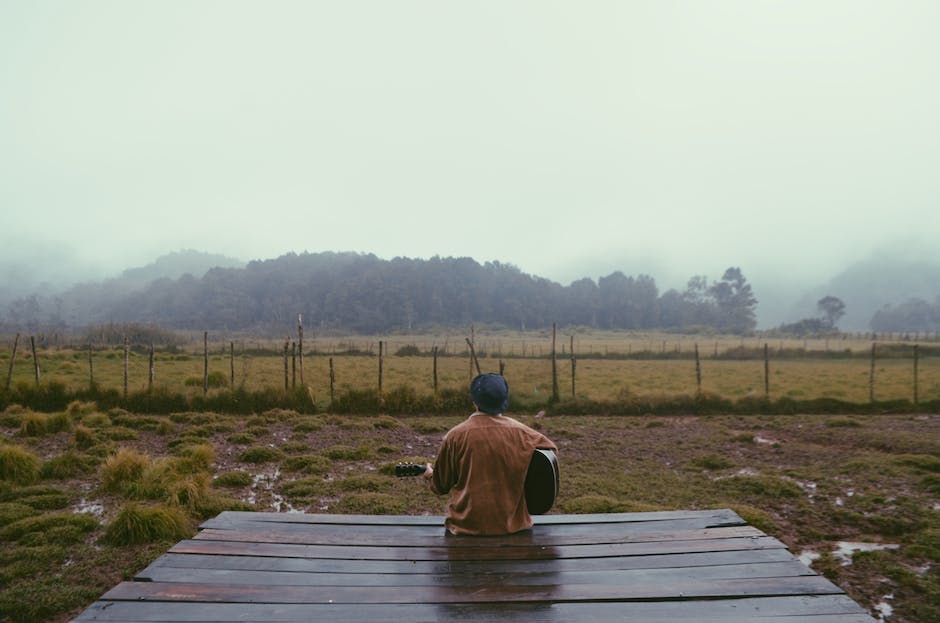 If you're traveling solo, vacation rentals are the best choice. Staying in a vacation rental instead of a hotel offers more space and privacy, allowing you to relax on your terms. Vacation rentals are also more affordable than hotels and are a perfect way to experience the local culture. Moreover, many vacation rentals come with full kitchens that cater to your dietary restrictions, and you only buy groceries essential for you, saving you money that would have otherwise been spent dining out.
The Benefits of Choosing a Vacation Rental Over a Hotel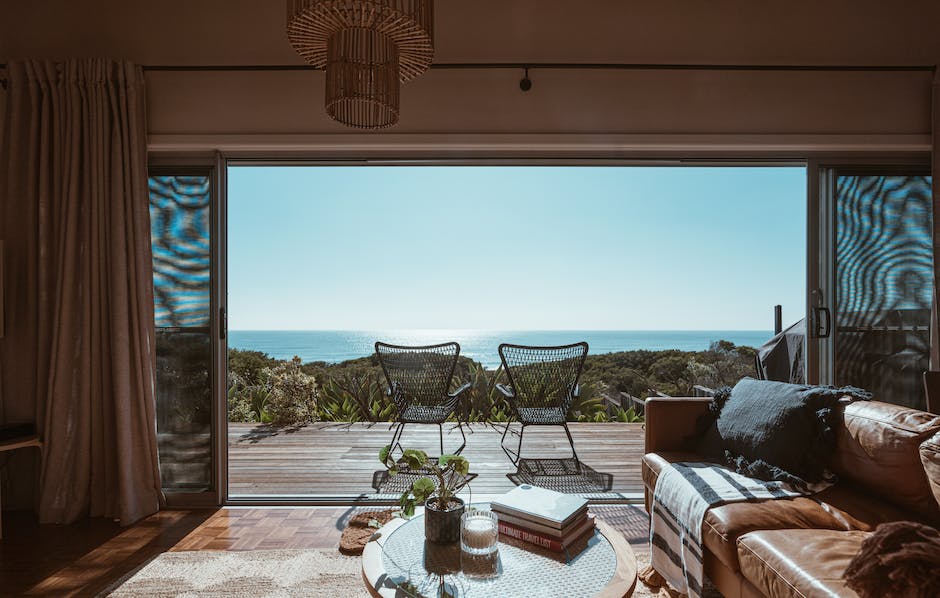 Vacation rentals have numerous advantages over hotels. A rental offers more space for solo travelers, allowing them to spread out their belongings and relax in comfort. In contrast, hotel rooms can feel cramped. Because of this, vacation rentals provide a sense of privacy, making them ideal for solo travelers. Additionally, vacation rentals can be more affordable than hotels, particularly when staying for an extended stay. Vacation rentals often provide a full kitchen that helps you save on the cost of eating out or ordering room service.
What to Look for When Choosing a Vacation Rental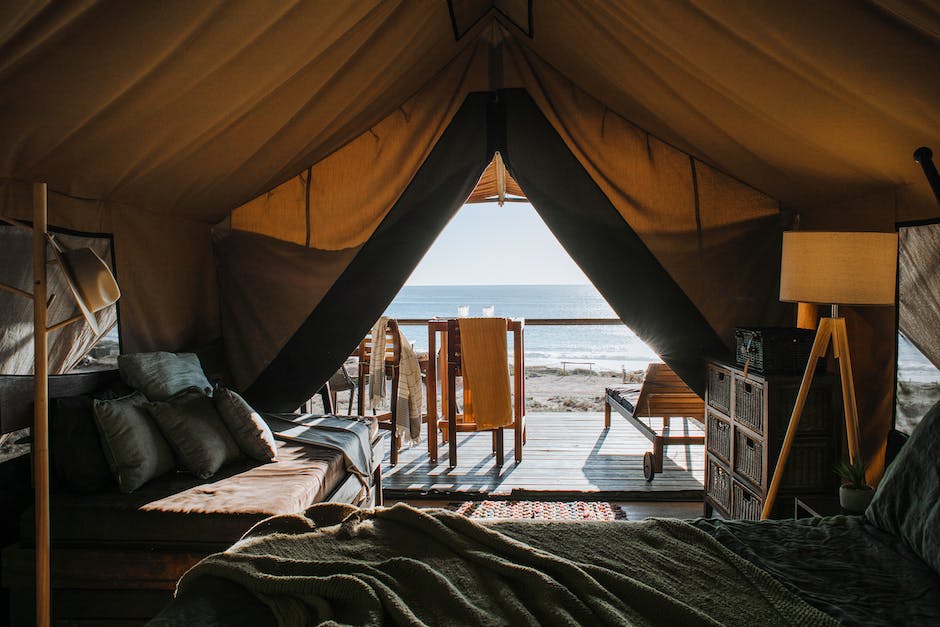 When choosing a vacation rental, several factors need to be taken into consideration. First, pick a location close to the attractions you intend to visit. Choosing a rental located far from the sights you're interested in can significantly add up travel expenses and time spent traveling. It's also advisable to check the amenities offered, such as Wi-Fi, air conditioning, washing machine, and more. Finally, you need to read reviews from previous guests to get a better feel for the place before making reservations.
How to Find the Best Deals on Vacation Rentals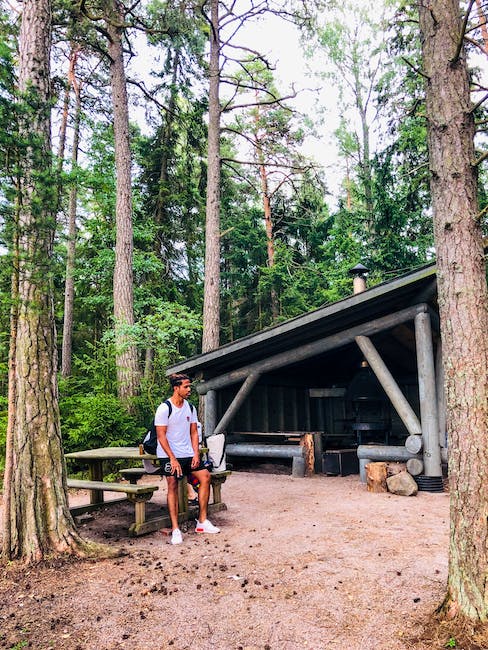 Finding good deals on vacation rentals can take some effort. The internet has a wide variety of listings of vacation rentals at different prices, making it easy to compare prices and amenities. Vacation rental apps or websites that offer last-minute deals and discounts can also be of help. Booking a rental during the off-season can potentially help you save money, as the rates tend to be lower.
What to Pack When Staying in a Vacation Rental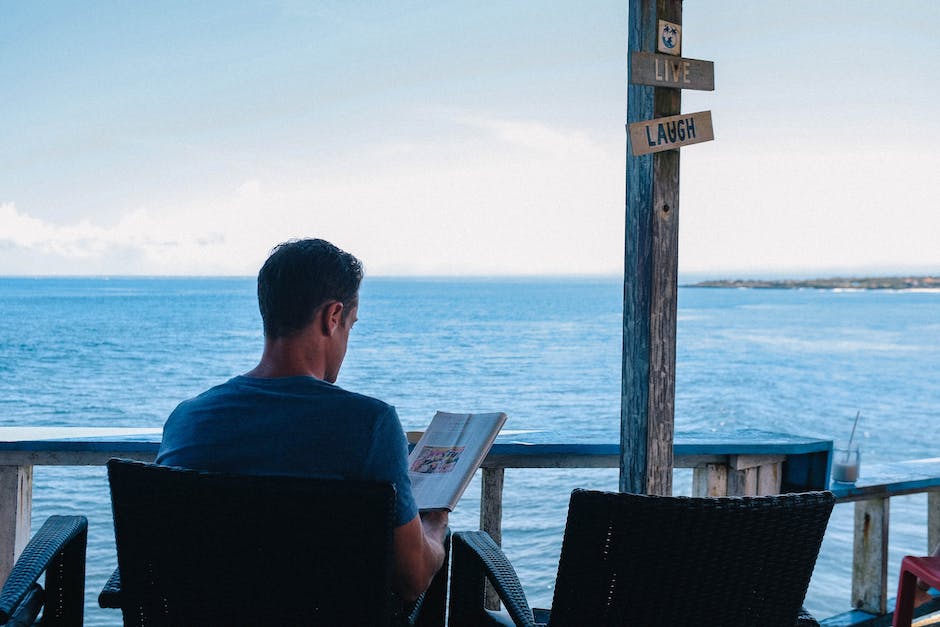 Packing for your vacation rental stay will depend on what you plan to do during your solo vacation. Consider packing your basic toiletries products, and if you plan to cook meals, bring basic kitchen essentials. It's also worth packing some form of entertainment to occupy yourself when in the rental. Lastly, carry comfortable outfits to relax and unwind in the vacation rental.
How to Make the Most of Your Vacation Rental Experience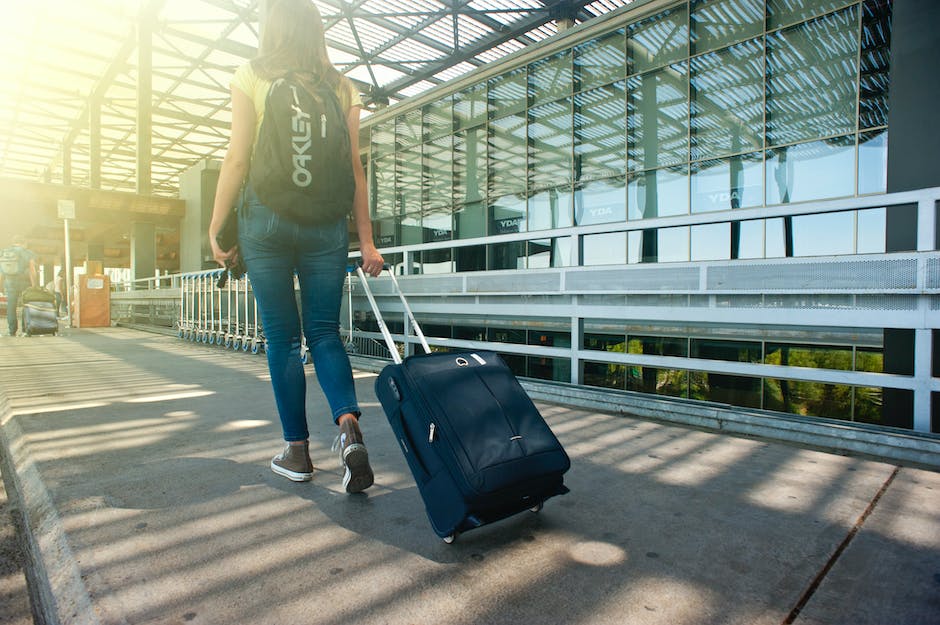 Make the most of your vacation rental experience by immersing yourself in local culture. Visit the local markets, cafes, restaurants, and strike up a conversation with the locals; you may learn something new. Utilize any amenities offered by the rental, such as a pool or barbecue area. Additionally, be open to embracing new experiences and creating memories that will last long after your vacation is over.
The Best Destinations for Solo Travelers in Vacation Rentals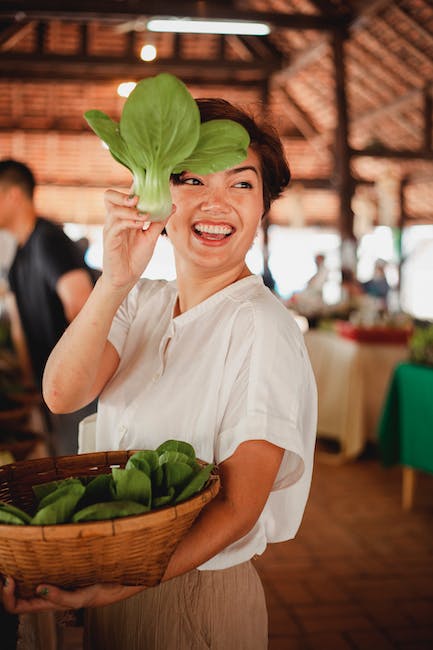 There is a wide variety of destinations around the world that offer solo travelers a fantastic vacation rental stay. Some top picks include Bali, Thailand, Costa Rica, and Italy, all destinations that offer beautiful scenery, welcoming locals, and a plethora of activities to keep yourself occupied.
Common Mistakes to Avoid When Choosing a Vacation Rental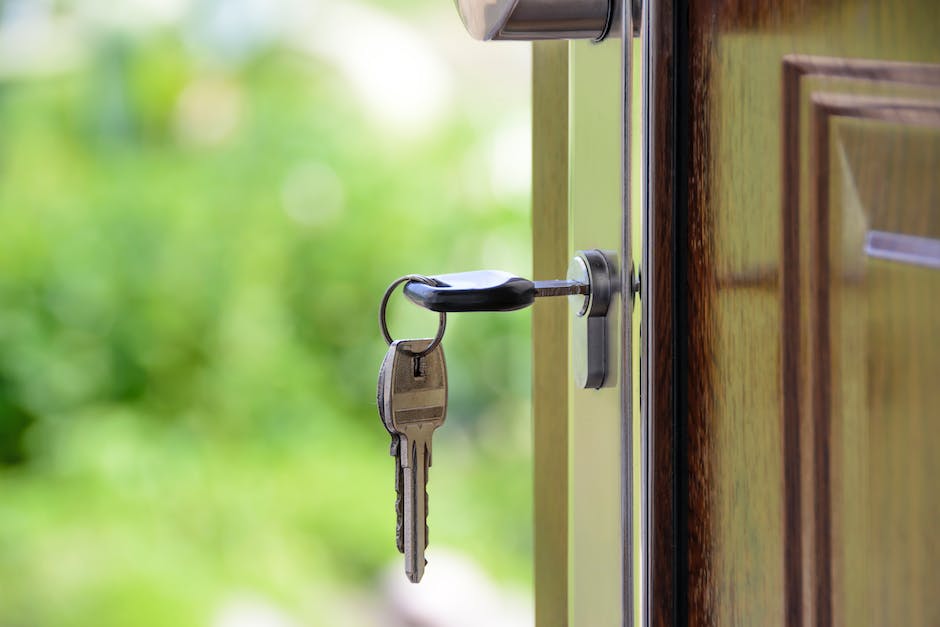 Avoid mistakes that come with choosing the wrong vacation rental. If the rental is located far from the attractions you intend to visit, it can be hard to get around, causing unnecessary extra expenses. Additionally, don't assume all vacation rentals are created equal nor rely on the pictures. Be sure to read reviews and check for amenities before making a booking.
How to Stay Safe When Traveling Solo in Vacation Rentals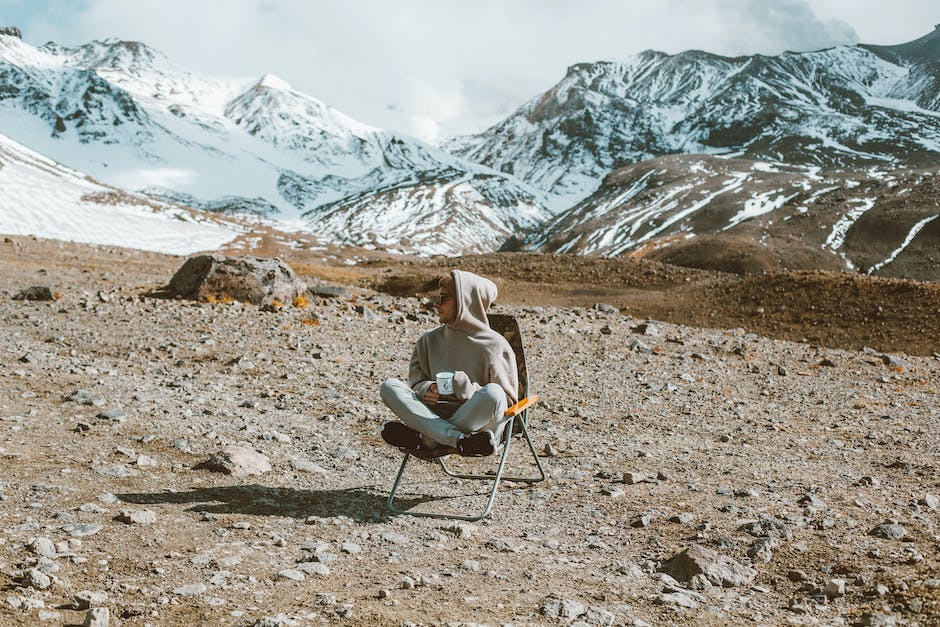 While traveling solo, staying safe must be a top priority. Research the safety of the rental's location before booking and be mindful of your surroundings and always lock the rental when sleeping or going out. Always let someone know about your whereabouts, in case of an emergency.
Final Tips for a Successful Vacation Rental Experience
Finally, treat your vacation rental like your home; be respectful towards the rental and its owners. Don't be afraid to ask for advice or recommendations from locals, and spend your solo adventure making memories that will last a lifetime.