If you enjoy taking your bike everywhere you go, you may wonder how to travel with it when using public transportation. If you haven't done it before, it can be a daunting task. Between the transit regulations, the added cost, and the physical effort of carrying your bike, you may feel tempted to leave your two-wheeler at home. Luckily, with some research and preparation, you can easily take your bike on buses, trains, and other forms of public transportation. Here's what you need to know.
Choosing the Right Bike for Traveling by Public Transportation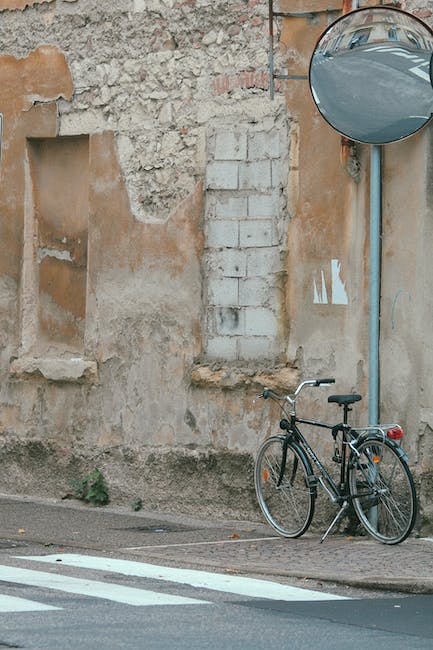 When selecting a bike to take on public transportation, consider its weight and size. Ideally, you'll want a bike that's lightweight and easy to carry. Foldable frames are the best option, as they allow you to pack your bike in a smaller space when not in use. Look for bikes with small wheels, as they are more maneuverable and easier to move around on buses and trains. Some bikes are specifically designed for traveling, and they come with features that make them easy to pack and transport.
Researching the Rules and Regulations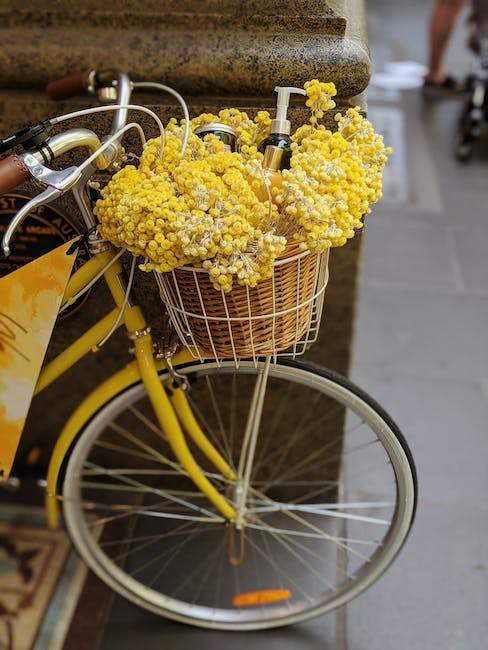 Before taking your bike on public transportation, take the time to research the rules and regulations of the transit system. Each system has specific guidelines for traveling with bikes, such as how to store them, when they're allowed, and if there are any fees associated with bringing them on board. Violating these rules can lead to fines or penalties, so it's important to understand what you can and cannot do. Check the system's website or call their customer service line to find out what the rules are and plan your trip accordingly.
Preparing Your Bike for Travel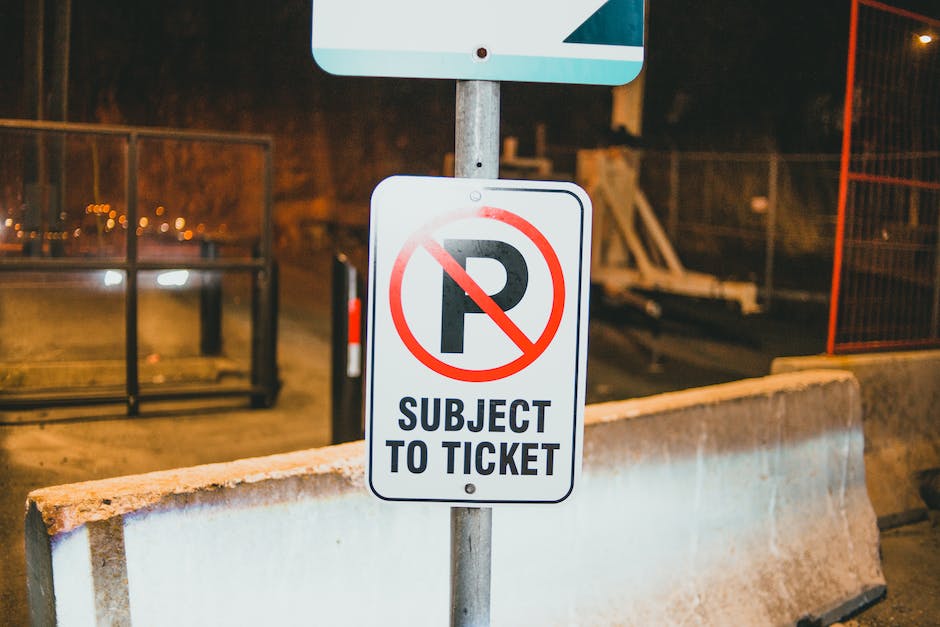 Before going on your trip, prepare your bike for travel. You'll want to remove any accessories that can catch or get damaged during transport, such as saddlebags, water bottles or bike racks. Lower the handlebars and loosen the pedals to make the bike more compact. Consider investing in a protective bag or cover for your bike to avoid any scrapes, bumps, or scratches while traveling.
Securing Your Bike on Public Transportation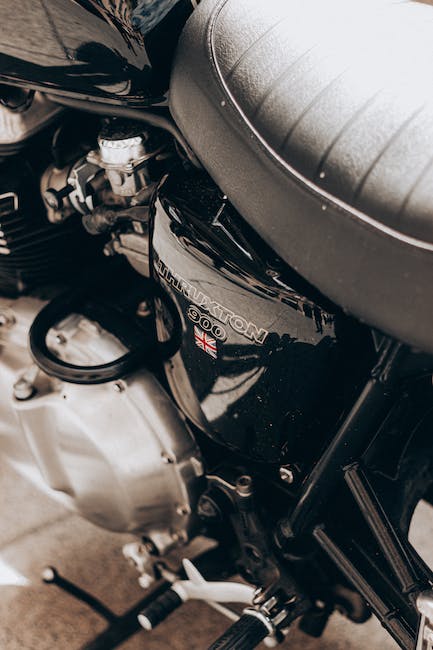 When traveling with your bike, make sure to secure it properly. Many transit systems have designated areas for bikes, such as racks or hooks, where you can safely lock your bike in place. If your transit system does not offer any designated areas for bikes, be sure to lean your bike against a wall or seat, and secure it with a lock. Never leave your bike unattended during transport, as it can result in theft or damage.
Using Bike Sharing Services When Traveling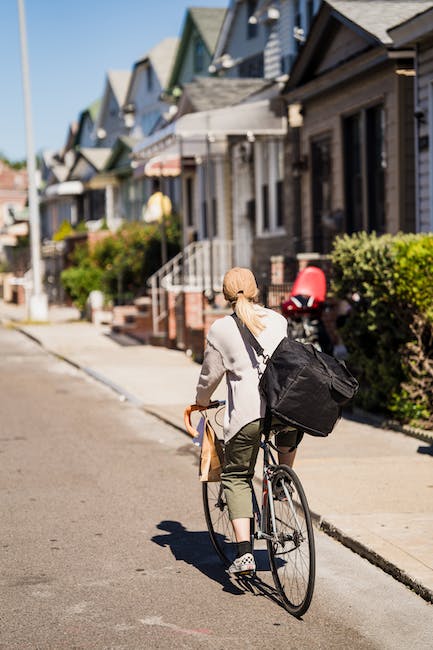 Many cities offer bike-sharing services for tourists and commuters. These services allow you to rent a bike for a specified amount of time, and are ideal for short trips or sightseeing. If you plan to use a bike-sharing service, research the fees and policies ahead of time, and make sure you understand how to check-in and check-out a bike properly. Keep in mind that you may need to return the bike to the same location where you picked it up.
Planning Your Route Ahead of Time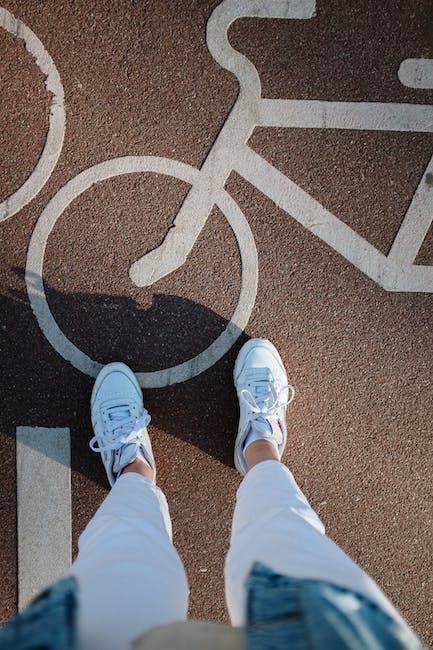 Before using public transportation with your bike, it's essential to plan your route ahead of time. Consider using a map or a transit app to determine the best routes available for bikes, and plan accordingly. Depending on the transit system, bikes may not be allowed during peak hours, so plan your trip accordingly to avoid any delays or issues. Also, consider the terrain of the area you'll be visiting, as steep hills or rough roads may require a different type of bike than what you usually ride.
Understanding Transit Systems With Special Bike Accommodations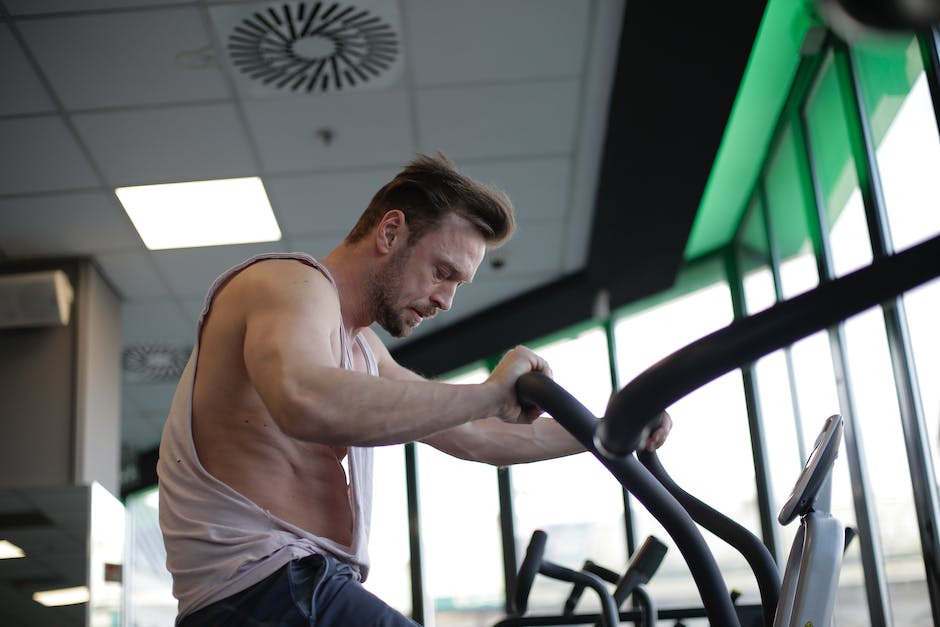 Some transit systems have special accommodations for bikes, including bike racks on buses and designated bike areas on trains. If you plan to use a transit system with these accommodations, be sure to familiarize yourself with their guidelines and rules. Keep in mind that these accommodations may be in high demand, so plan accordingly and arrive early to secure your spot.
Being Considerate of Other Passengers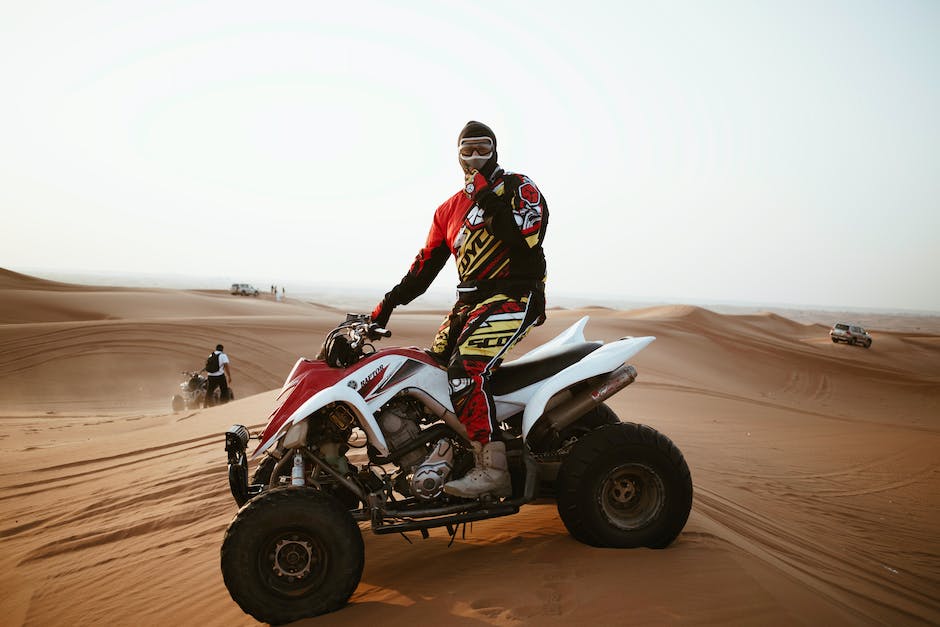 When traveling with your bike on public transportation, it's essential to be considerate of other riders. Avoid blocking entryways or exits, and be aware of your bike's size and width. When boarding a train or bus, wait for other passengers to exit before entering, and make sure to quickly move out of the way to let others pass. Be aware of how your bike may affect other passengers' comfort and safety, and adjust it accordingly.
Storing Your Bike When Not in Use
If you plan on exploring a new city or area with your bike, it's important to consider how you will store it when not in use. Many hotels and hostels have dedicated bike storage areas or bike racks available for their guests. If you are staying at an Airbnb or vacation rental, be sure to ask your host about bike storage options before booking your stay. You may also want to consider bringing a locking cable or chain to secure your bike when it's unattended.
Exploring New Destinations With Your Bike
One of the best things about taking your bike on public transportation is that it allows you to explore new destinations without having to worry about parking or renting a car. From scenic routes and off-road trails to city bike tours and cultural experiences, there are endless ways to experience a new area on two wheels. Pack some snacks, grab your camera, and hit the road for an unforgettable adventure. Remember to always follow traffic laws, wear a helmet, and be respectful of other riders and pedestrians.