Traveling alone can be both exciting and intimidating, especially if you're staying in a vacation rental. While vacation rentals can offer greater freedom and privacy than traditional hotels, they also carry greater risks. As a solo traveler, staying safe in a vacation rental should be your top priority. Here are 10 tips to help you stay safe and secure.
1. Research the area before booking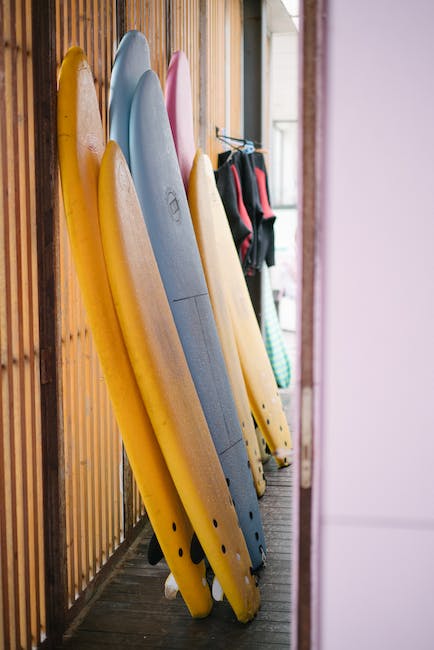 When traveling to a new destination, it's essential to research the area where you plan to stay. Some areas may have a higher rate of crime, making them unsuitable for solo travelers. Before booking a vacation rental, take time to learn more about the area. That way, you can determine if the neighborhood is safe and whether the vacation rental is a good fit for you.
You may want to look up government websites or reliable sources such as local newspapers and blogs to find out more about the destination. You can also check online reviews from previous renters to see what their experiences have been like.
The more you know about the area, the better you can make informed decisions and stay safe while enjoying your vacation.
2. Only book with reputable hosts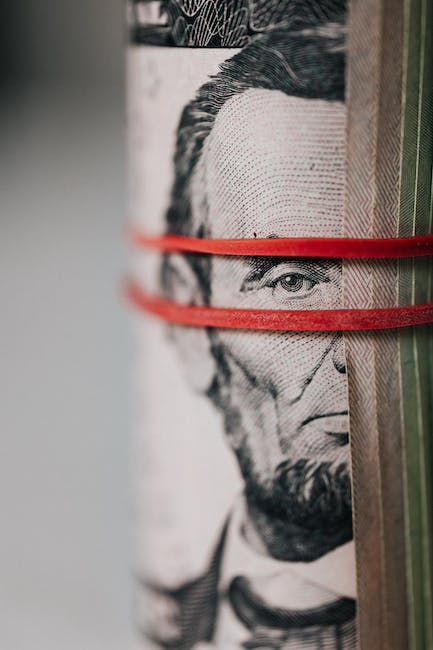 Booking a vacation rental from a reputable host is critical in ensuring your safety. A reputable host is someone who has a good track record and has received positive reviews and ratings from previous guests. When looking up the host's profile, pay close attention to the number of reviews they have received, their overall rating, and what previous guests have said about their experience.
You can also check the person's social media accounts or other online profiles to see if they are a real person. Get a sense of how quickly they respond to messages and if they seem friendly and communicative. A good host should be responsive to your needs and always willing to help you.
3. Use secure payment methods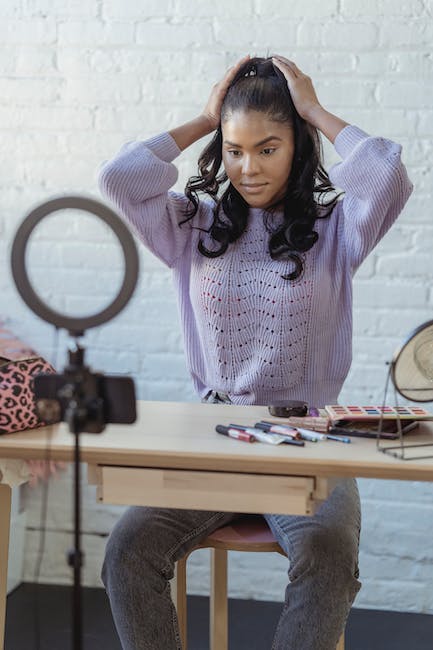 Great care should be taken with payment methods when booking a vacation rental. Cash purchases should be avoided, and instead, a safe and reputable payment platform like PayPal or a credit card should be used to protect payment information. This way, you can trace the payment and have evidence of payment. It's better to stay safe and avoid any risks that come with other payment methods that are not secure.
4. Check for safety features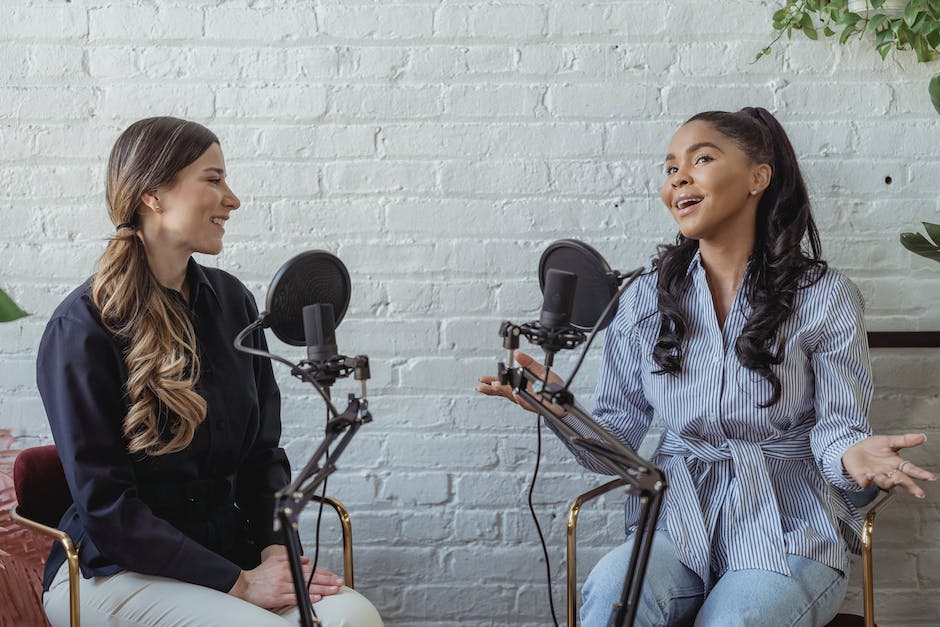 Before booking a vacation rental, it's vital to ensure that the property is safe and secure. You can do this by looking for safety features such as smoke detectors, fire extinguishers, and first aid kits. You should also ensure that the doors and windows have good locks and that the property is well-lit at night. If any of these features are missing or inadequate, consider other vacation rentals that offer better safety features.
Some vacation rentals may have additional security features, such as CCTV cameras, security guards, and electronic keys. Be sure to check with the host for these additional features.
5. Be aware of your surroundings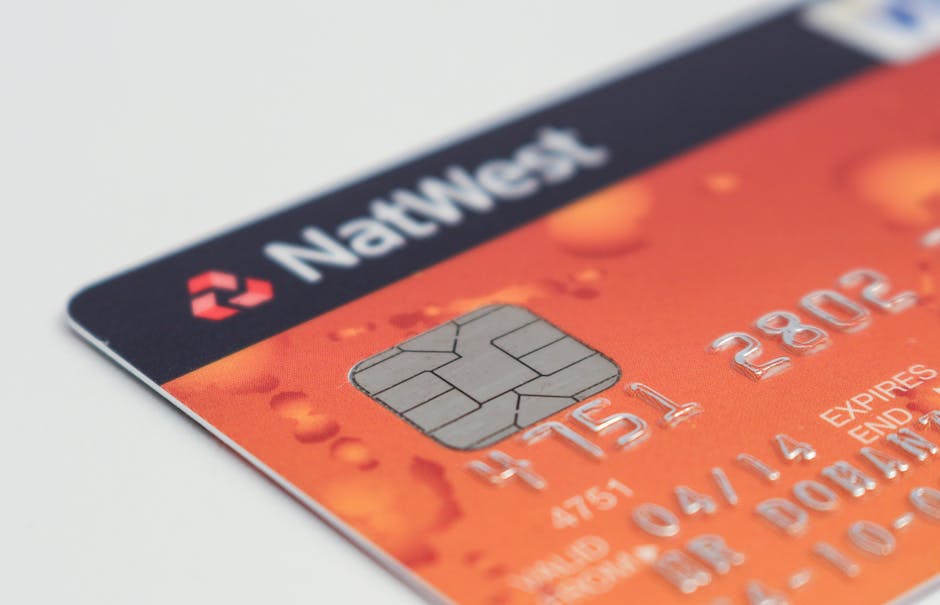 One of the most important things you can do as a solo traveler is to be aware of your surroundings. Take the time to familiarize yourself with the area around the rental, and always be cautious when exploring new areas, especially at night. You should know your emergency exit routes, and ensure that you have your valuables with you.
If you're not sure about the safety of an area, it's best to stay in a public place or return to your vacation rental. Always carry a charged mobile phone with you, and avoid conspicuous behavior, especially if you're in a known crime-prone area.
6. Don't share personal information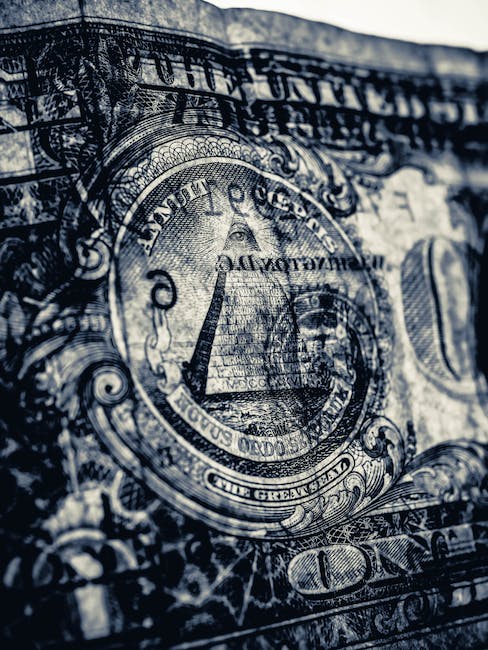 When staying in a vacation rental, it's always best to err on the side of caution and avoid sharing personal information with strangers. This includes your home address, phone number or other details that could be used to identify you. Be cautious of anyone asking for your personal information and avoid giving it out, especially if they're not a reputable or trusted person.
It's also essential to avoid posting your whereabouts on social media. You don't want to make it easy for would-be criminals to track you down or know when you're out of the vacation rental. Make sure that you're not sharing personal information with people you don't trust.
7. Practice good security habits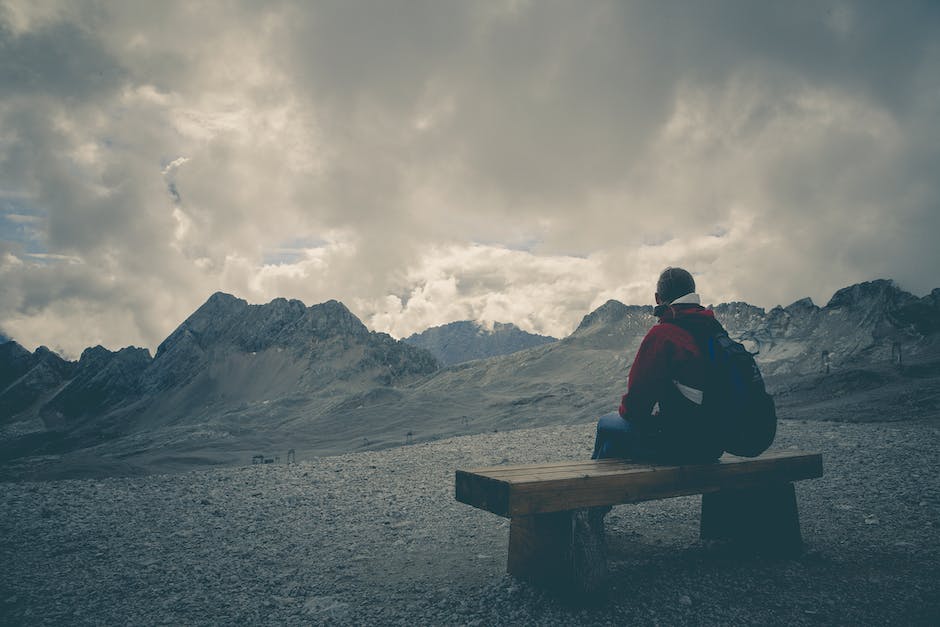 Staying secure as a solo traveler requires you to have good security habits from the start. This includes keeping your valuables secured and out of sight, locking the doors and windows when you leave the rental, and being cautious with who you invite into the rental.
You should also pay attention to your surroundings, especially if you're returning to the rental late at night. Keep your phone and other valuables with you and do not leave them behind. And if you're getting back late, alert the host or other people you know so that someone can keep an eye on you.
8. Have a plan for emergencies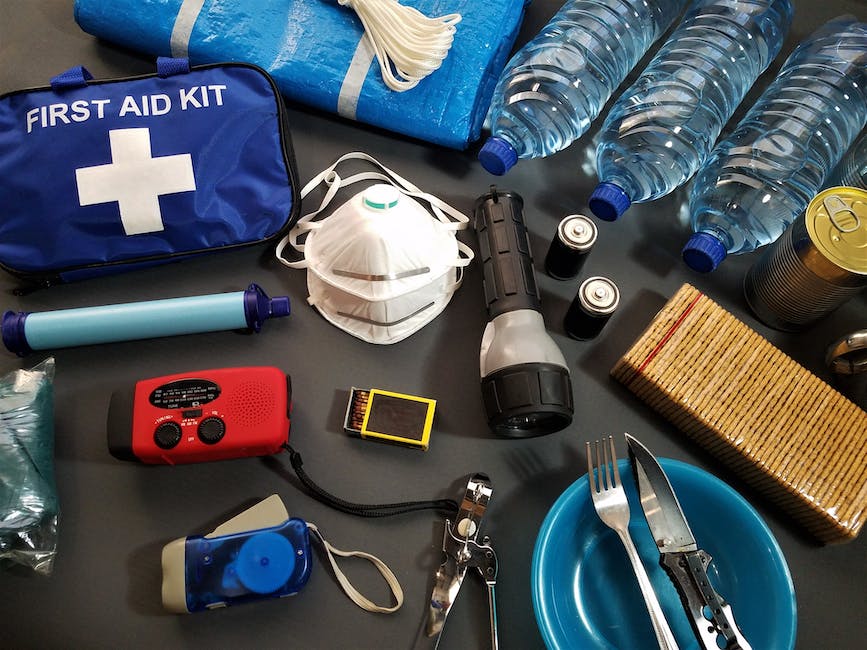 As a solo traveler, you should always have a plan for emergencies. This involves knowing how to contact emergency services and having a plan for what to do in case of a natural disaster or other emergency situation. Be sure to have an emergency contact person and keep them informed of your activities and whereabouts.
You should also have a backup plan in case your mobile phone or other communication devices fail. Finally, it would be best if you familiarized yourself with the emergency evacuation plan for the rental property.
9. Trust your instincts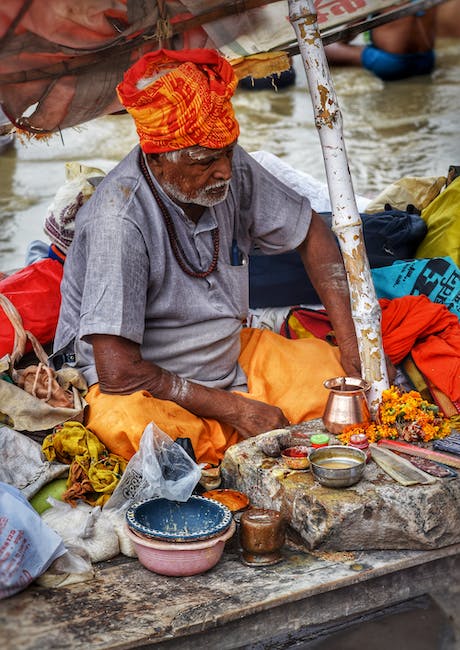 When staying in a vacation rental, having good instincts is crucial. If something doesn't feel right, it probably isn't. If you sense that something may be off or feel uncomfortable, it's best to err on the side of caution and leave the rental.
As a solo traveler, paying attention to your intuition can help you avoid dangerous situations or uncomfortable scenarios. So trust your instincts, and listen to them.
10. Leave a review
After staying in a vacation rental, leaving a review is a critical part of staying safe and secure. Your review can help other travelers make an informed decision about whether or not to rent the property. Be honest and detailed in your review, and mention any safety concerns you had during your stay.
This feedback can help the host make the necessary changes to improve safety features or address other concerns. Plus, it can also help future solo travelers stay safe and secure in vacation rentals.