Traveling alone can be an incredible experience, but it's important to keep your finances in check to avoid any unnecessary stress. Whether you're a seasoned traveler or a first-timer, there are always ways to save money and keep your budget under control. Here are ten tips to help you manage your finances while traveling solo.
1. Plan a Budget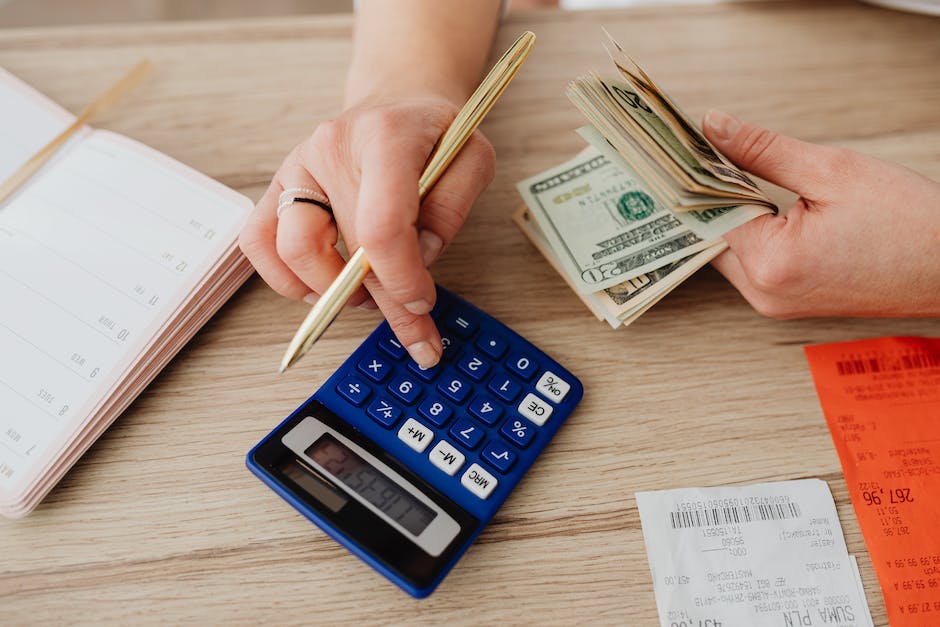 Creating a budget is essential to staying in control of your finances while traveling. Your budget should include all potential costs, including accommodation, food, transportation, attractions, and souvenirs. This may seem daunting, but it will give you an idea of how much money you'll need for your trip. Once you have your budget mapped out, you can make smarter spending decisions throughout your travels. You may even find that you can afford to extend your trip or splurge on a special souvenir.
2. Keep Your Credit and Debit Cards Safe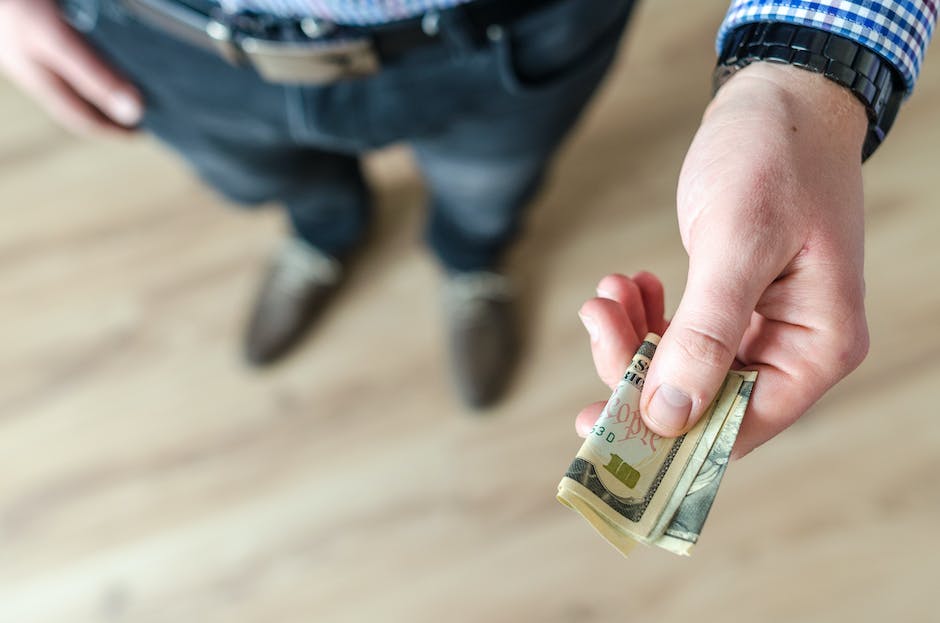 It's crucial to keep your credit and debit cards safe while traveling. The last thing you want is to be stranded in a foreign place without access to your money. Keep your physical cards in a secure location, such as a money belt or a locked safe in your hotel room. It's also a good idea to make photocopies of your cards and keep them separate from the originals in case they are lost or stolen. Additionally, you can inform your bank of your travel plans to ensure that they don't suspend your card for suspicious activity.
3. Use Cash When Possible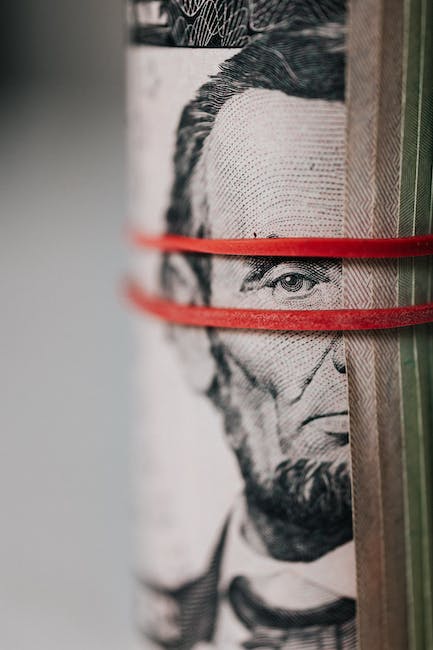 Using cash instead of credit cards can help you avoid potential fees and keep your spending in check. Plus, in some countries, cash is king. It's important to exchange your cash at a bank or exchange office to ensure you're getting the best exchange rate. Avoid exchanging money at the airport, as you'll likely get unfavorable rates. By using cash, you may also be able to negotiate better prices with vendors, especially in street markets or local shops.
4. Be Wary of Tourist Traps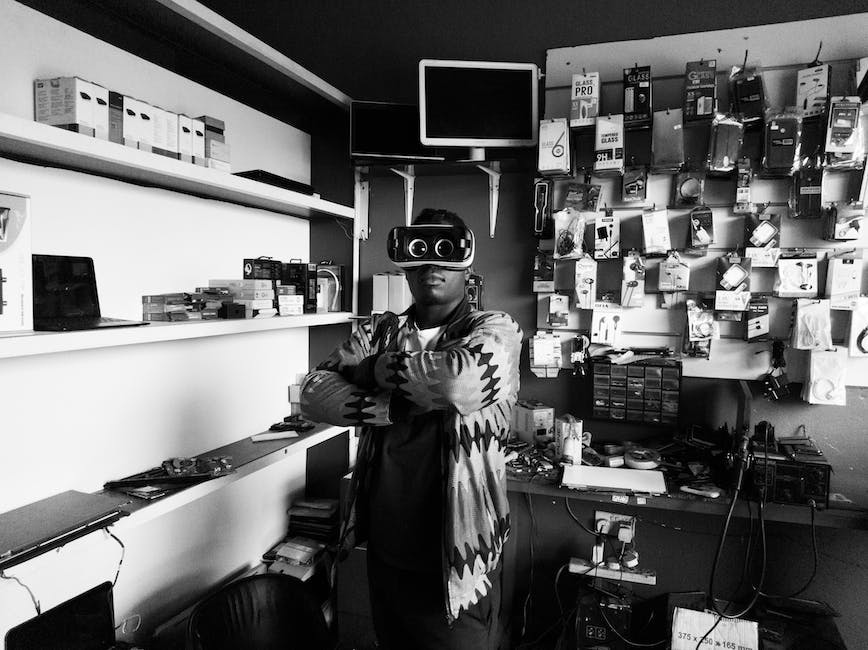 As you travel alone, tourist traps can be a black hole for your finances. These touristy areas tend to be overpriced and geared towards foreigners. Instead, seek out local experiences and off-the-beaten-path adventures. You can find gems that are both authentic and affordable this way. Before you go on a trip, look up affordable and authentic options of the things you want to do to avoid overspending.
5. Track Your Expenses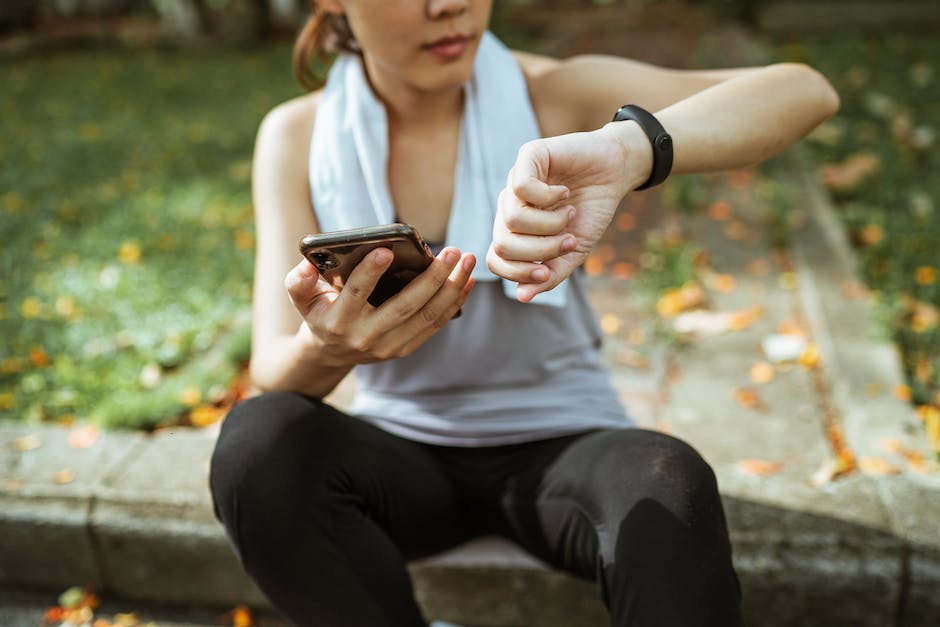 Tracking your expenses is a great way to stay within your budget. You can use apps to monitor your expenses, like Trail Wallet or Mint. Use them to make a note of what you're spending each day, and be sure to check your bank account frequently to ensure no unauthorized charges appear. By being mindful of your spending, you can adjust your budget as needed and avoid any unwanted surprises.
6. Book Accommodation Ahead of Time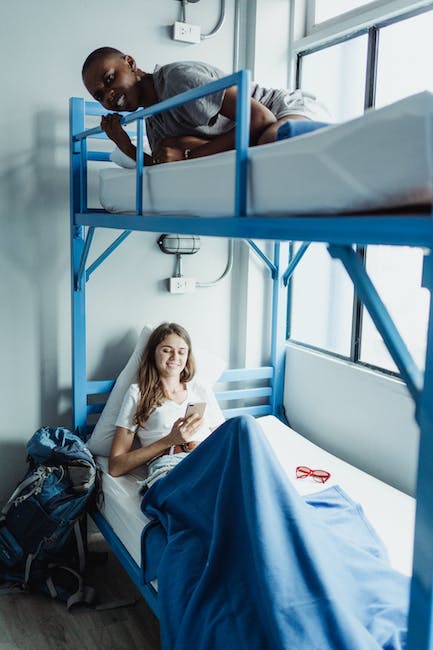 Booking your accommodation ahead of time can save you money and will allow for better budget planning. You can easily research options online and find deals and discounts for hostels, hotels, or vacation rentals. Often times, staying in a hostel or vacation property is more cost-effective, especially if it has shared kitchen facilities or laundry services. Hostels are also typically a great place to meet other travelers, and you can get some insider tips on where to go and what to do.
7. Cook Your Own Meals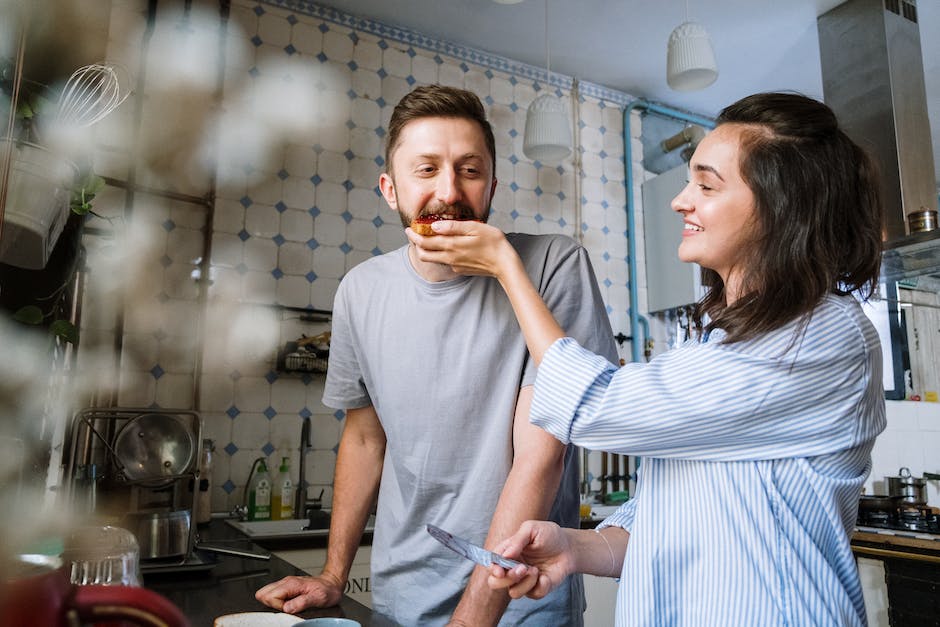 Eating out can be a significant expense while traveling. Consider cooking your own meals to save money. Many hostels and vacation rentals offer kitchen facilities for guests to use. Visit local markets or grocery stores for fresh ingredients and a more authentic experience. You don't have to become a chef to make your meals; simple dishes like pasta, salads, or sandwiches can be easy to prepare.
8. Use Public Transportation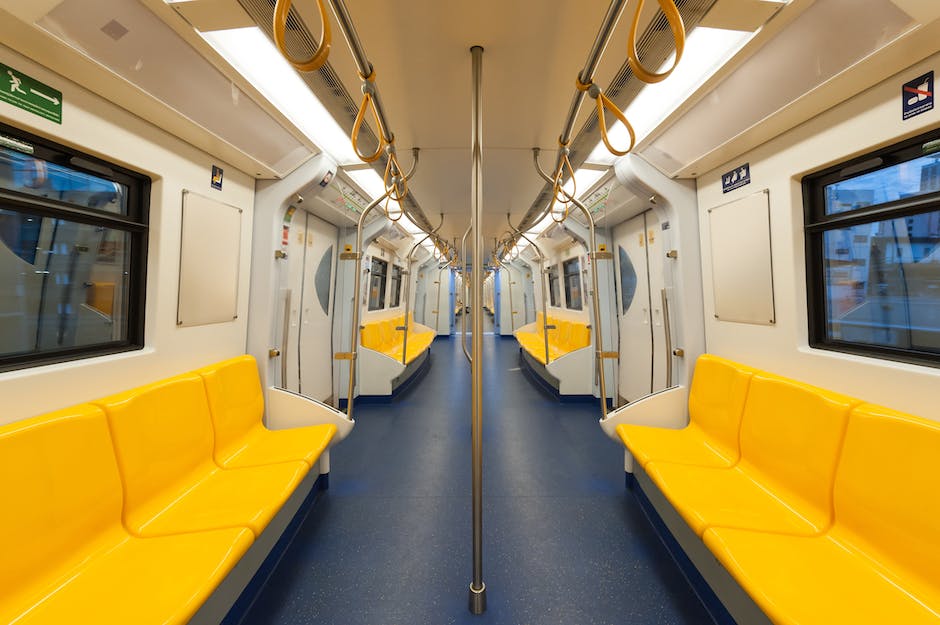 Public transportation is often a more cost-effective way to get around than renting a car or taking a taxi. Do some research ahead of time to find out what public transport options are available, and consider getting a multi-day pass or discount card if you plan on using it frequently. It's a good idea to download a transportation app that will give you live updates on timetables, routes, and delays in real-time.
9. Be Mindful of Your Entertainment Expenses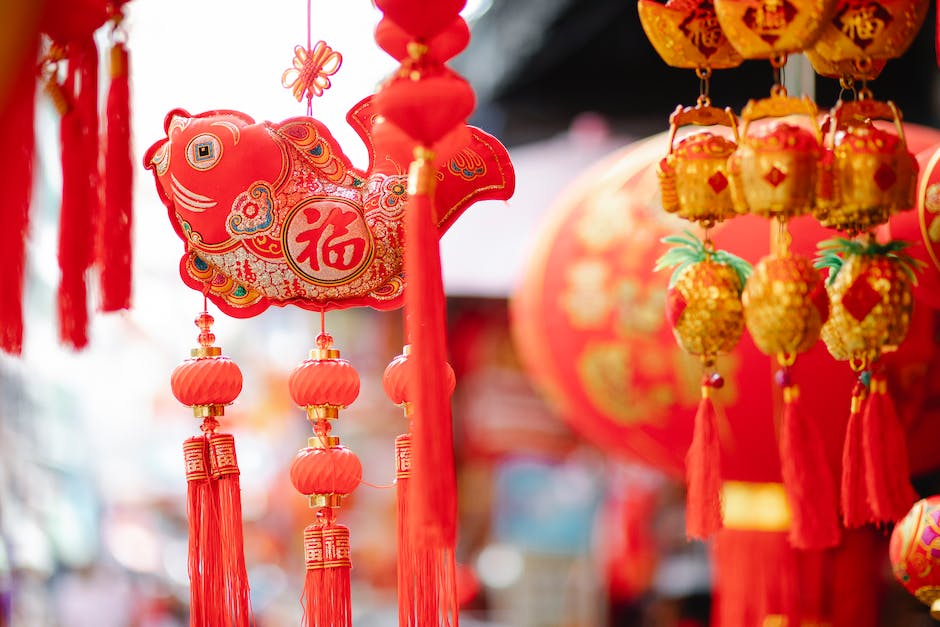 Entertainment can account for a significant portion of your travel expenses. Don't be afraid to try free or low-cost activities such as hiking, visiting public parks, and exploring local neighborhoods. Also, seek out festivals, cultural events, and markets that are locally held. If you do want to attend an attraction or event, make sure to research ahead of time for discounts and deals. You can find discounts for such events through local ticketing and promotional websites, official tourist office websites, or tourism packages.
10. Avoid ATM Fees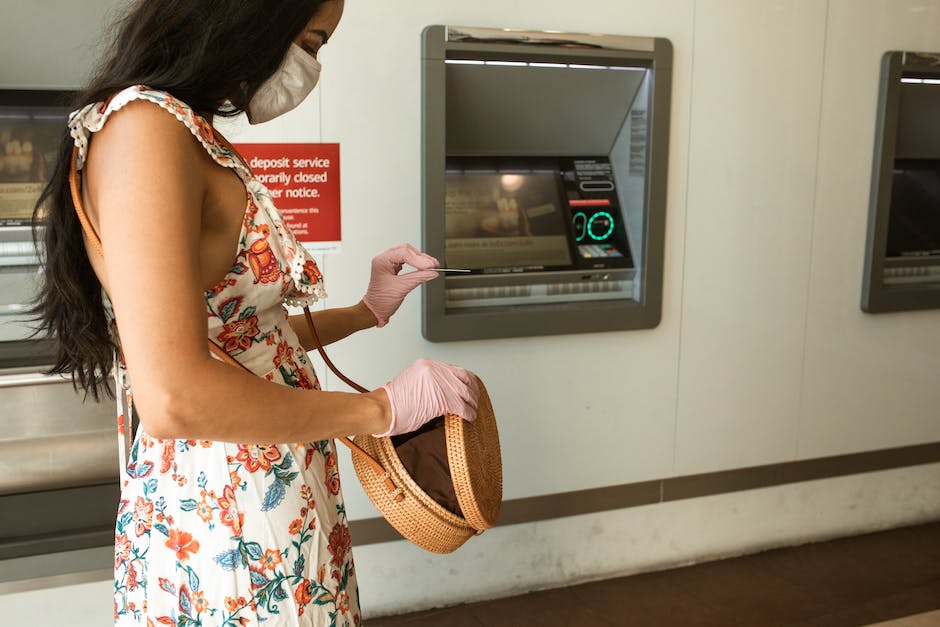 Using ATMs to withdraw cash can come with extra charges, especially when traveling internationally. To avoid multiple fees, plan ahead and withdraw larger amounts of cash at one time. Additionally, research banks and credit card companies that offer fee-free ATM usage overseas. Check with your bank or credit card provider before your departure date to ensure that your credit card companies will not hold your account due to suspicious activities.