Solo travel can be one of the most liberating experiences for any globetrotter, but it's not without its challenges. Likewise, long-distance bus travel can offer an incredible journey for anyone brave enough to try, but it requires a bit of preparation and know-how to make it completely enjoyable. Here are ten tips on how to have a smooth and successful long-distance bus journey if you're traveling solo.
1. Be Prepared for the Journey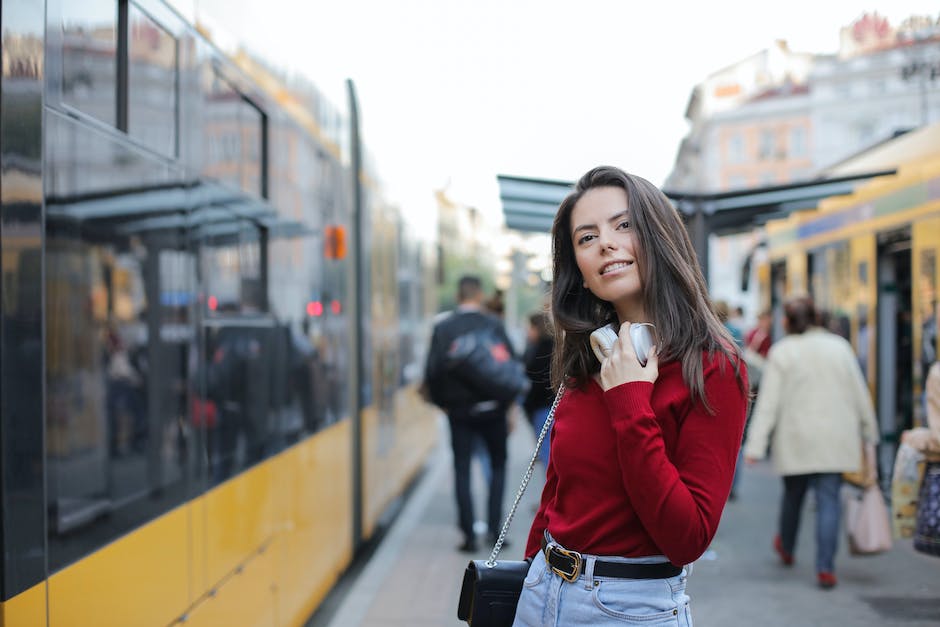 The first order of business when planning a long-distance bus journey is preparing for the trip. You might want to pack all your travel essentials in a small bag, such as your sweaters, toiletries, hand sanitizer, a pillow or neck cushion, a blanket, earplugs or headphones, a good book or e-reader, a snack, or two, and a refillable water bottle. It's best to bring your entertainment with you and download your favorites ahead of time, in case, there's no strong or free Wi-Fi on board. You can also carry any medications you might need, like pain or sleep aids.
2. Choose Your Seat Wisely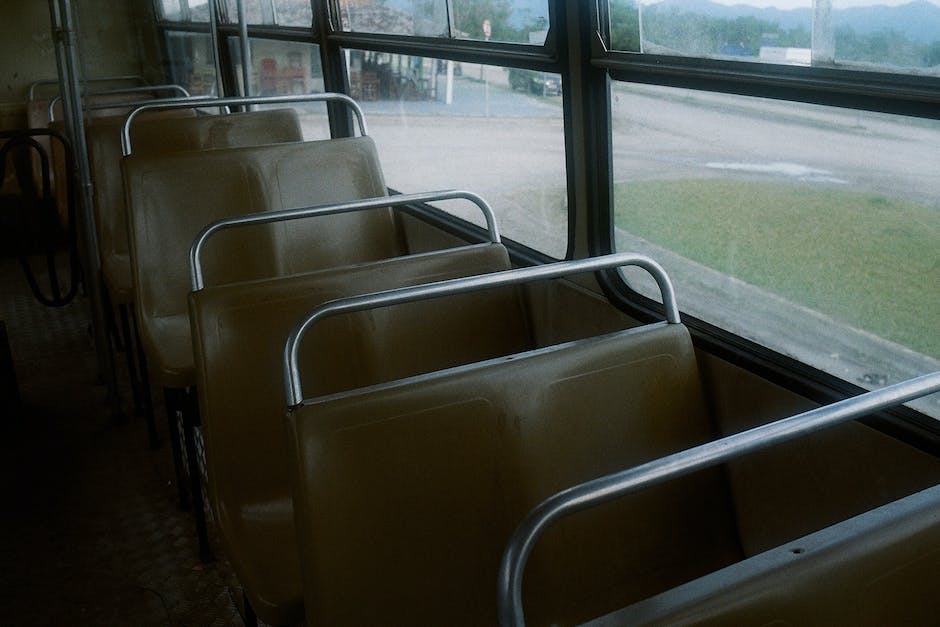 Your comfort level during a long-distance bus ride largely depends on the kind of seat you choose. If you're tall and require extra legroom, you can choose a seat near the front. If you wish to sleep, you might want to go for a window seat. It's best if you can avoid sitting near the engine or bathroom to avoid noise and traffic.
3. Keep Your Valuables Safe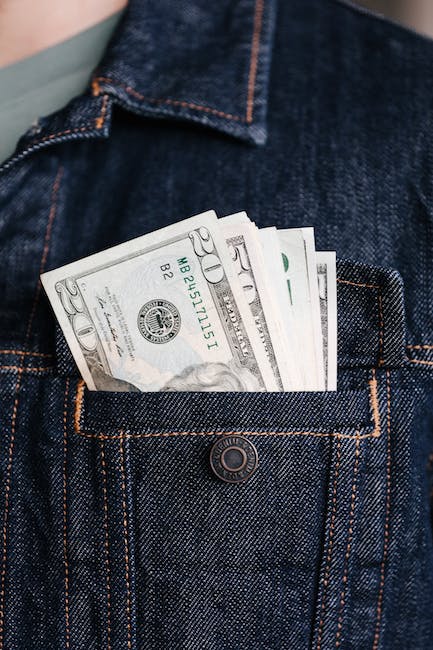 As a solo traveler, it's critical to keep your valuables out of harm's way. Therefore, you can guard your passport, credit cards, cash, and other important items in a secret pocket or money belt, out of view from prying eyes. When getting on or off the bus, be aware of your surroundings and keep an eye out for any suspicious activity. You can also be extra cautious with your belongings in crowded bus stations or while stopping for refreshments.
4. Make Friends with Your Fellow Travelers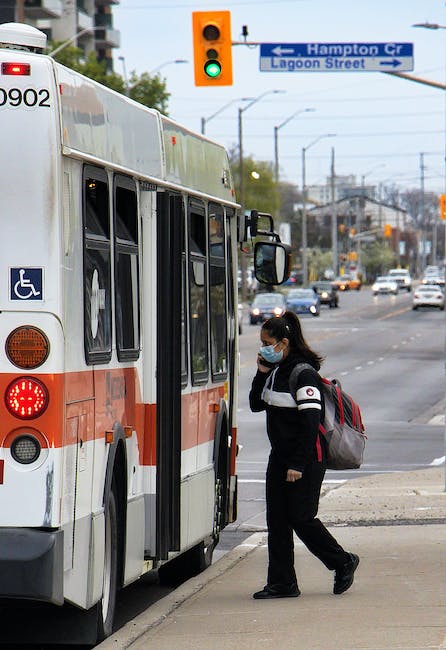 Long-distance bus travel is an excellent opportunity for solo travelers to meet new people and connect with other travelers. Start a conversation with your fellow passengers, who may have interesting stories and recommendations for nearby attractions to share. You never know who you might befriend while in transit, and you might even make lifelong connections!
5. Take Advantage of Rest Stops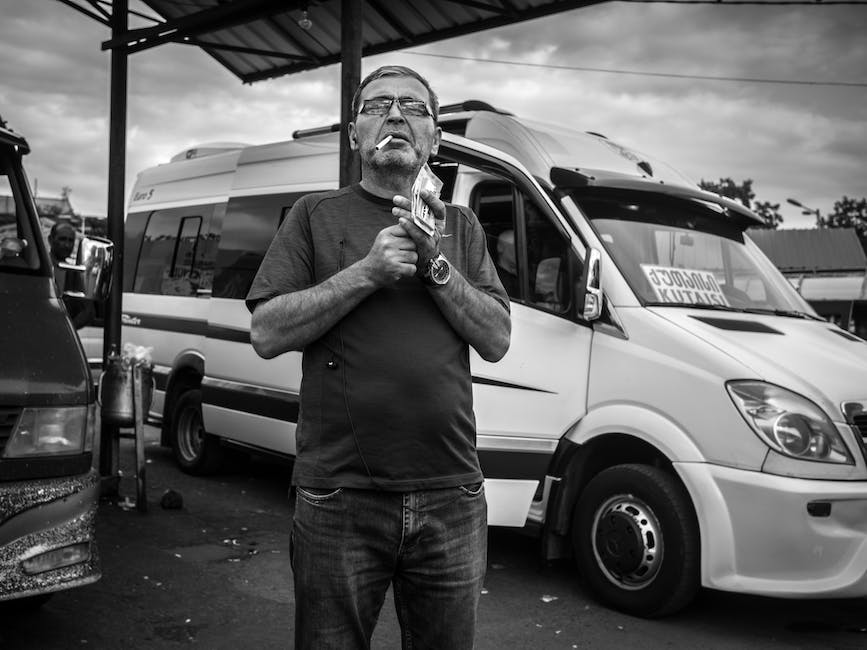 Most long-distance bus journeys have several rest stops along the way. Plan to stretch your legs, take some fresh air, and take care of personal hygiene, such as using the restroom or purchasing snacks or meals. These short breaks offer an opportunity to enjoy the scenery and enjoy a bit of exercise before boarding the bus again.
6. Stay Hydrated
Bring a refillable water bottle with you when you travel. Dehydration can cause fatigue, headaches, and other complications, which can be bad news on a long, exhausting bus journey. Make sure you drink plenty of water, particularly during stopovers.
7. Dress Comfortably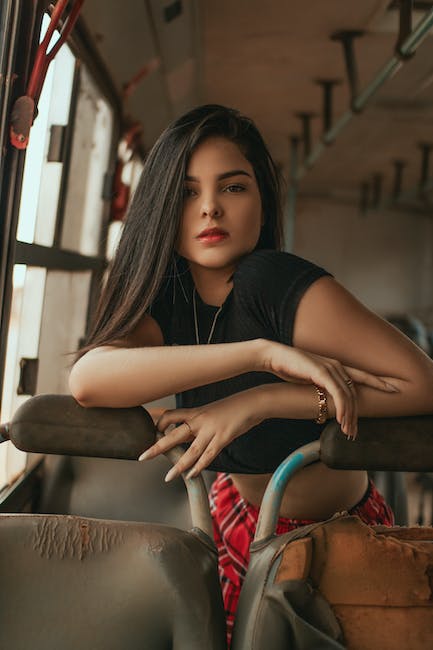 Dressing comfortably is also essential when traveling long distance on a bus. Wear loose, comfortable clothing that provides ample movement. Layering is also a smart idea since the bus's temperature can fluctuate. Bring a jacket or sweater to keep warm in case of cold temperatures.
8. Be Mindful of Motion Sickness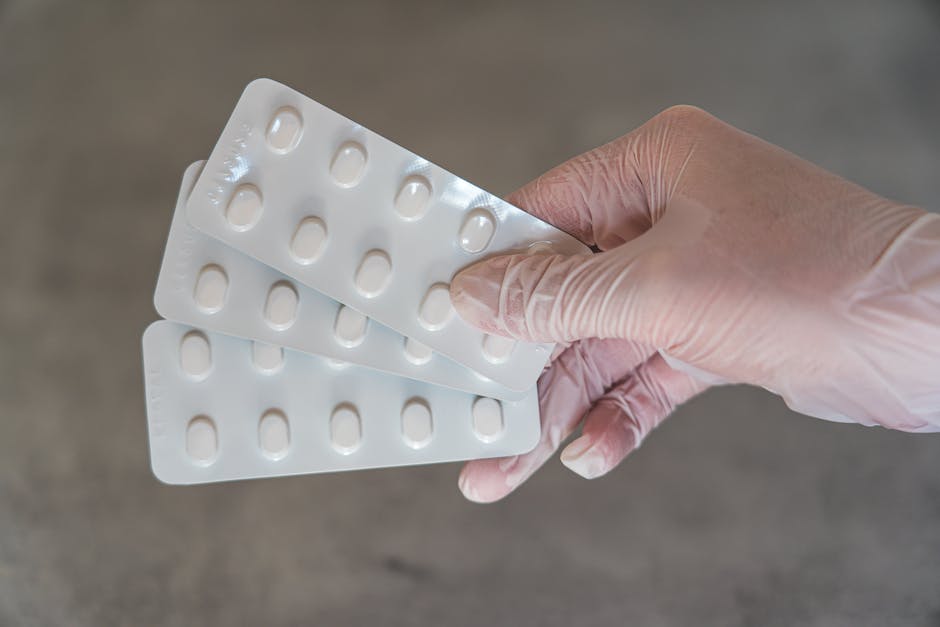 Long-distance bus travel can be difficult for some, particularly those who are prone to motion sickness. If you often suffer from motion sickness, remember to bring medication or natural remedies such as ginger to help while in transit. Additionally, it's advisable to stay near the front of the bus, where there's less movement, and maintain a straight focus on the horizon.
9. Respect Your Driver and Fellow Passengers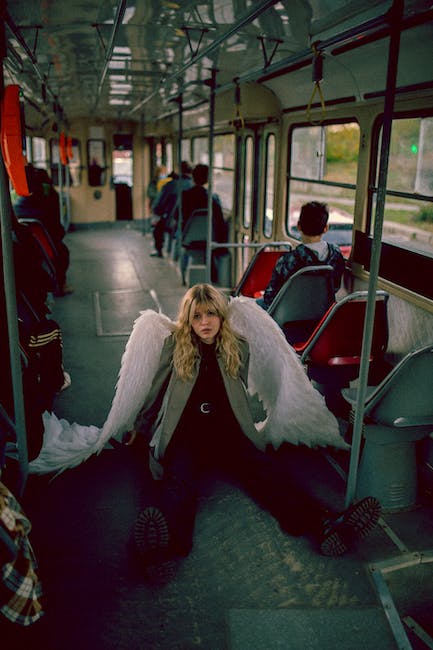 Whenever traveling on a bus or any other public transport, it's crucial to maintain respect for your fellow passengers and driver. Keep your music, conversation, and any other noise at a fair volume and refrain from engaging in any disrespectful behavior. Always follow your driver's instructions and be courteous to others around you.
10. Embrace the Adventure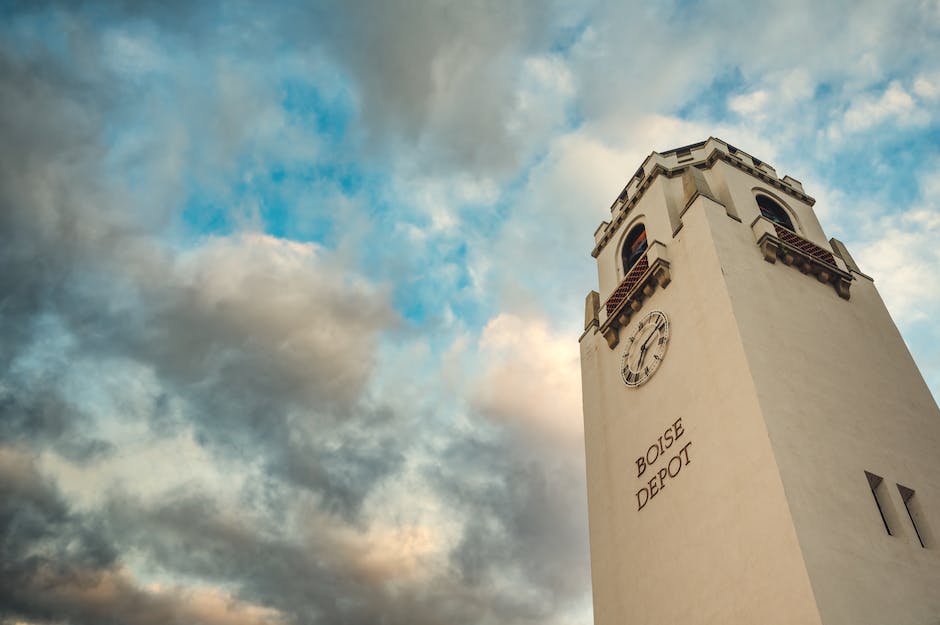 Long-distance bus travel can be an adventure, and with a little bit of positivity and an open mind, you can make it an unforgettable experience. Take advantage of the moments while in transit and enjoy the fantastic views, chat with fellow passengers and make some lifelong memories. You may never know when you will have the opportunity to travel by bus again.