Camping and glamping are two of the best activities for adventure-loving solo travelers. These activities are more than just a way to get away from the hustle and bustle of city life. They give you an opportunity to get closer to nature, de-stress, and experience a sense of freedom. However, whether you're roughing it in a tent or glamping in style, there are some things you need to consider to ensure that your solo adventure is not only fun, but also safe and comfortable.
The Benefits of Solo Camping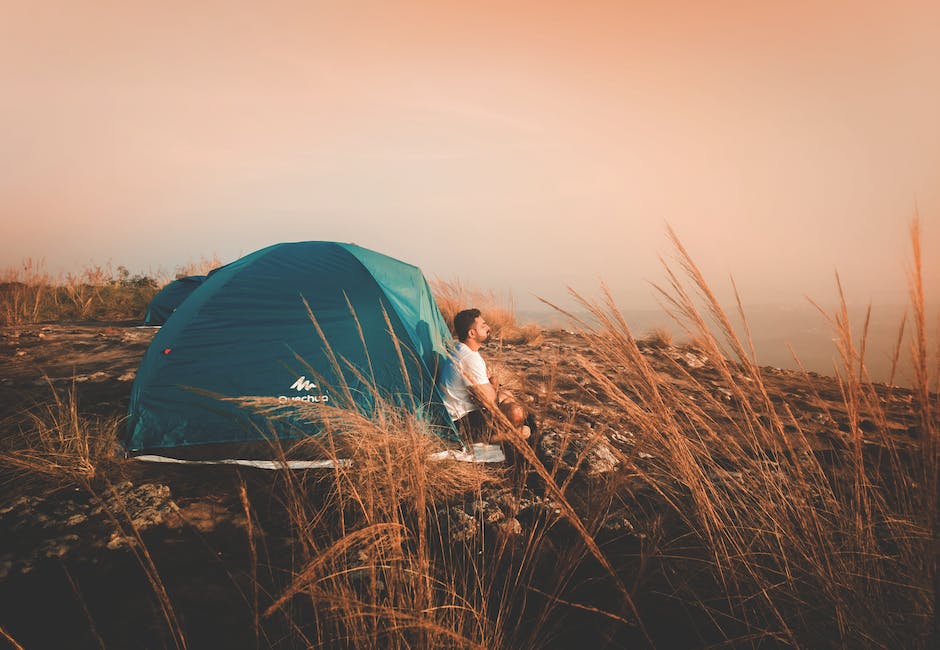 Solo camping is an excellent way to explore the great outdoors and recharge your batteries. One of the major benefits of solo camping is the freedom you have to make your own decisions. You can choose your activities, schedule, and itinerary without worrying about the needs of a group. Additionally, camping solo is an excellent way to reflect on your life and set new goals since being in nature without any distractions is an excellent opportunity for self-reflection and personal growth. Enjoying quietness with yourself can often offer clarity compared to chaotic surroundings.
Choosing the Right Campsite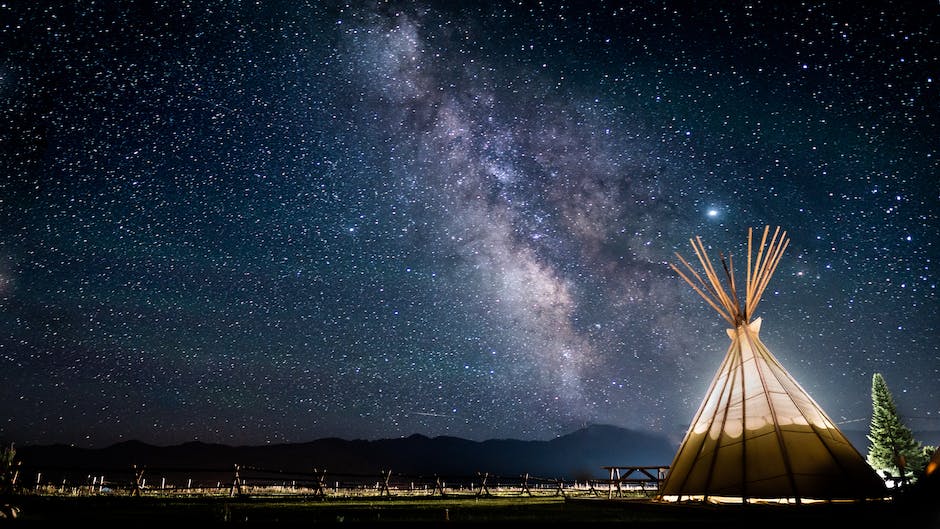 Safety needs to be your top priority when camping solo. Find a well-maintained campsite with good security features such as bright pathways and security cameras. Even though there are insurance policies to cover damages, you should not take your safety for granted. When choosing a campsite to make sure to consider the amenities offered such as showers, communal kitchens or fire pits. These will enhance your camping experience and make your stay comfortable.
Packing for Your Trip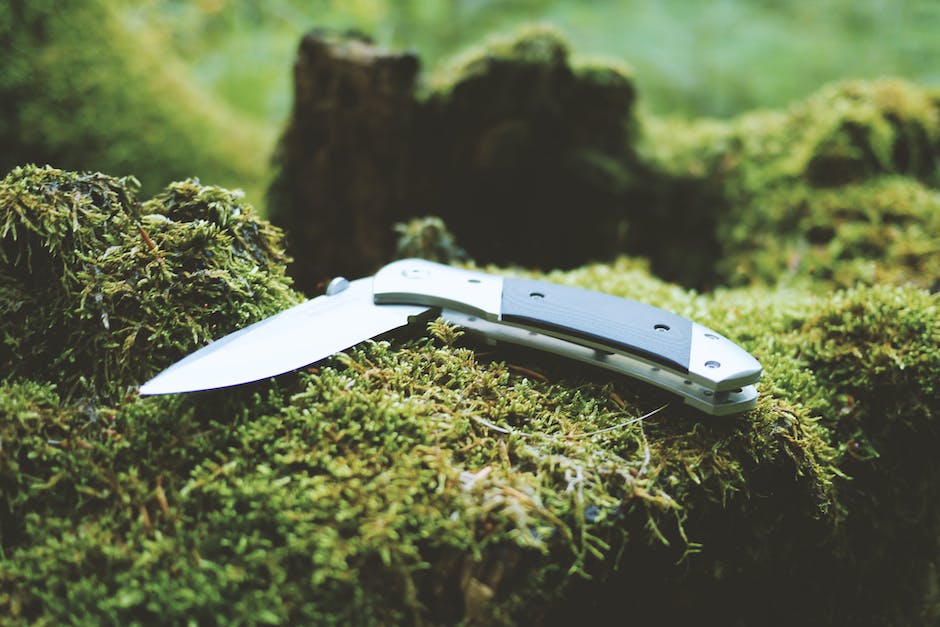 Packing for a camping trip can be challenging but fun. Since you will be camping alone, you need to pack everything you will need but try to be minimal. Make sure to pack the right food, water, clothing and any necessary camping gear, such as a tent or sleeping bag. You should always pack something to entertain yourself when camping solo because there will be times when you can't do anything else. Pack a good book, a journal, or some other form of entertainment. Card games, for example, can be a good way to interact with other campers if you're in a communal campsite.
Cooking When Camping Solo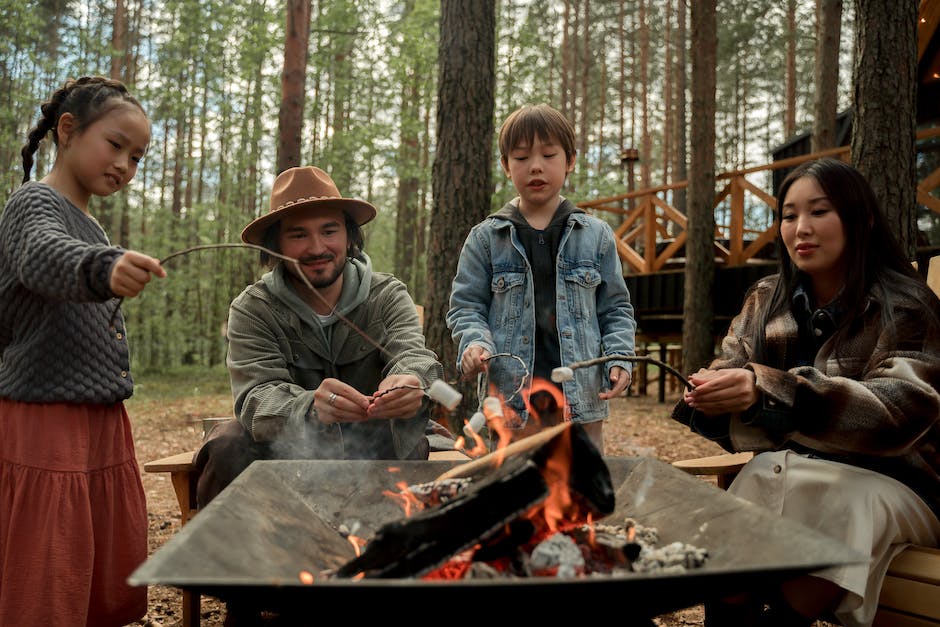 Cooking for one person can be tricky, especially when camping. Try to bring simple, one-pot meals that are easy to prepare and can be cooked over a campfire or portable stove. Additionally, consider purchasing pre-made meals or snack bars to save time and effort. You can also bring along some fruits and nuts so that you can have energy when hiking or running. Some campsites do not have any restaurants nearby; you're likely to spend more money and time, so it's best to bring along a few munchies.
Staying Safe While Camping Solo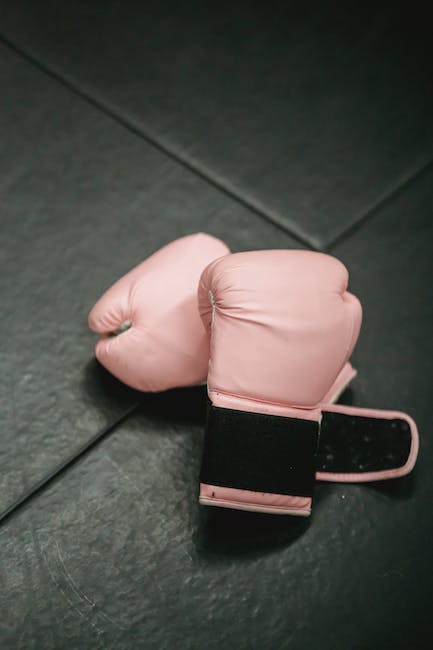 When camping alone, safety is a top priority. Inform someone you trust of your itinerary and expected return date before leaving for your trip. Always have a map and a compass just in case you get lost or injured while out in the wilderness. You could also bring a personal locator beacon, which can track you down in case of emergency. Getting lost or injured while secluded can be dangerous, so always ensure that someone knows where you are.
Enjoying Solitude while Camping Solo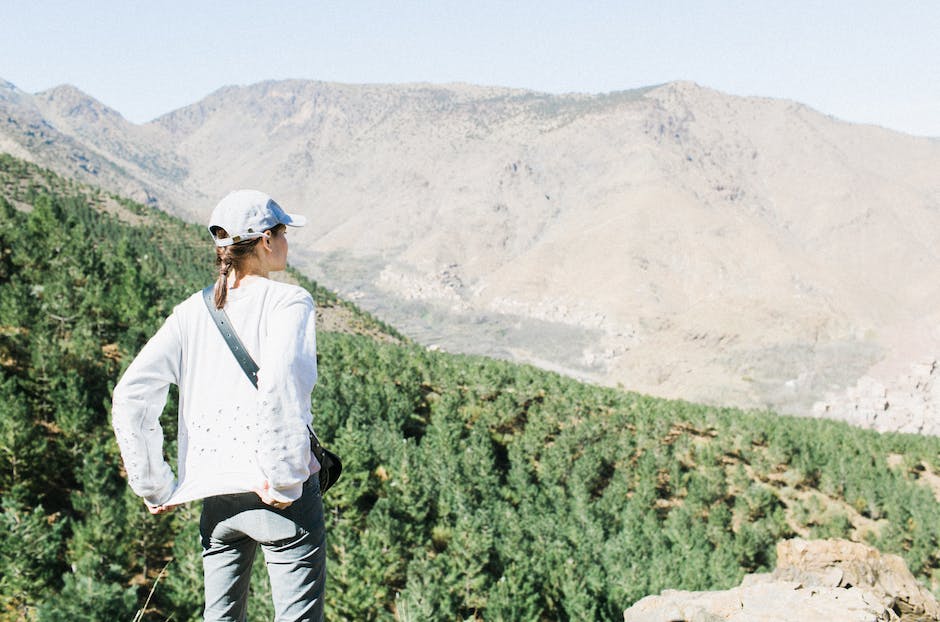 Camping alone offers the opportunity to disconnect from the world and enjoy some solitude. Take advantage of this time to reflect, meditate, or simply sit in silence and listen to the sounds of nature. Unplugging from technology can also be a great way to de-stress and reset your mind. Bring a journal and write down things that come to mind. The quietness of the camping site can often calm your mind and offer clarity on personal issues.
The Benefits of Glamping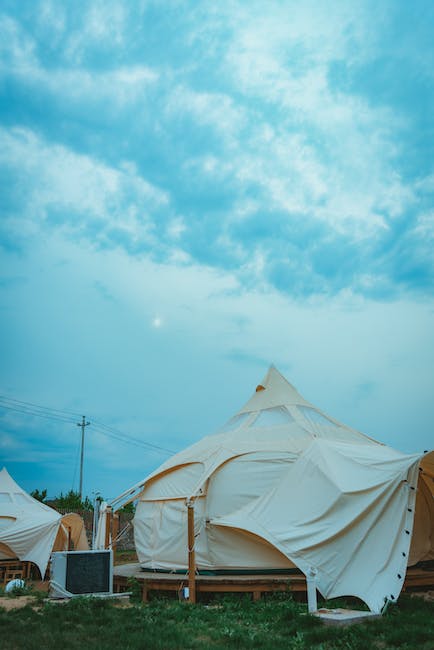 If you're looking for a way to get closer to nature without roughing it in a tent, then glamping is your best option. Glamping allows you to enjoy the beauty of nature without sacrificing any modern conveniences. Best of all, many glamping sites offer luxurious amenities such as hot tubs, electricity, and outdoor Wi-Fi spots.
Choosing the Right Glamping Site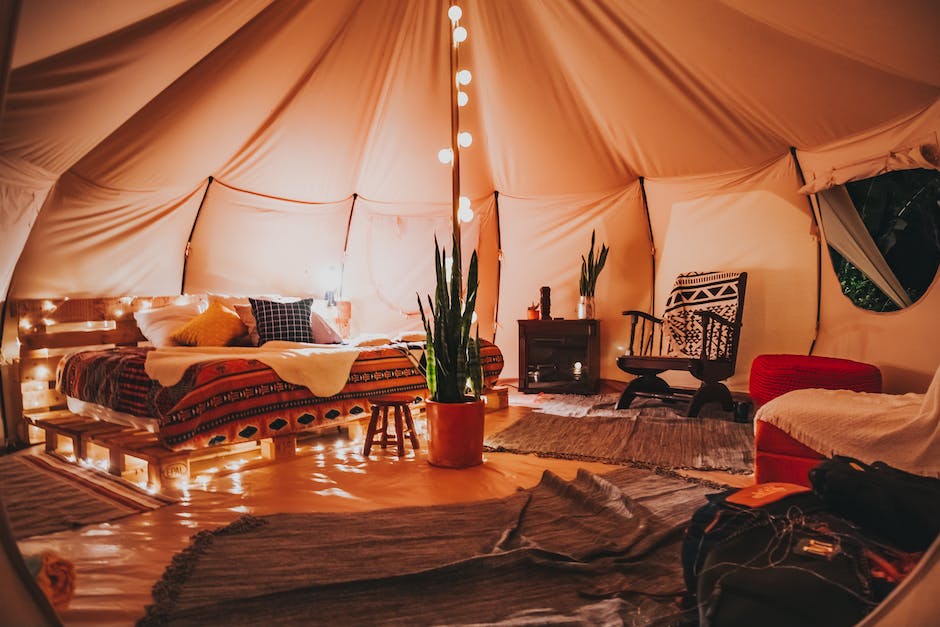 When choosing a glamping site, you need to consider the type of accommodation offered, the location and the amenities provided. Some sites provide unique accommodation, including treehouses, yurts, or Airstream trailers. Consider the location of the site – do you want to be close to nature or near a city? Finally, check to see what amenities are provided – some sites may offer spa services, yoga classes, or wine tastings.
Packing for a Glamping Trip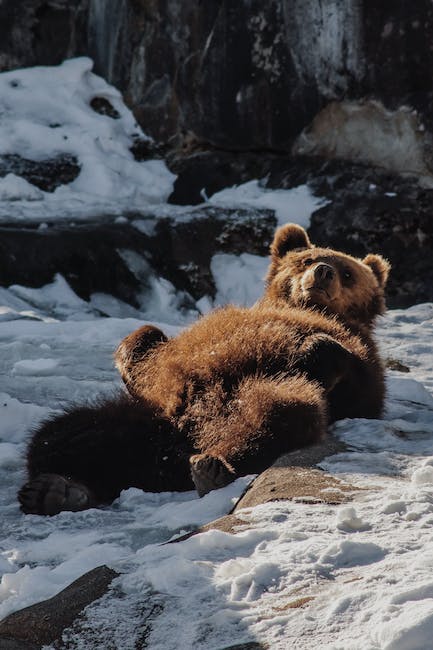 When packing for a glamping trip, you may not need to bring as much gear as you would for traditional camping. Still, you will need to pack for the activities you plan on doing, such as hiking or swimming. Additionally, bring some comfortable clothes for lounging around your glamping site. One thing to note when glamping is that most of the amenities are provided, therefore, you shouldn't go overboard with the things to pack.
Enjoying Luxury while Glamping Solo
Solo glamping offers the opportunity to indulge in some luxury. You can treat yourself to a massage, enjoy a glass of wine by the fire, or simply relax in a comfy bed while taking in the beauty of nature. Solo glamping can be an excellent opportunity for some much-needed self-care and relaxation.
In conclusion, camping and glamping are an excellent opportunity to get away while enjoying nature. Whether you decide to camp solo or try solo glamping, it is essential to plan accordingly and take personal safety into account. Enjoy your solo adventure!