Are you looking for a way to add some personality to your wardrobe or home without breaking the bank? Look no further than the art of thrifting! Thrifting is a popular activity for those who want to find unique and interesting items for a fraction of their original cost. Not only is it a great way to save money, but it also promotes sustainability by reducing waste and consumption of new products. In this article, we will discuss the ins and outs of thrifting, from finding the best stores to negotiating prices to cleaning and selling your finds.
What is Thrifting?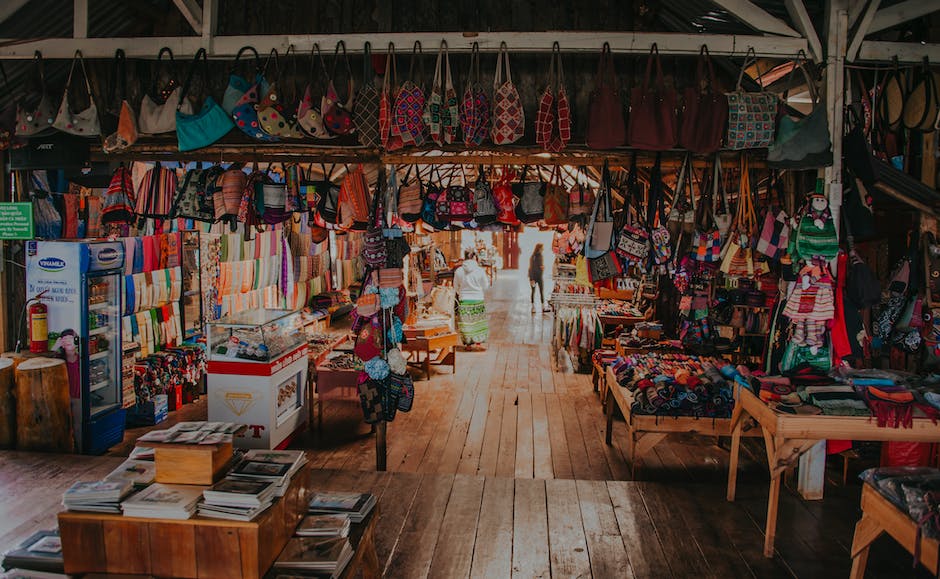 Thrifting is the act of shopping at stores and locations that sell secondhand items. These might include thrift stores, garage sales, and flea markets. The goal of thrifting is to find used items that are still in good condition and available at a lower cost than a new version of the same item. Thrifting is a great way to find unique, vintage, or otherwise interesting items and can be an enjoyable activity for people of all ages.
How to Spot a Good Thrift Store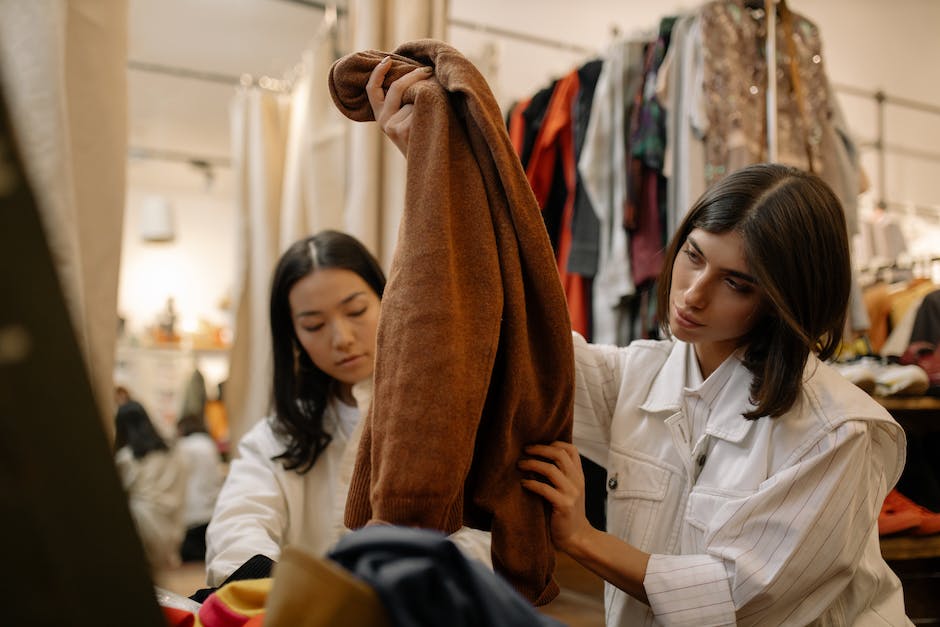 To find the best selection and deals, it is important to know what to look for in a thrift store. One sign of a good thrift store is a constantly rotating selection of new items. This means that the store is receiving new donations regularly, making it more likely to find something unique. Another important factor is organization and cleanliness. Thrift stores that are well-organized make it easier to find what you are looking for, and a clean store is more enjoyable to shop in.
Tools of the Trade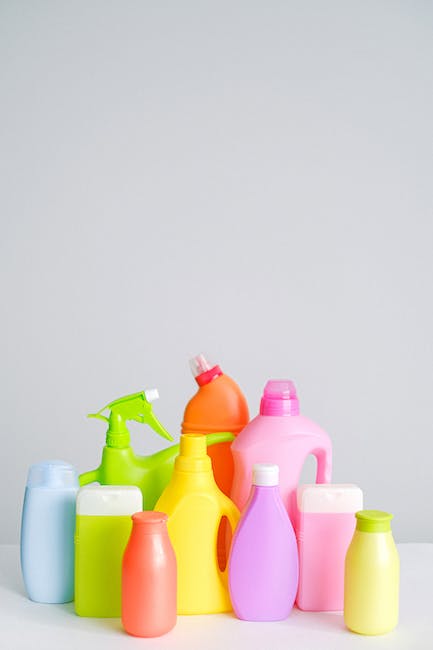 When going thrifting, there are a few key items to bring with you. First and foremost, a reusable shopping bag is a must-have. Many thrift stores do not provide bags, and bringing your own is more environmentally friendly. It is also a good idea to bring cash, as many thrift stores do not accept credit cards. Finally, consider bringing a phone or camera to take pictures of items you are interested in. This can be helpful when doing research on the items later or sharing them with friends to get their opinion.
Finding the Best Deals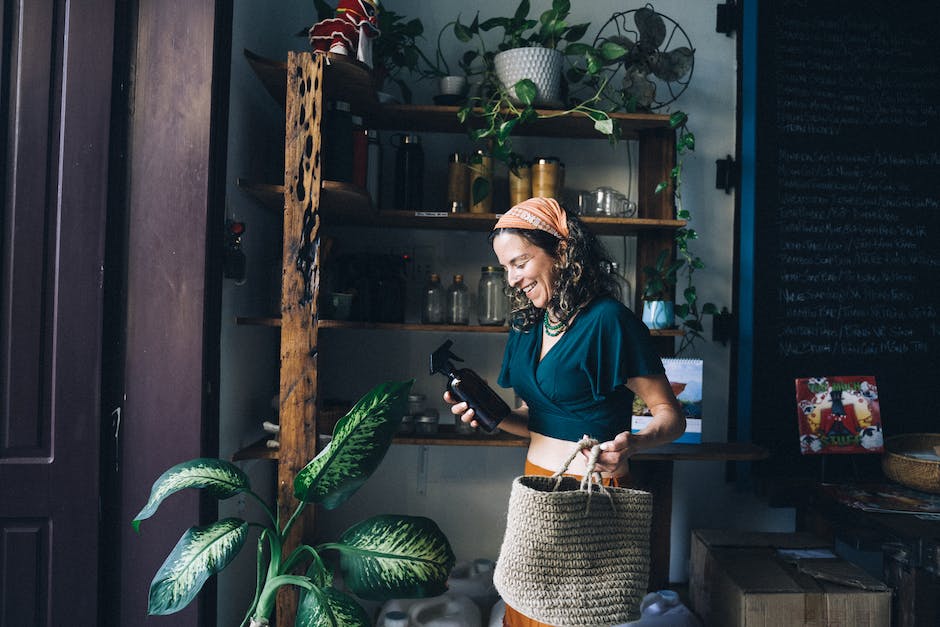 When looking through items at a thrift store, it is important to pay attention to the condition of the item and the brand. Look for high-quality brands or items in excellent condition to get the most value for your money. Additionally, look for sales or deals at the thrift store, such as 50% off certain items on certain days. This can be a great way to save even more money on your thrift store purchases.
How to Negotiate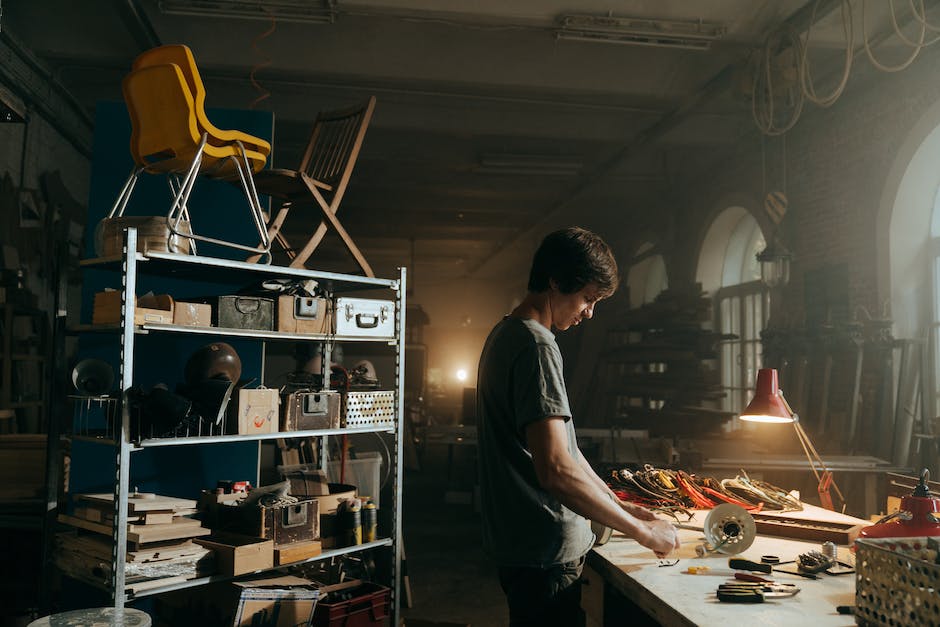 If you find an item that you love but the price is a bit too high, don't be afraid to negotiate. When making an offer, start with a lower price and work your way up. It is important to be courteous and polite to the employees, as they are more likely to be receptive to a friendly negotiation. Remember that both parties want to come to an agreement, so finding a price that works for both of you is the goal.
How to Clean Thrifted Items
Before using any thrifted item, it is important to clean it thoroughly. Clothing should be washed before wearing it to ensure it is fresh and free of any lingering odors. Other items, such as furniture or home decor, should be wiped down with sanitizing wipes before use. If an item has a musty odor, try airing it out in the sun for a few hours before cleaning it.
Selling Thrifted Items
If you find an item that you think may have value, consider reselling it. Online marketplaces such as eBay or Poshmark can be great places to sell thrifted items. In addition, consider selling items at a flea market or garage sale. Keep in mind that you will need to set a fair price for the item to make it worthwhile, but selling thrifted items can be a fun and profitable hobby in itself.
Benefits of Thrifting
Not only is thrifting a great way to save money, but it also has many environmental benefits. When you buy used items, you are keeping them out of landfills and reducing the demand for new products. Additionally, thrifting encourages finding unique and interesting items instead of simply buying what is popular or trending. Finally, thrifting can be a fun and social activity to enjoy with friends or family, making it a great pastime for people of all ages.
Thrifting as a Hobby
For many people, thrifting is more than just a way to save money. It can be an enjoyable hobby that provides a thrill of the hunt for unique and valuable items. Whether you prefer clothing, furniture, or knick-knacks, there is something for everyone in the world of thrifting. Consider making a day out of it with friends or family members and see who can find the best treasure!
Conclusion
Thrifting can be a fun and rewarding way to save money while finding unique or interesting items. With a bit of practice and patience, anyone can become a successful thrifter. Remember to bring your reusable shopping bag, cash, and camera, and don't be afraid to negotiate for a better price. Happy hunting!