Gift giving can be stressful, especially when you're trying to stick to a budget. You don't want to appear cheap or thoughtless, but you also don't want to overspend and set yourself back financially. Luckily, there are ways to save money on gifts without sacrificing quality or thoughtfulness. Check out these tips for saving money on gifts.
1. Plan ahead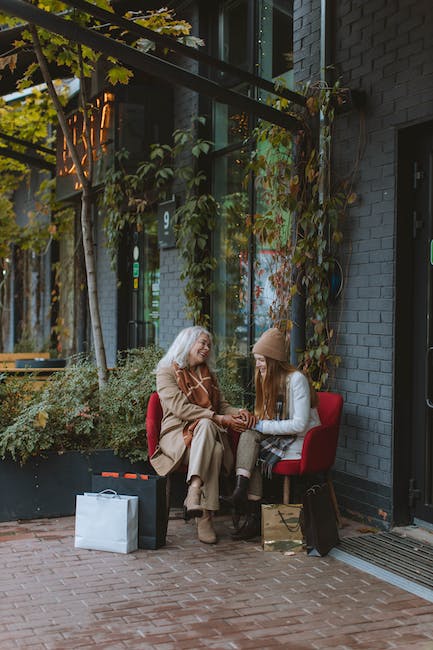 If you want to save money on gifts, planning ahead is key. Keep an eye out for sales and discounts throughout the year, rather than waiting until the holiday season. Many retailers offer deals and discounts on products during off-peak times, so take advantage of these opportunities to save money. By planning ahead, you can also take advantage of seasonal sales, such as back-to-school sales and end-of-season sales, to stock up on gifts at a lower cost.
2. Consider alternative gift options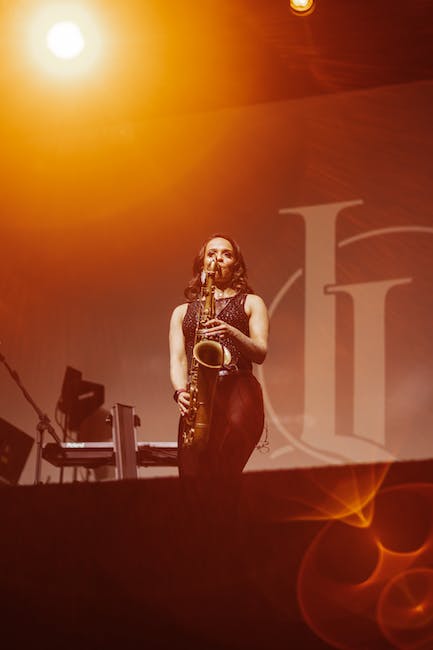 Traditional gifts, such as clothing and jewelry, can be expensive. Consider alternative gift options that are both meaningful and affordable. Giving experiences, such as concert tickets or restaurant gift certificates, can be more memorable and thoughtful than physical gifts. You can also make homemade gifts, such as baked goods or handmade crafts, which can save you money and show the recipient that you put thought and effort into their gift.
3. Set a budget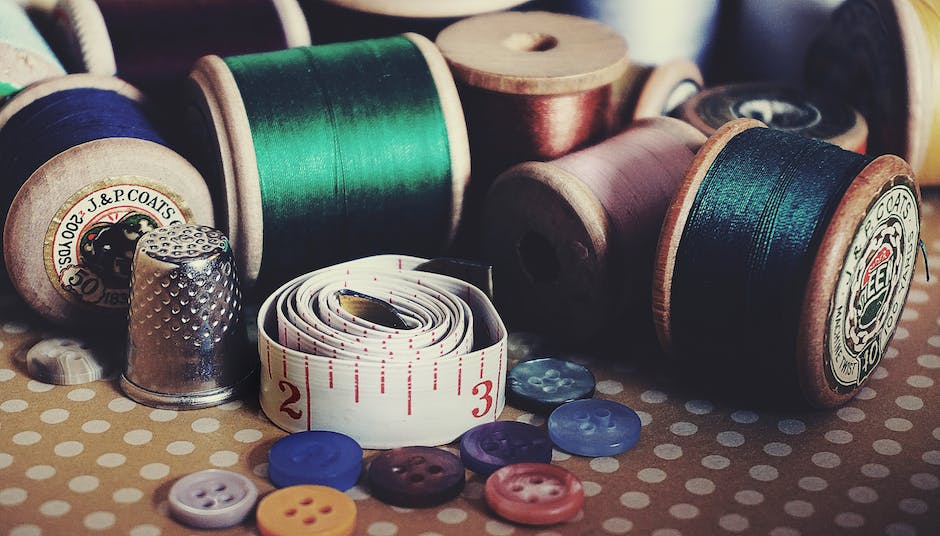 Setting a budget is essential when it comes to saving money on gifts. Determine how much you can afford to spend and stick to it. Make a list of the people you need to buy gifts for and allocate a specific amount for each person. This will help you avoid overspending and keep you on track financially.
4. Look for coupons and promo codes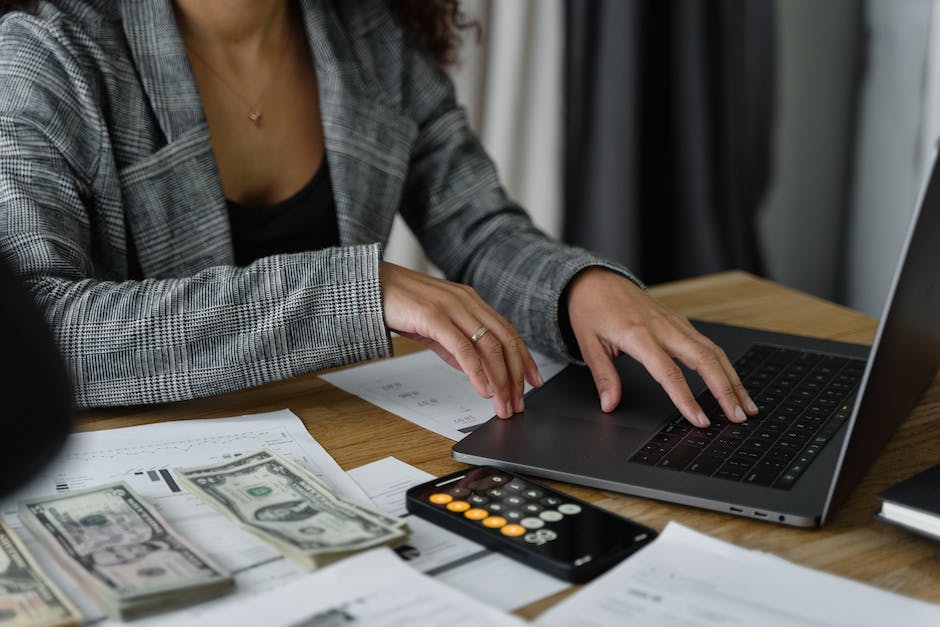 Before making any purchases, search for coupons and promo codes online. Many retailers offer these discounts, which can significantly reduce the cost of your gifts. There are also websites dedicated to finding these discounts for you, such as RetailMeNot and CouponCabin. The key is to be patient and do your research before making any purchases.
5. Use cashback apps and websites
Cashback apps and websites, such as Rakuten and Honey, allow you to earn money back on your purchases. Simply sign up for these services and use them when making your gift purchases. The money you earn back can be used to further cut down on gift costs. Some credit cards offer cashback rewards as well, so be sure to check if your card has any cashback offers for gift purchases.
6. Shop during off-peak times
Shopping during peak times, such as holidays and weekends, can be stressful and expensive. Instead, shop during off-peak times to take advantage of lower prices and less competition. For example, shopping on a weekday afternoon or evening can be less hectic and can give you more time to browse for deals and discounts.
7. Shop online
Shopping online can be a cost-effective option for gift buying. Many online retailers offer lower prices than in-store retailers, and offer free shipping and free returns, which can save you money in the long run. Additionally, online shopping allows you to easily compare prices and products, making it easier to find the best deals.
8. Buy in bulk
If you need to buy multiple gifts for the same occasion or group of people, consider buying in bulk. Many retailers offer discounts for bulk purchases, which can save you money in the long run. For example, if you need to buy gifts for your entire office, consider buying a bulk package of snacks or treats that you can distribute to everyone.
9. Consider regifting
Regifting can be a practical way to save money on gifts, but it's important to do it thoughtfully and tastefully. If you receive a gift that you know you won't use or appreciate, consider regifting it to someone who will. Just be sure to avoid regifting to the original gift giver or anyone who may know them, and make sure the gift is appropriate and in good condition.
10. Remember that it's the thought that counts
Finally, remember that it's the thought that counts when it comes to gift giving. While it's nice to give and receive gifts, the true value of a gift is in the sentiment behind it. Focus on giving thoughtful and meaningful gifts, rather than expensive ones, and you'll save money while still making an impact. Take the time to write a heartfelt note or put together a photo album of memories, and your gift will be remembered for years to come.