Looking for ways to enjoy leisure activities without spending too much money? In this article, we'll explore ten easy and practical tips for saving money on entertainment and leisure activities without sacrificing the fun.
Thrifty Movie-Watching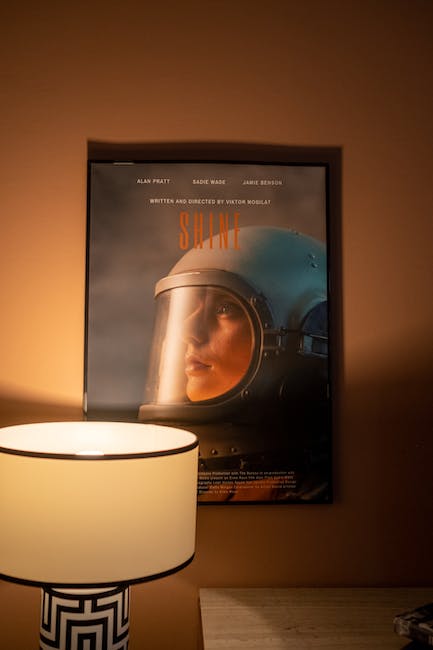 Watching movies is a popular pastime, but it can be expensive if you go to the cinemas frequently. Rather than go out, try hosting movie nights at home. Rent a movie or watch one that is available on free-to-air TV. This way, you'll still get to enjoy the latest blockbuster without paying a premium. Plus, with comfortable seating and no noisy viewers, you can ensure a much more tranquil viewing experience.
Another option is to consider signing up for one of the many online streaming services available like Netflix, Prime Video or Hulu, which usually offer free trial periods, allowing you to check out the service without paying for a subscription. With a little ingenuity, you can have a great viewing experience from the comfort of home.
Enjoying Free Community Events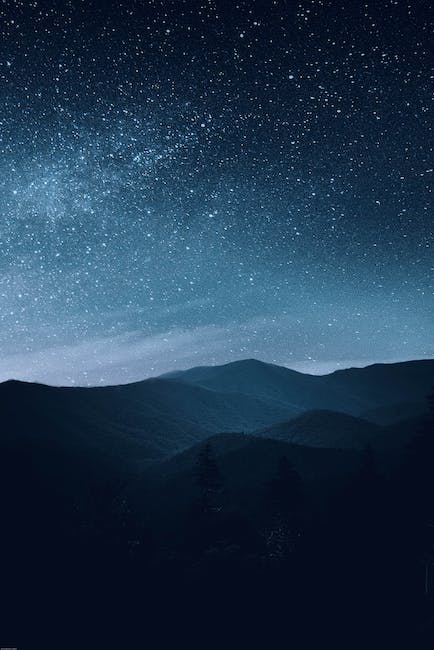 If you're interested in trying something new, many cities host free events every month, making for an enjoyable but low-cost day. Look through your local events listing and attend free outdoor concerts, street fairs, and parade shows. You'll be surprised by the talents that your neighbourhood has to offer. These events offer a great way to meet new people and participate in unique experiences while still keeping your wallet happy.
Another option is to explore nature by going for a hike, a bike ride, or a swim in the nearest body of water. These activities are typically free and offer a great way to exercise while immersing yourself in the natural beauty of your surroundings.
Discounted Tickets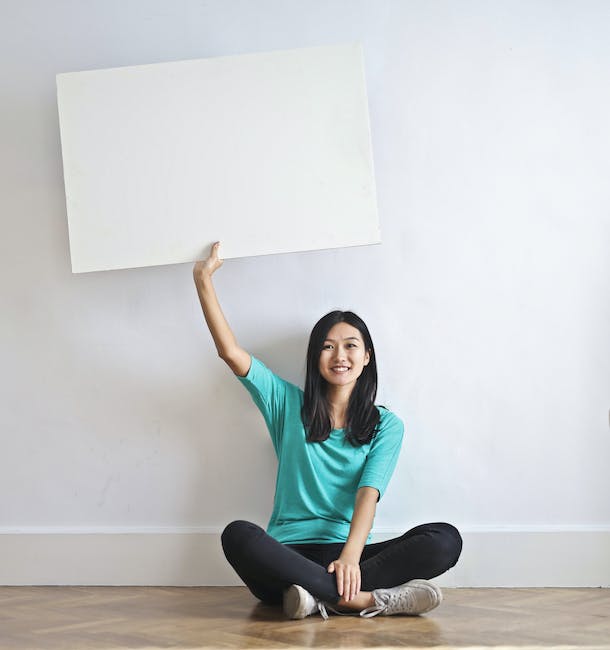 If you have a specific event or show in mind, search the internet for discounted tickets. Some sites offer promo codes and early-bird prices to secure your tickets directly from the theatre or concert hall. This way, you'll be able to enjoy your favourite show without breaking the bank. Additionally, many venues offer last-minute discounts to fill empty seats.
Another option is to take a chance and visit a reputable ticket reseller before the event. If they have unsold tickets that vendors need to unload quickly, you may get lucky and secure an incredible deal.
Cheap Sporting Activities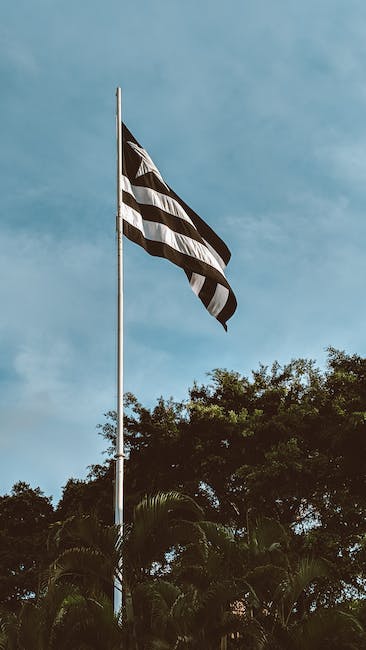 For those who want to stay active, local community centres are a great start to find low-cost membership options or even free sport court time during certain hours of the day. You could also join a local sports club or community group to explore a new hobby without a significant financial commitment. In addition, public parks can offer endless opportunities to stay active and even socialize with others. Try a new activity like yoga or find a pickup game of basketball to enjoy with new friends.
DIY Your Hobbies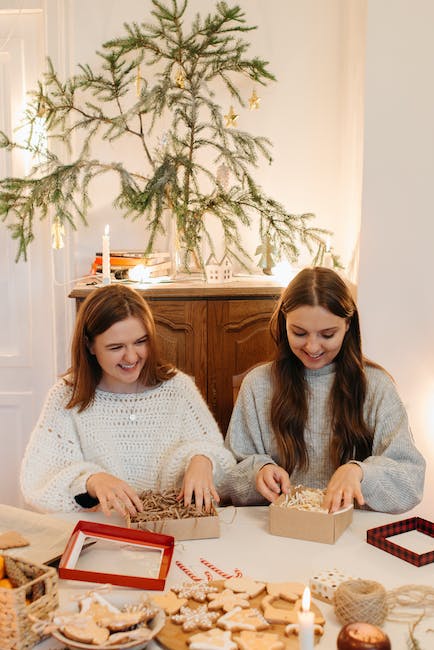 Pick up a new skill or project that you can work on in your spare time. There are countless free video tutorials on the internet, covering almost every hobby imaginable. Use your newfound knowledge to create homemade gifts or bake a family cake. Not only will you keep busy, but you'll have fun and save money at the same time.
You could also consider joining online forums or groups that explore your hobby. You can share ideas and tips with other enthusiasts and even participate in group activities or virtual events. Not only will this be a great way to explore your hobby, but it'll also add to your social calendar.
Look for Inexpensive Accommodation Deals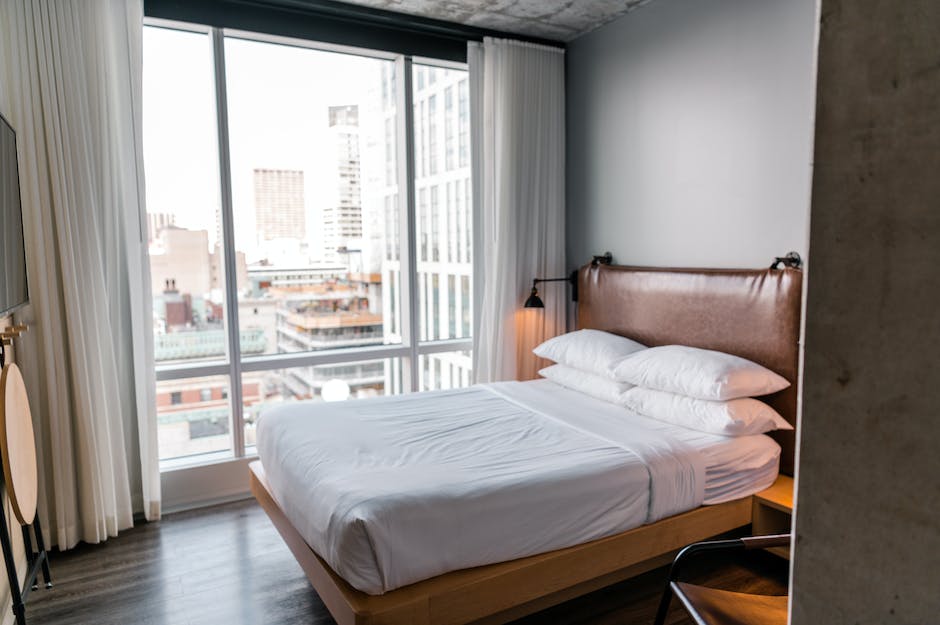 Accommodation can be expensive, particularly when you're travelling, but that doesn't mean you need to break the bank. Instead of opting for expensive hotels or resorts, look for more affordable alternatives online. For example, consider renting a spare room or using an AirBnB-type service. It's a cost-effective way to enjoy your trip and experience new places.
You could also consider camping or using recreational vehicles for an affordable trip, without losing any of the outdoor experience. Some options include backpacking or renting a canal boat, allowing you to enjoy unique and memorable experiences while still keeping your budget on track.
Brew Your Drinks at Home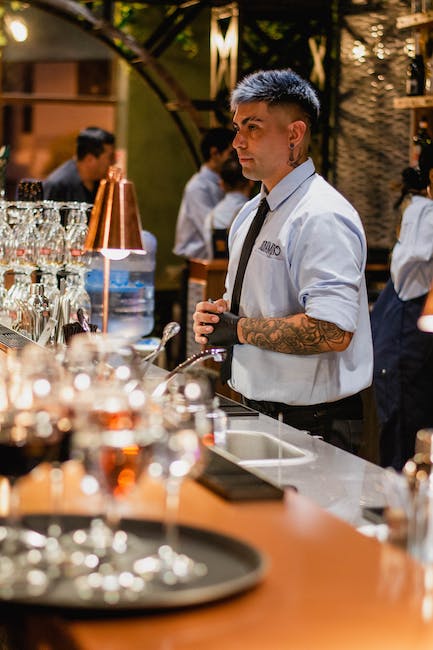 If you're a coffee or tea drinker, buying these drinks every day can add up quickly. Consider brewing your own from home, which is both cost-efficient and sometimes more sustainable. You can also make your own smoothies or cocktails as an alternative to pricey beverages served in restaurants or bars.
Creating home-made healthy and refreshing drinks is not only good for your wallet but also a great way to get your kids and family involved in the overall process of healthy and sustainable living. It can also be a way of exploring new tastes and combinations, and it's way cheaper than buying it in the store.
Library Subscription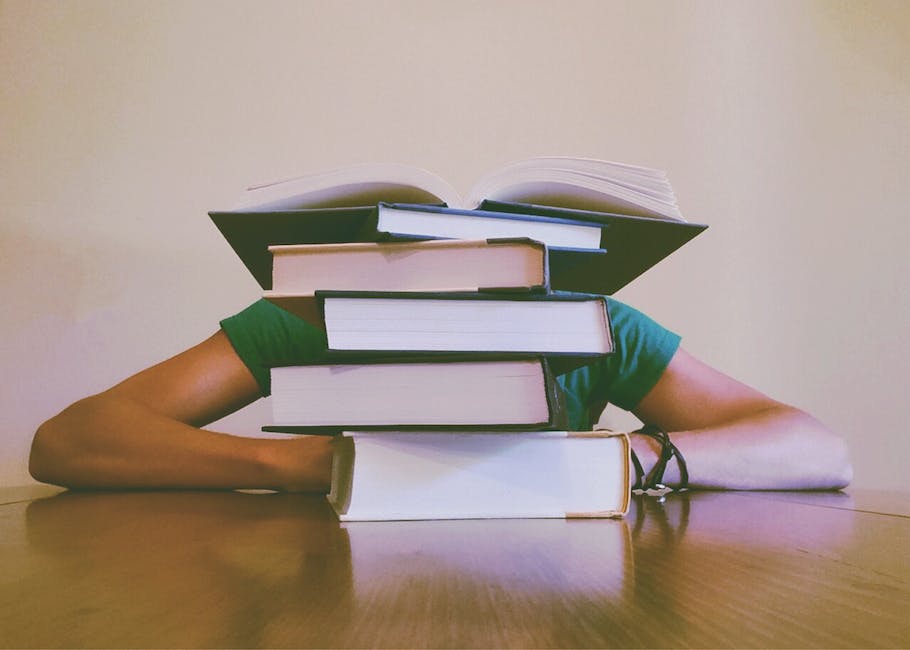 If you love to read, take a trip to your local library where you can borrow countless books at no cost. Many libraries now also offer e-books, magazines and audiobooks, making them an excellent resource for entertainment options that cost you nothing.
You could also consider joining a book club where people with similar interests come together to talk about books and share reviews. This not only is a great way to read more books but also adds to your social life as it provides a venue to meet new people and make new friends. Due to the current pandemic, book clubs can be found online or through chatrooms and forums. This way, you can connect with people worldwide and not be confined geographically.
Carpooling to Events
Reduce transportation costs by joining friends or family members and sharing a ride to your leisure activities together. This way, you won't need to spend money on fuel and parking, and you can also contribute to reducing congestion and pollution. Carpooling also offers a great way to have company while travelling to events, and it's an excellent way to catch up with loved ones on the journey.
Look into public transportation options like buses or trains if they're available in your area, as they can provide an inexpensive and eco-friendly method of travel to your leisure activities.
A Creative Mindset
Finally, keep an open mind and get creative with how you can have fun on a budget. Plan a potluck dinner with friends, enjoy a picnic in the park, or hold a board game marathon. You don't need to spend too much money to have an enjoyable day.
You could also try hosting a clothing swap event, where friends and family can exchange clothes or accessories that they no longer need or use. This offers a cost-effective option to update your current wardrobe without spending too much money. The opportunities are endless if you approach leisure activities with an open and creative mindset.