Clothing and fashion are essential parts of our lives, and it's always tempting to update our wardrobes with the latest trends. But, let's face it, fashion can be expensive, and keeping up with the ever-changing trends can lead to a big budget blowout. So, if you're looking for smart ways to save money on clothing and fashion, we've got you covered. Here are some tips to help you keep your wardrobe stylish without breaking the bank.
Shop at Thrift Stores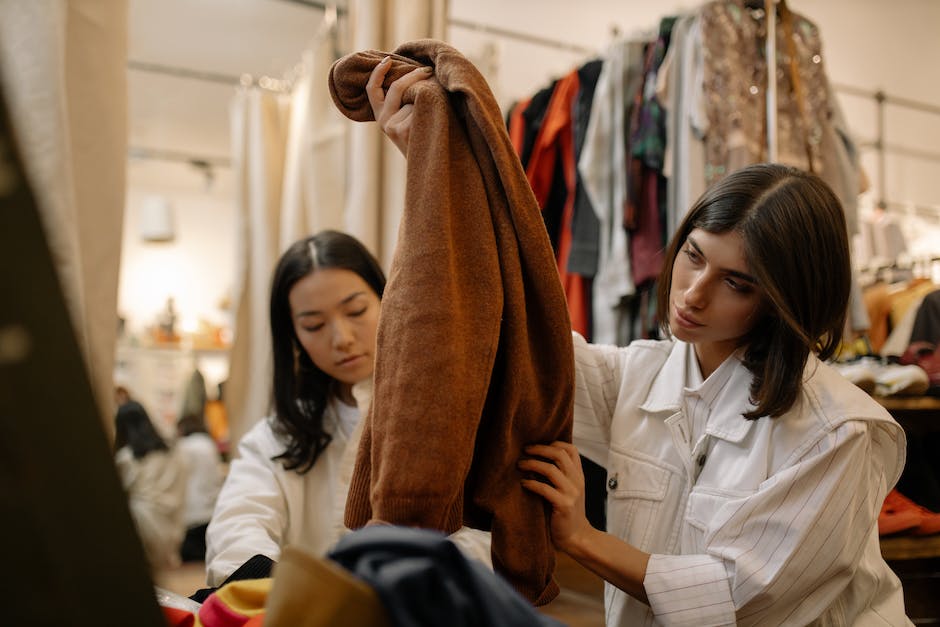 Thrift stores aren't just for low-quality, second-hand clothes anymore. They offer excellent bargains on high-quality clothing that you won't find anywhere else. At thrift stores, you can score designer garments at a fraction of their original price. Vintage pieces are also available at thrift stores, adding a unique touch to your wardrobe. So, it can be worth taking the time to search through the racks for hidden treasures. Apart from that, thrift stores are a sustainable option for your wardrobe. You're rescuing clothes that would otherwise go to waste, which is an excellent initiative for the environment.
Buy Second-Hand Online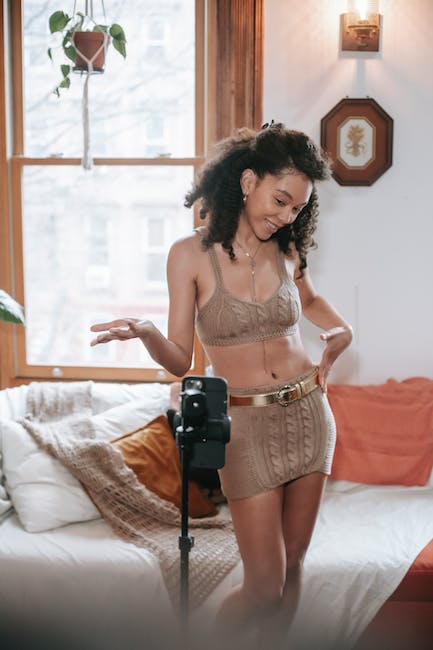 If the idea of sifting through racks of clothes at thrift stores doesn't appeal to you, online second-hand stores are an excellent option. Online marketplaces such as eBay and Depop carry pre-owned clothing from a wide variety of sellers. You can purchase gently used designer clothes or vintage pieces without breaking the bank. However, it's crucial to be cautious when shopping online, especially when buying second-hand items. Always read the seller's reviews and check their return policy before making a purchase. Additionally, you can also buy clothes, that are new with tags from online stores that have gone out of business, or have overstocked their inventories. These are also at lower prices, and you can find some excellent deals.
Wait for Sales and Discounts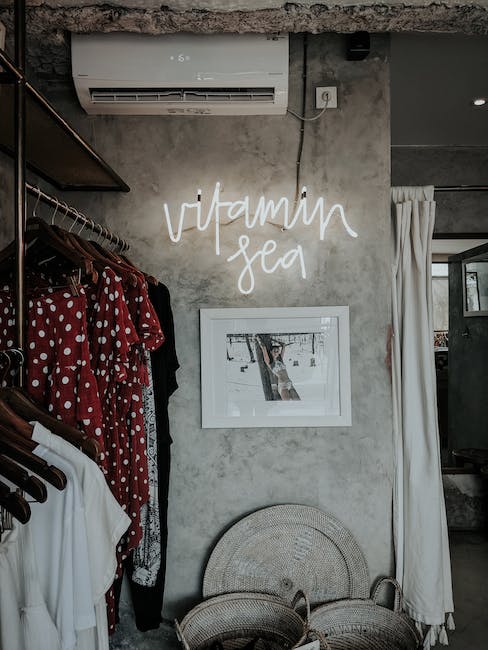 It's always tempting to buy the latest fashion trend as soon as it's released. However, it's worth holding off on purchasing an item until it goes on sale. Many stores offer significant discounts during holiday periods or at the end of a season. Signing up for a store's email newsletter could also get you exclusive discounts and early access to sales. You can also make a wishlist of items that you want to buy and wait until the sale season, which usually occurs at the end of a season, to purchase them. This will help you save money, and you'll also be able to buy quality items without spending too much.
Host a Clothing Swap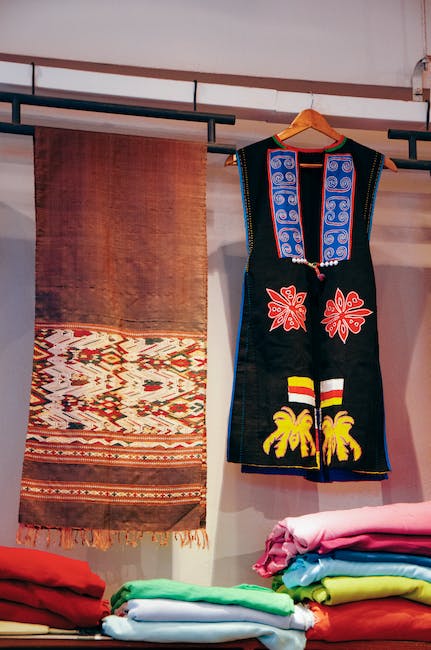 If you're wanting to freshen up your wardrobe without spending any money, consider organizing a clothing swap with friends or family. Gather clothes you no longer wear and exchange them for new-to-you items. It's a fun way to update your wardrobe and socialize with friends. Additionally, you can also borrow clothes from friends, especially the ones you only wear once for an occasion. This way, you can save money on buying new clothes, and you can also wear something trendy once without spending too much money.
Learn Basic Sewing Skills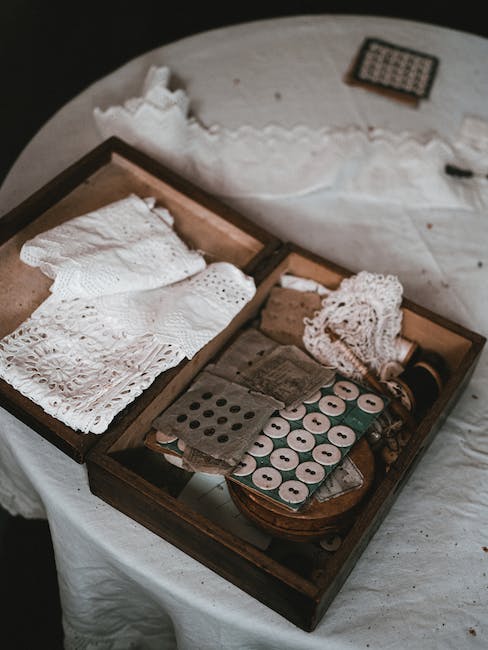 By learning basic sewing skills, you'll be able to fix and alter your clothes. This will extend the life of your clothes and save you money on paying for alterations or replacing worn-out clothing. Some of the basic sewing skills that you can learn include hemming, fixing shirt buttons, mending small tears, and working on versatile pieces' seamlines. There are plenty of online tutorials and classes that can help you get started. Sewing can be a productive hobby and also helps you save money on your wardrobe.
Invest in Classic Pieces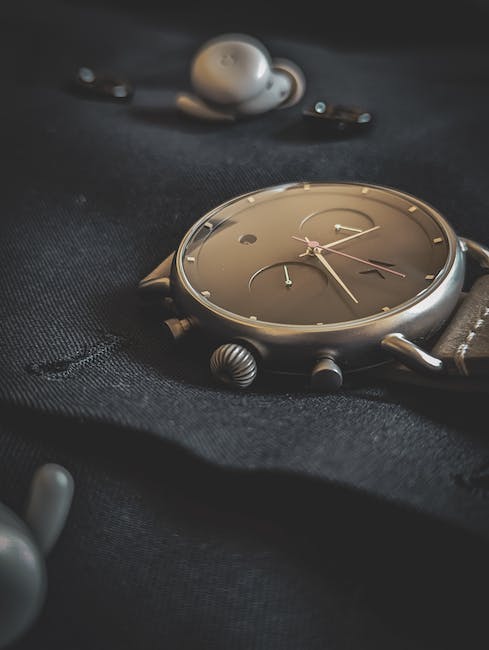 Classic pieces such as a well-made blazer or a little black dress never go out of style. Investing in high-quality classics means you'll have them in your wardrobe for years to come. Plus, you can always accessorize and mix-and-match to create different outfits. Some of the classic pieces that you can have in your wardrobe include a white shirt, a trench coat, a black skirt, and a simple pair of jeans. These wardrobe essentials are versatile, and they never go out of style.
Avoid Trendy Pieces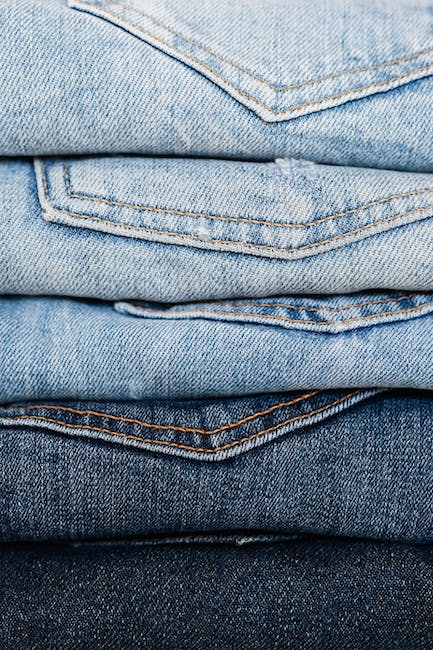 Trendy pieces of clothing may be appealing, but they can quickly go out of style. Instead of investing in trendy items, opt for timeless pieces that won't date. This will save you money in the long run, as you won't have to constantly update your wardrobe to keep up with current fashion trends. Basic pieces such as black boots, simple tops, and jeans, can be dressed up or down depending on the occasion, and you'll always look fashionable.
Consider Renting Clothing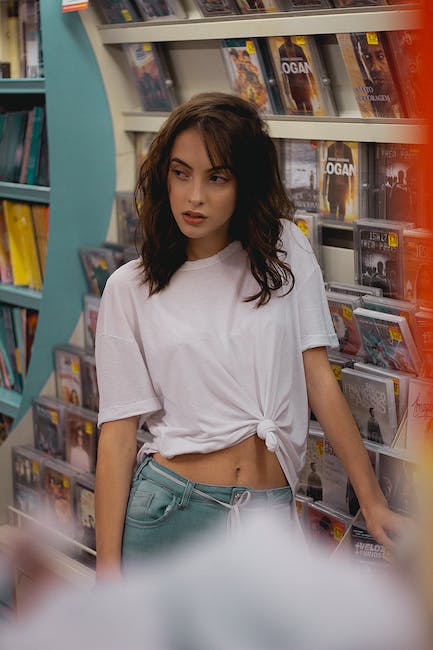 Instead of purchasing an outfit for a special occasion, consider renting it. Many companies offer rental services that allow you to wear designer clothes for a fraction of the price. This way, you can look great without breaking the bank. You can rent high-quality dresses, suits, and other accessories and return them after the event. This option is also environmentally friendly because you won't have to buy a new outfit that you'll never wear again.
Create a Capsule Wardrobe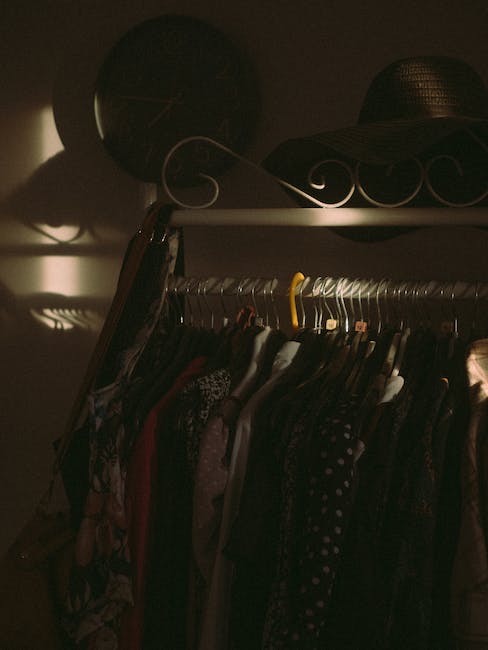 Creating a capsule wardrobe involves selecting a few high-quality pieces that can be mixed and matched to create multiple different outfits. This will help you simplify your wardrobe and prevent unnecessary spending on items that won't be worn often. The idea behind a capsule wardrobe is that you have a few essential pieces that can be dressed up or down depending on the occasion. This doesn't mean that you have a boring wardrobe. Instead, you'll have a wardrobe full of versatile pieces that you can wear over and over again.
Take Good Care of Your Clothes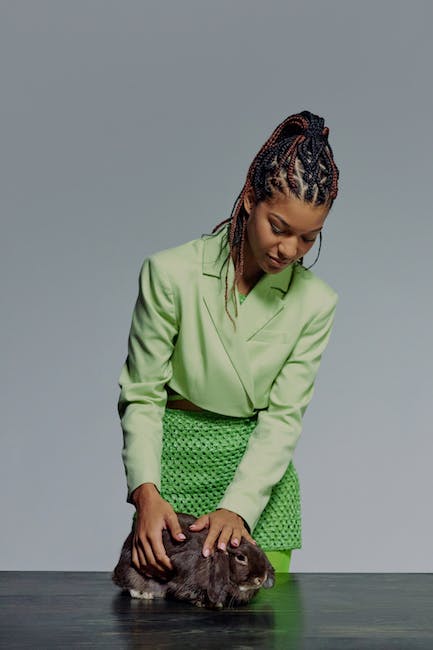 One of the easiest ways to save money on your wardrobe is by taking good care of your clothes. Proper care can extend their lifespan and save you money in the long run. Follow the care instructions on each garment and avoid over-washing. Additionally, consider investing in a basic sewing kit, so you can fix small tears or rips before they become bigger problems. Don't leave your clothes on the floor or hang them in damp areas; this can damage the fabric. If you store them correctly, you'll still have clothes that look new even after a few years.