Are you ready to turn your passion for writing into a profitable blog and earn passive income? Creating a successful blog is not just about writing good content; it's about building a loyal base of readers, engaging with your audience, and monetising your content through various channels. Here are 10 tips to create a profitable blog for passive income.
Choose a Niche Topic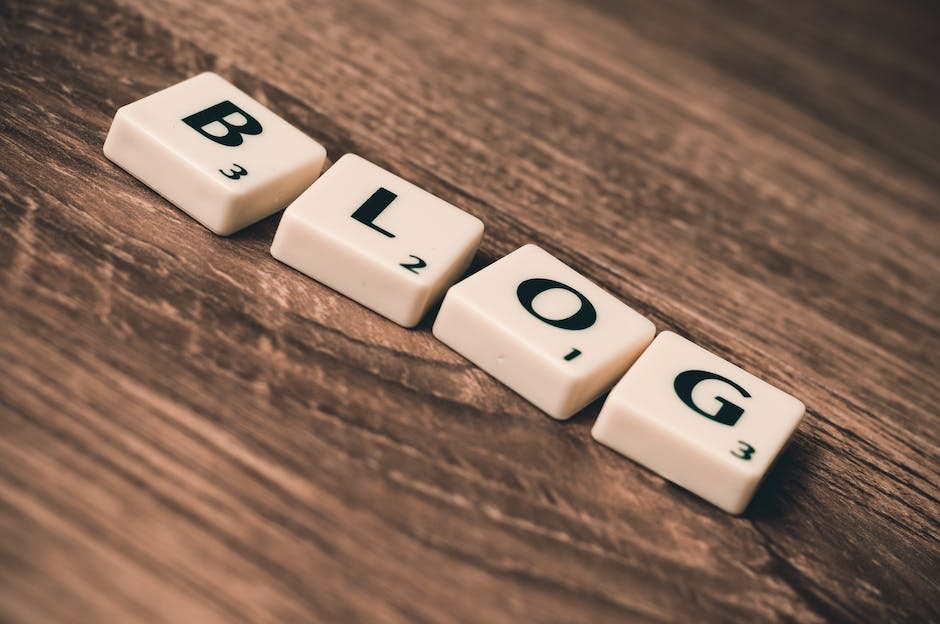 Choosing a niche topic is the first and most important step in creating a successful blog. By narrowing down your topic and focusing on a specific area of interest, you'll be more likely to attract a loyal and engaged audience. Don't try to be everything to everyone – instead, find your niche and own it. Research popular topics, analyse the competition, and choose a topic that is profitable and sustainable in the long run.
For example, if you love fitness and have expertise in this area, consider creating a blog that focuses on fitness for busy moms or fitness over 50. By targeting a specific audience, you can build a strong following and create valuable content that meets the needs of your readers.
Once you choose your niche, make sure to dive deep into the topic and provide useful and relevant information. By becoming an expert in your field, you'll earn the trust and respect of your readers, and be able to monetise your blog more effectively.
Provide High-Quality Content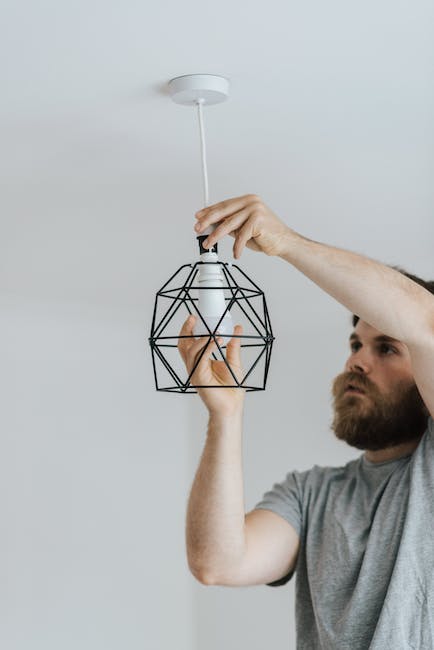 Creating high-quality content is the most important aspect of a successful blog. Your content should be well-written, original, and informative. Don't just regurgitate information that can be found elsewhere – dig deeper and provide unique insights and perspectives on your topic.
Use your own voice and personality to make your blog stand out from the crowd. Add original photos and videos to your blog to help illustrate your message. Engaging your readers through your writing and content is a must-have in blogging. This not only keeps your readers interested and invested but also helps to establish a solid connection with them raising the chances of monetization success.
Consistency is key. The more valuable content you provide, the more loyal readers you'll have, and the more opportunities you'll have to monetise your blog in various ways.
Engage with Your Readers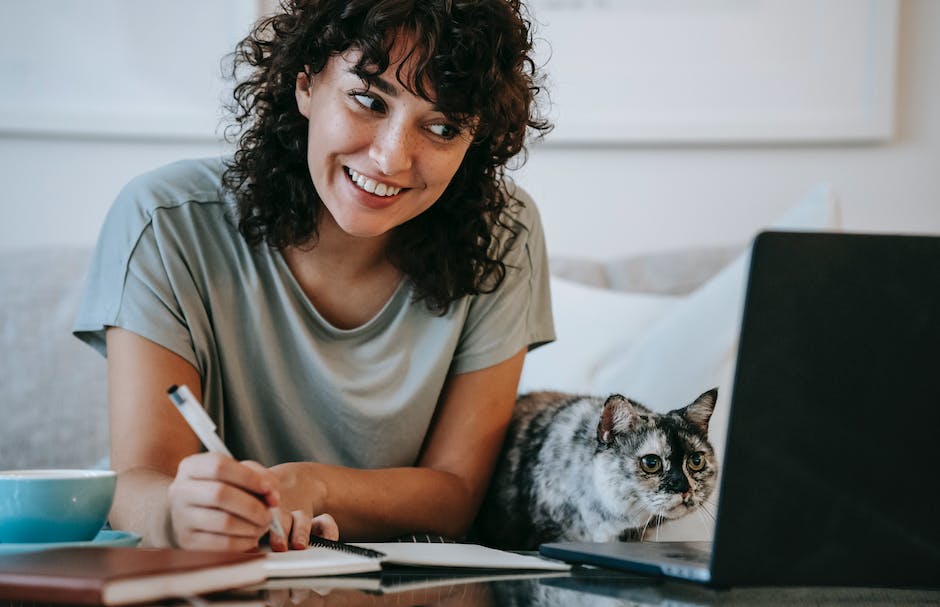 Engaging with your readers is a vital aspect of building a loyal and engaged audience. Responding to comments on your blog and social media platforms like answering inquiries and providing helpful ideas are some of the surefire ways to keep your blog in the top of your reader's mind.
Ask your readers questions, encourage them to share their own experiences, and provide helpful advice and tips to help them with their problems. By building a strong relationship with your readers, they'll be more likely to buy products, subscribe to your email list, and share your content with their friends and family.
Build Your Email List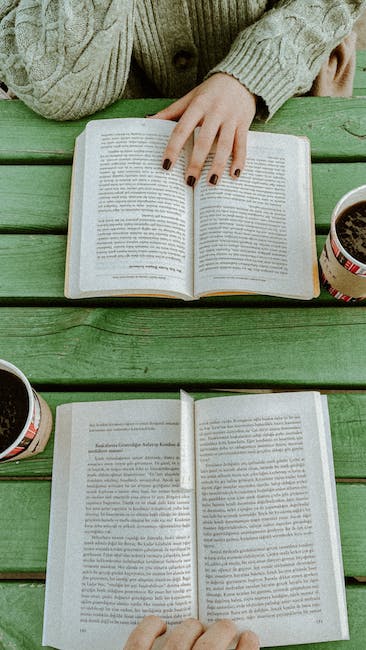 Building an email list is an effective way to monetise your blog through email marketing. Offer your readers incentives to subscribe to your list, such as exclusive content, free resources, or discounts. Use a pop-up to encourage visitors to sign up to your list when they first visit your site.
Once you have built a robust list, use it to promote relevant products and services to your readers. Make sure only to send valuable and informative content; otherwise, you run the risk of them considering it as spam and unsubscribing from your list. Build a trusting relationship with your readers to keep them enrolled in your email.
Optimise for SEO
Search engine optimization (SEO) is vital for boosting organic traffic to your blog. By incorporating keyword research in your posts, you are increasing your chances of your blog on top searches. While it might take time to see the results, optimising your content and building quality backlinks can help you rank higher on Google and drive more traffic to your blog.
Ensure that you research popular and the right keywords used in your post topic and aim to include them naturally in your content. While it is recommended to optimise your content for search engines, don't forget to focus on producing engaging and informative content for your readers. Otherwise, it may affect reader engagement which can impact the monetisation of your content.
Monetise with Affiliate Marketing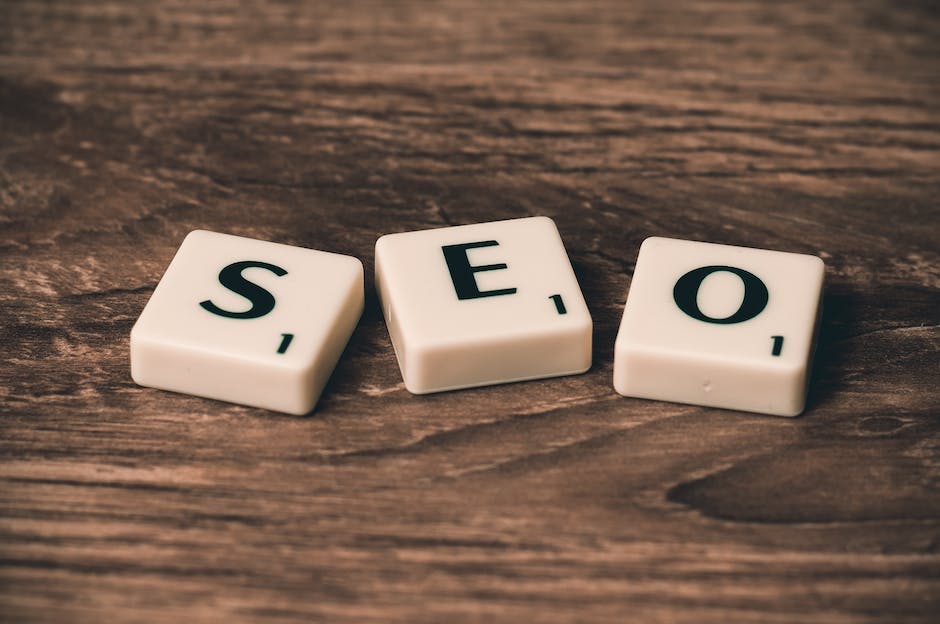 Affiliate marketing is an effective way to monetise your blog by promoting relevant products and earning a commission on the sales made through your referral link. With so many affiliate programs available, it's best to choose those that align with your brand and your reader's interests to establish credibility with your blog.
Make sure to test the products, write reviews or suggest it in content every once in a while without being too salesy. This will keep the authenticity of your blog up and keep your readers' trust, increasing the chances of attracting passive income.
Utilise Display Advertising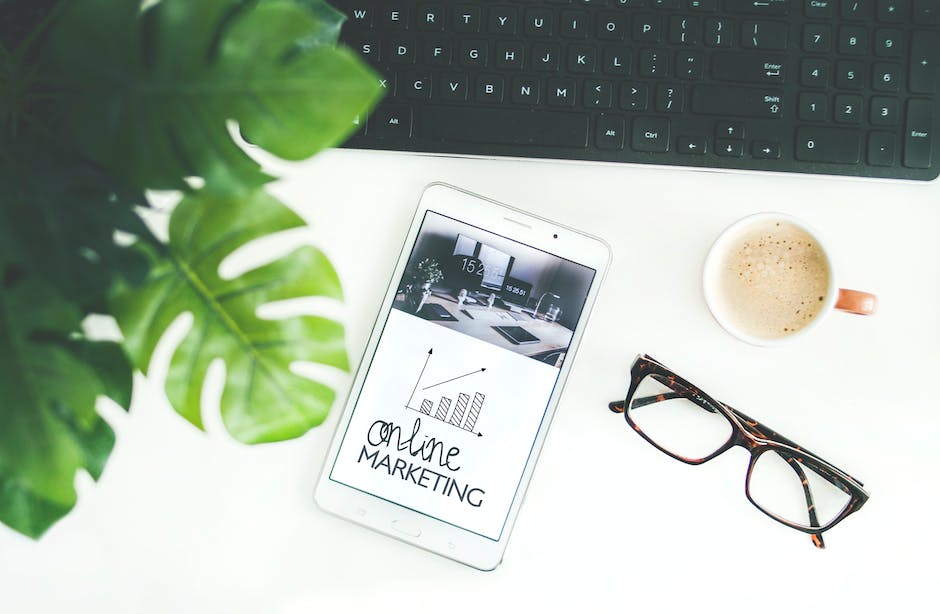 Display advertising, while being a common way of monetising a blog, is mostly affected by ad-blockers used by some browsers. However, it can still be challenging to earn a passive income by incorporating display ads on your website that promotes products and services that correspond to your readers' interests. Make sure they are not intrusive and do not hinder the user-experience of your blog. While the earning may be small, they can add up together to a significant sum in the long-run.
Create Digital Products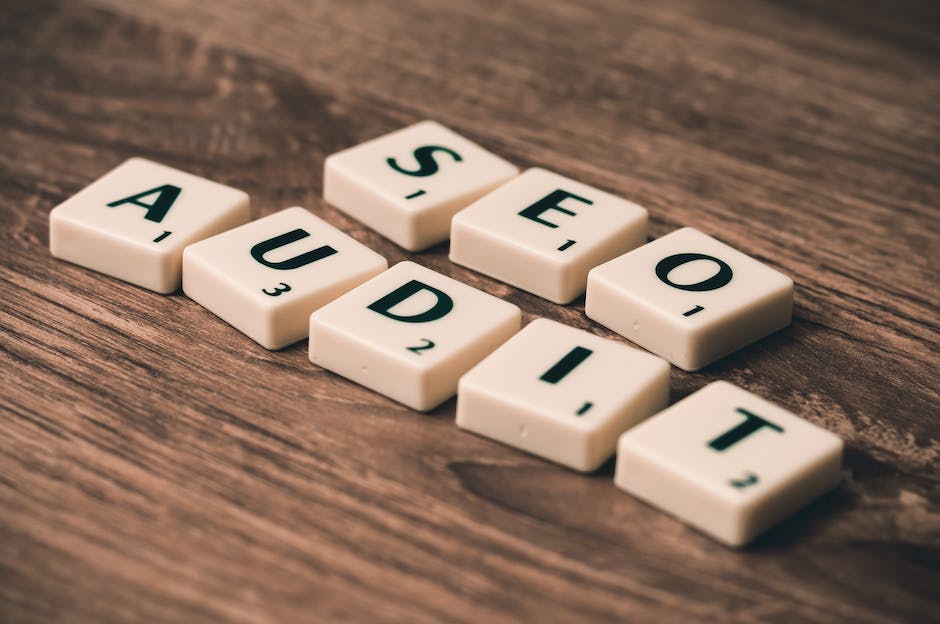 Crafted eBooks, courses, and webinars are one of the most lucrative ways of monetising your blog. Creating digital products helps build your expertise and increase your credibility in your niche. Use your blog topic to identify gaps you can fill through creating digital products that will benefit your readers. However, the creation process may be time and resource intensive, investing in tools and relevant expertise/ knowledge is an essential ingredient to make the desired impact.
Consider producing unique and informative digital products with easy-to-follow steps and guides that offer relevant solutions to your reader's needs. Promote your products through your social media platforms or pop-up ads.
Collaborate with Brands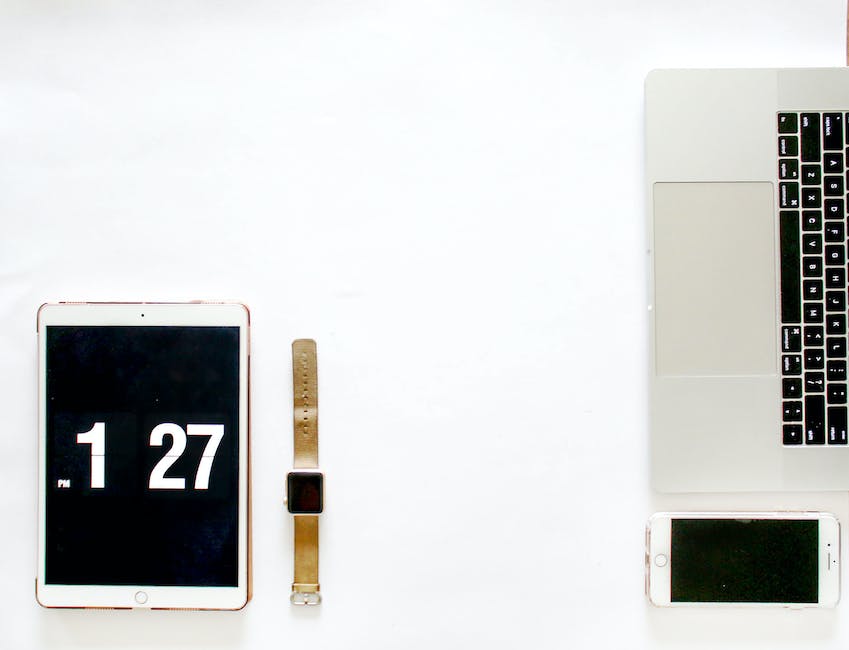 Building a strong brand and loyal readership over time can attract brands to collaborate with you through sponsored content or product endorsement, increasing the chances of monetising your blog. However, it's important to work with brands that match your blog's values and speak to your reader's interests. Don't feel obliged to take everything that comes your way – be selective with the collaborations you choose.
Collaborative posts that align with your blog's style and preferences often work best in keeping the audience engaged and boosting the chances of passive income.
Promote Your Blog on Social Media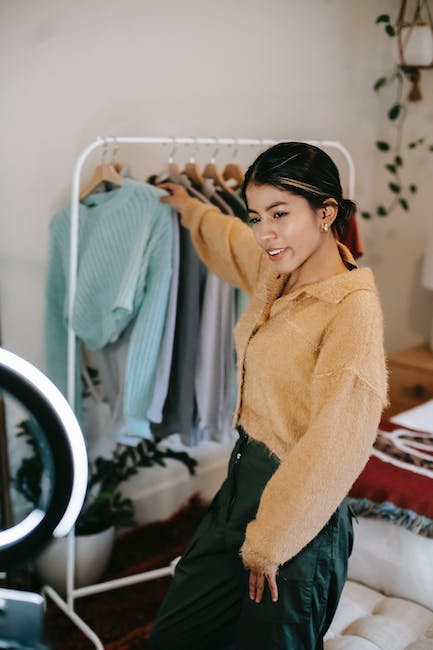 Utilising social media platforms like Instagram, Facebook, and Twitter to promote your blog can increase your audience engagement and drive traffic back to your site. Identify your target audience and produce social media content that resonates with your readers.
Schedule social media posts to engage with your readers and push your blog to maximum visibility. Ensure to interact with your readers through social media comments and direct messages. Fostering a relationship with them will increase the chances of monetisation, making passive income possible.