Do you enjoy creating and making art? Are you looking for ways to earn passive income as an artist or a creative? There are many exciting opportunities to monetize your artistic talents and generate passive income streams. From selling your artwork online to creating and selling digital products, renting out your studio space, or investing in dividend-paying stocks, the possibilities are endless. Here are ten passive income ideas that can help you turn your creative passions into a sustainable source of income.
1. Sell your artwork online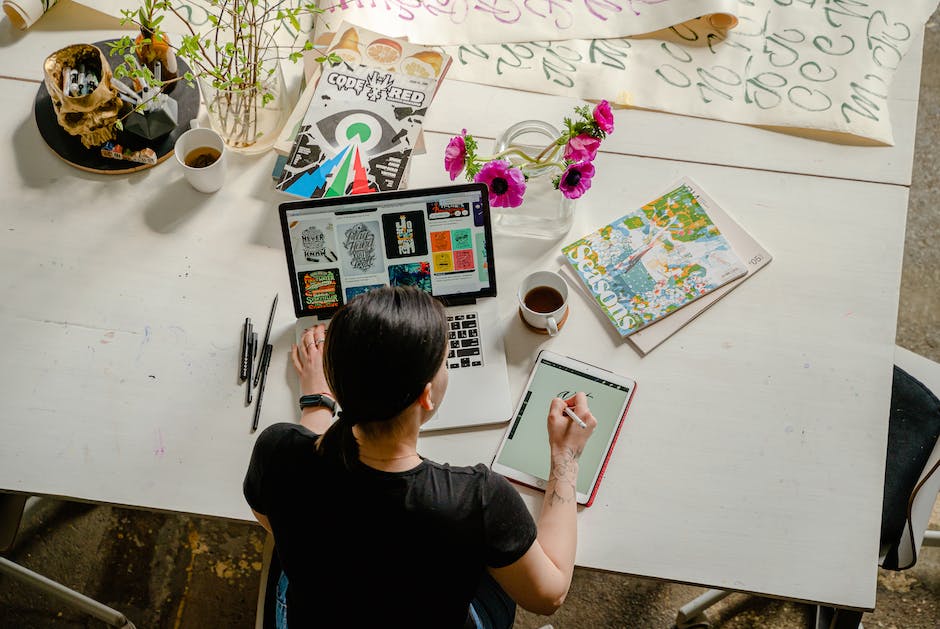 Artists and creatives can sell their work online through their own website, online galleries, or platforms like Etsy. Online art marketplaces create a wider audience for your work, allowing you to make more sales than just through exhibitions or art fairs. With online sales, you can sit back and earn money without the need for continuous effort. Additionally, these platforms handle the payment and shipping process, making it easier for you to manage your business.
Having your website can help further your reach to your target market, create your brand, and present your portfolio. Creating a website may take some effort and have monthly fees, but it could be a worthwhile investment as you take full control of how you showcase and sell your artwork.
You can also take advantage of social media platforms to promote and increase your online presence. By using strategic marketing campaigns and networking with other creatives, you can connect with potential customers and build a loyal fan base.
2. License your art to companies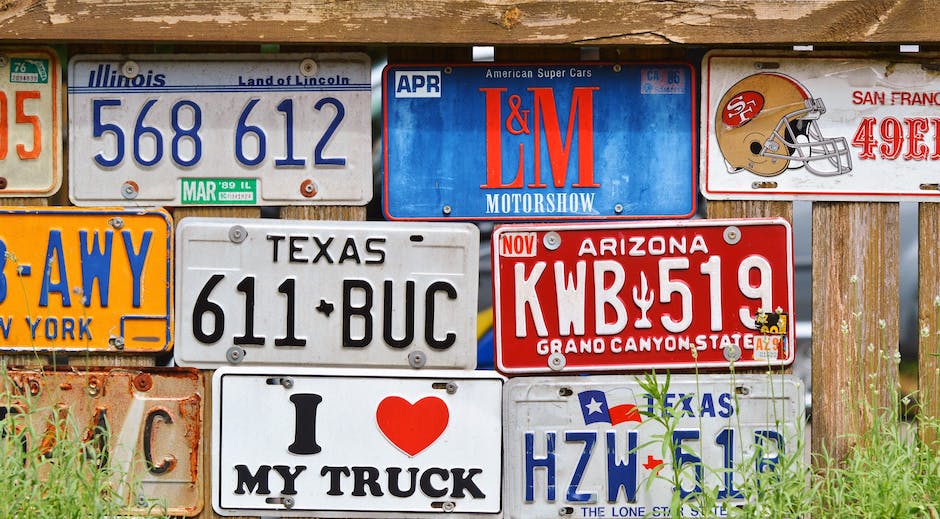 You can generate royalties by licensing your artwork to companies, such as clothing brands or interior design firms. These companies can use your designs on their products and give you a percentage of their sales. This way, your art can reach a wider audience through a different medium, and you can earn passive income without having to create additional work regularly. Licensing deals often include an exclusivity clause, which can limit you from selling the same design elsewhere during that period, so ensure to read the contracts carefully.
It might be a good idea to create a portfolio focused on designs that align with the potential licensees' branding or product lines. A diverse range of artwork can also help increase your chances of landing a licensing deal.
3. Create and sell digital products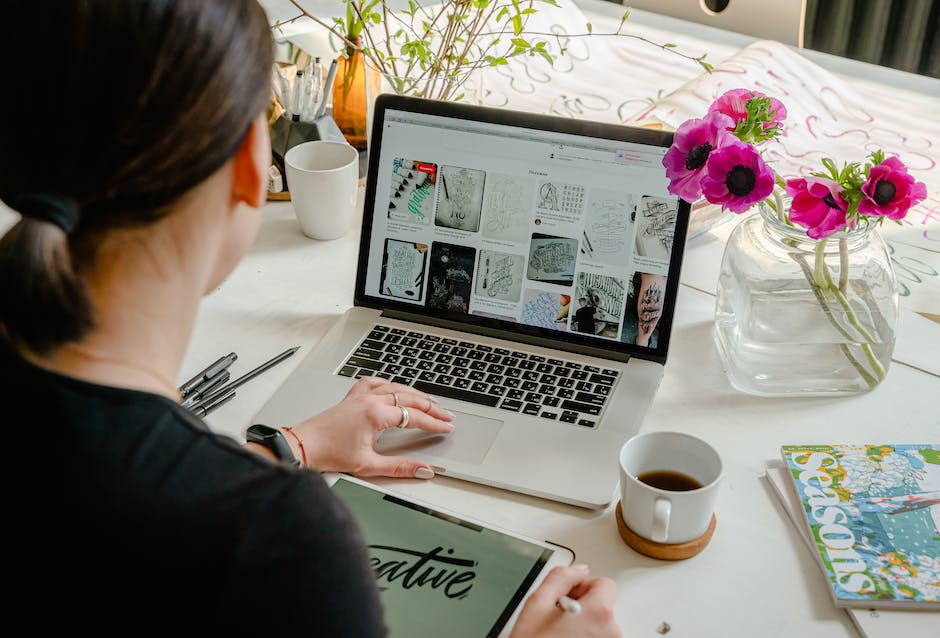 You can create and sell digital products such as e-books, printables, or online courses. By using your expertise in a particular area, you can create digital products that teach others, and sell them repeatedly with little additional effort. Creating and formatting digital products may take some time and effort, but they can provide a steady source of passive income. Furthermore, digital products do not require shipping costs, making them more cost-effective than selling physical items.
Indeed, offering low-cost digital products or courses can help create trust with your followers, and promote your expertise within your community. Continuously sharing what you are working on with your audience can also help you maintain brand awareness.
4. Monetize your website or blog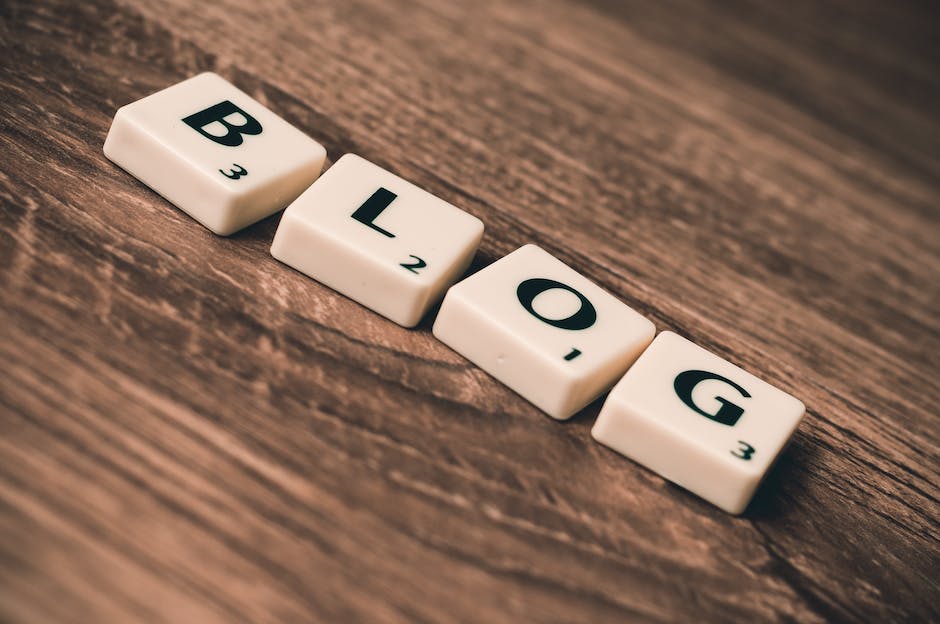 If you have a website or blog, various ways you can monetize your content include display advertising or affiliate marketing. Display advertising involves placing ads on your blog or website, and you earn money when they are clicked. Affiliate marketing enables you to promote products related to your niche, which the visitors of your website or blog might be interested in, in exchange for a percentage of their purchase or commission. Creating resources, tutorials, or other types of content that are both informative and shareable promotes traffic to your blog or website, resulting in more revenue generated by advertising.
Webinars or workshops from professionals within your industry can also help generate more traffic to your website, expand your knowledge, and help you create networking opportunities with peers or potential clients. Having a passive income mindset means always looking for ways to contribute and provide value to your community.
5. Sell stock photos or video footage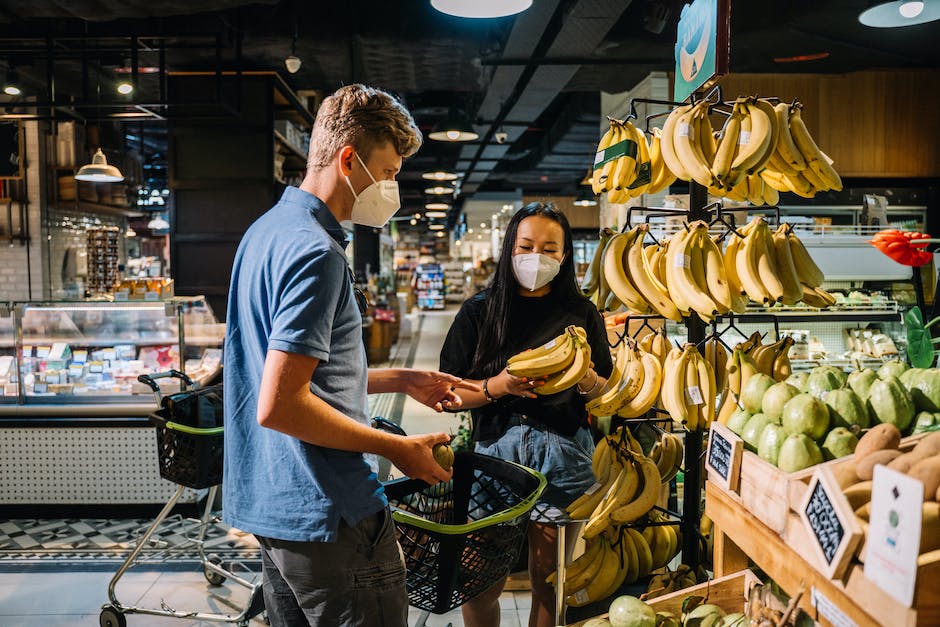 Selling stock photos or video footage is an excellent way for photographers or videographers to earn passive income. There are several platforms such as Shutterstock or Getty Images, where you can upload your work and wait for customers to purchase them. Through this, your previously created stock images or videos can become new sources of passive income. Focus on creating high-quality, in-demand work to boost your sales and profit.
Promoting your content through social media by creating curated galleries or interactive media can help increase your sales pushes your portfolio to stand out.
6. Rent out your studio or equipment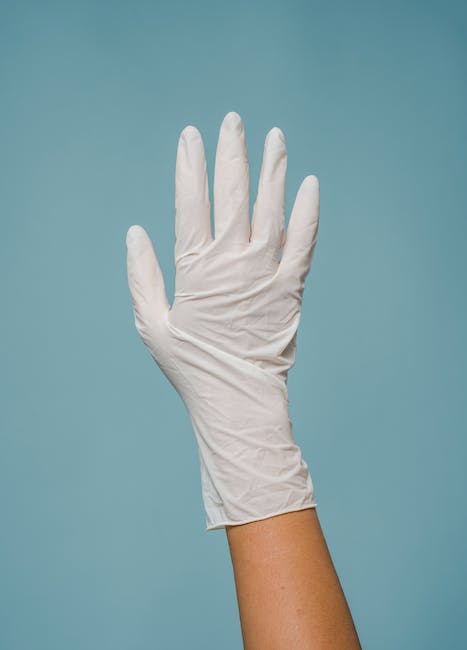 If you have extra space in your studio or equipment that you don't use regularly, you can rent it out to other artists or creatives in need through platforms like PeerSpace or Splacer. This way, you can earn passive income without having to create anything new, and, at the same time, reduce your space rental fees. Although this requires management and communication with your renters, it offers the possibility of continuous income with the potential to develop your community.
Aside from renting your studio, you can also consider collaborating with other artists or hosting events. This approach provides opportunities to expand and engage with a broader audience, create new connections, and attract new clients.
7. Create and sell merchandise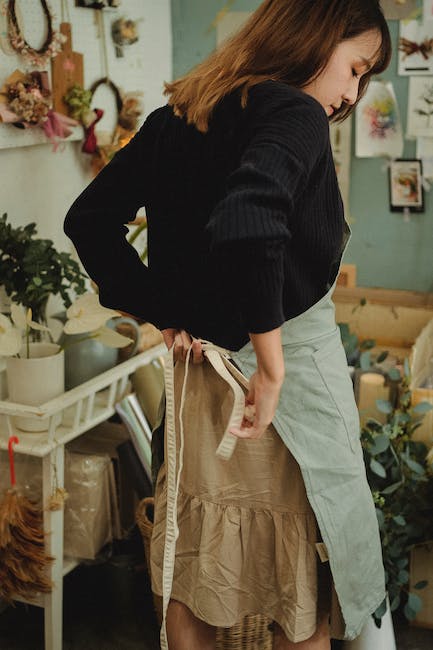 If you have a loyal fan base or social media following, merchandising is an excellent way to gain revenue streams for your artwork. You can create and sell branded merchandise such as T-shirts or tote bags with your artwork or designs. Your fans can show their support by wearing your art or displaying your merchandise, which expands your brand reach. It's also an excellent way to test customer demo and what your audience responds well to.
Merchandising is not limited to physical products, marketing expeditions such as tutorials or online webinars, and affiliate marketing provides just as significant passive income streams.
8. Invest in dividend-paying stocks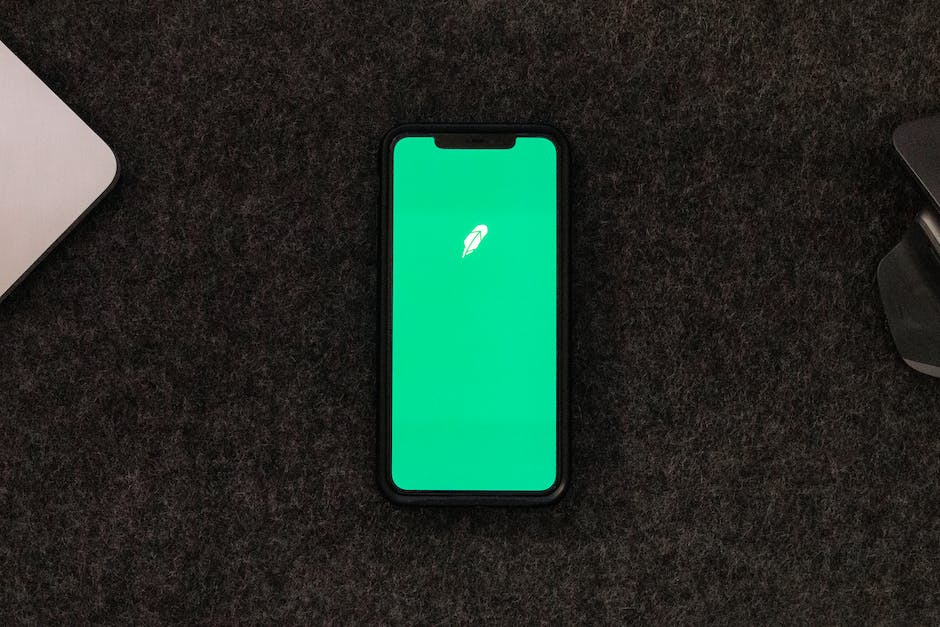 If you're looking for a more hands-off way to earn passive income, you can consider investing in dividend-paying stocks. Dividend-paying stocks pay earnings to their shareholders, allowing you to earn steady returns from your investments without having to actively manage your portfolio continually. It's important to research and understand the stocks and companies you are investing in and make sure they align with your values and goals.
Some stockbrokers also offer robo-advisory, which lets you automate your investments based on your preference or risk tolerance. Aside from dividend-paying stocks, alternative passive income options are real estate investments or crowdfunding investments.
9. Rent out your creative skills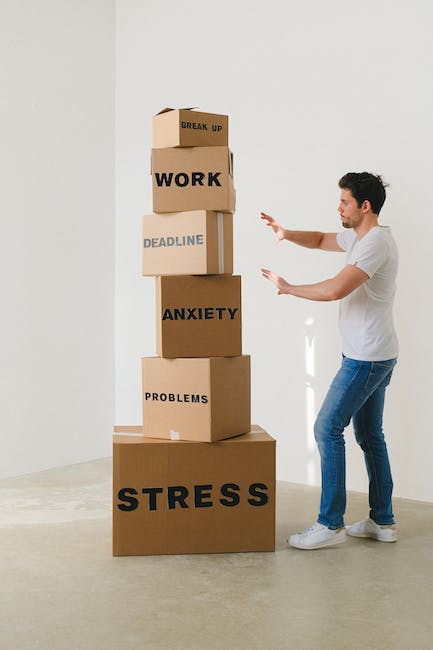 You can monetize your creative skills by renting them out to clients on platforms like Fiverr or Upwork. Whether you're a graphic designer, illustrator, or writer, you can offer your services to clients who are looking for someone with your expertise, and earn passive income while you work on other projects. Look into consistent clients or retaining clients, as they offer better security and more revenue in the long term.
Providing high-quality works, prioritizing open communication, and continuously improving your skills and knowledge will help you get better reviews and create a competitive profile. This will help attract more clients and contributors, which will aid in establishing a steady income.
10. Write and self-publish a book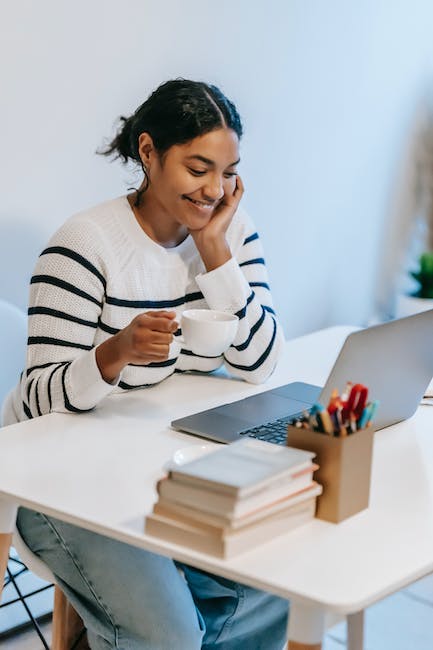 If you are a writer, you can write and self-publish a book on platforms like Amazon or Smashwords. Such platforms make it easier for you to publish and promote your work to a broader audience. Once you've written and published the book, you can earn passive income from the sales for years to come. Audiobooks and print copies can also provide additional revenue streams.
Building your author platform and self-promotion would make book sales more effective. Also, continuously improving your writing craft and connecting with other writers and self-published authors can help improve your work and expand your network.